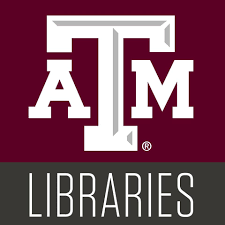 We are so excited to share some great news with you: Knowledgette is officially in the TAMU library system!
Students, faculty and staff of Texas A&M University can now enjoy each and every course on Knowledgette at no cost! This partnership is a great opportunity to supplement classroom learning and we are thrilled to be part of the University system.
TAMU students: How to get started:
If you're not already a Knowledgette user, simply access the dedicated TAMU learning portal on Knowledgette via the library system catalogue and use your university email address to sign-up. It's that easy! Once you're logged in, you can immediately begin browsing and starting lectures that fit your needs.
Get Knowledgette in your University Library
We'd be thrilled to become part of your University library system so that you could have access to Knowledgette's entire collection for free. To recommend that Knowledgette become part of your library system resources, just recommend us the same way that you'd request a book be purchased by the library. Not sure how? Just ask your librarian and they'll be happy to help out with the request. Even better? We have a special low pricing for academic institutes.