We're thrilled to introduce the addition of a renowned well testing expert to the Knowledgette platform: Dr. Med Kamal! Learn more about his skills and expertise below, and keep an eye out for his upcoming lecture on Transient Well Testing, coming soon! We also welcome you to take a look at our Career Insights interview with Dr. Kamal here.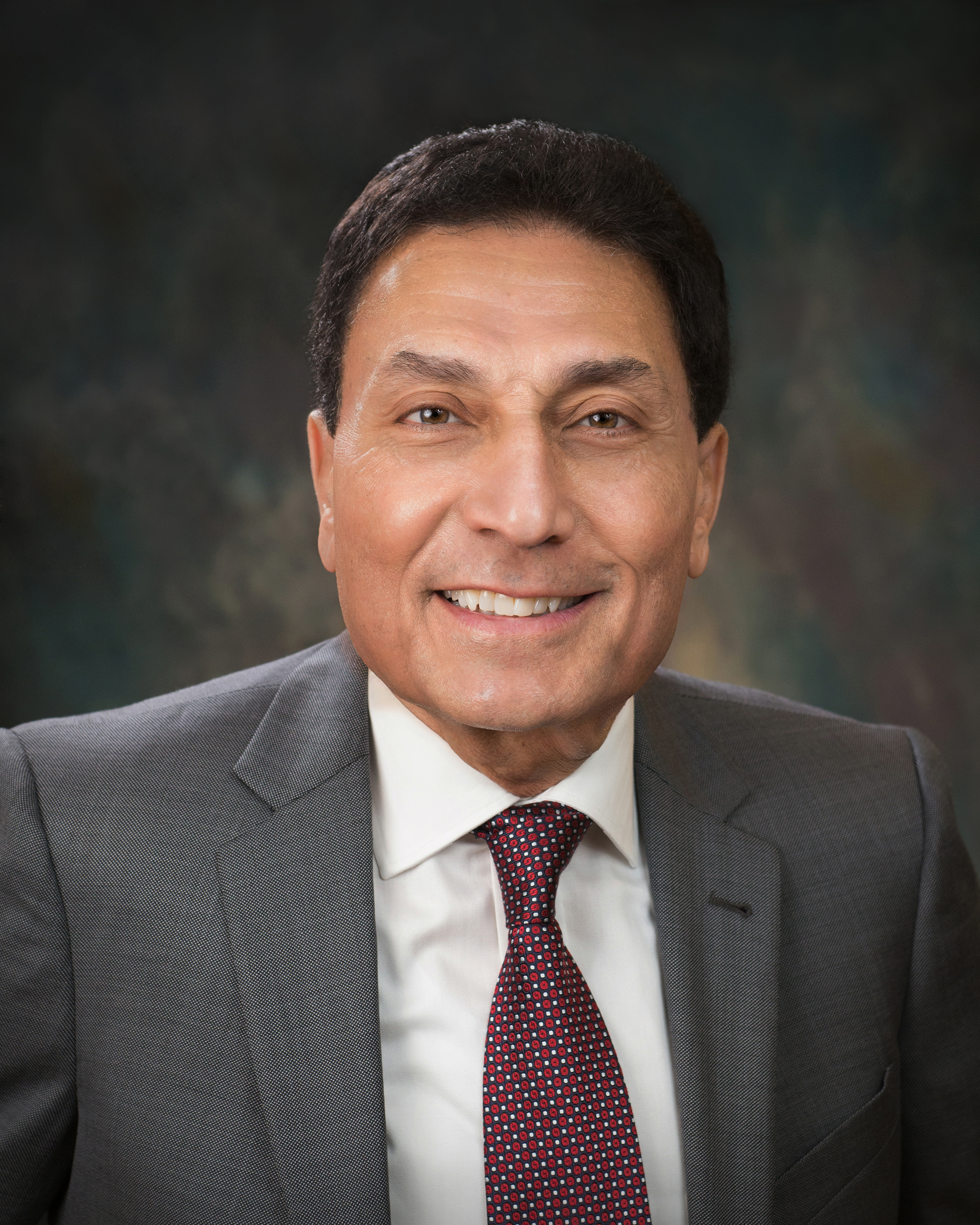 Dr. Medhat (Med) M. Kamal is a Chevron Emeritus Fellow and Chairman of the International Society of Petroleum Engineers (SPE) Golden Gate Section. An Honorary Member of SPE, Dr. Kamal has over 40 years of industry experience in well testing, reservoir description, and production and reservoir engineering. He is the editor and lead author of SPE Monograph 23 "Transient Well Testing", and has published more than 35 technical papers in various SPE journals.
Dr. Kamal holds BS degree (with Honors) from Cairo University and MS and PhD degrees from Stanford University all in petroleum engineering. Kamal is a past distinguished lecturer for SPE and has won several regional and international awards including the Cedric K. Furgeson Medal, the Formation Evaluation Award, SPE Distinguished Service Award and the Texas Petroleum Engineer of the Year Award. He served as member and chairman of SPE Annual Meeting Well Testing, Text Book and Monograph Committees and as a technical editor, review chairman and executive editor of SPE Journal of Petroleum Technology (JPT) and Reservoir Engineering and Evaluation Journal (SPEREE). Kamal was the first chairman of SPE Board Committee on R&D and the first society conference on R&D. He served on the SPE International Board of Directors (2007-2009) as the Regional Director of the Western North America Region.