Fifty Photos for Fracture Aficionados
I am excited to announce that we are launching a new initiative here on Knowledgette: an evolving collection of images of natural fractures to accompany the series of videos in my course: Naturally Fractured Reservoir Recognition & Characterization.

Every week I'll add a new image to the collection along with some comments about its fracture-related character. This will give us all something to look forward to weekly! By the end of the year we will have a collection of photographs that illustrate attributes of a reservoir natural fracture system.
We're calling it Fifty Photos for Fracture Aficionados.
Update: If you like these fracture photos you might also enjoy my virtual field trip. We examine fractures in carbonate rocks within Arrow Canyon in southern Nevada. Have a look at the Promo link, interactive map, and sample field-trip stops to attend this field trip from the comfort of your easy chair.
Your Instructor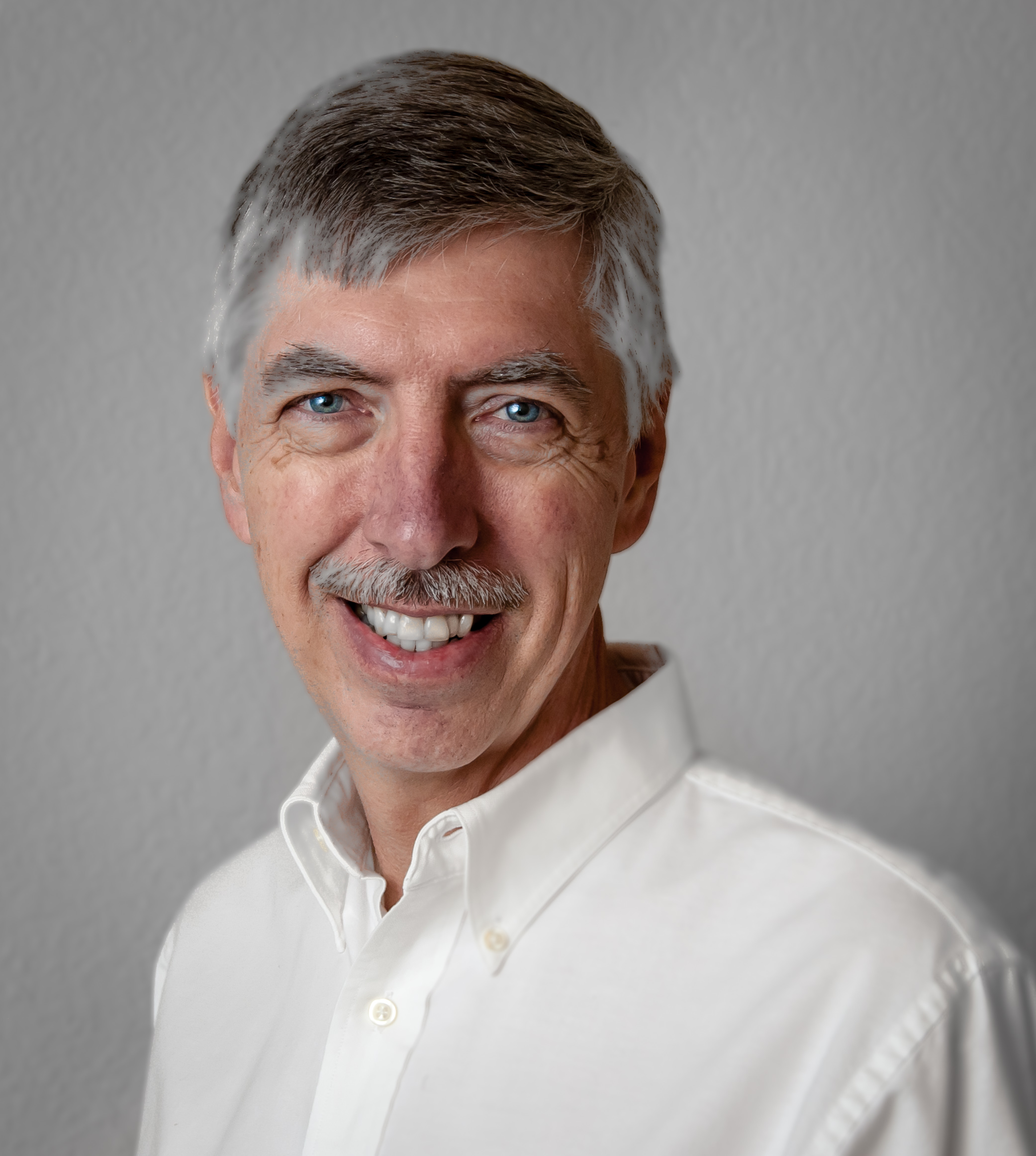 Wayne Narr is a structural geologist with interest in characterization and modeling of naturally fractured reservoirs. He held the title of Senior Research Consultant for Chevron Energy Technology Company where he worked for 27 years on an array of international projects that included reservoir structural geology studies, consulting, technology development, training, and exploration. Prior to this he worked 8 years for Gulf Oil where his work included both R&D and exploration.
Wayne has worked extensively with reservoir engineers as well as geologists, with the goal of integrating engineering and geological data to improve understanding of naturally fractured reservoirs, often culminating in construction of fracture models for flow simulation. His work has included studies and synthesis of reservoir data as well as outcrop analogs. The reservoirs he has studied include naturally fractured carbonates and clastic rock, and both conventional and unconventional reservoirs as well as geothermal reservoirs.
Wayne currently teaches courses on naturally fractured reservoirs, leads field trips, and consults. He has written research articles on NFRs as well as co-authored a book. In 2008 he was honored to be an SPE Distinguished Lecturer, in which he traveled the world to talk about naturally fractured reservoirs. Wayne holds a Ph.D. in Structural Geology from Princeton University, an M.Sc. in Structural Geology from University of Toronto, and a B.S. in Geology from Pennsylvania State University.
Courses Included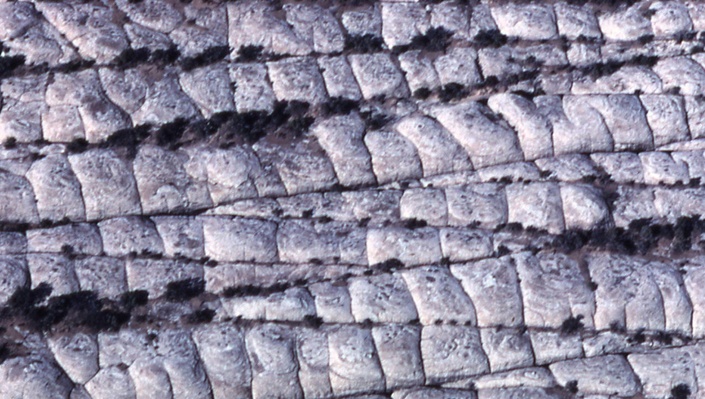 # 50 Can you guess my age?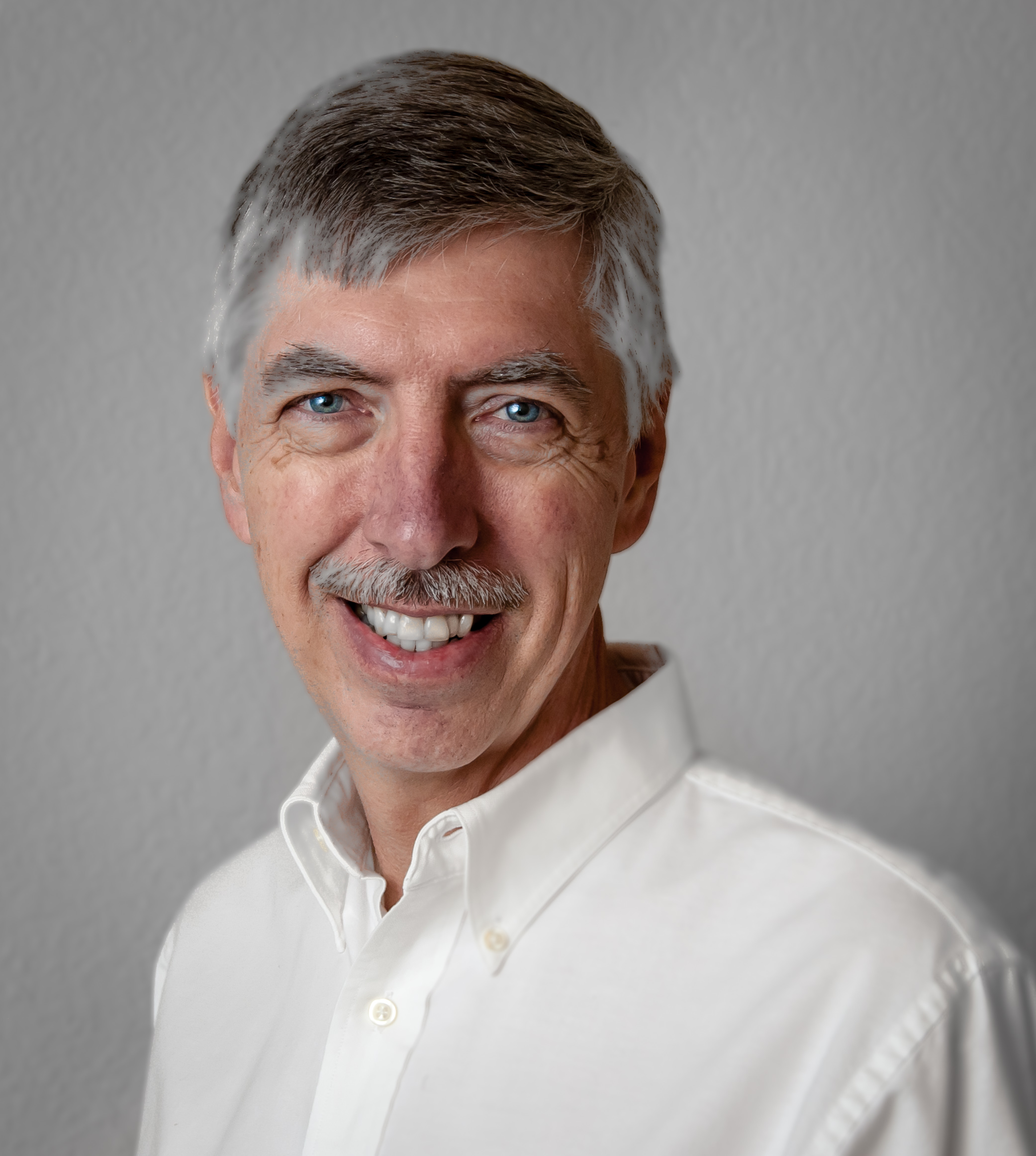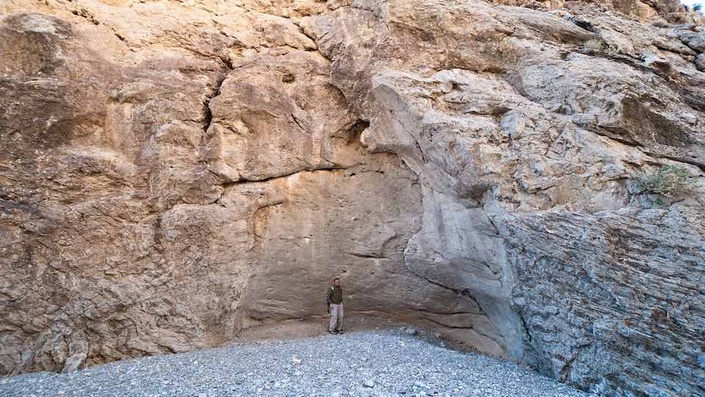 # 49 Fractures and Speleogenesis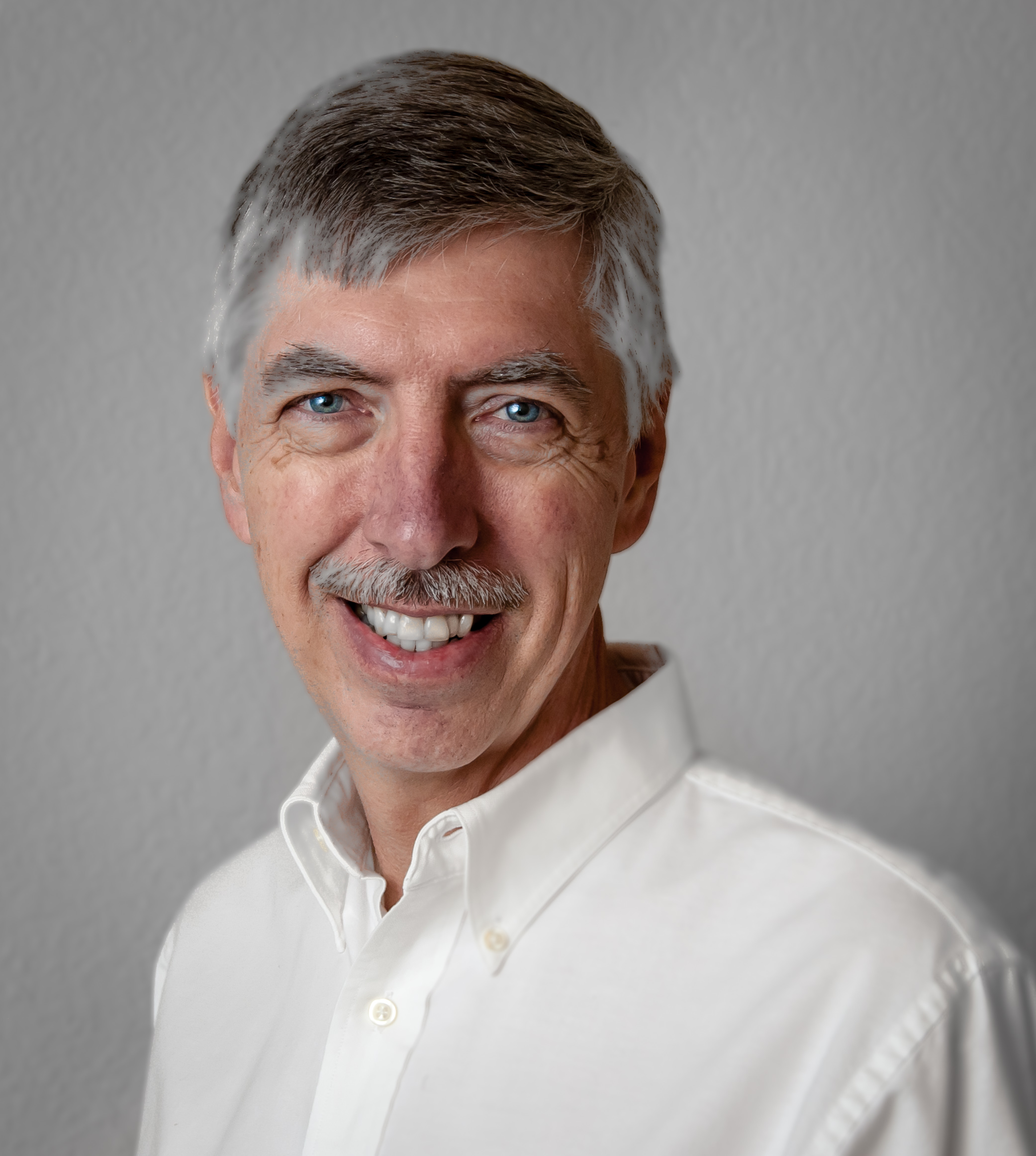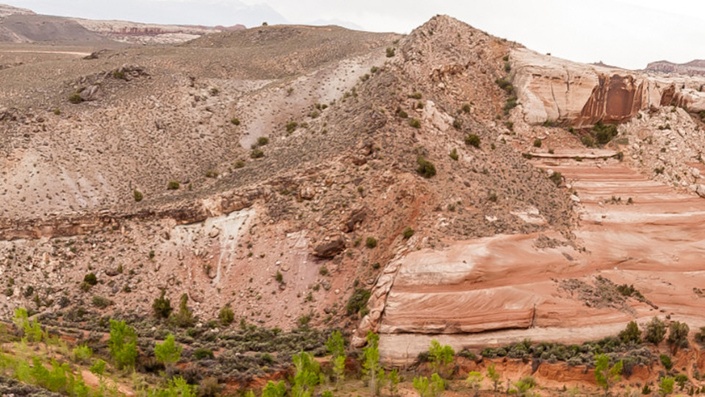 # 48 A Paradox: Damage-Zone Deformation Styles in the Paradox Basin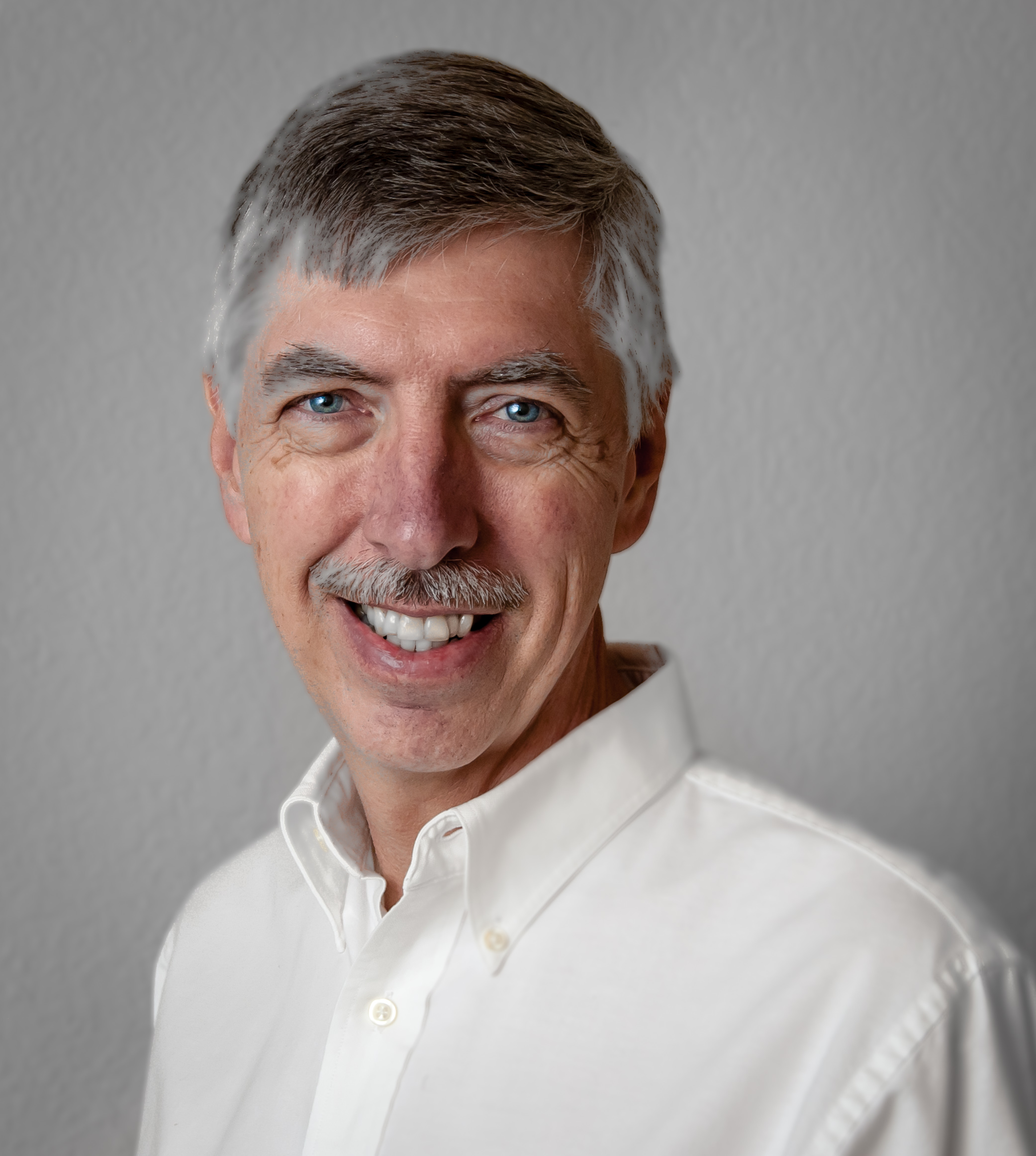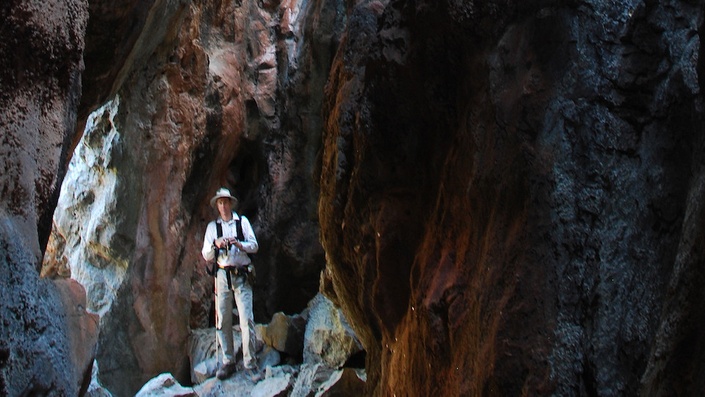 # 47 Cracks Conceive Caverns in the Canning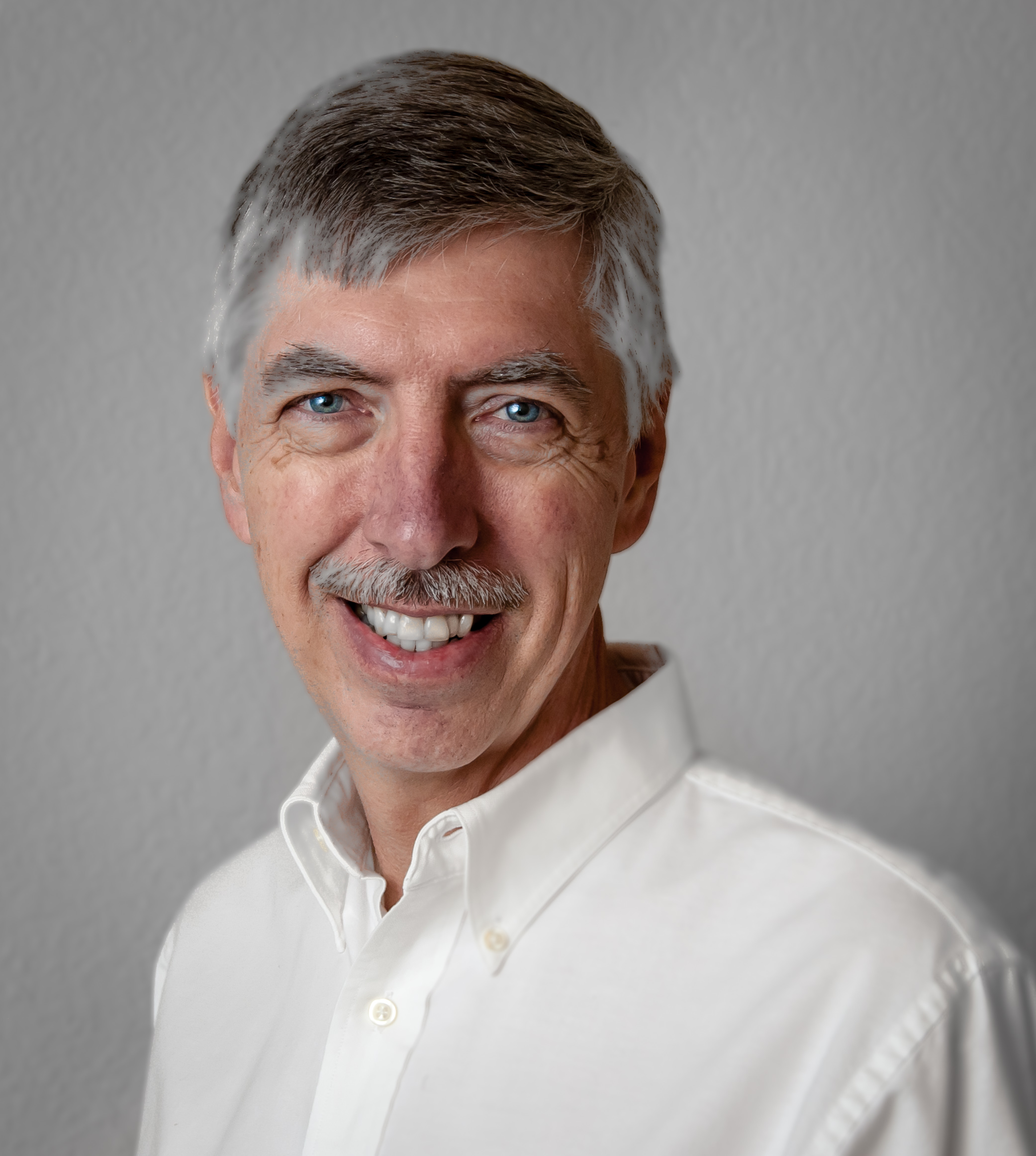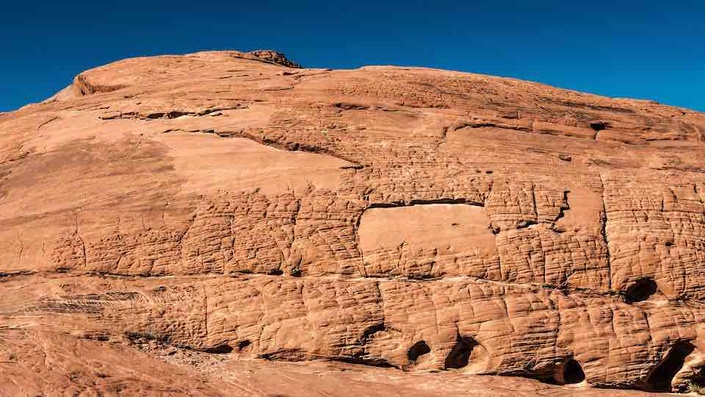 # 46 Fractures Mined by Exfoliation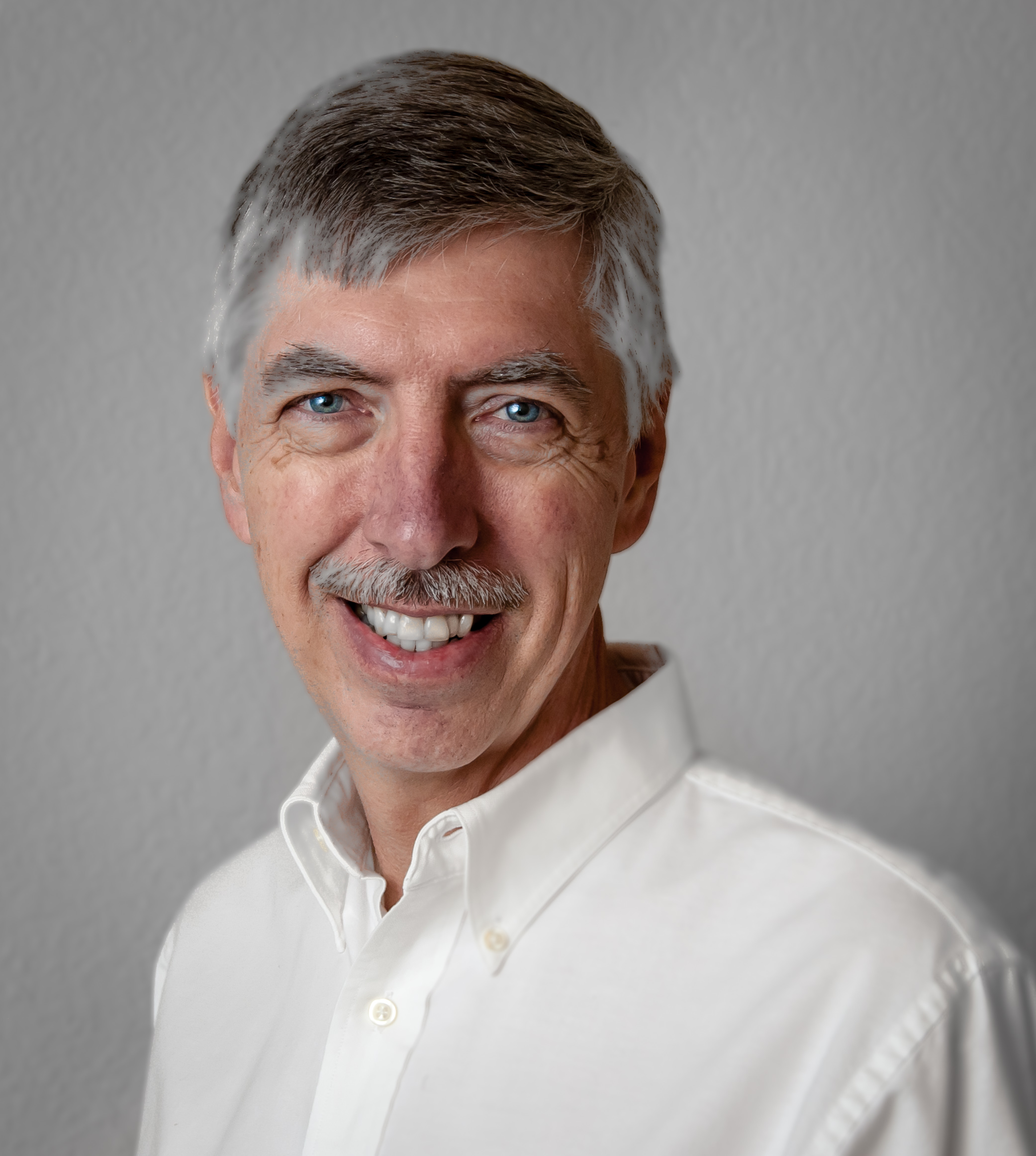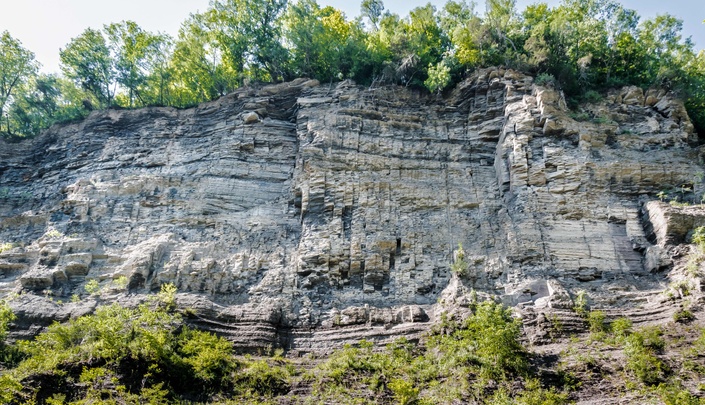 # 45 Plain Truth about Planar Fractures in Shale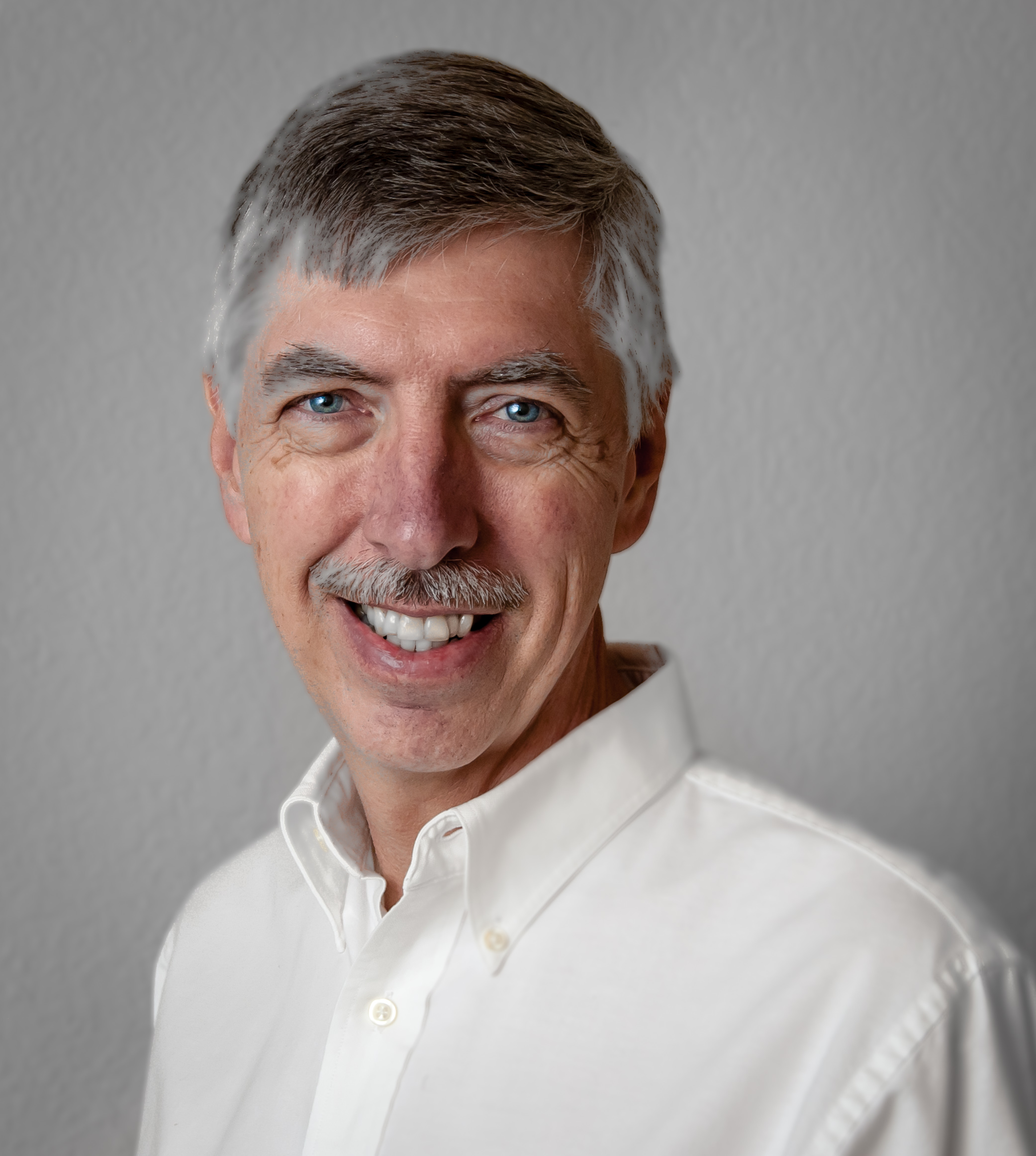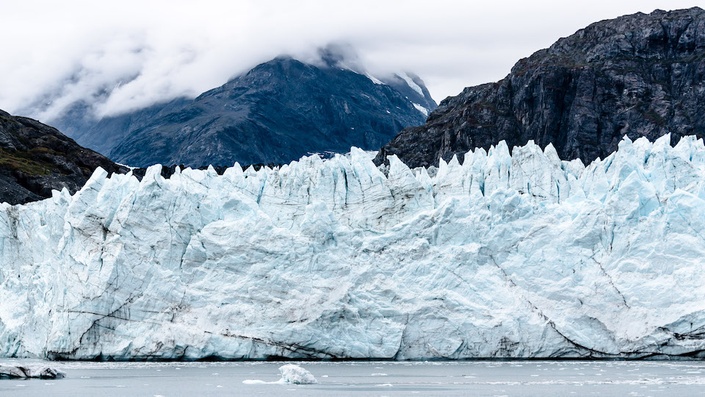 # 44 Fracture Propagation and the Brittle-Ductile Transition in a Glacier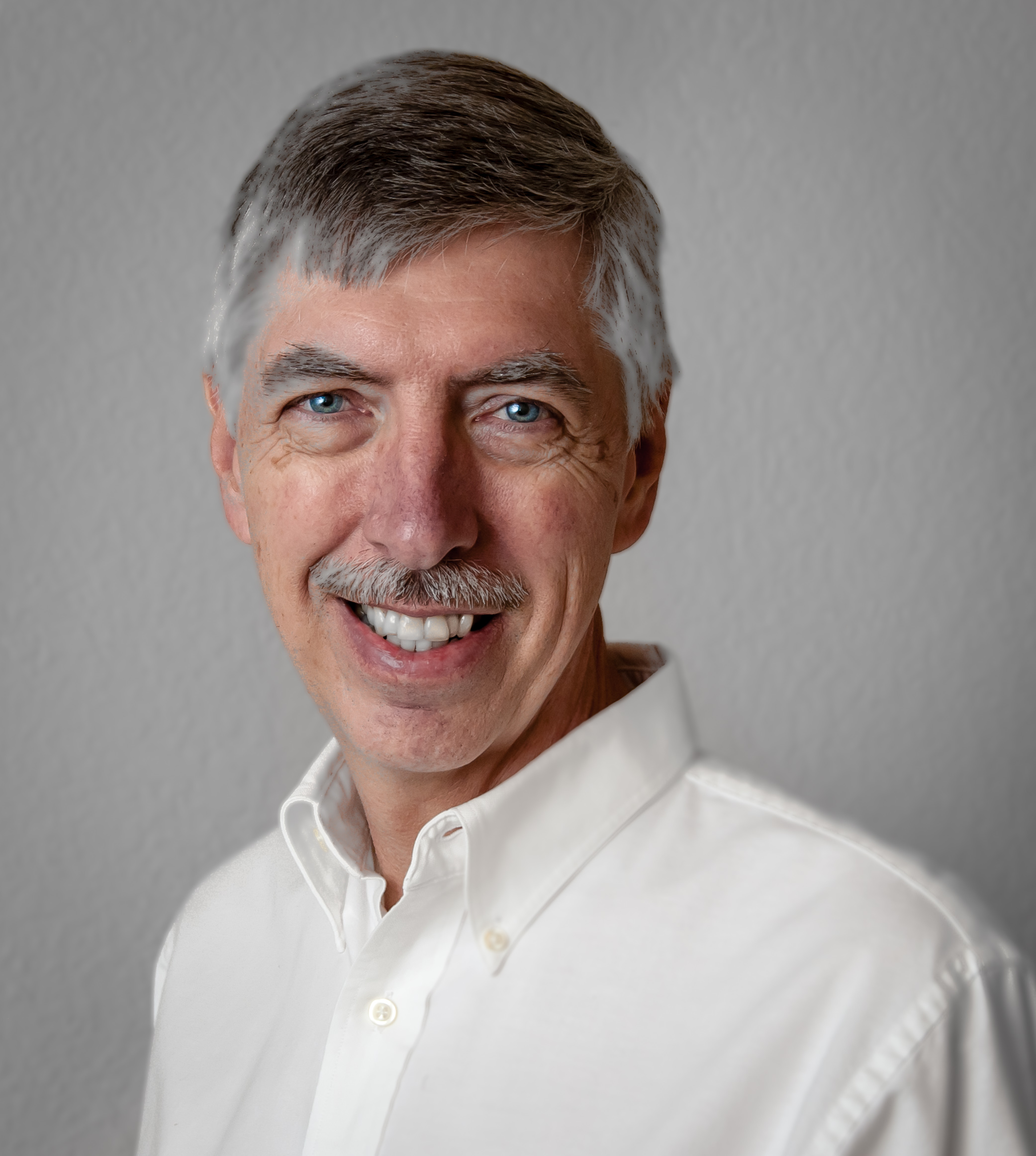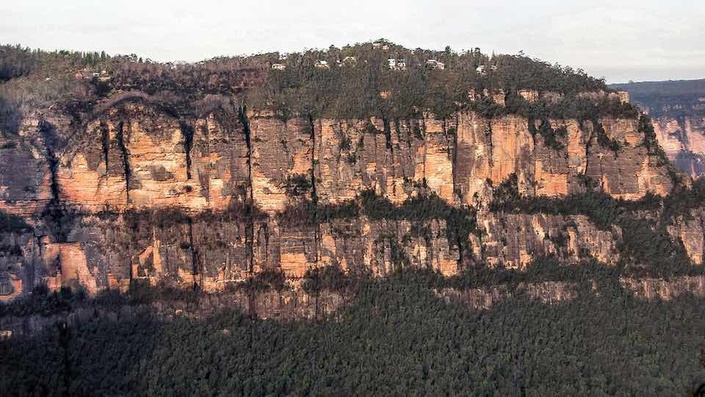 # 43 Blue Mountains and Tall Fractures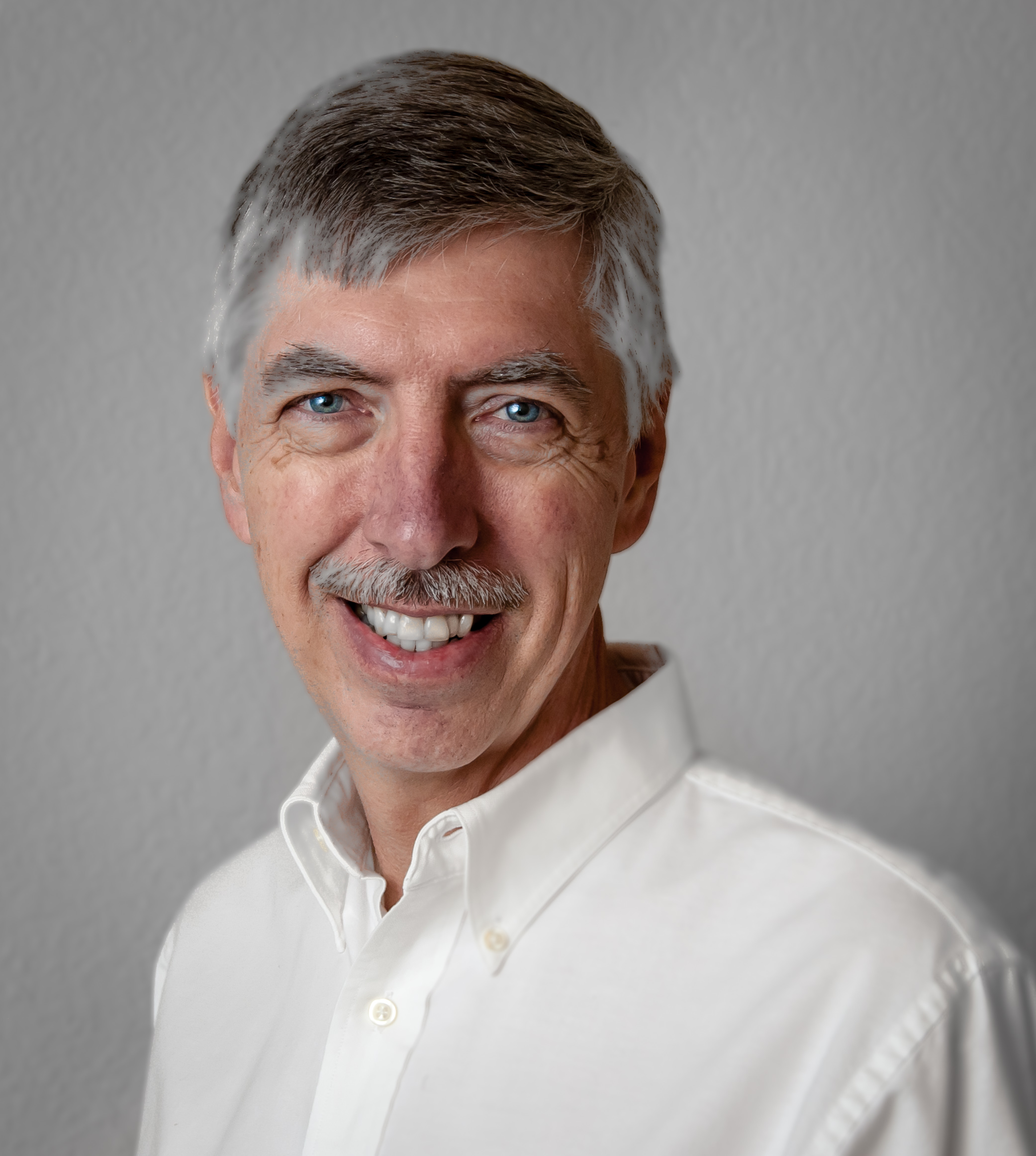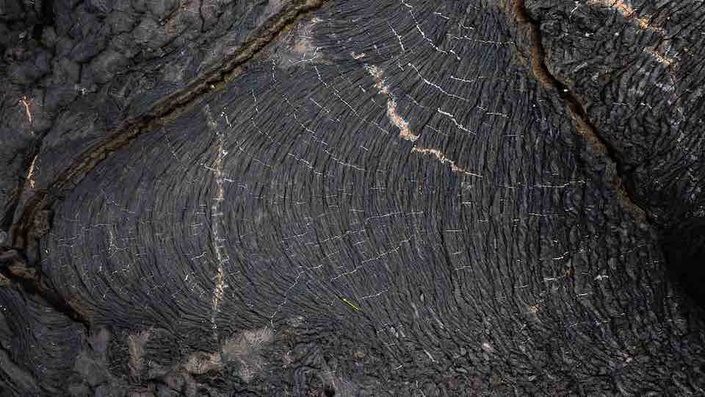 # 42 Fractures on the Tip of My Tongue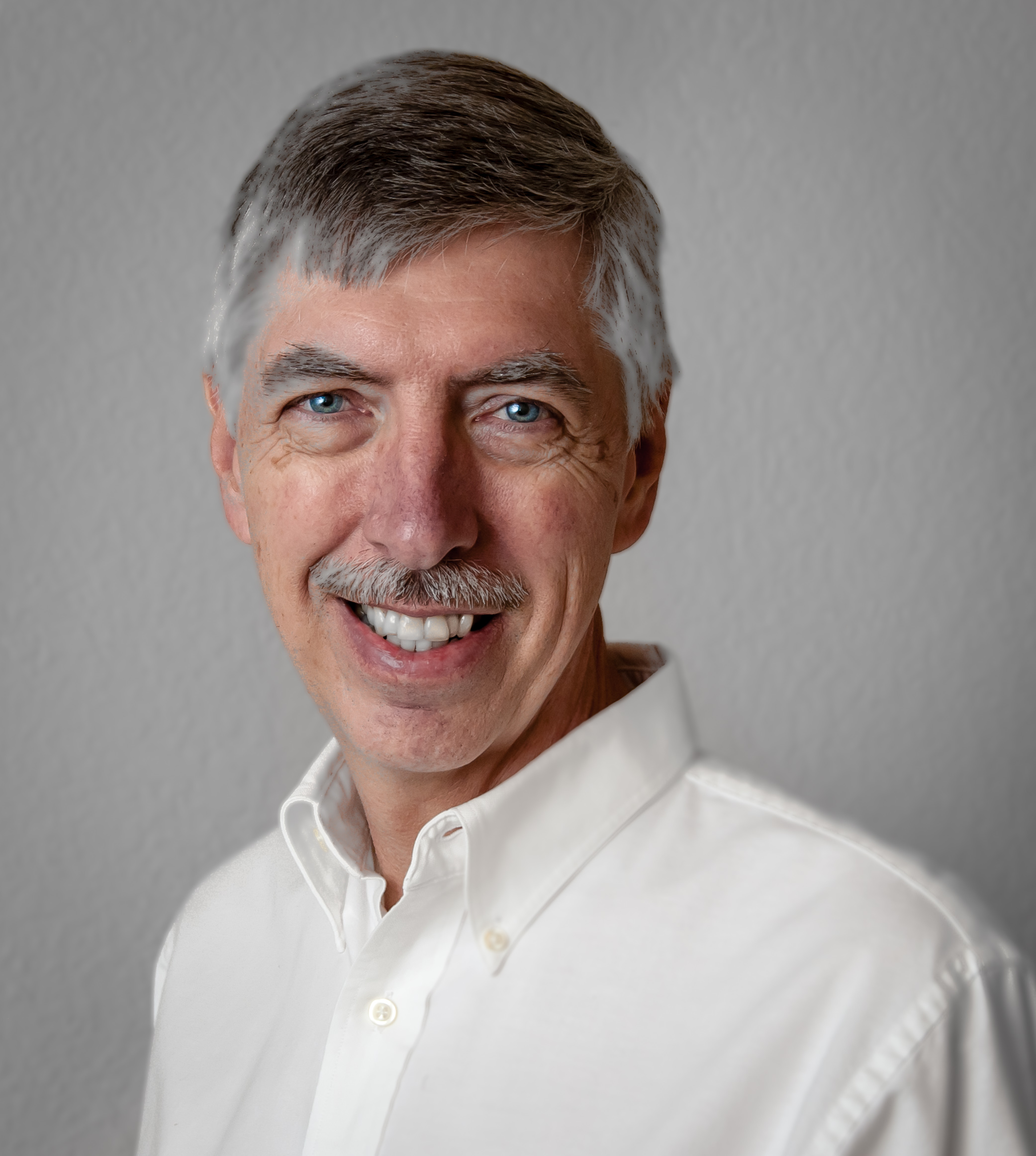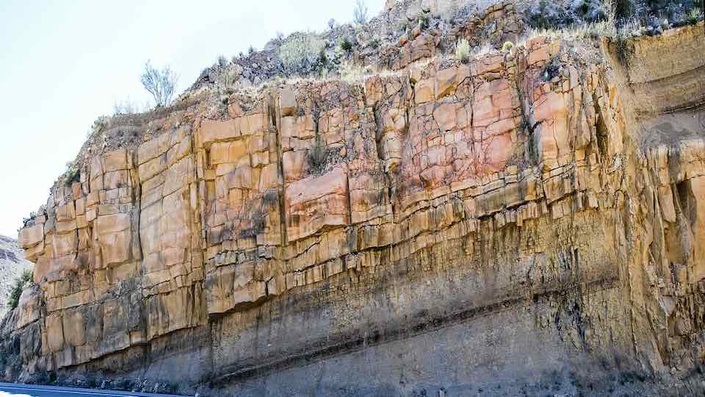 # 41 A Hierarchy Based on Fracture Clusters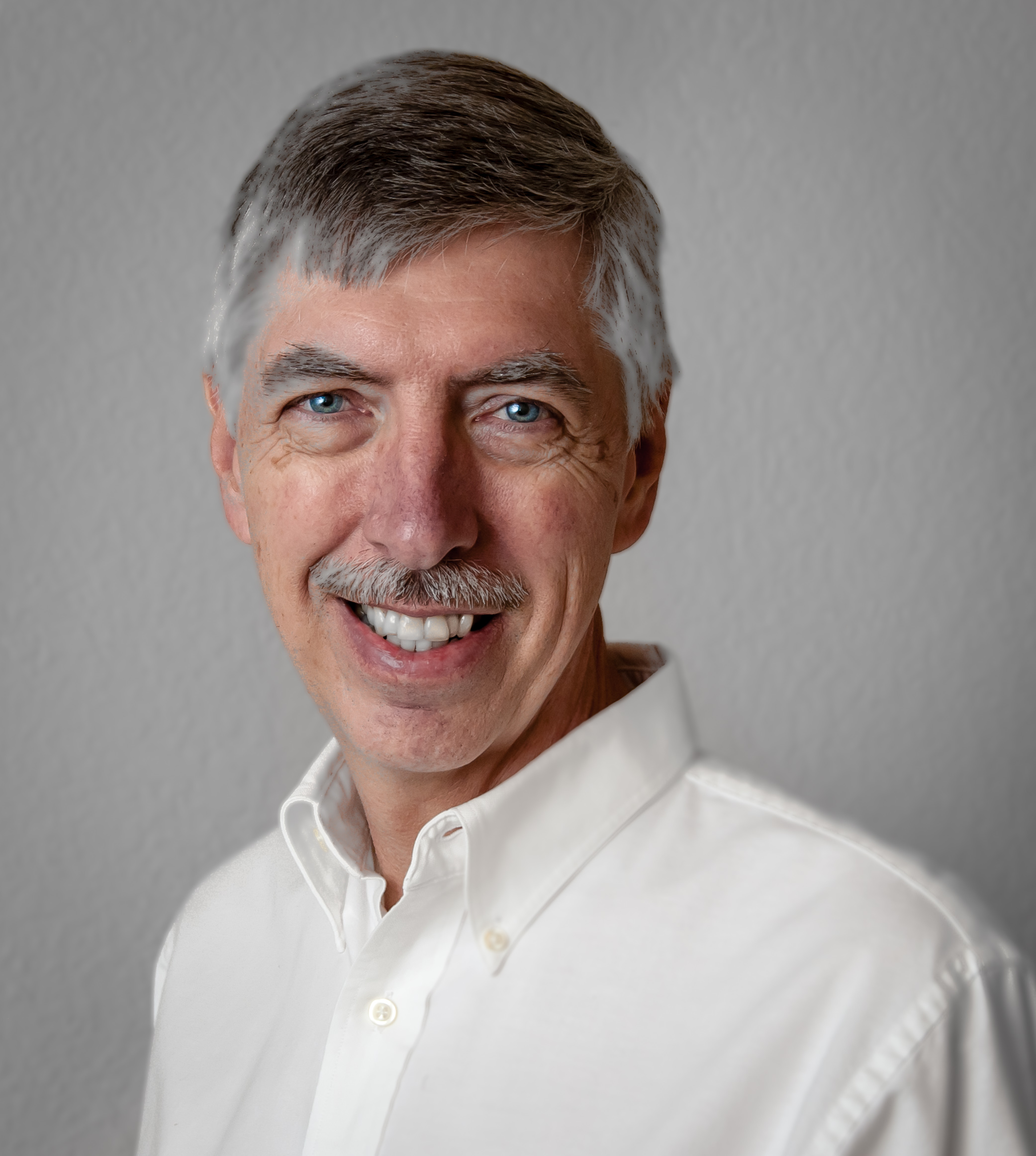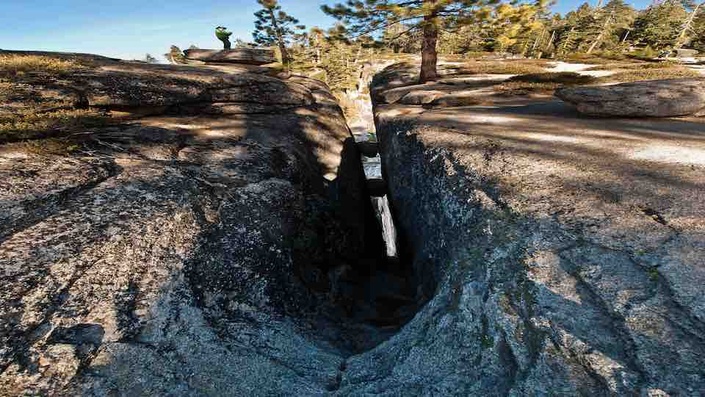 # 40 The Fissures of Yosemite National Park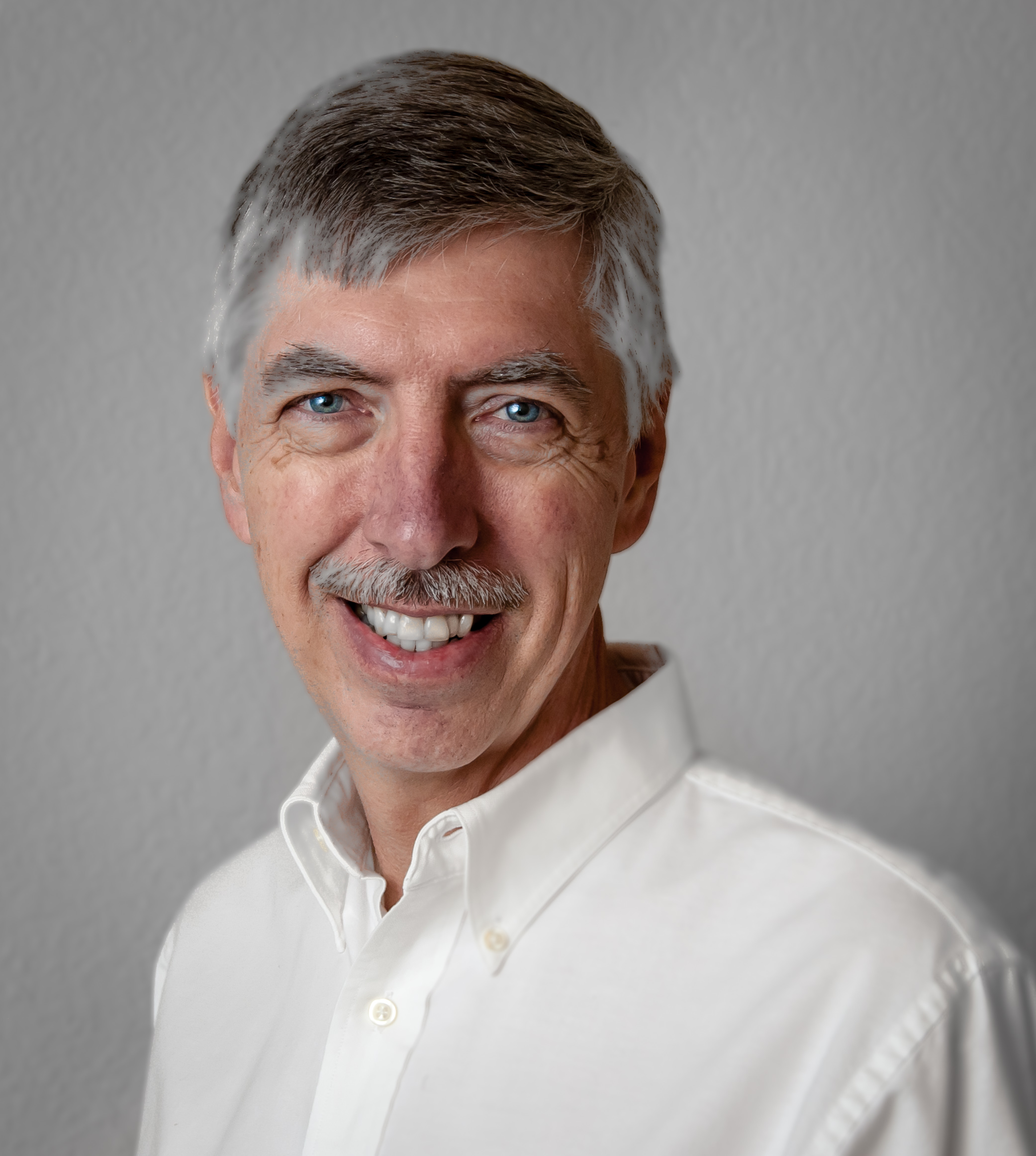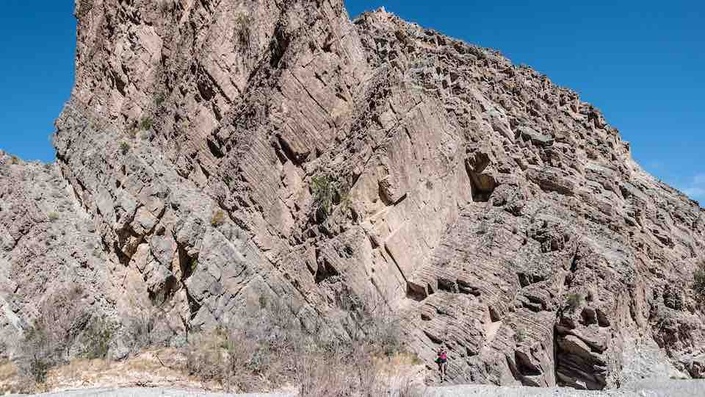 # 39 Depositional Stratigraphy, Mechanical Stratigraphy, and Fracture Stratigraphy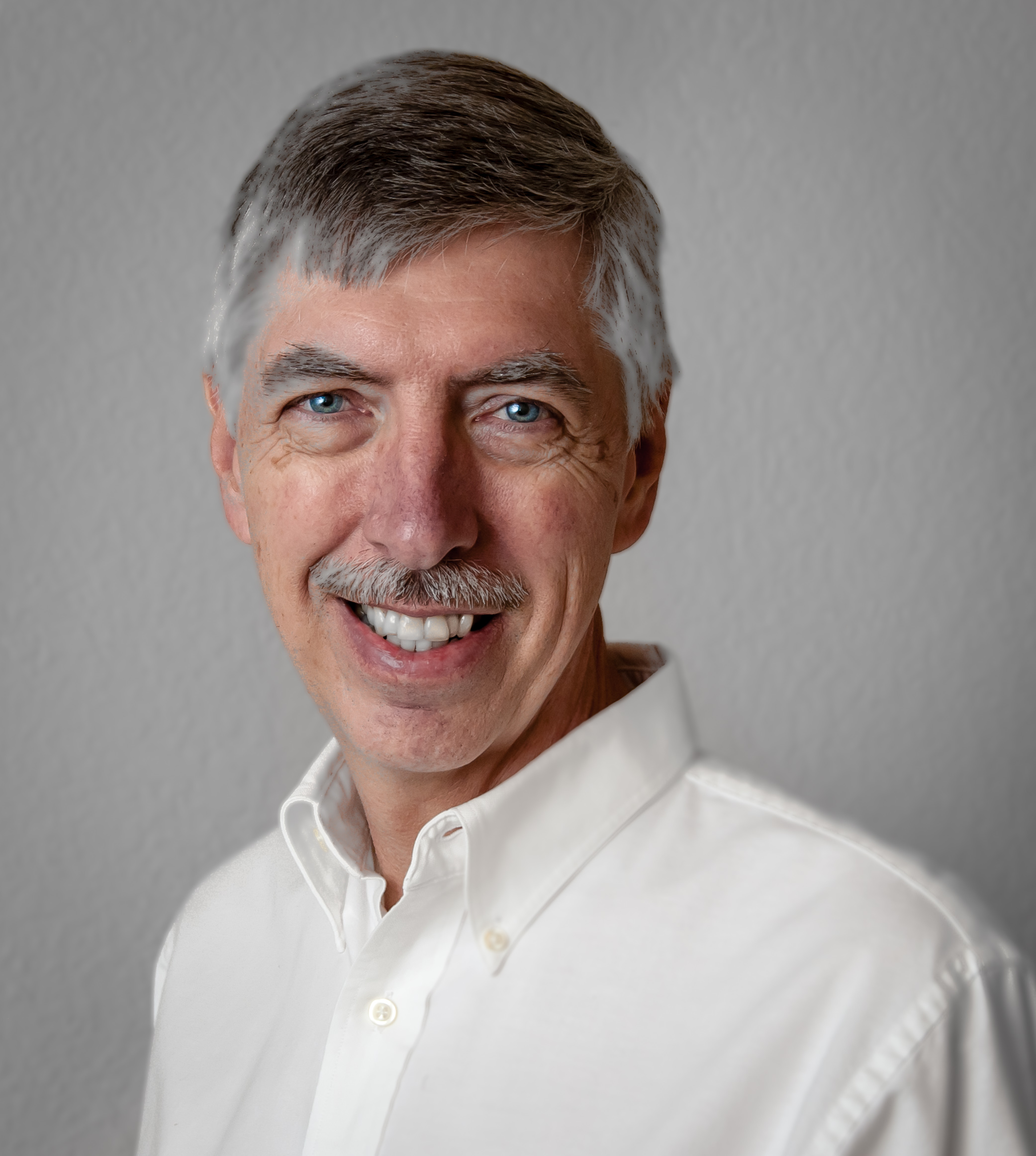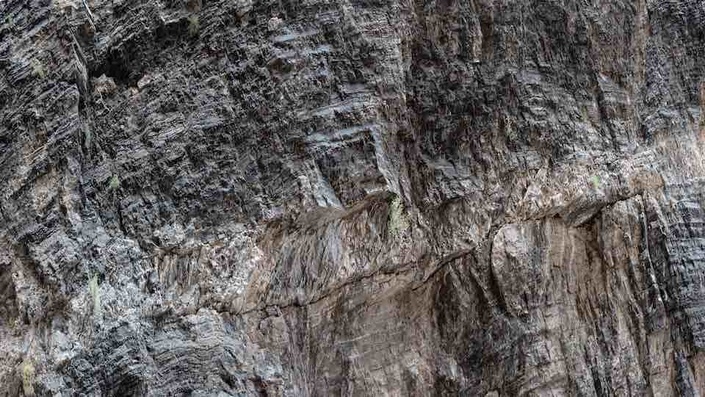 # 38 Thrust Duplex – A Collection of Closely Spaced Faults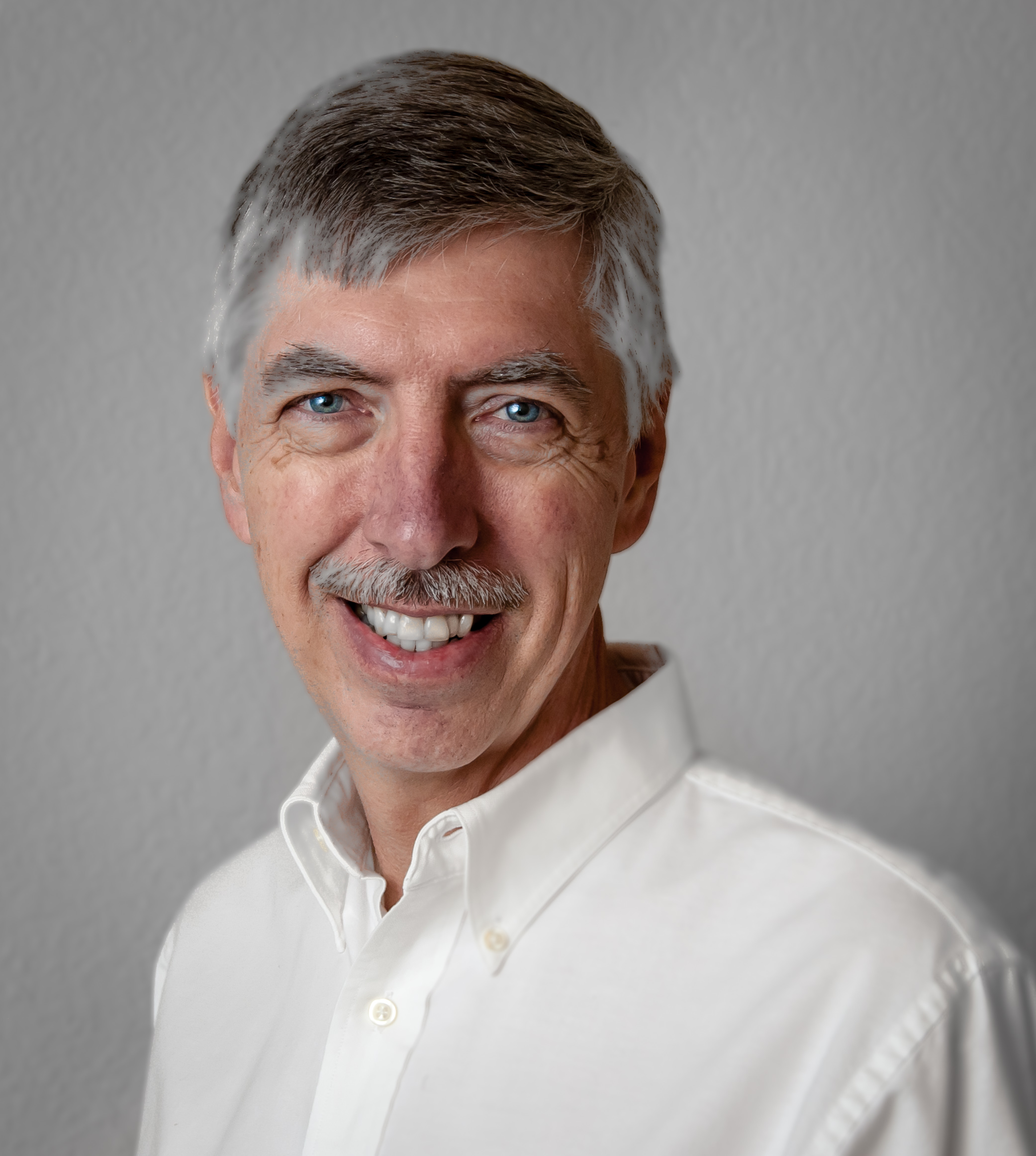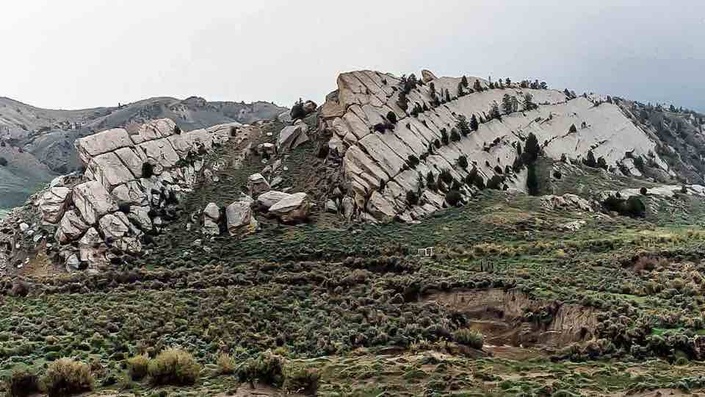 # 37 Mind the Gap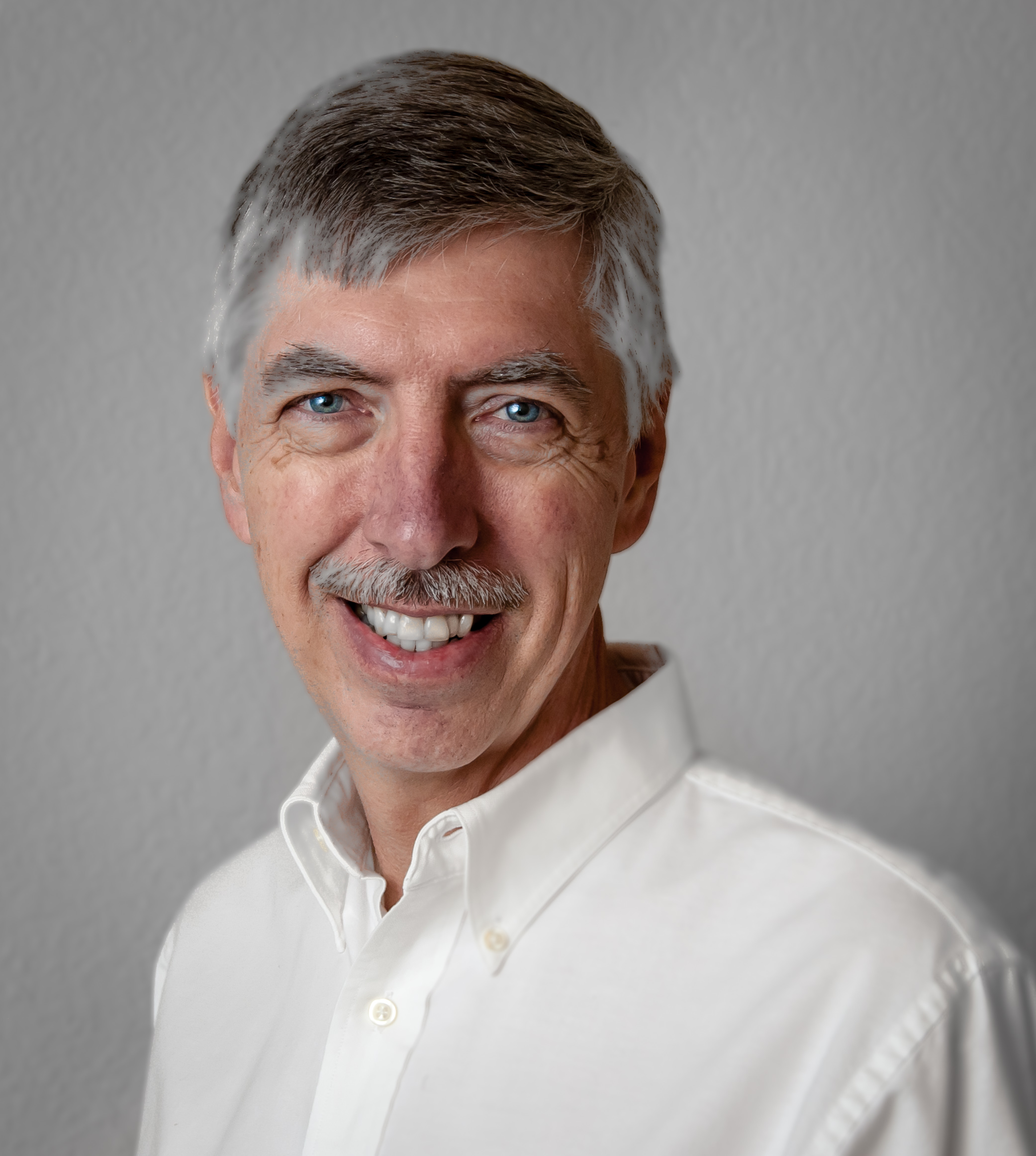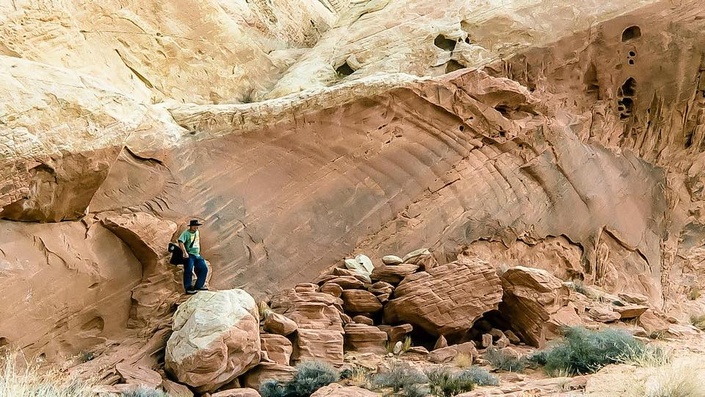 # 36 Fractography at the Outcrop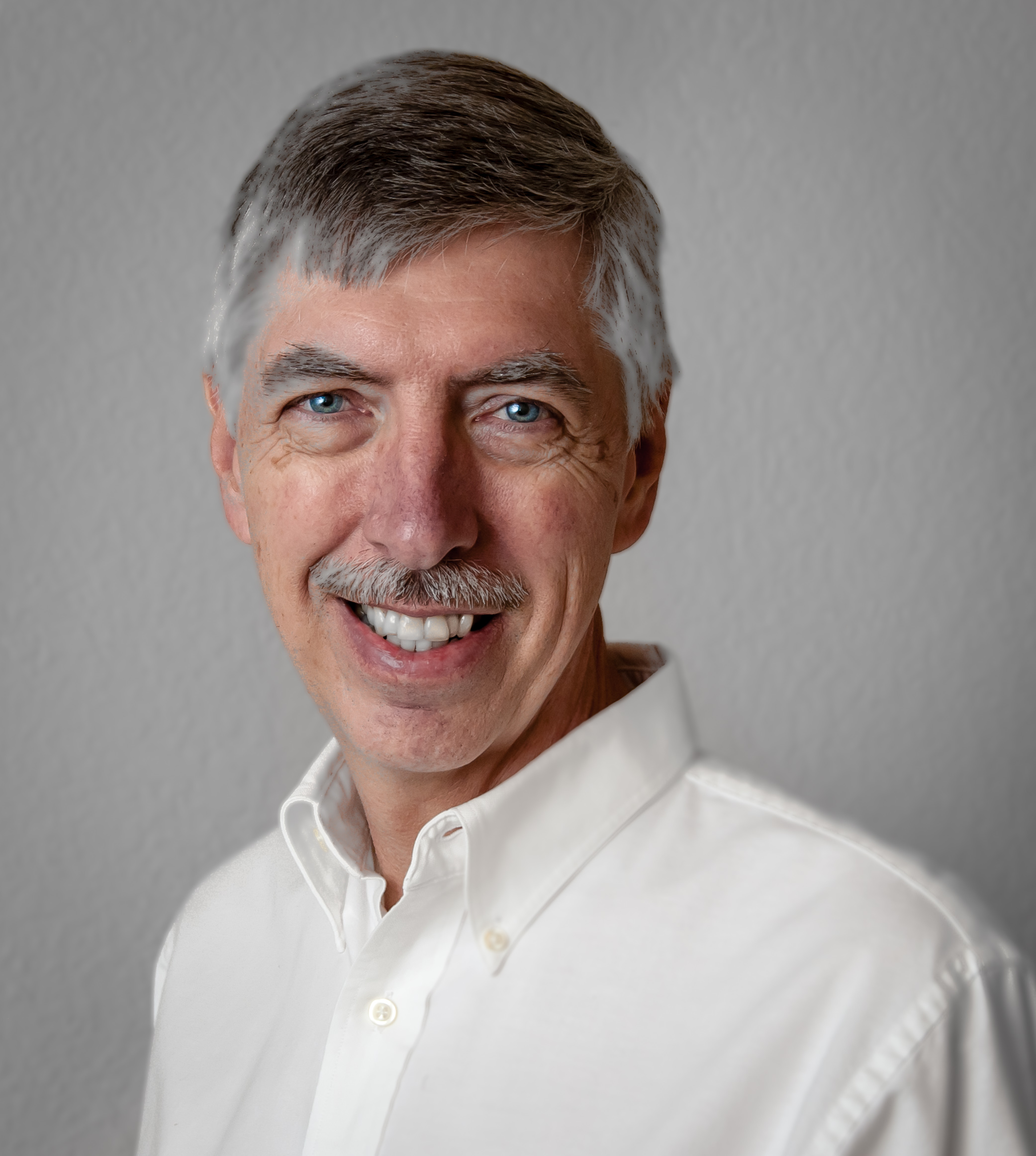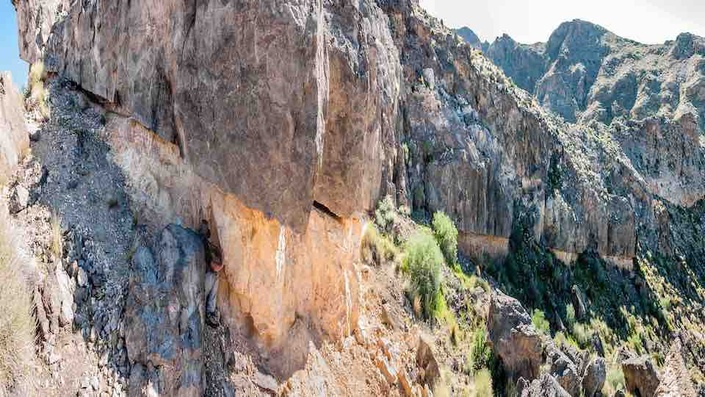 # 35 Muddy Mountain Thrust and the Mystery of Emplacement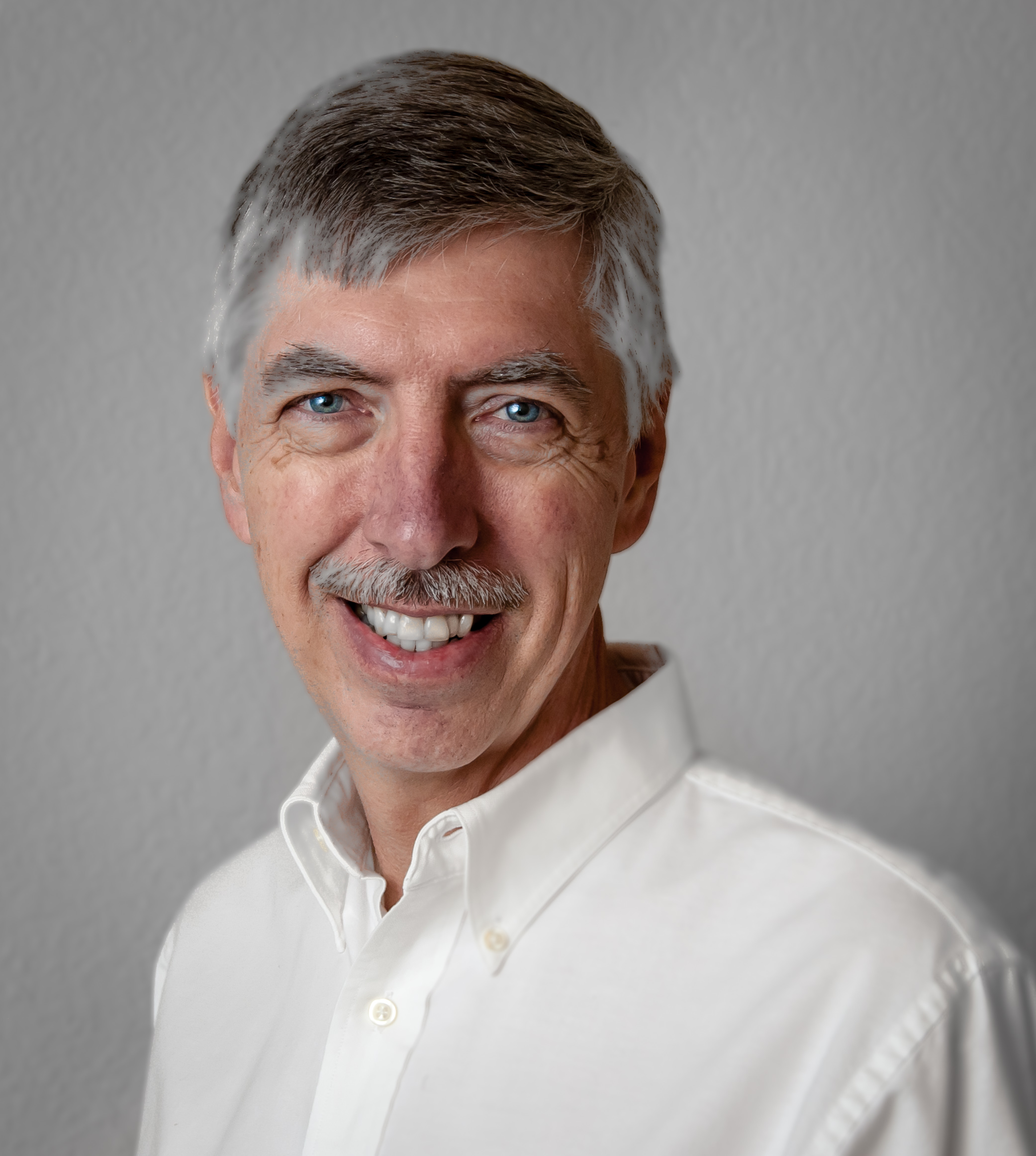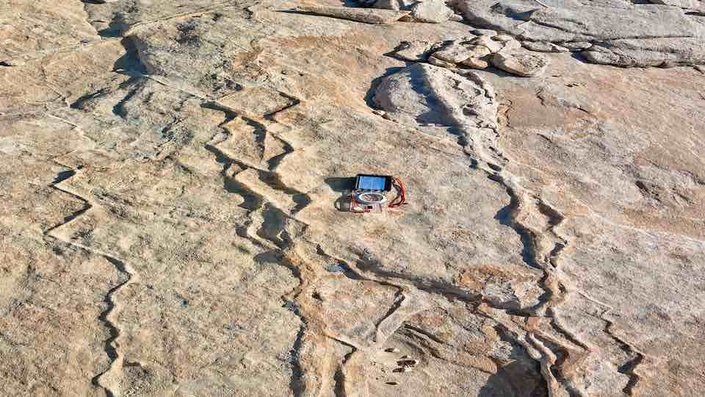 # 34 Wiggly Deformation Bands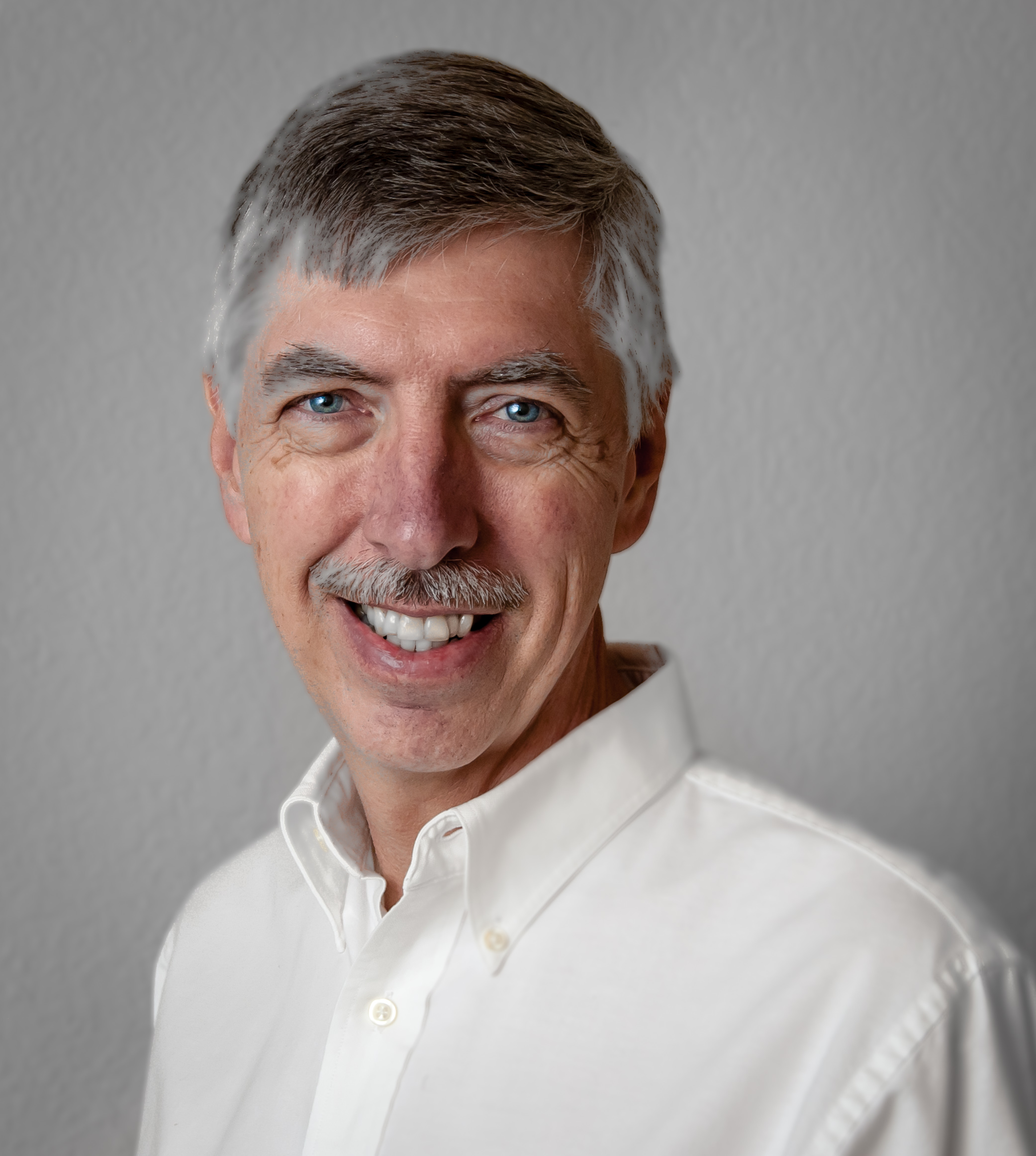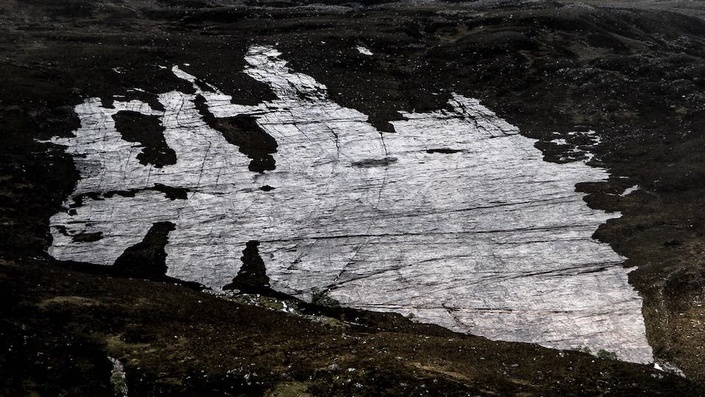 # 33 Curiously Curved Cracks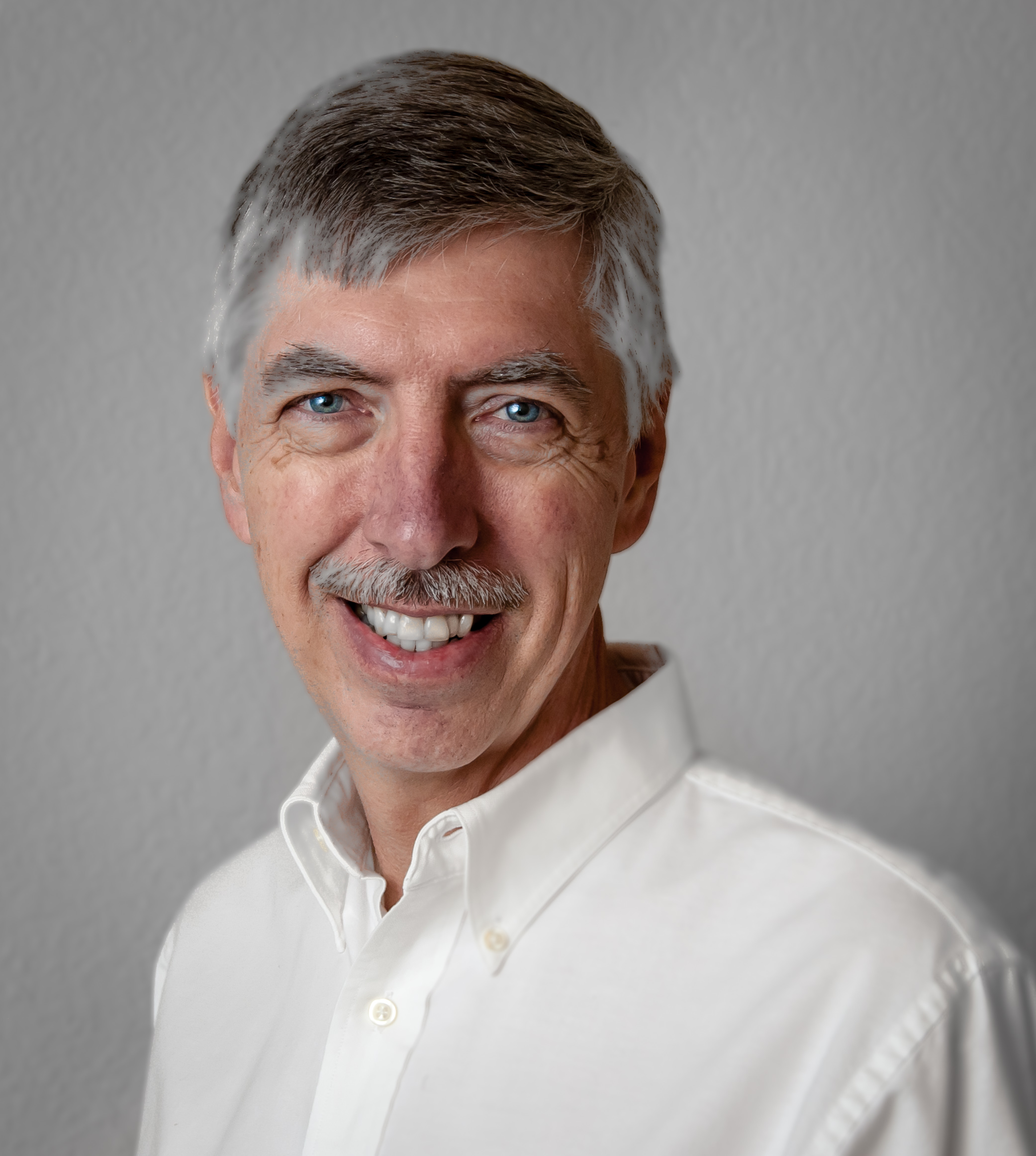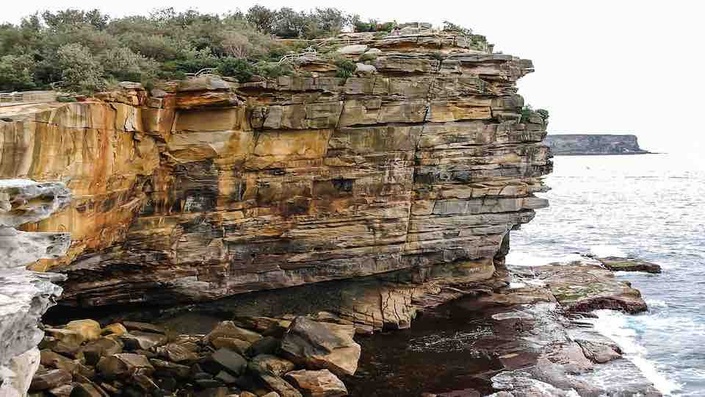 # 32 Joints, Tall and Short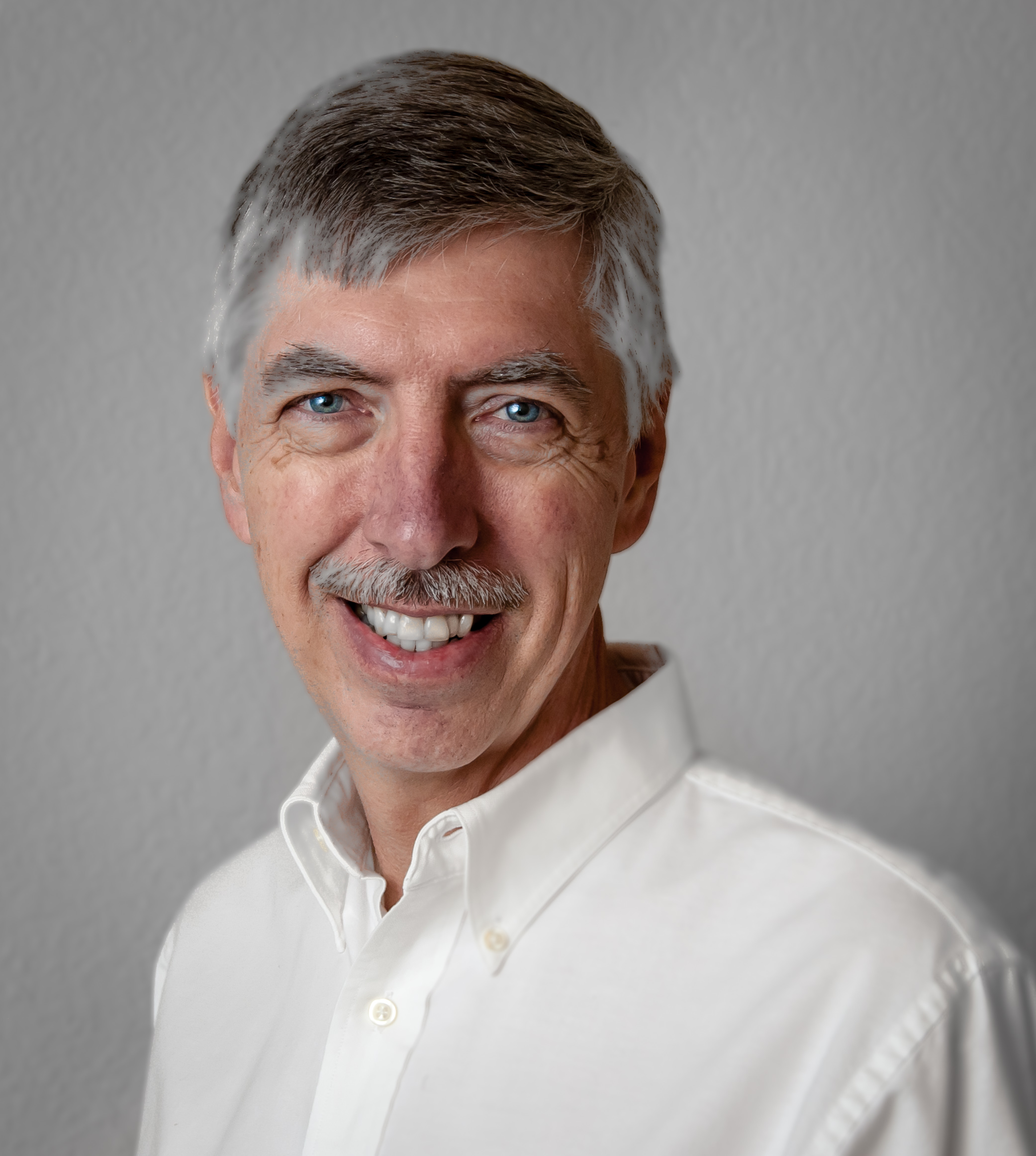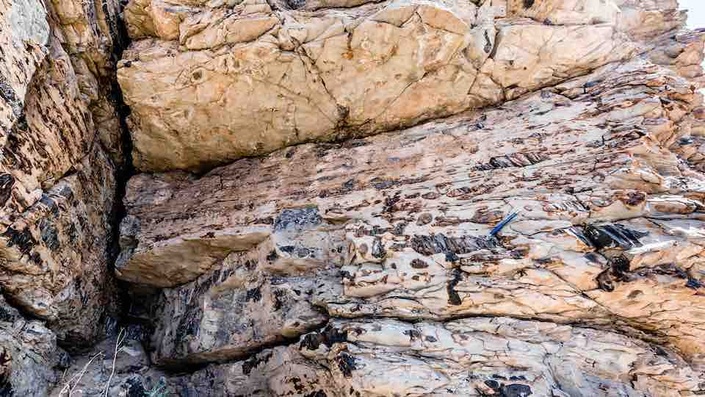 # 31 A contrast in Fracture Occurrence Across Scales and Materials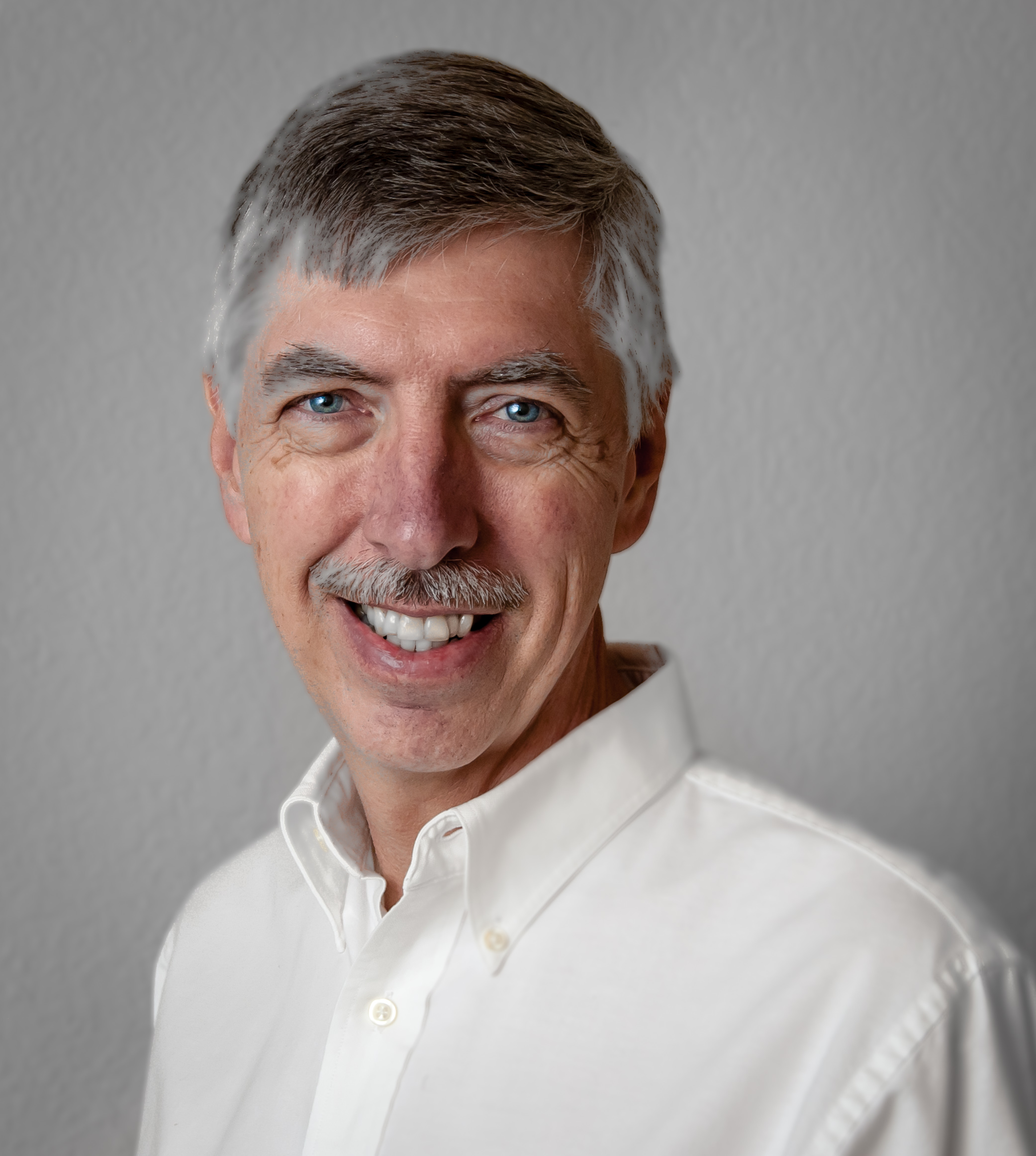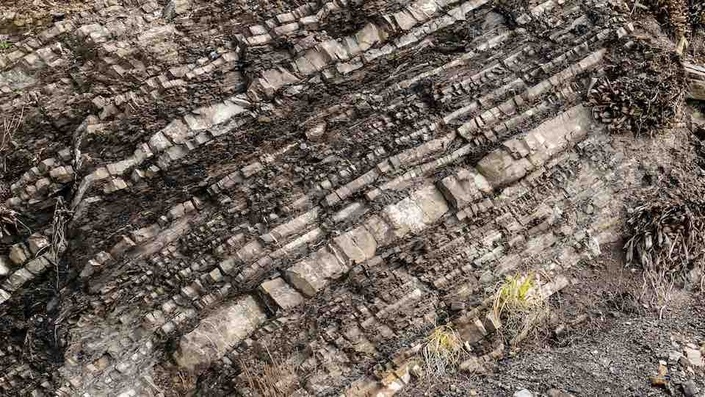 # 30 Fracture Height Constrained in Turbidite Sequence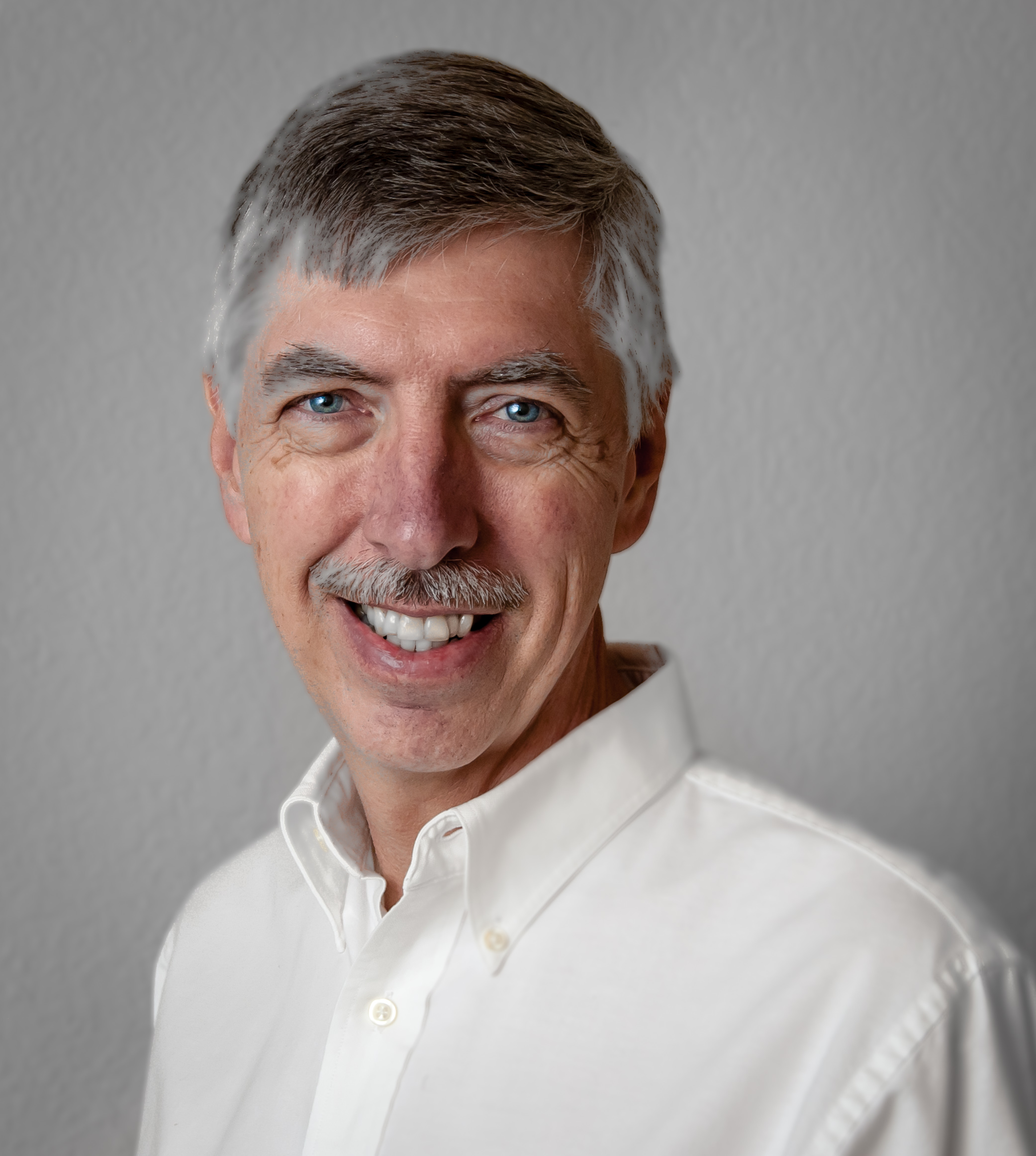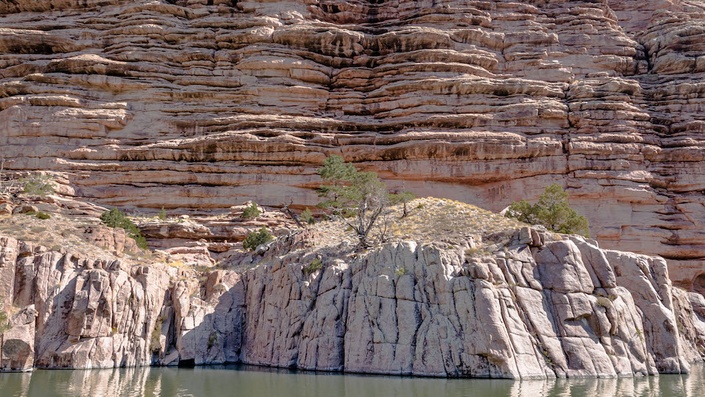 # 29: A Wrinkle in Time: Just 2.1 Billion Years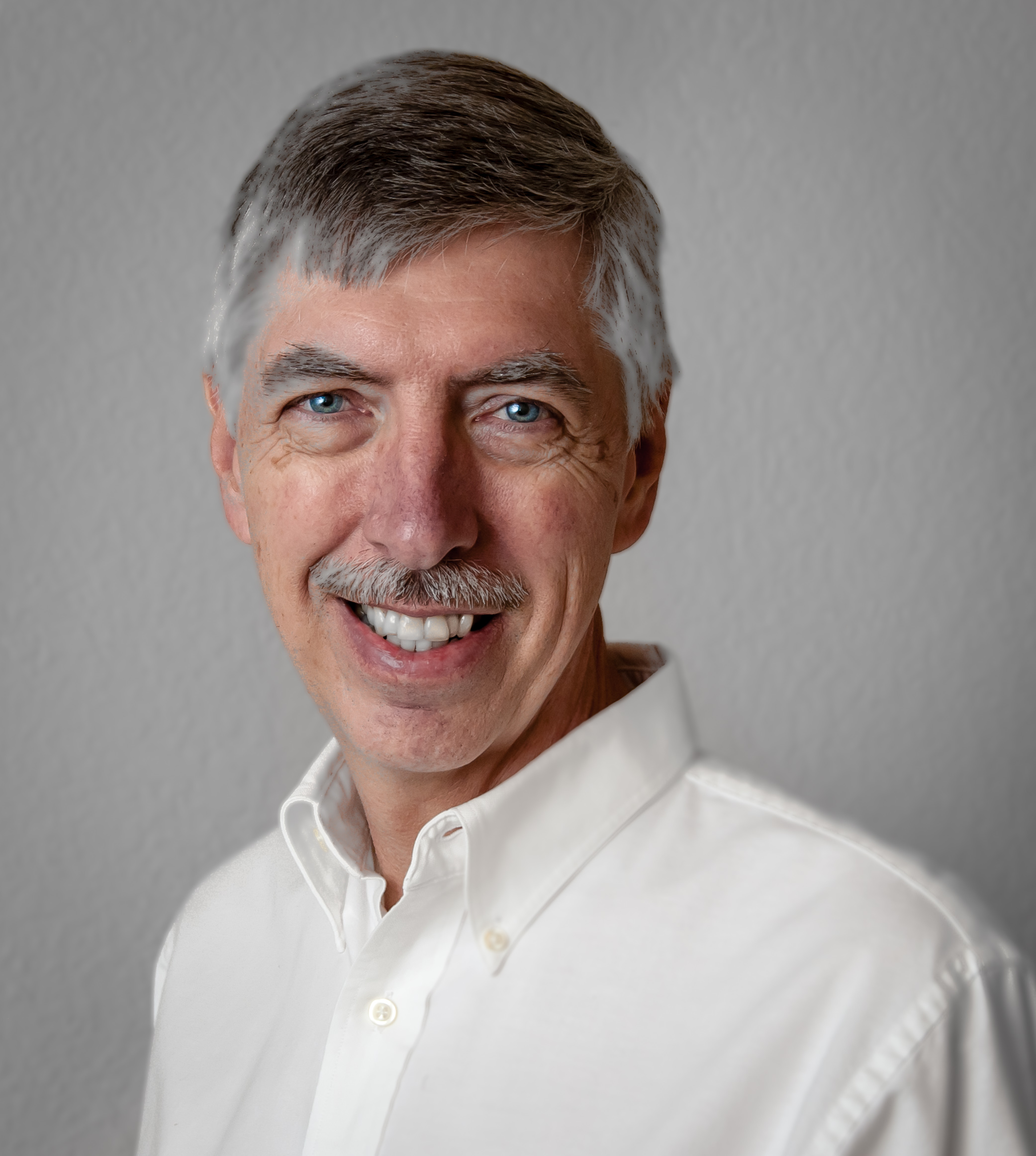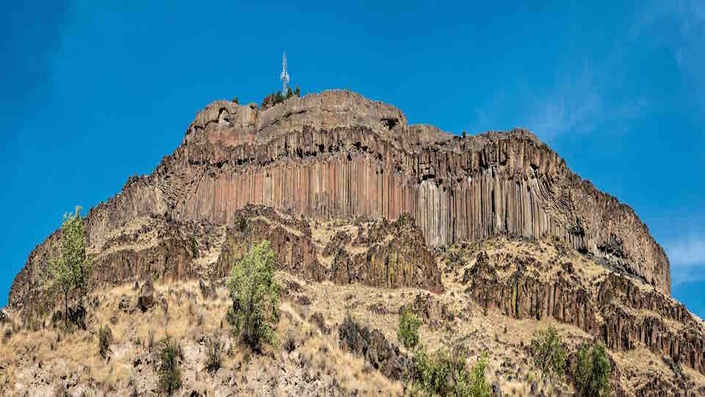 # 28 How Cool is That?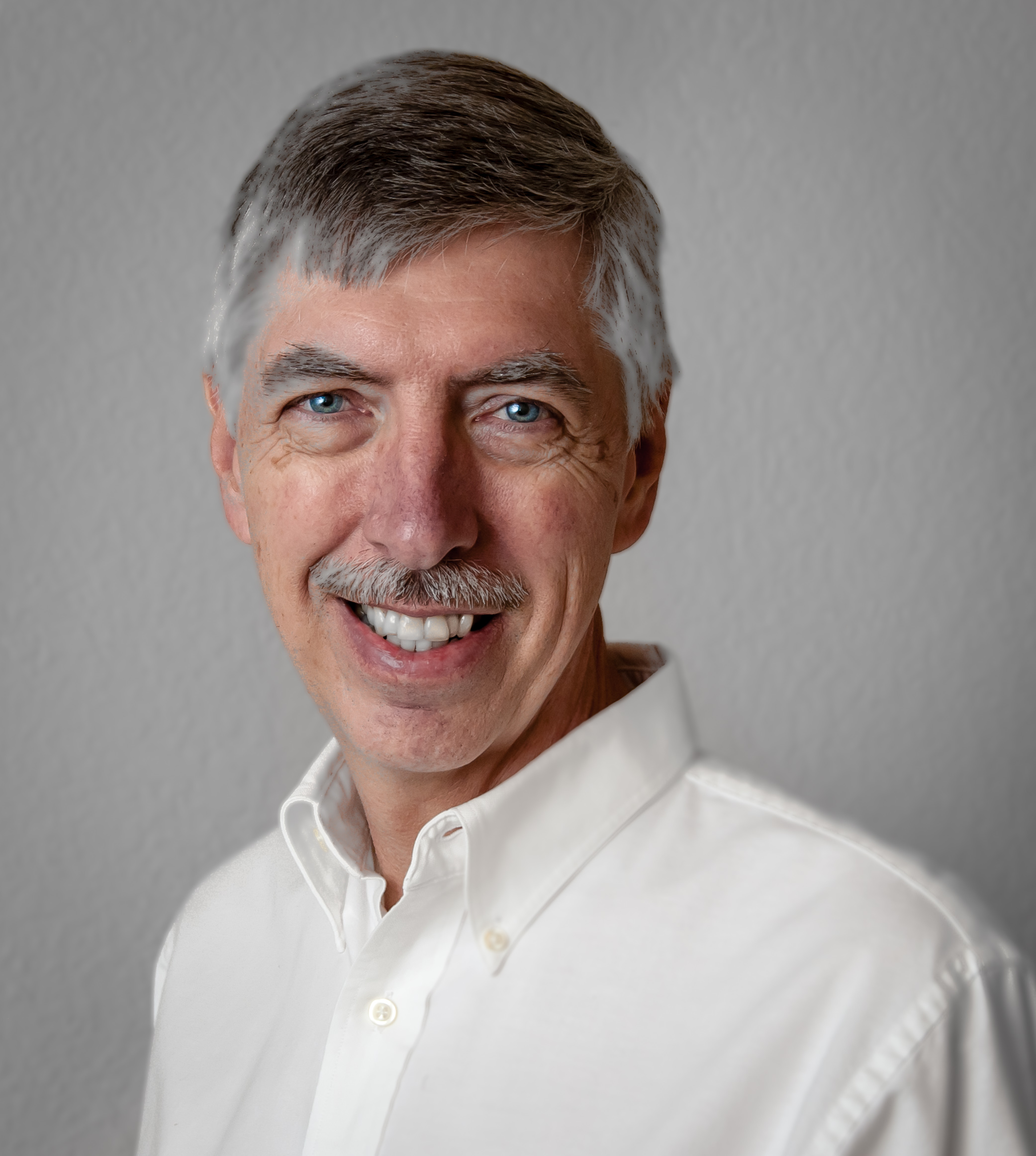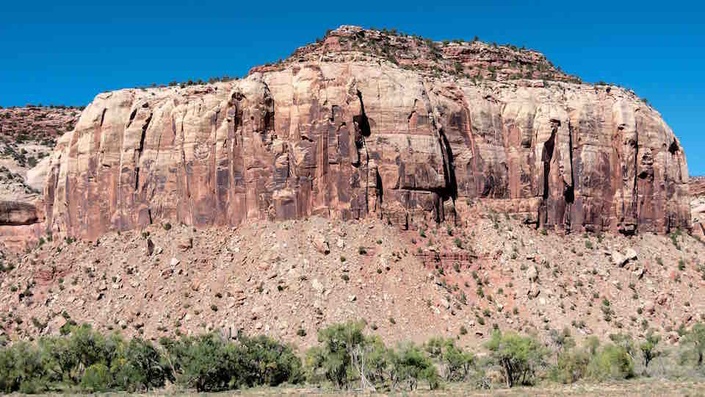 # 27 Close Spacing, without a Corridor in Sight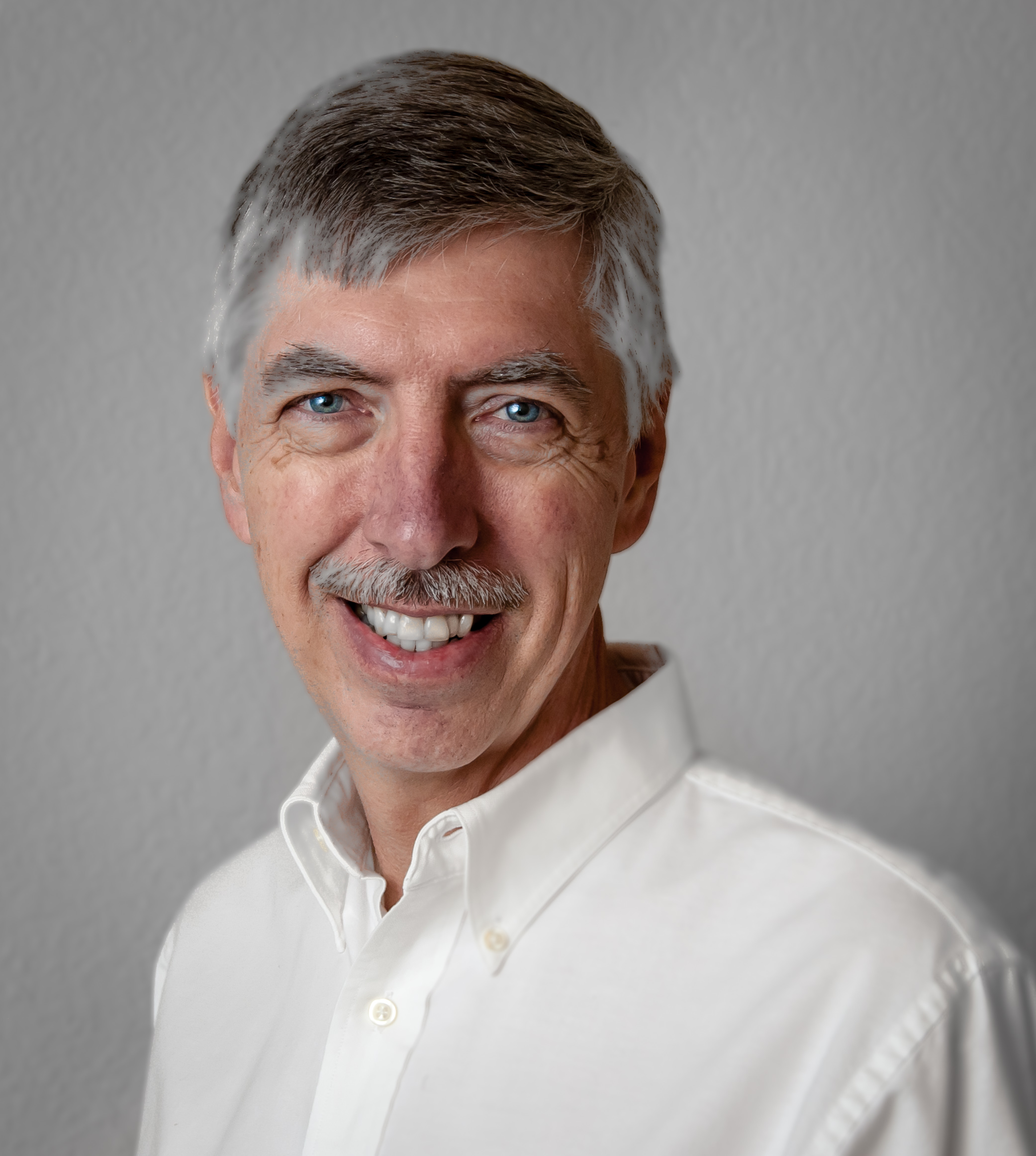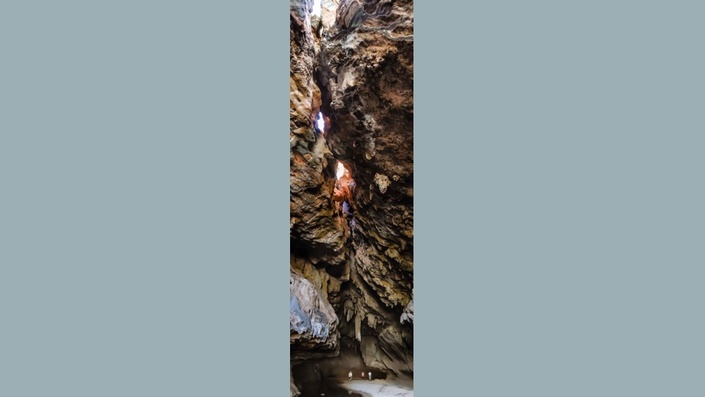 #26 Windows to Cavern Development and Destruction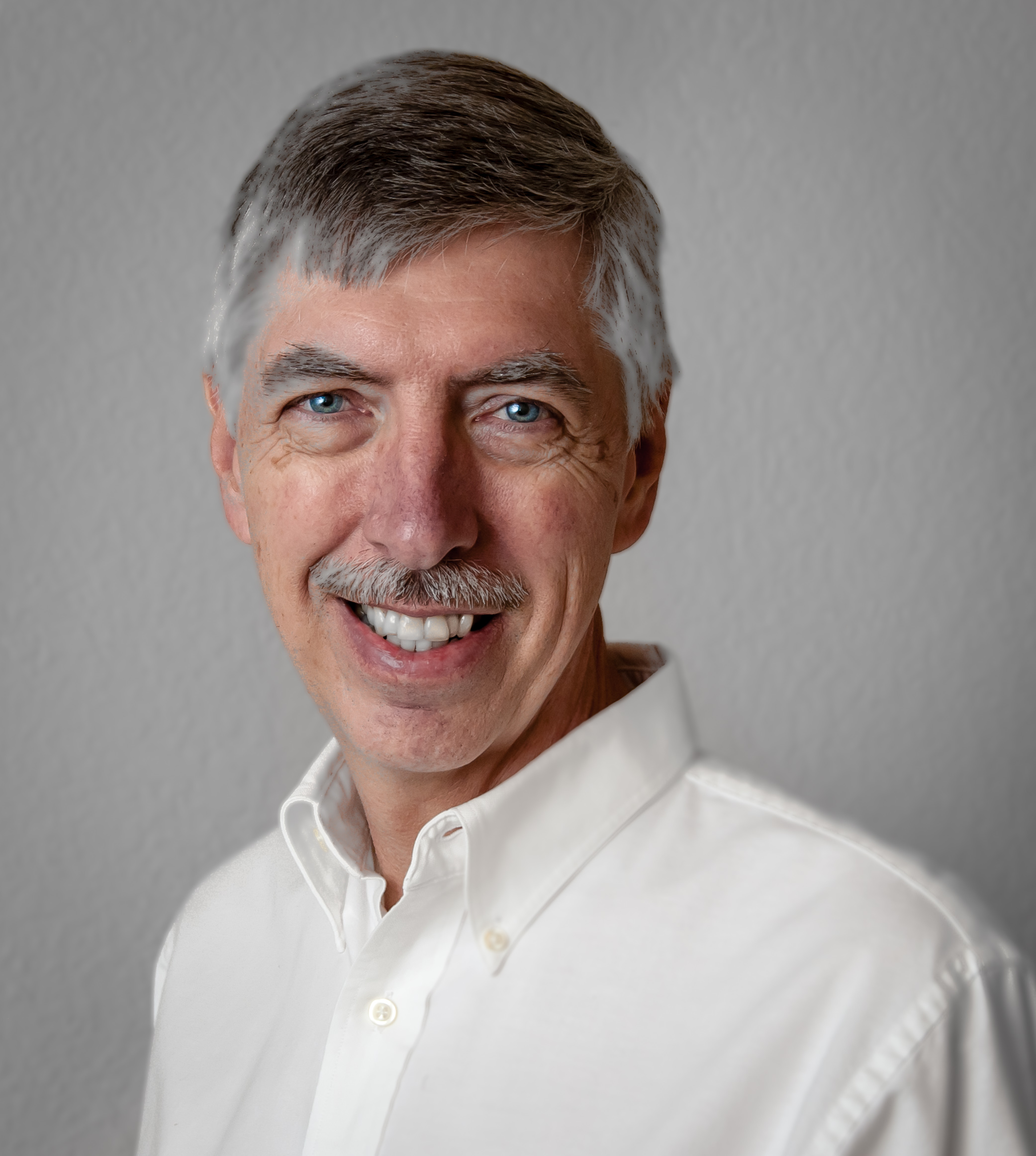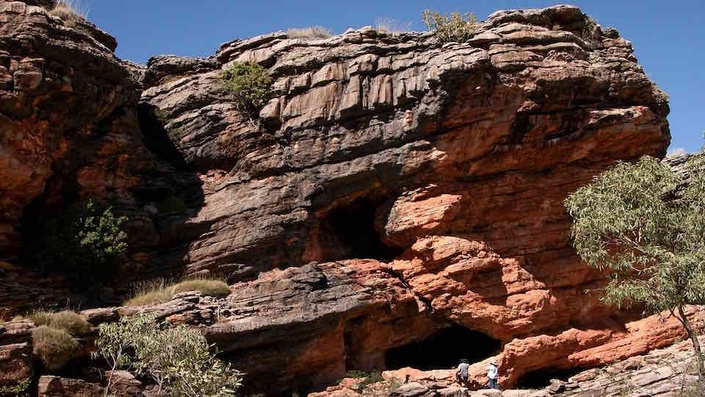 # 25 Growth of a Grotto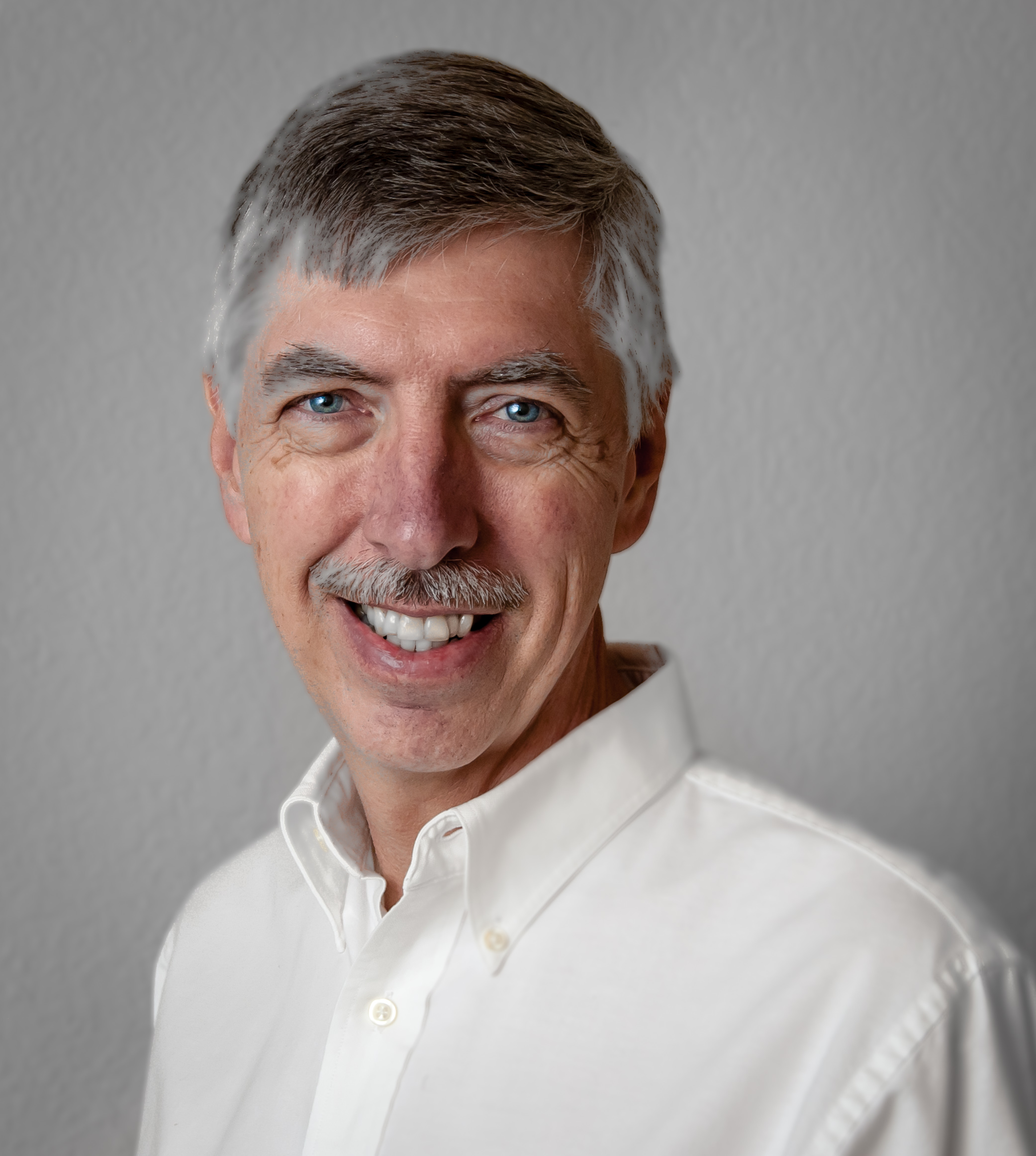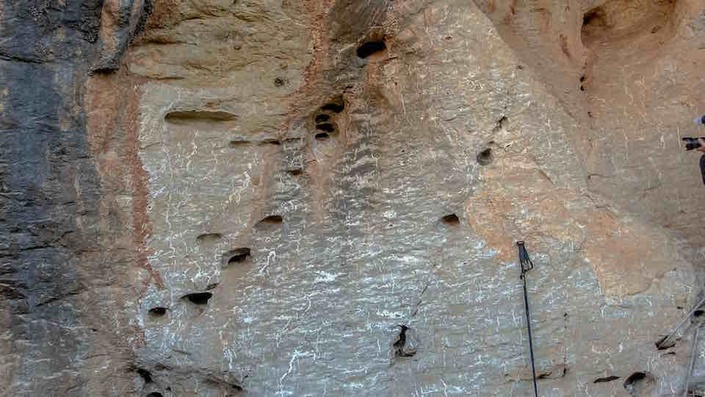 # 24 Caverns and Fractures – the Beginning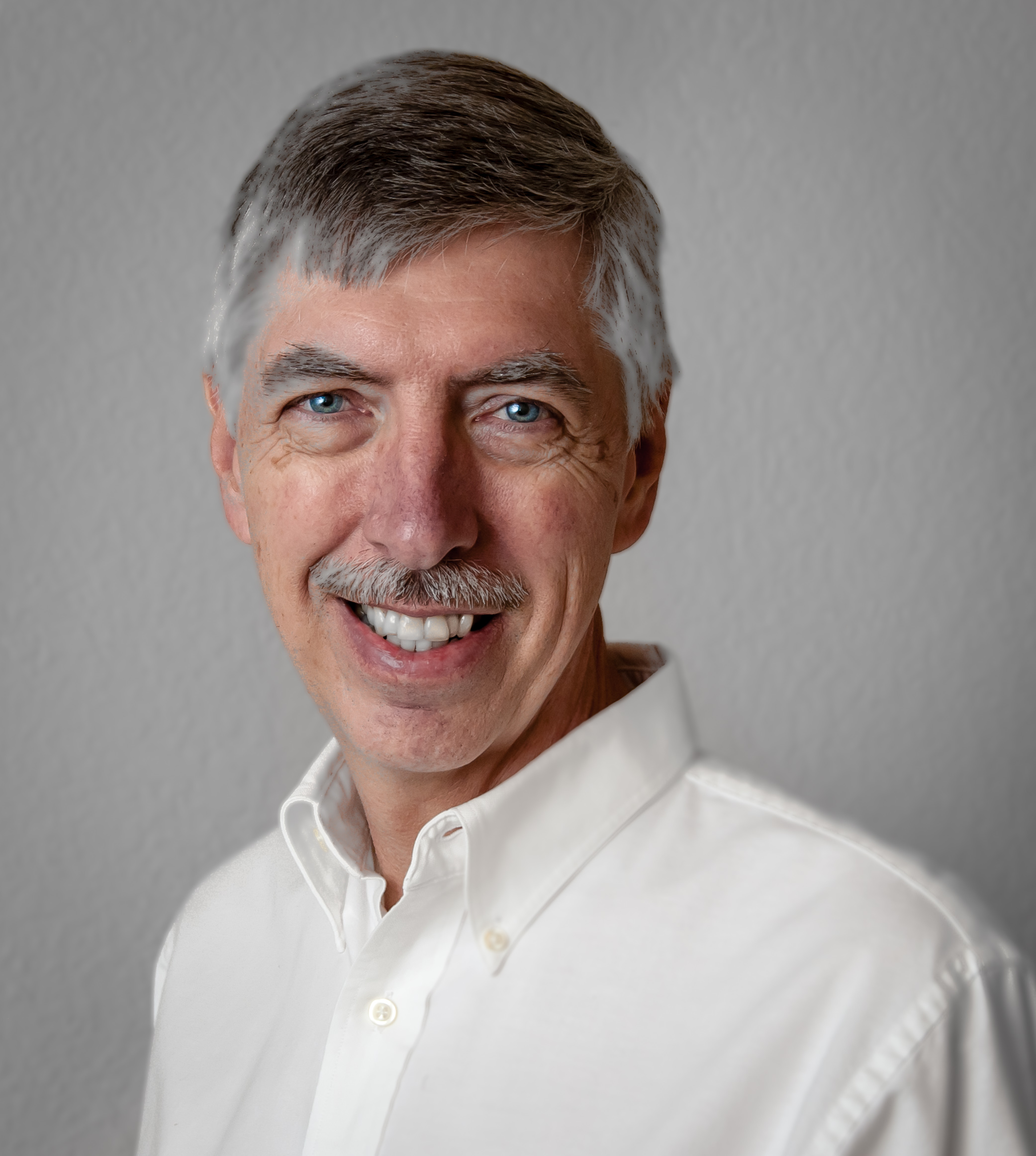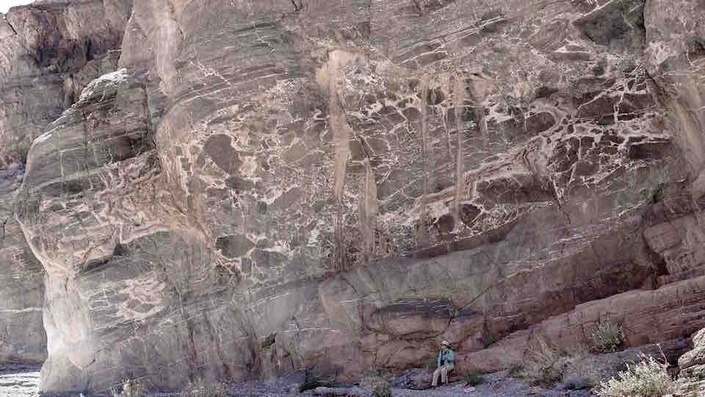 # 23 Cavern Collapse Begets Beautiful Breccia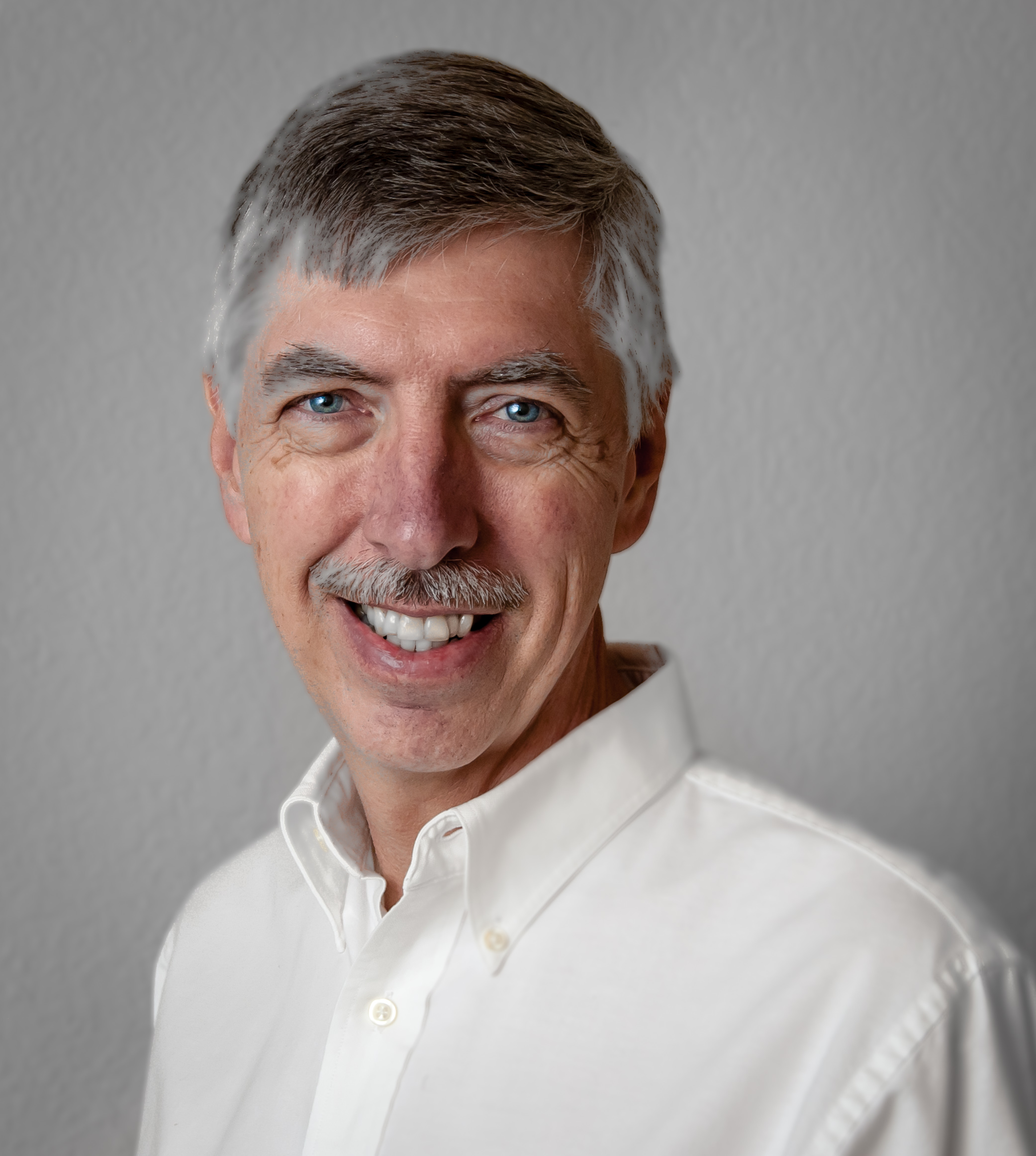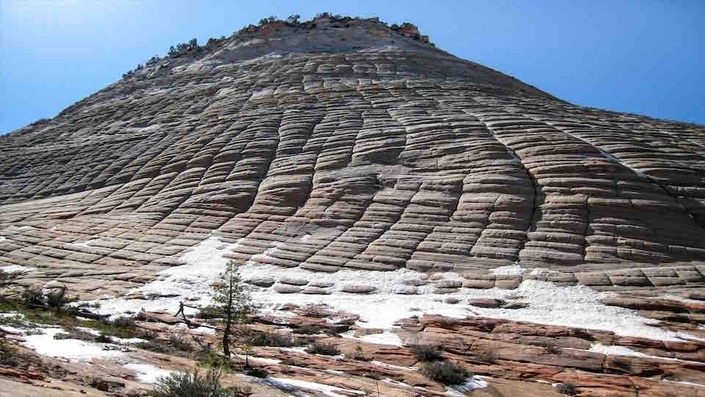 #22 Joints Jump with Stratigraphy on Checkerboard Mesa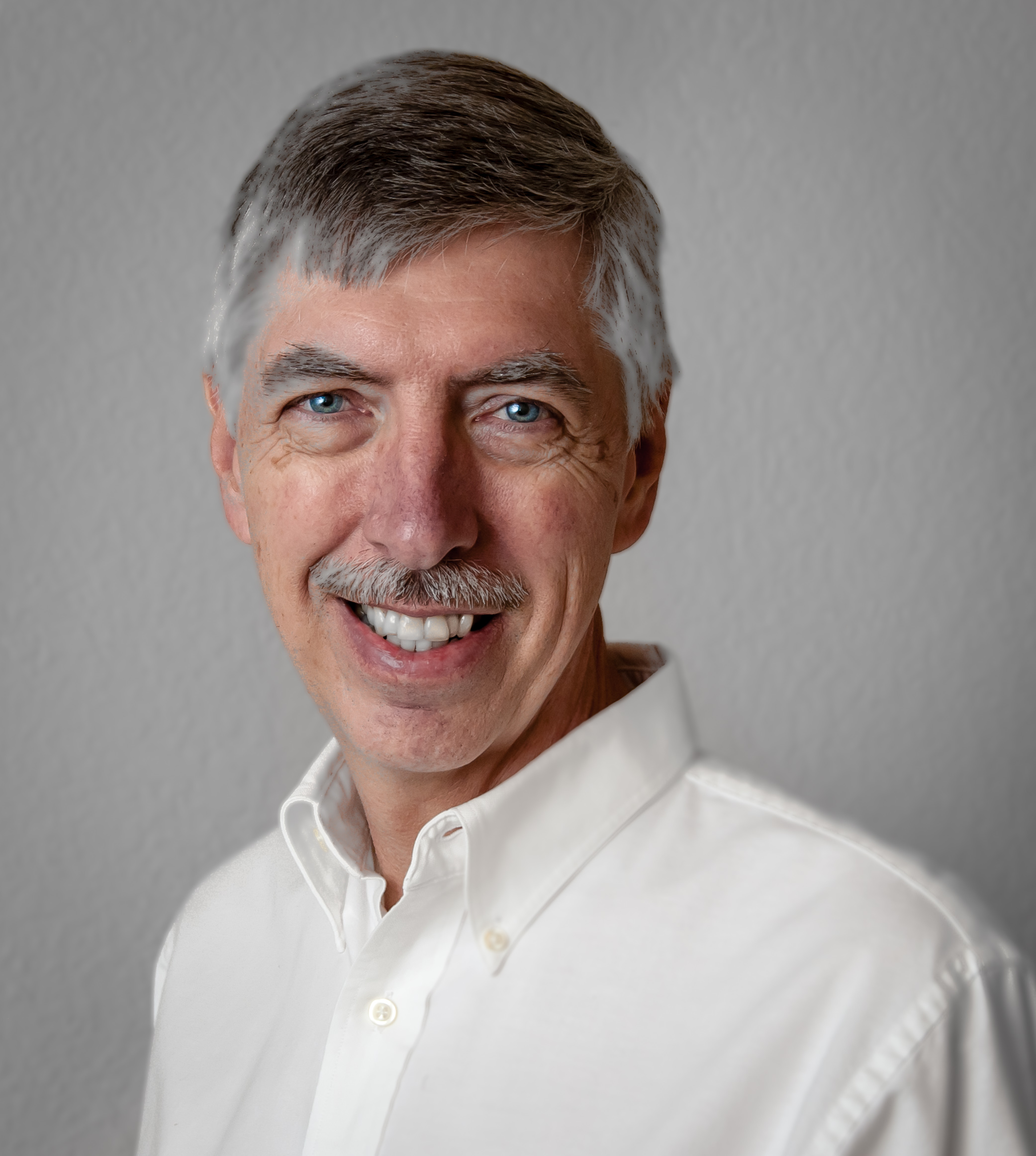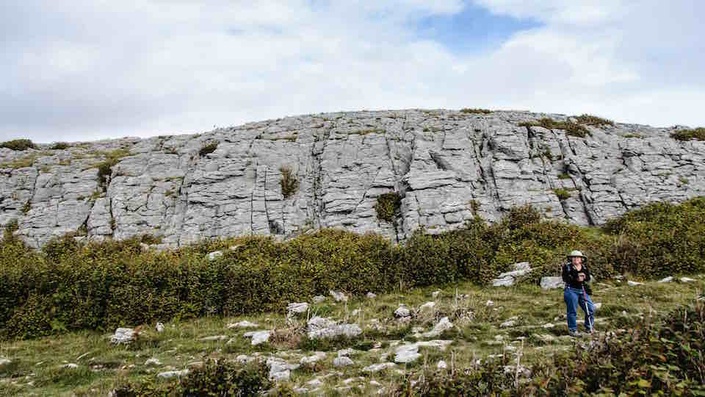 #21 Clusters in the Burren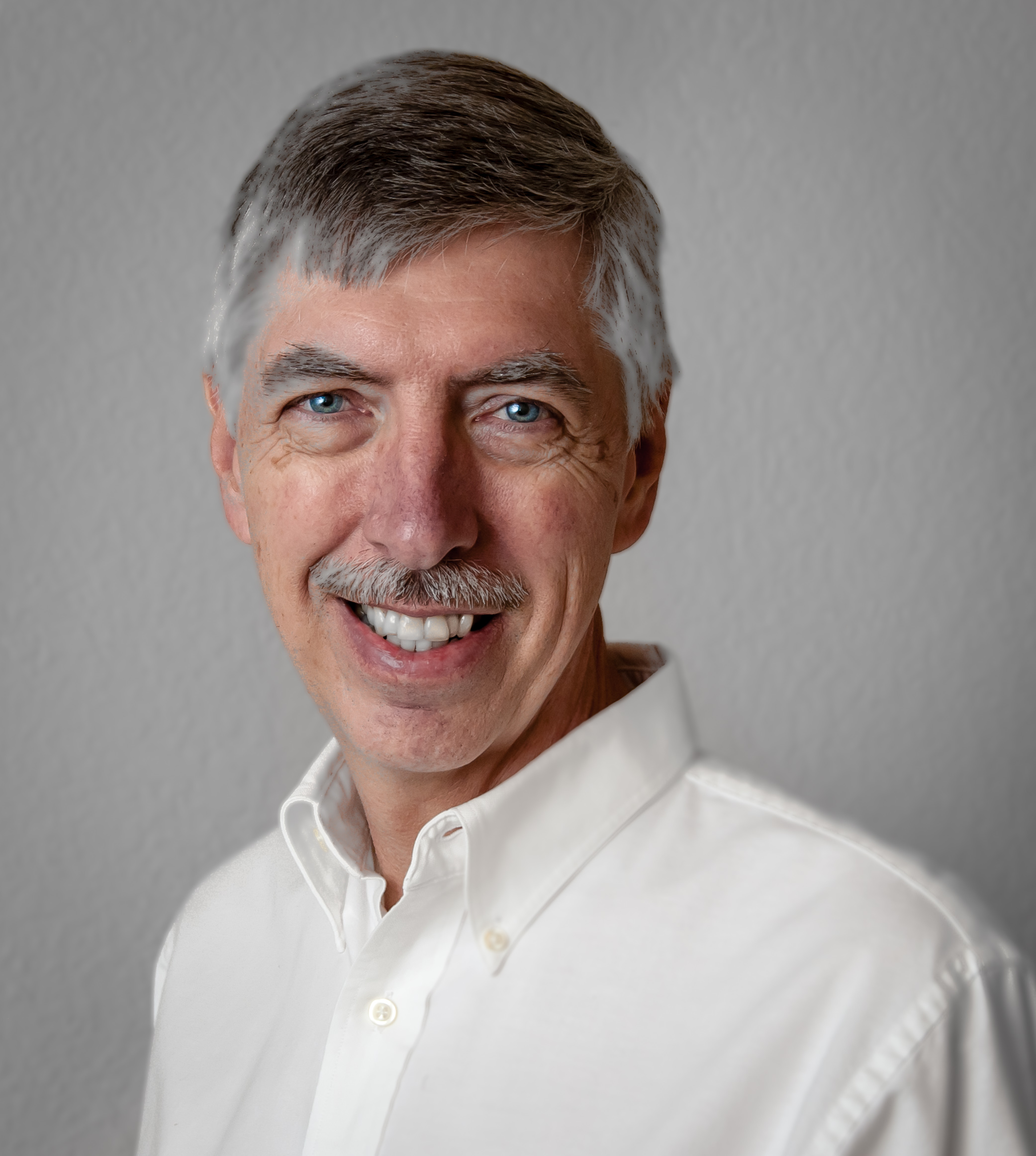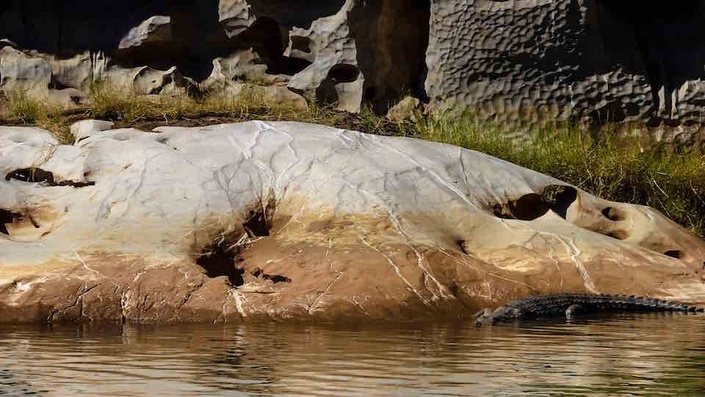 #20 Anastomosing Syndepositional Fractures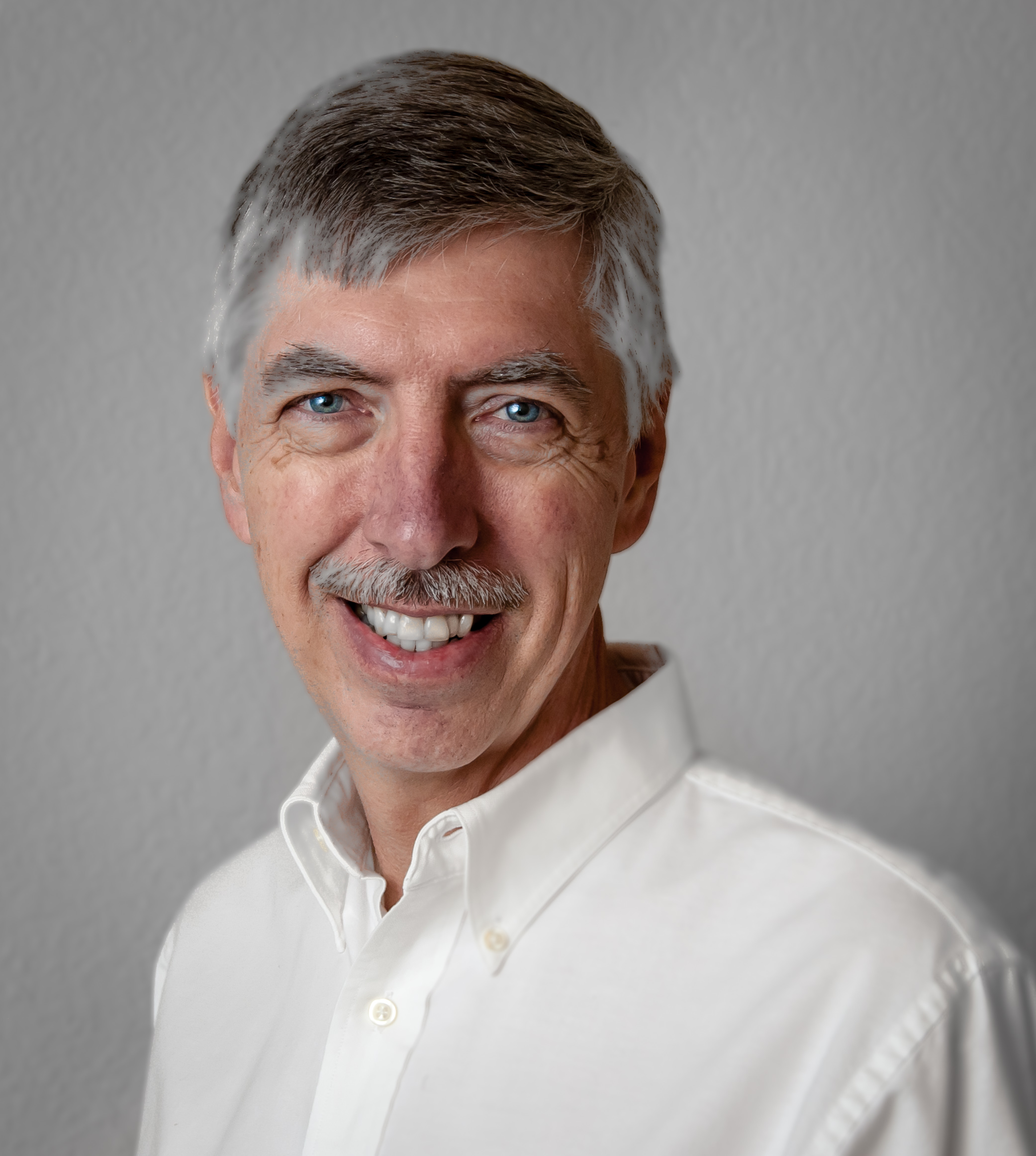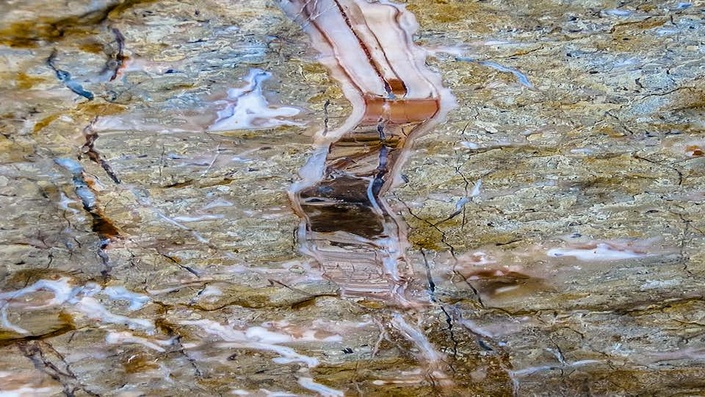 #19 Reading History in Fracture Filling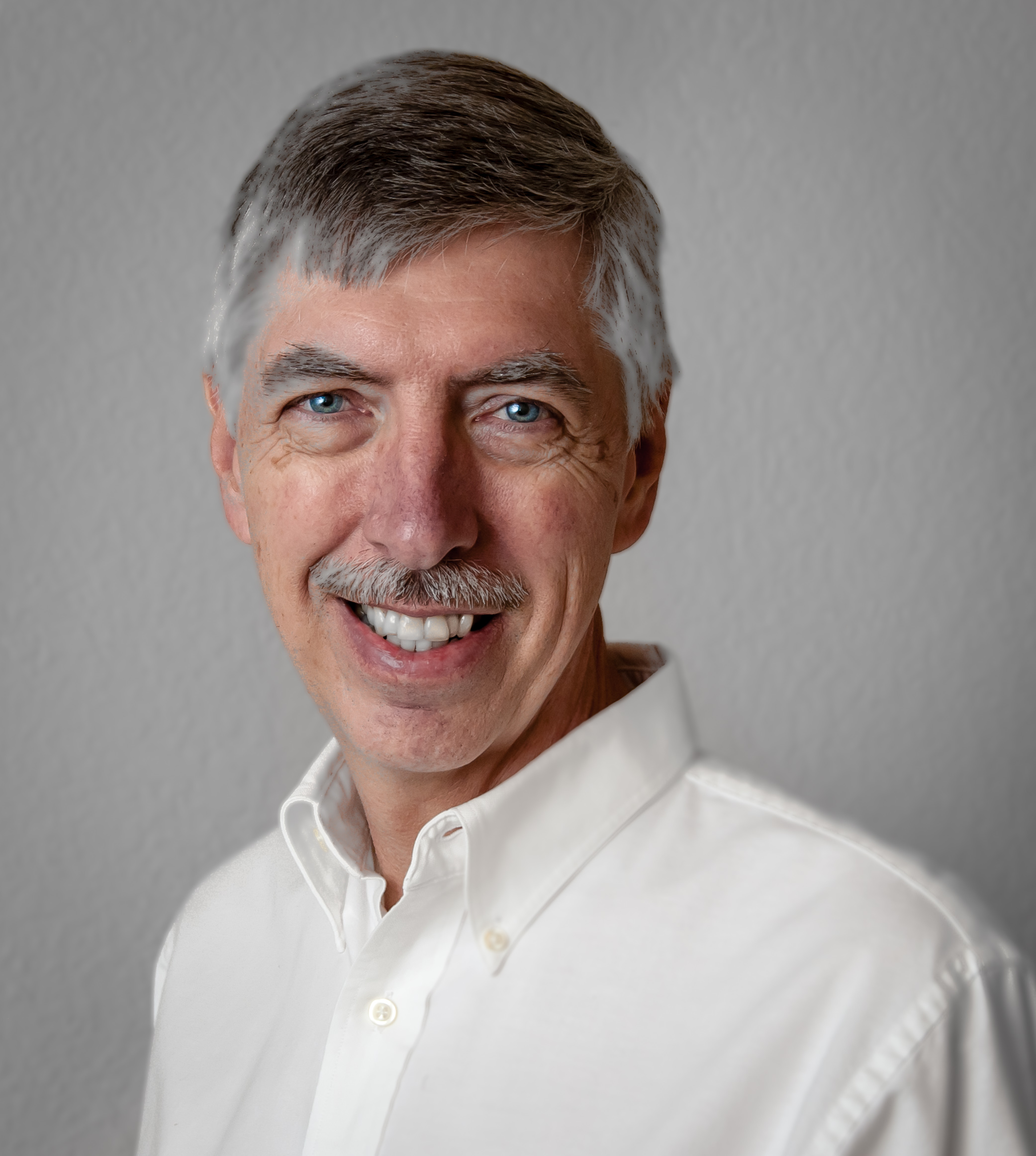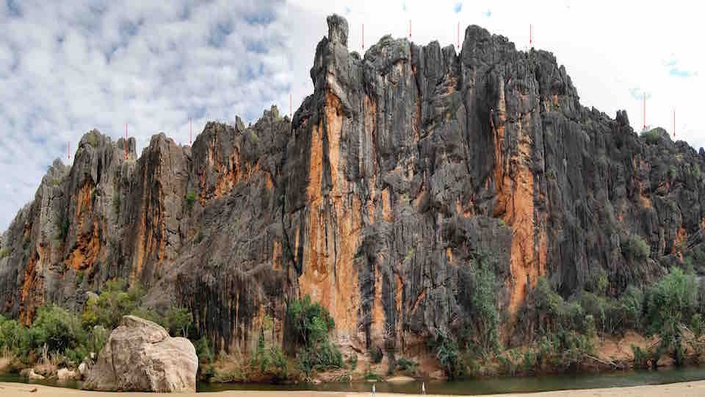 #18 Tall Fractures Down Under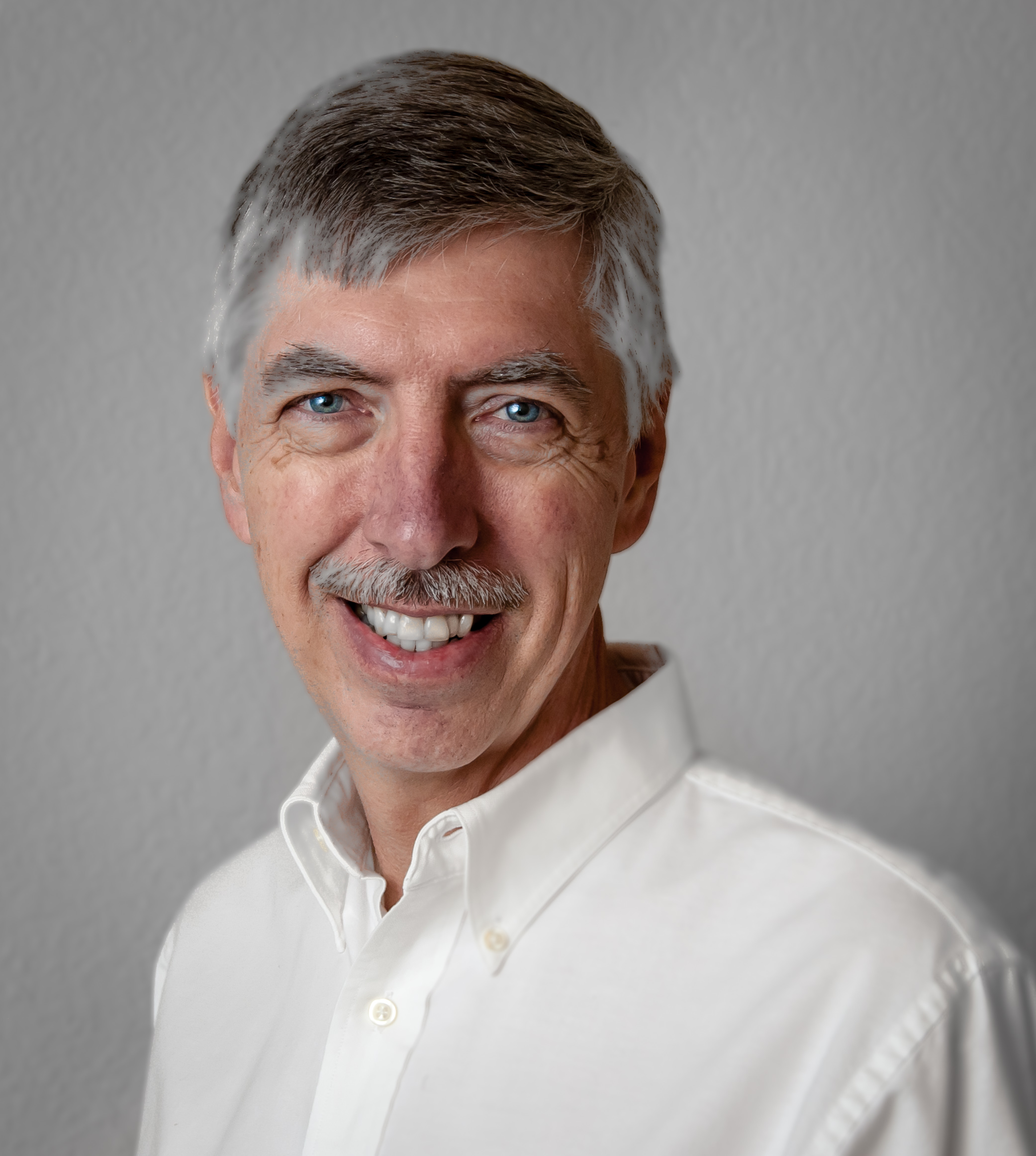 #17 Split Mountain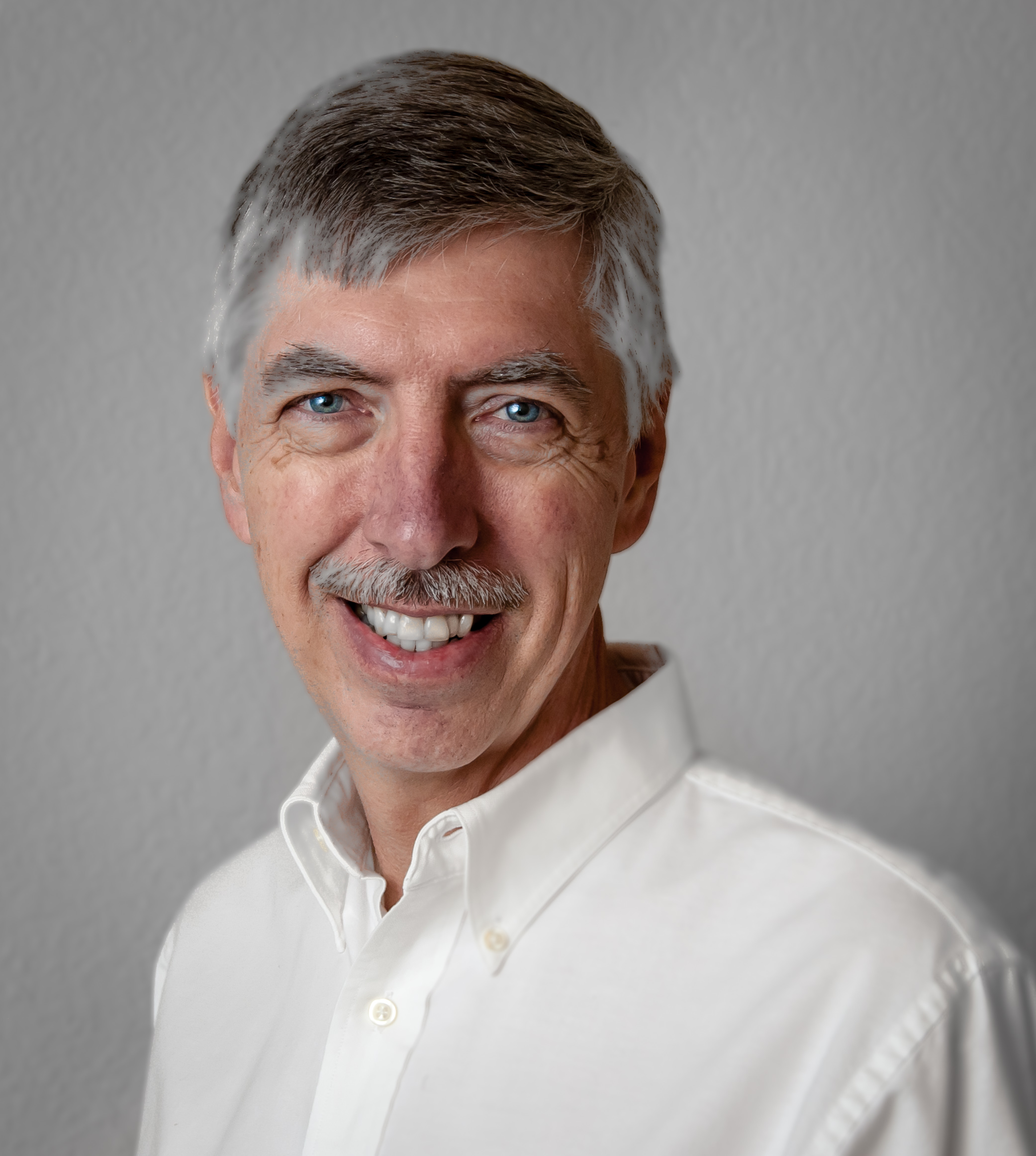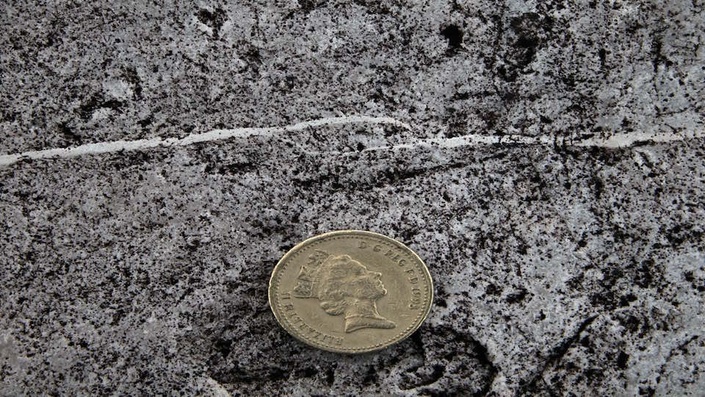 #16 Dance of the Crack Tips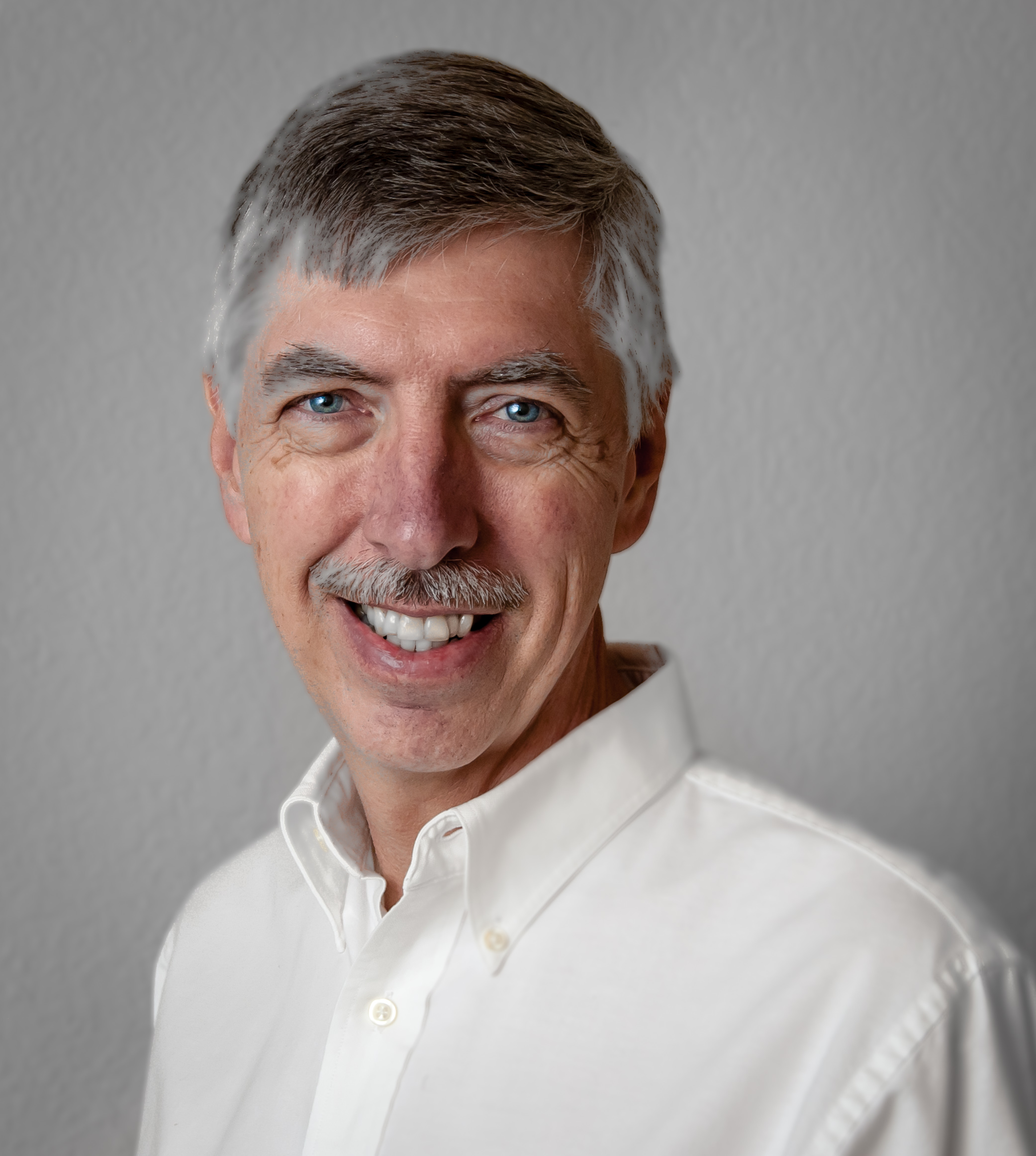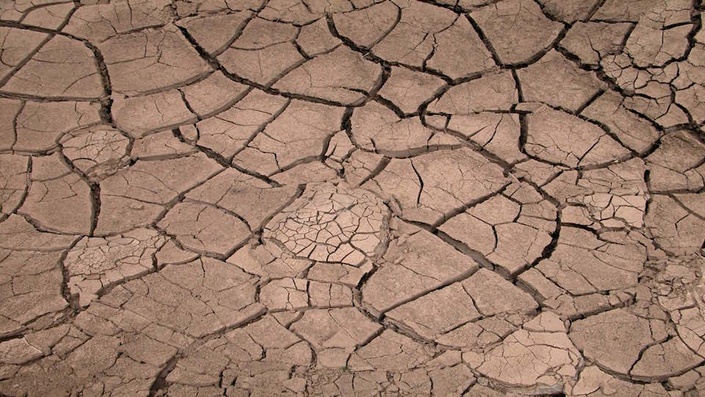 #15 Pondering a Puddle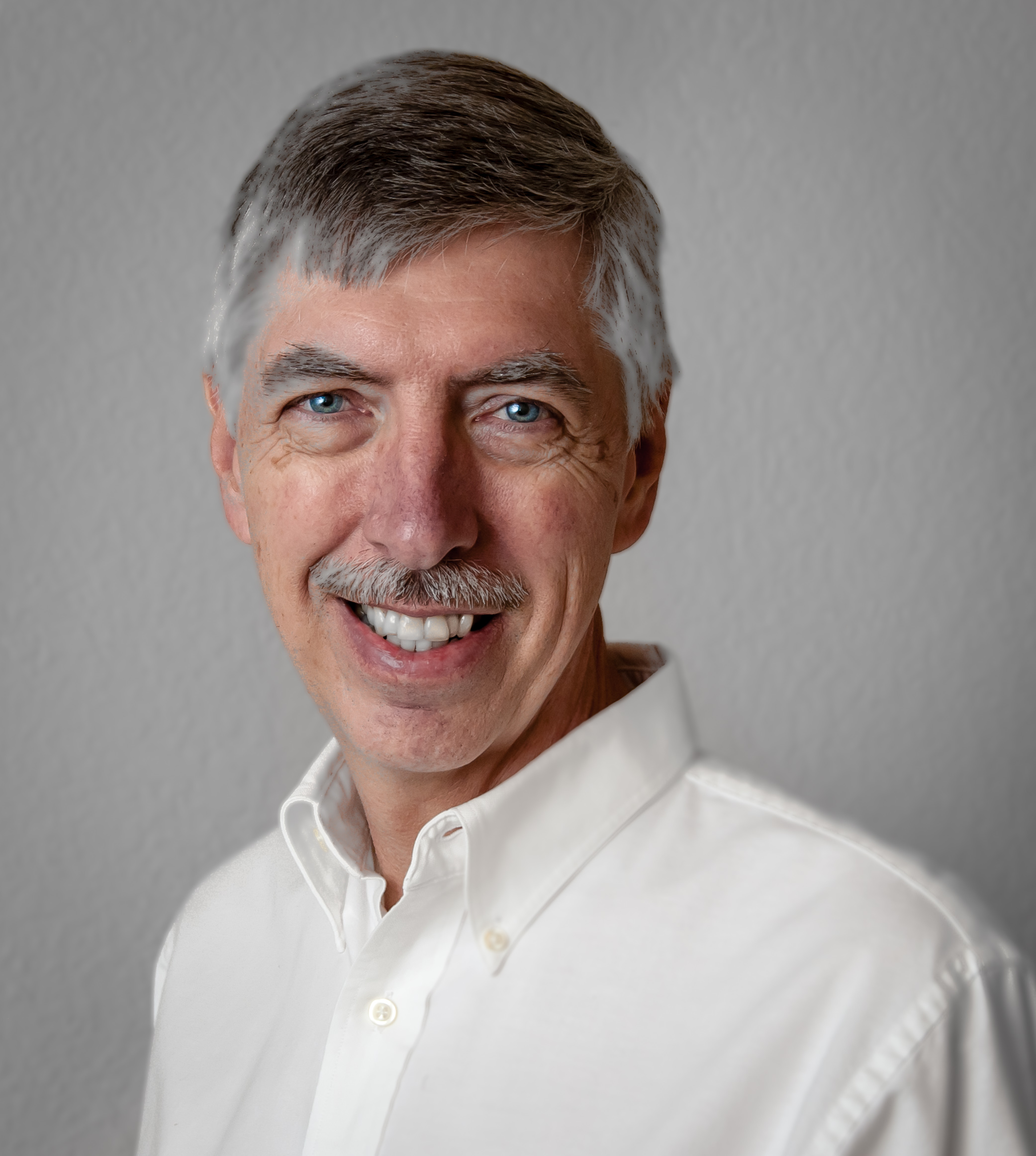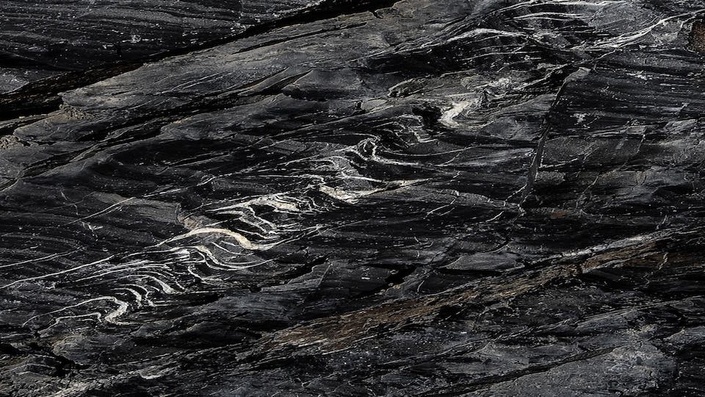 #14 Rotated Fractures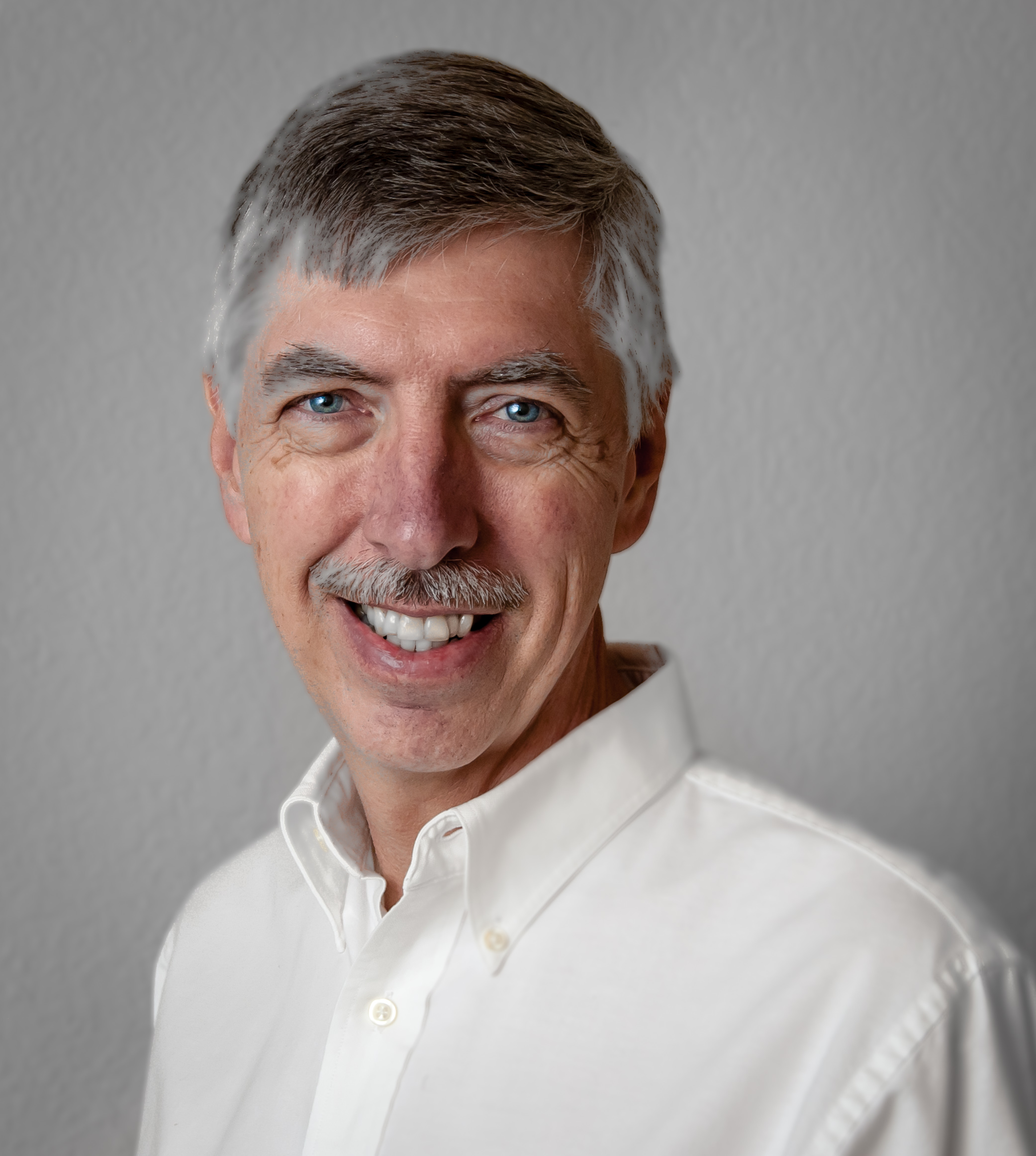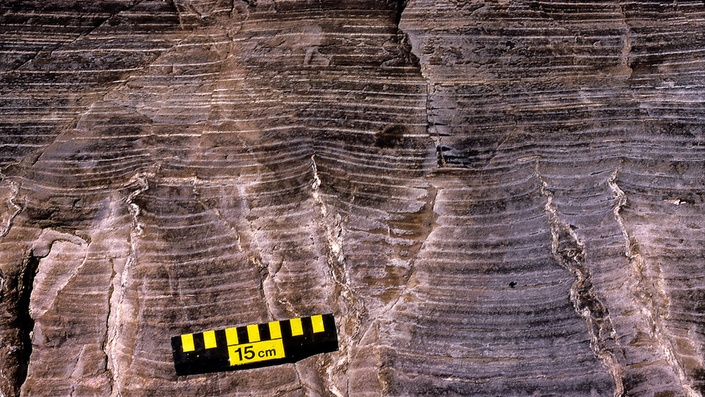 #13 Compacted Cracks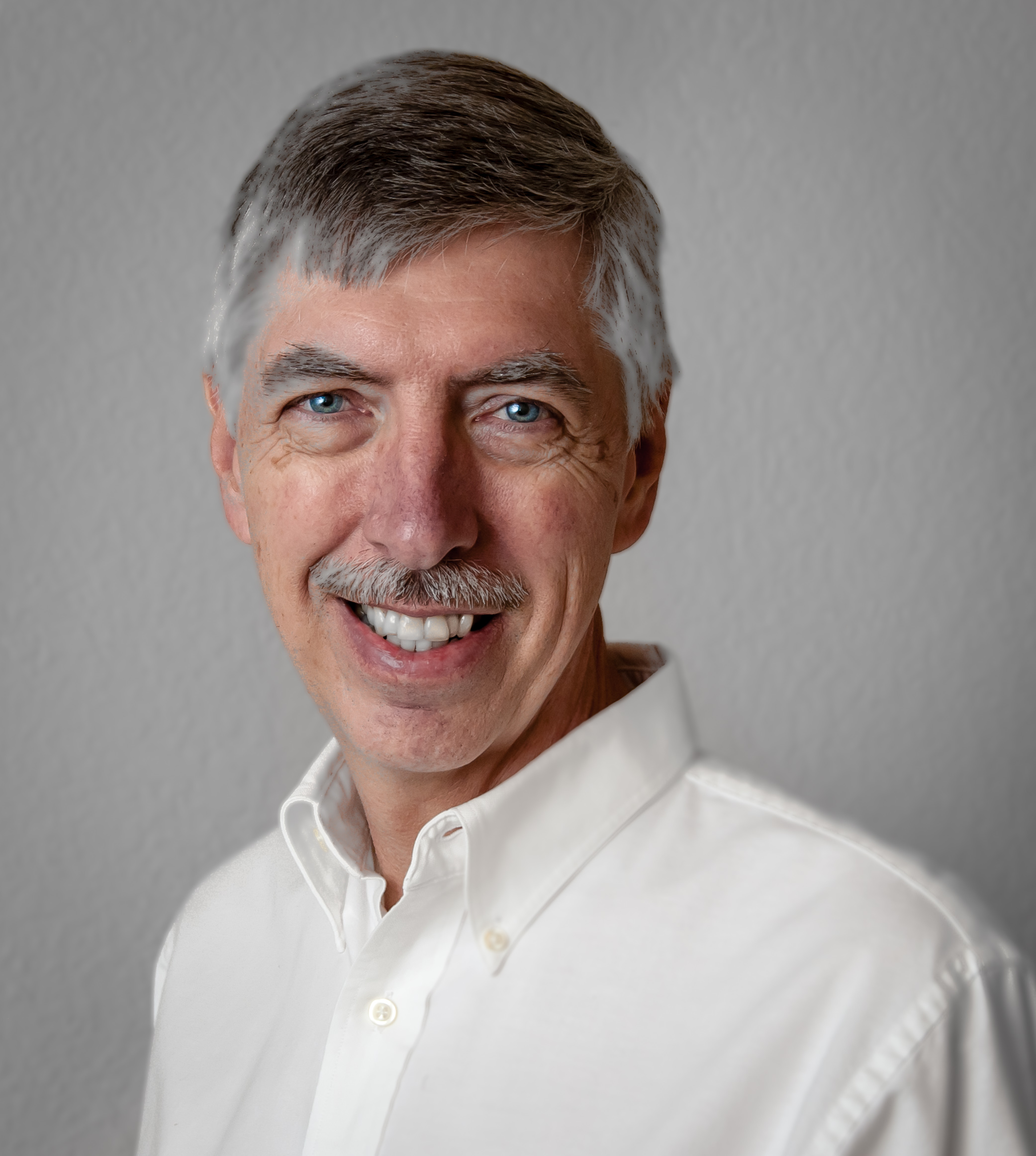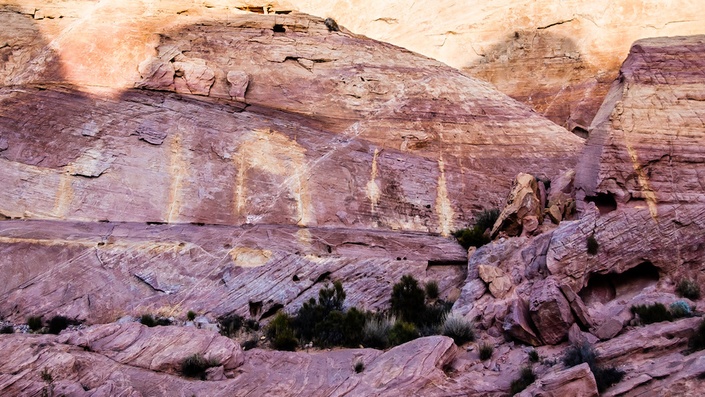 #12 Alteration as a Record of Fluid Mobility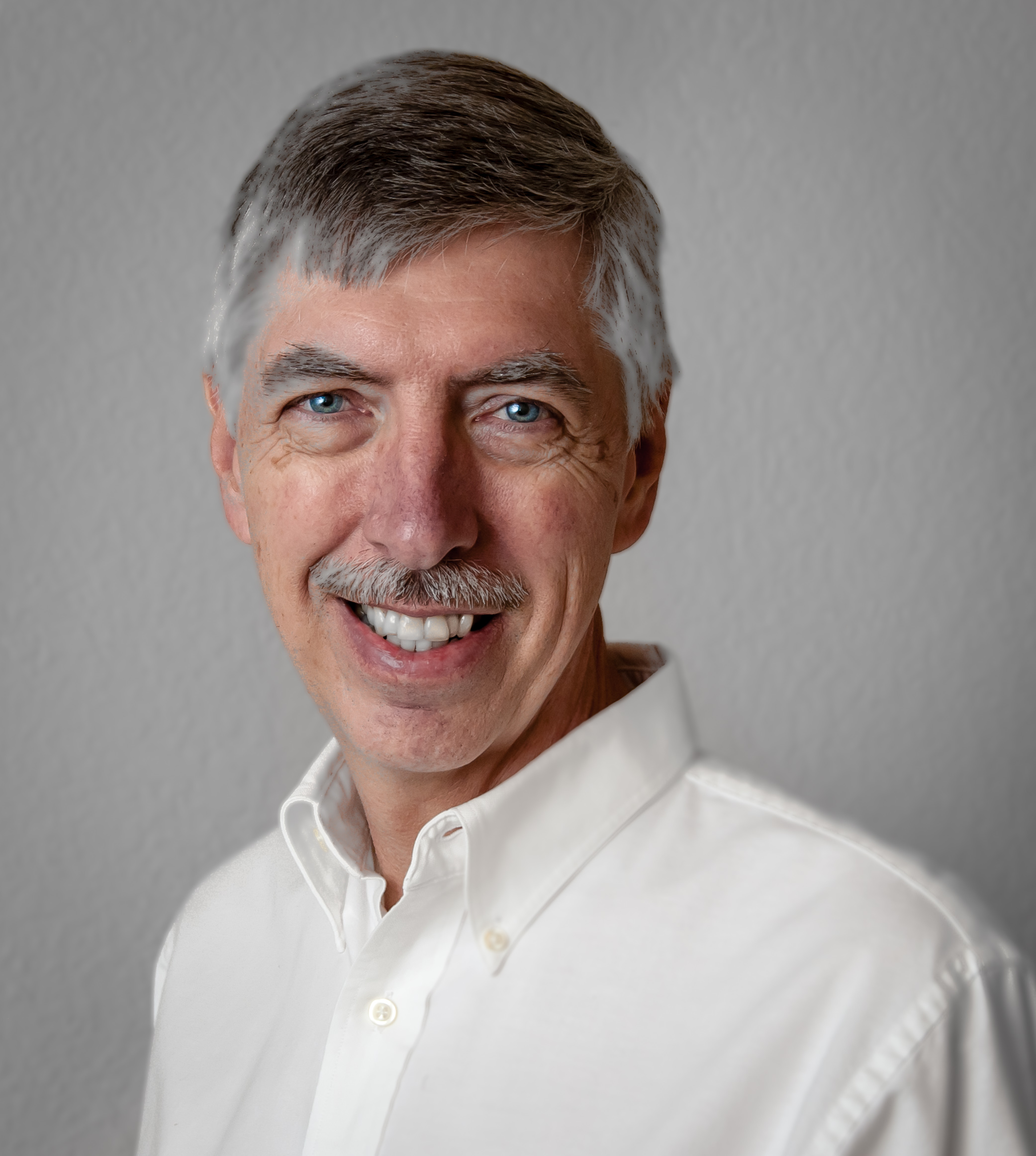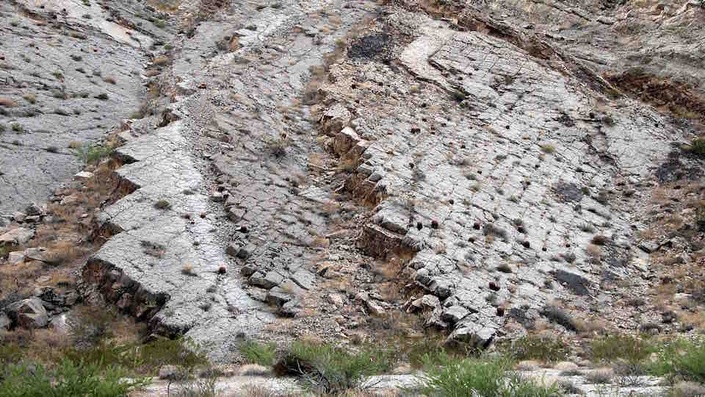 #11 Joints in Juxtaposed, Mechanically-Distinct Layers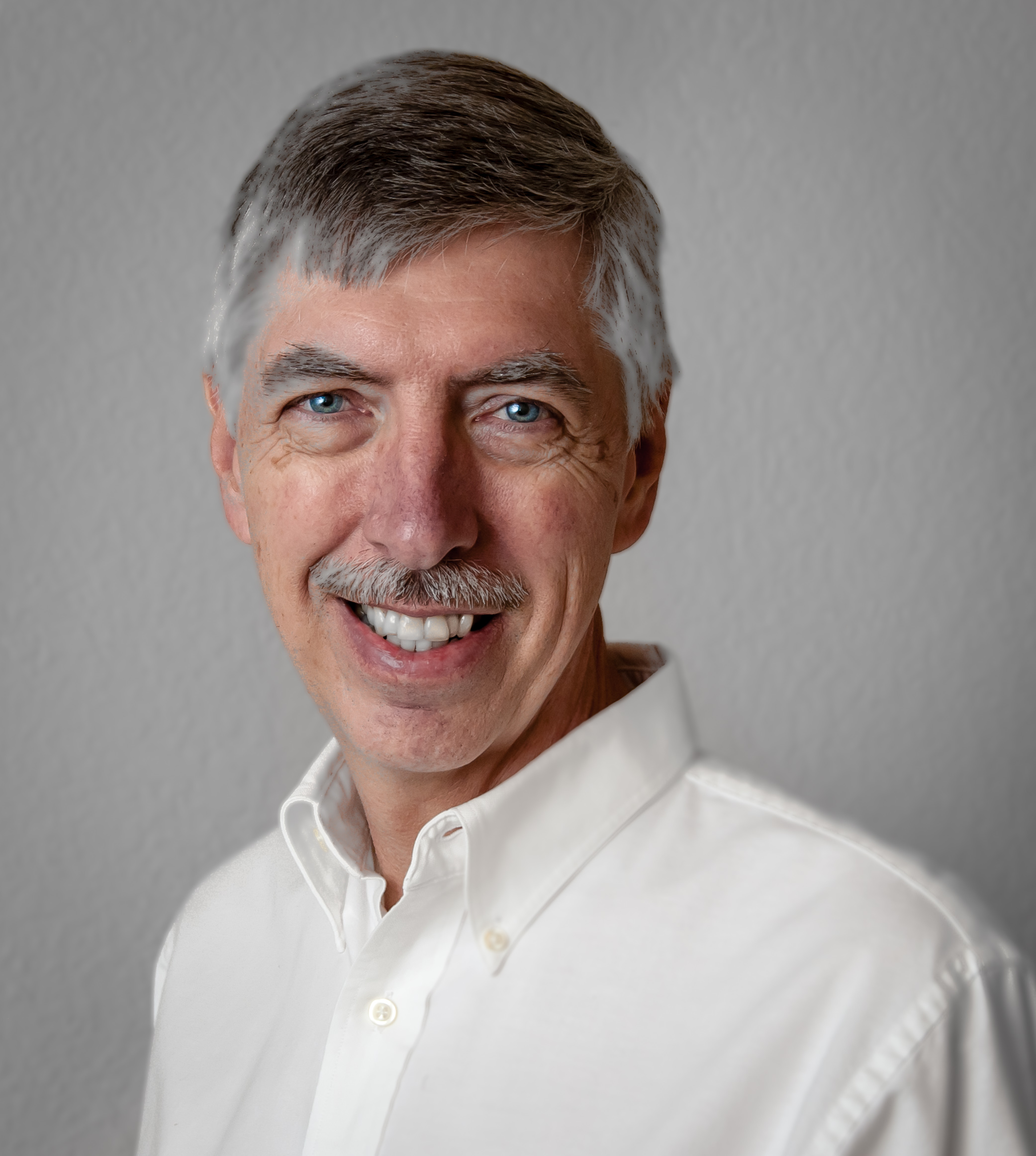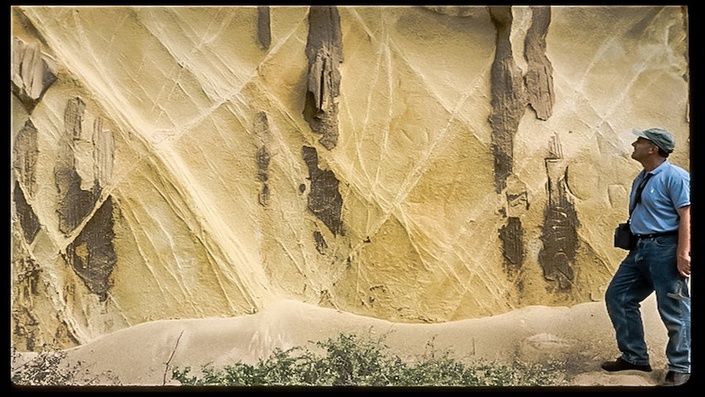 #10 Deformation Bands Marching in Step at San Onofre Beach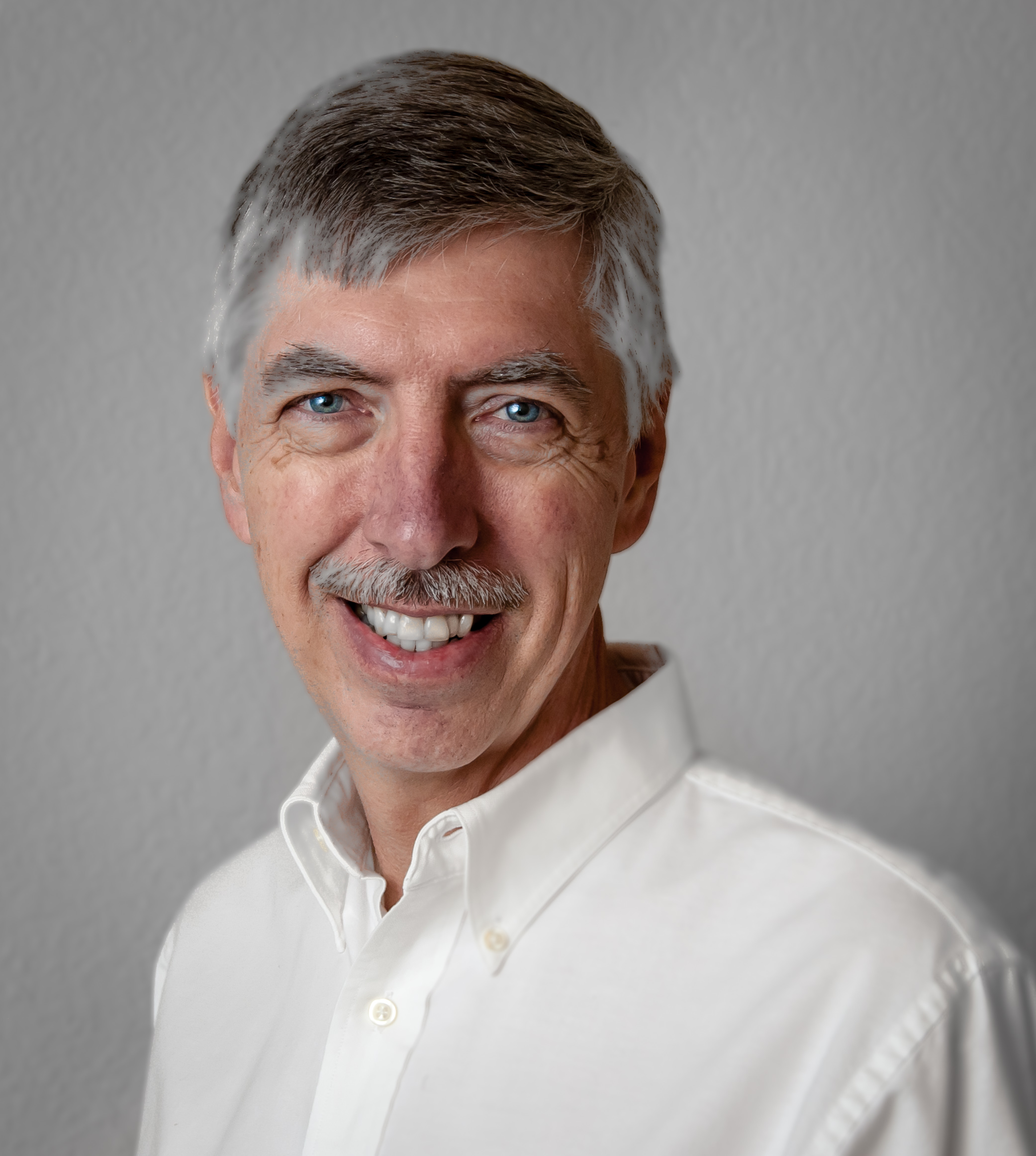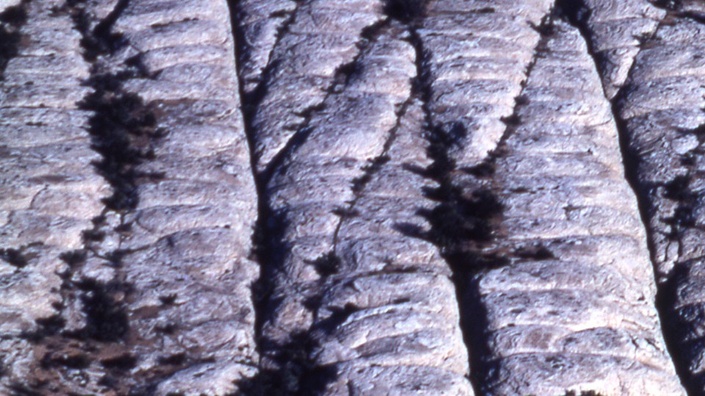 #9 Relative Age and Limits on Length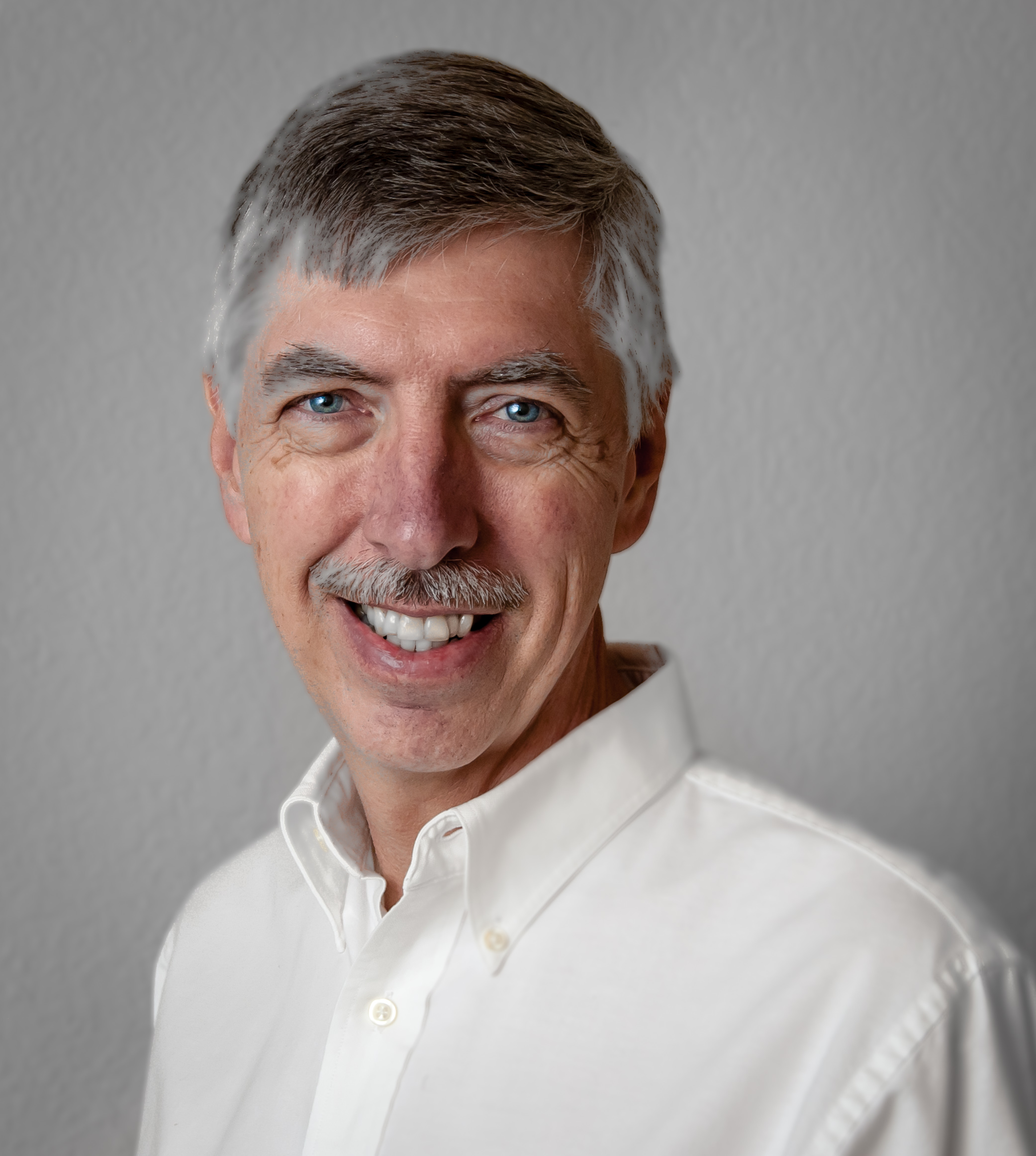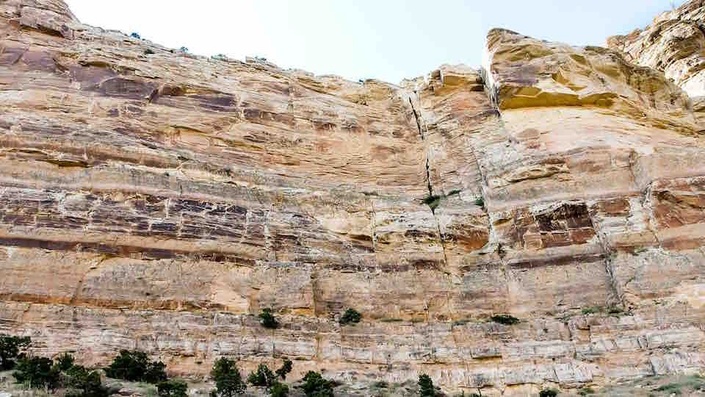 #8 Joint Spacing Controlled by Joint Height?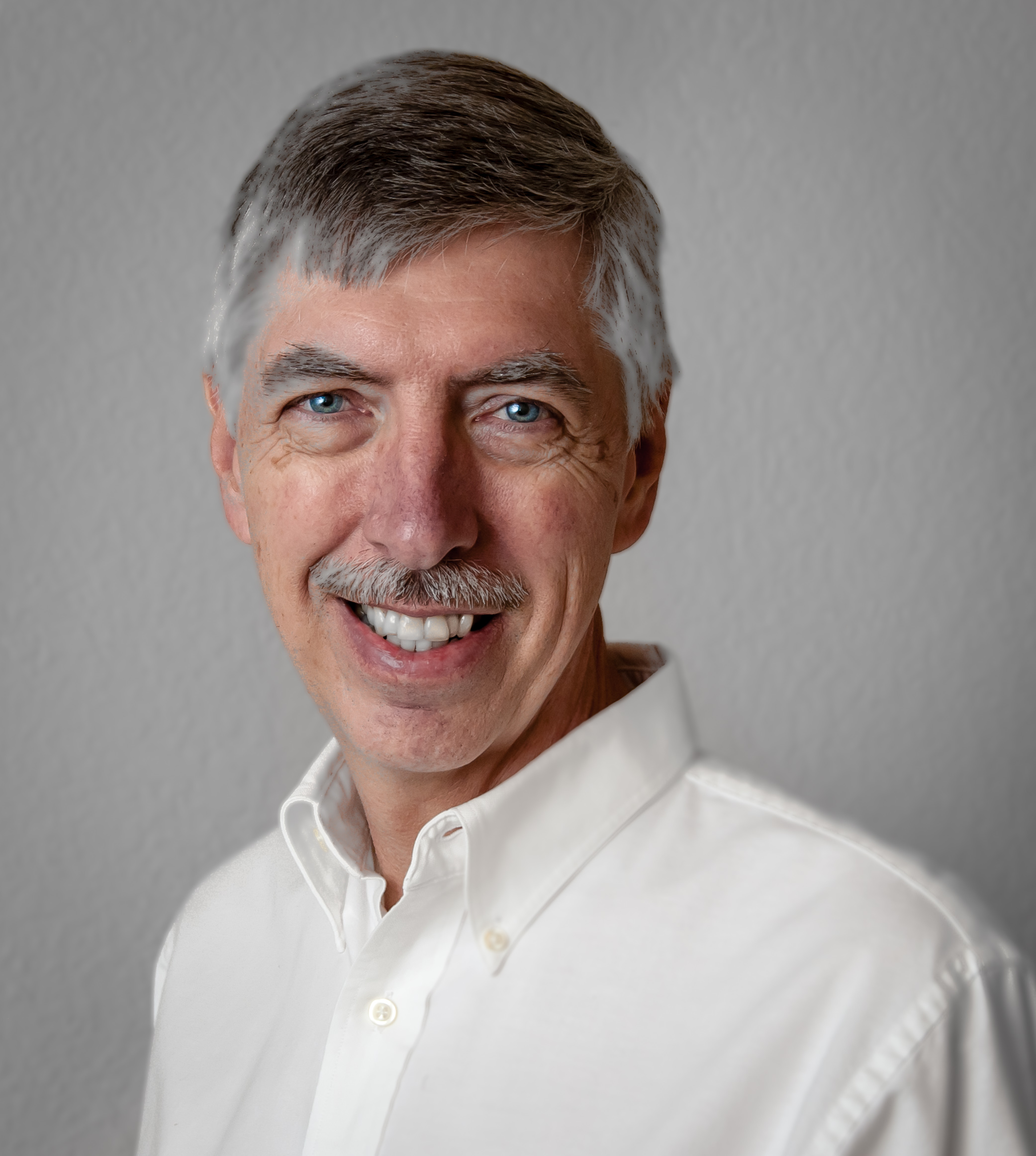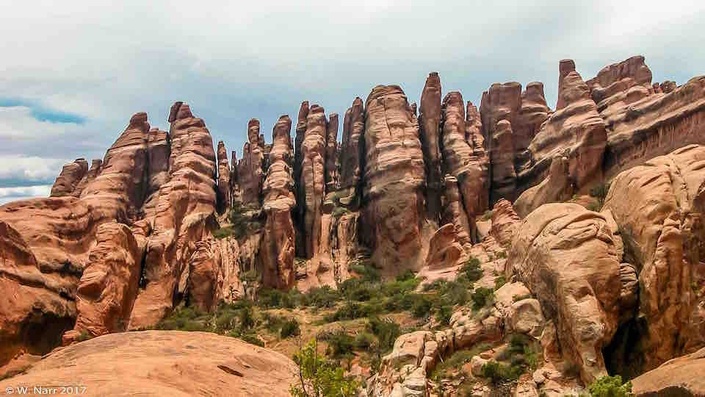 #7 Confounding Cluster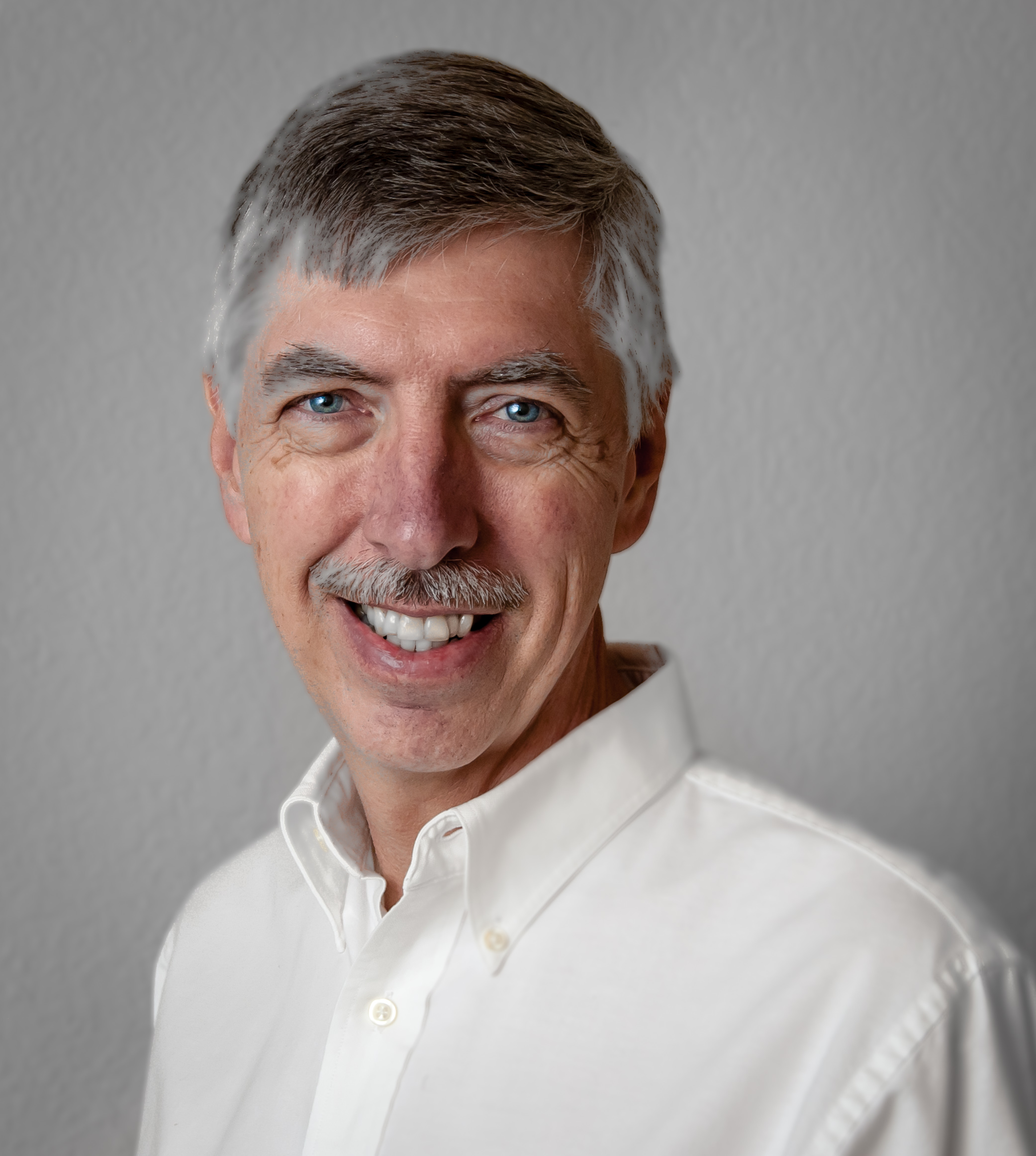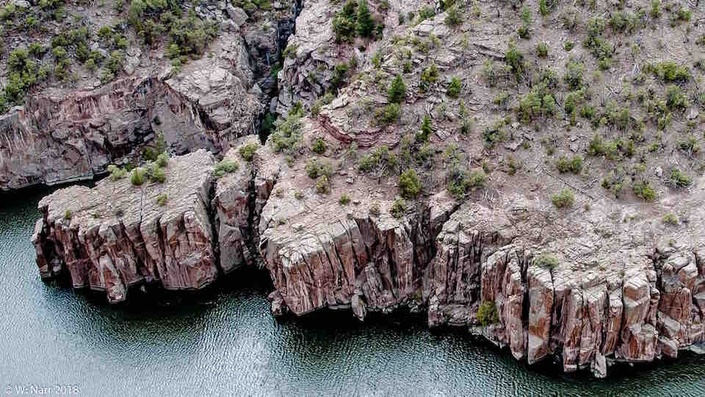 #6 Fractures in Basement – A Structure of Organization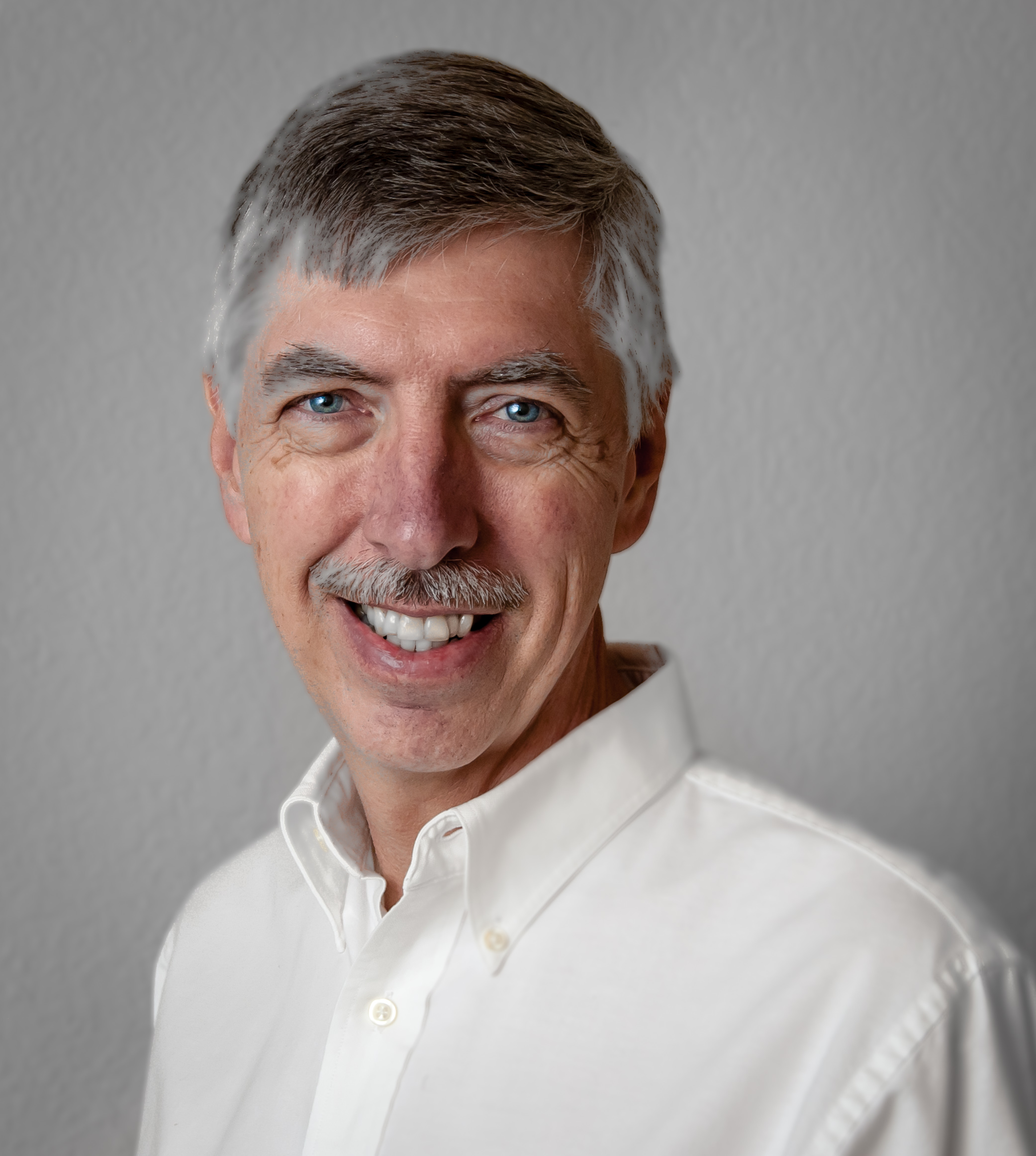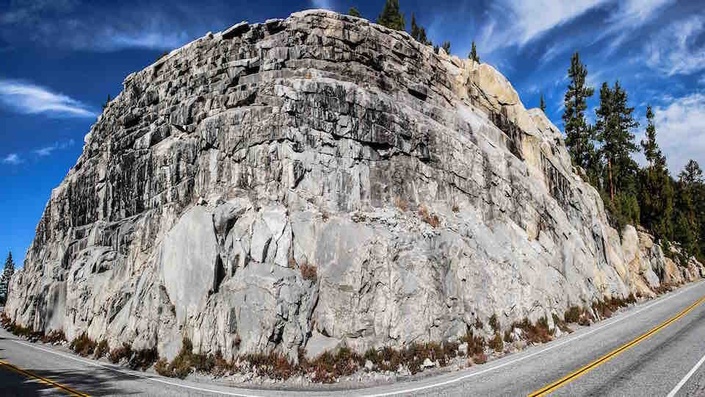 #5 Exfoliation Without the Brush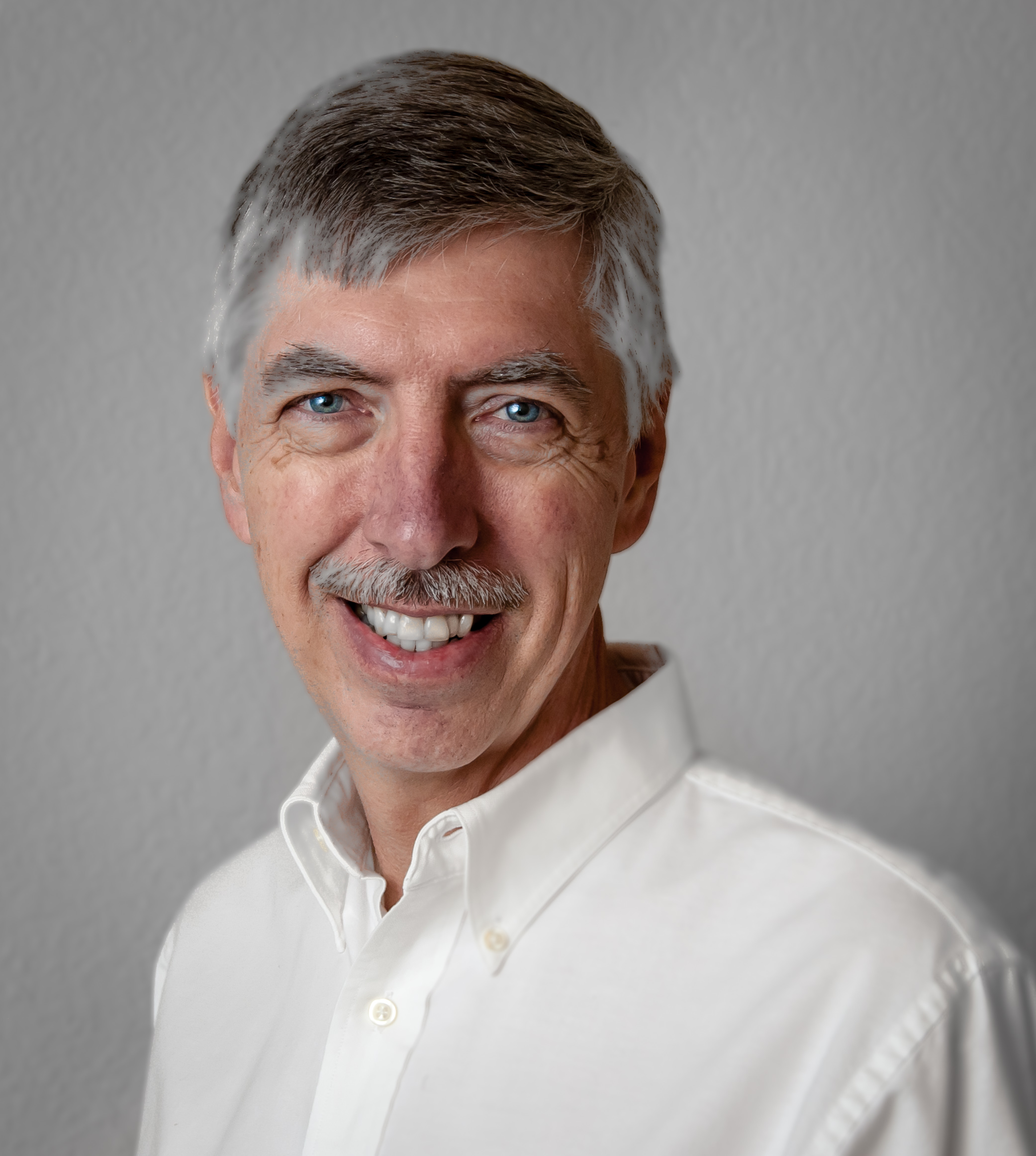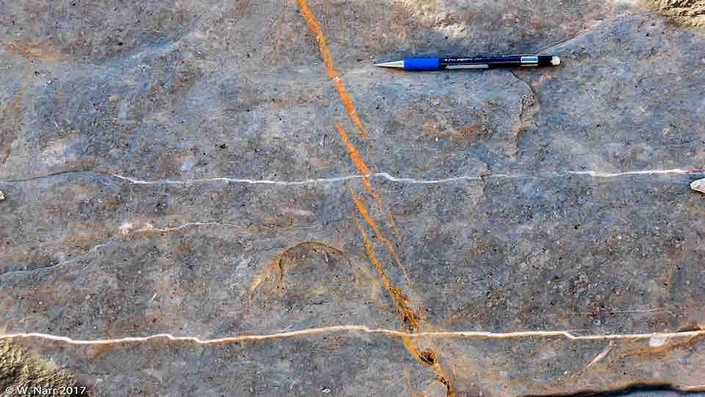 #4 A crossing of Distinctly Different Fractures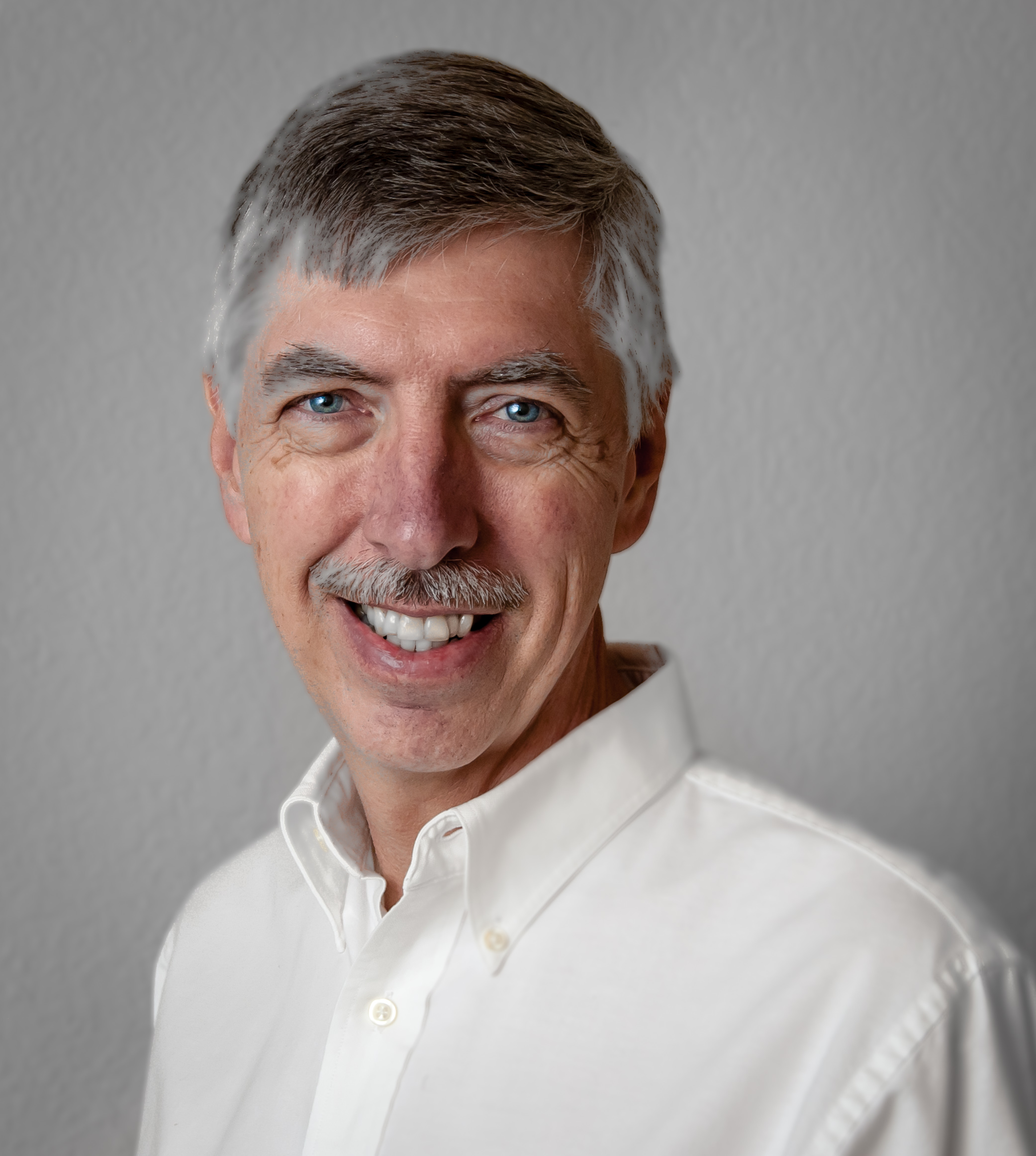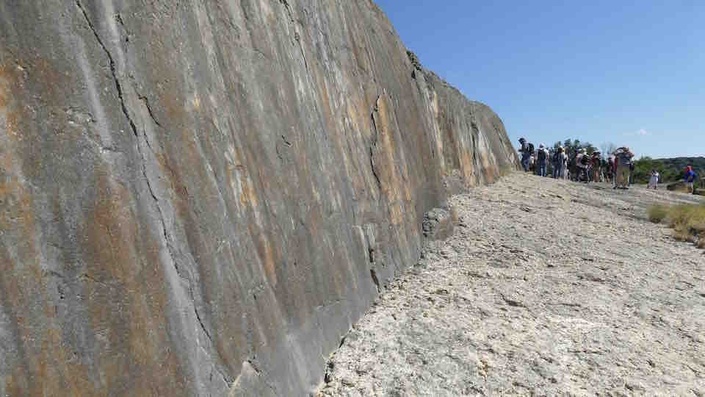 #3 Hiding from Your faults in Hidden Valley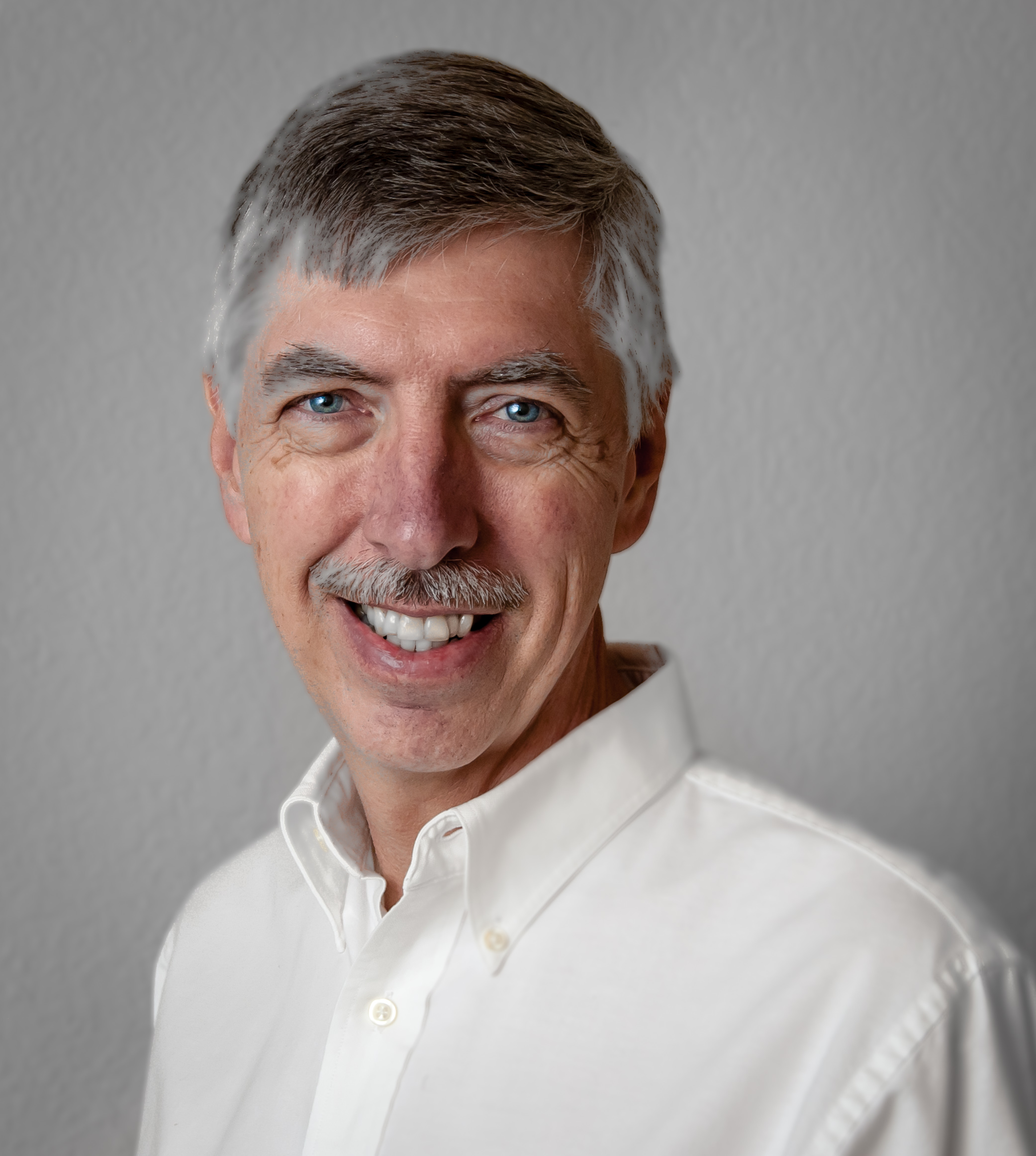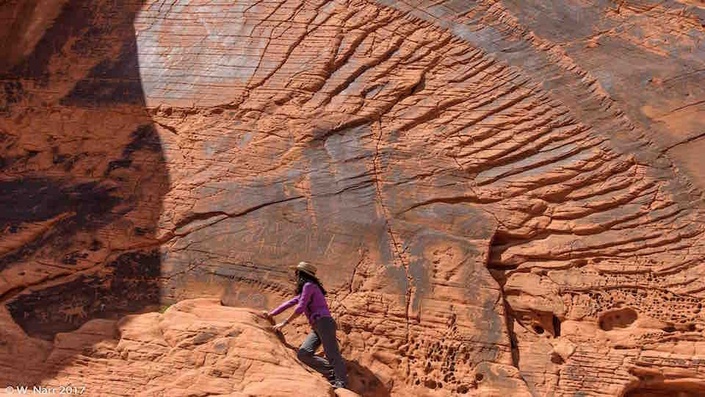 #2 Have You Time for a Fracture? This Fracture Has Time for You!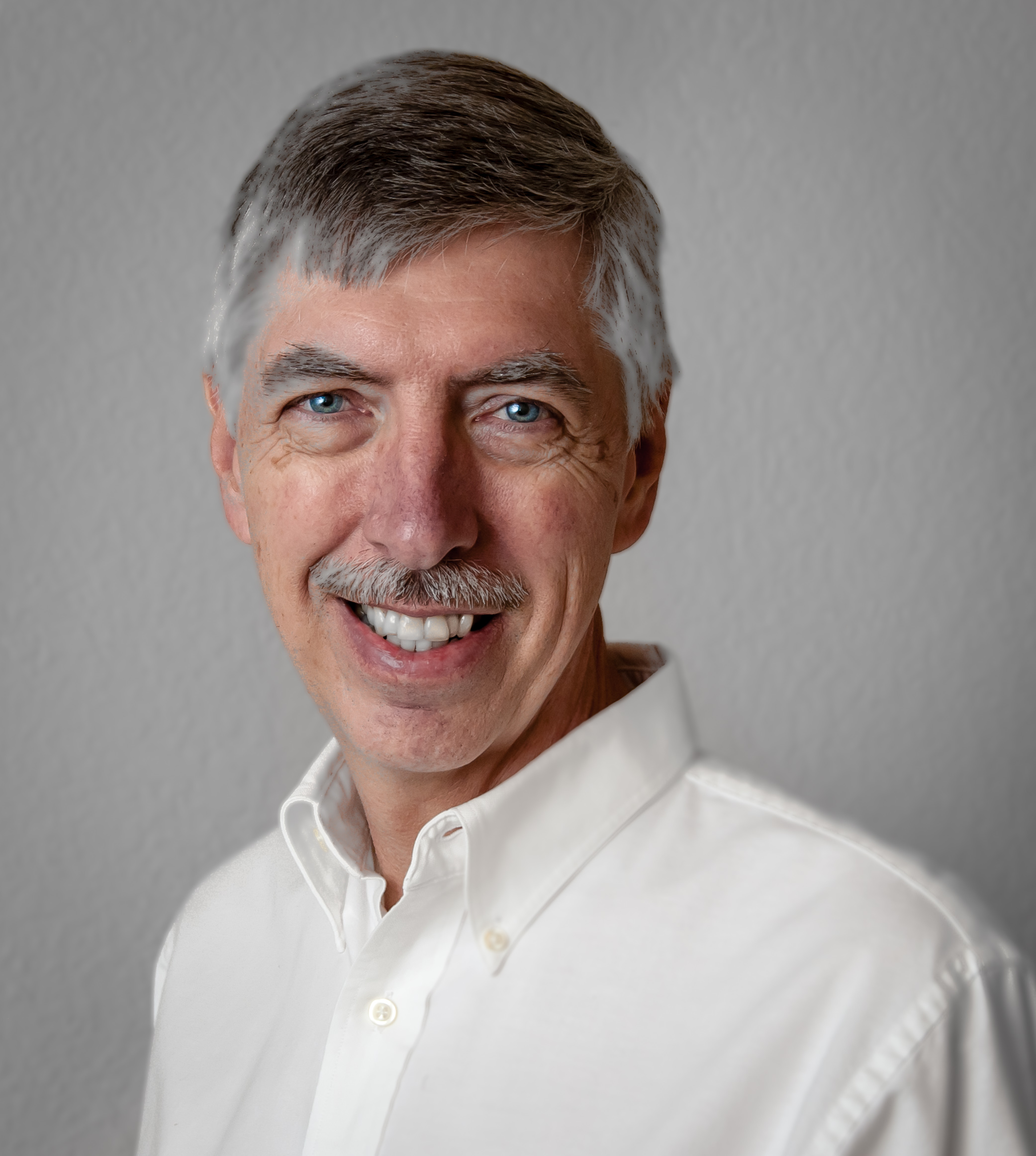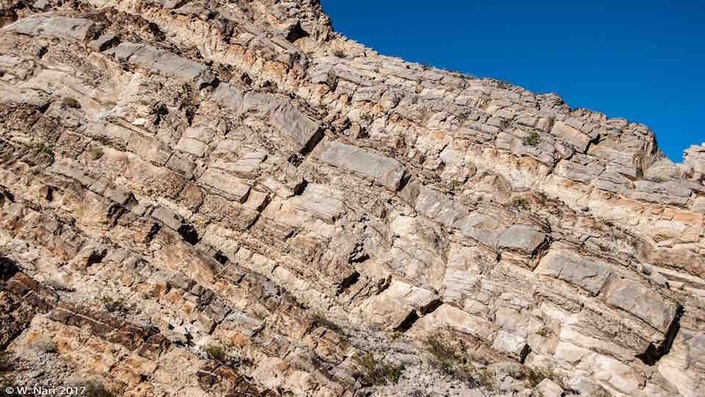 #1 What Do You See When You Visit in Las Vegas?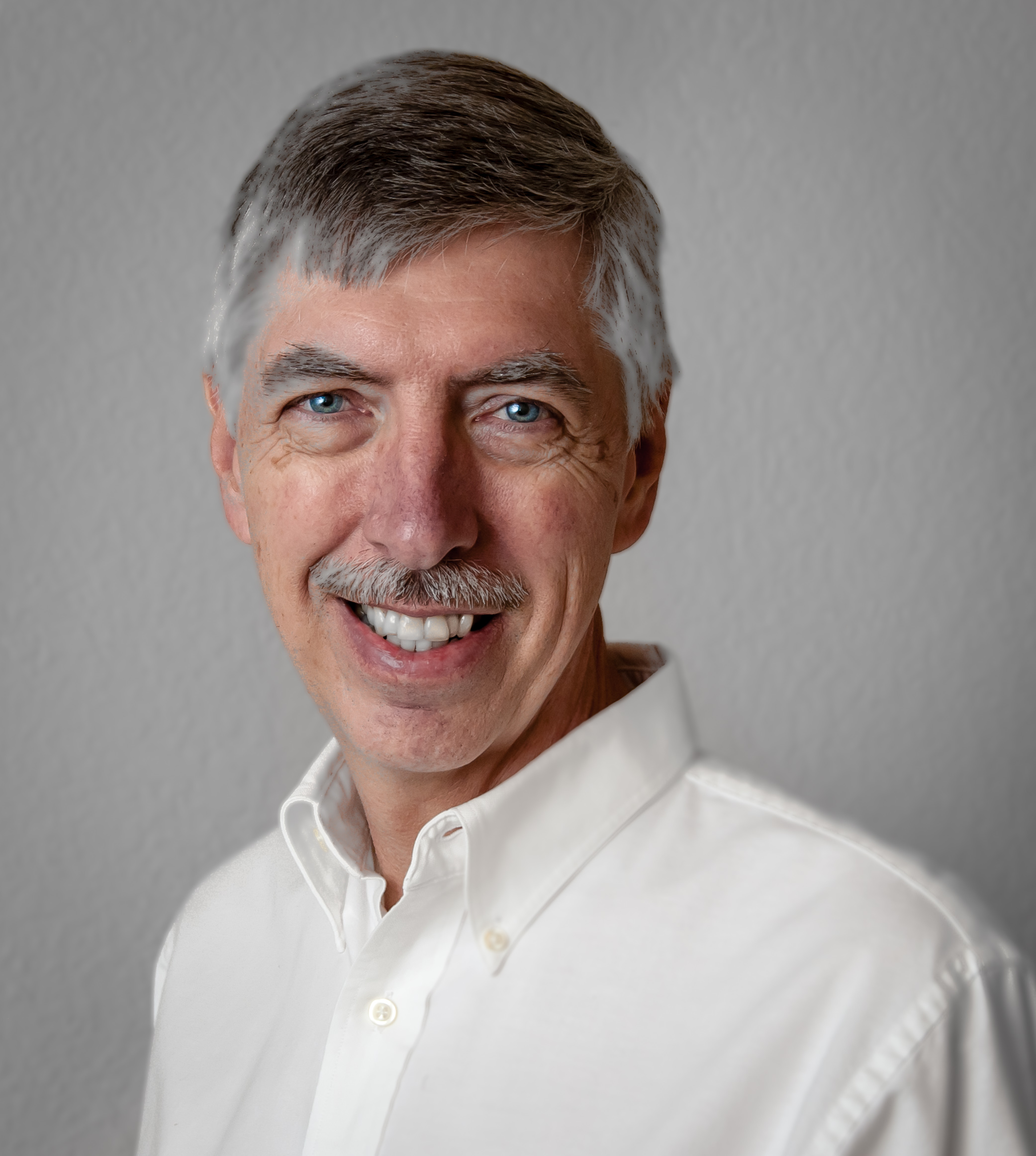 Original Price: $0