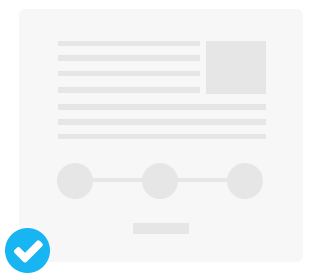 Free Plan
One step sign Up.
Access to 10+ lectures instantly.
No credit card required.
Update each month.
Free Forever!
Courses Included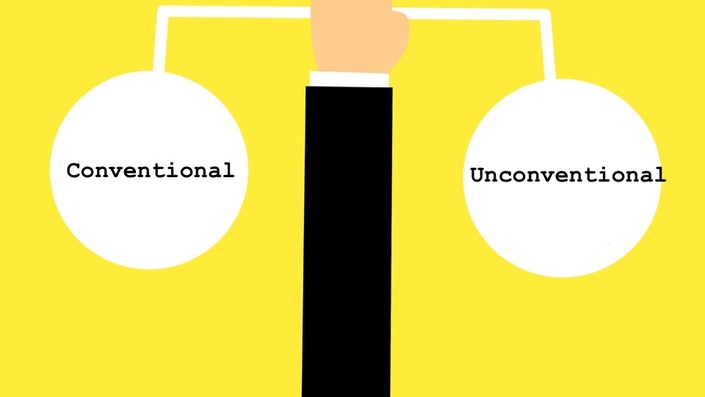 Comparison between Conventional & Unconventional Plays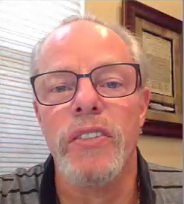 FREE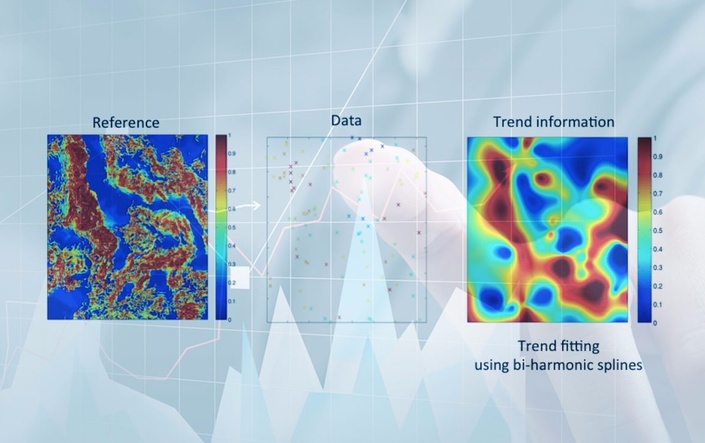 What Is Kriging?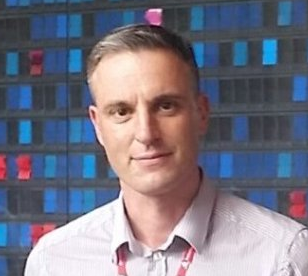 FREE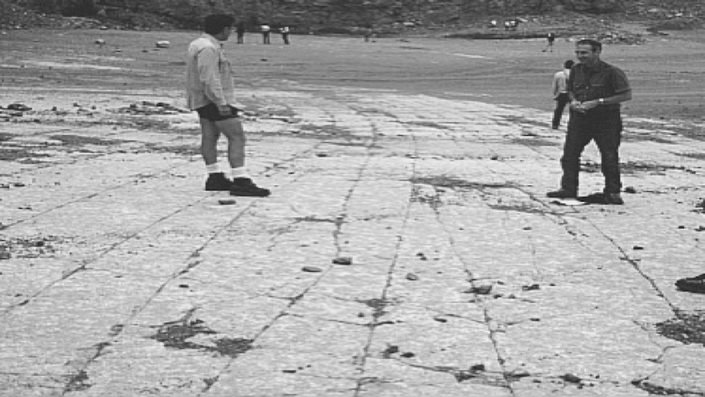 Naturally Fractured Reservoir Recognition & Characterization: Introduction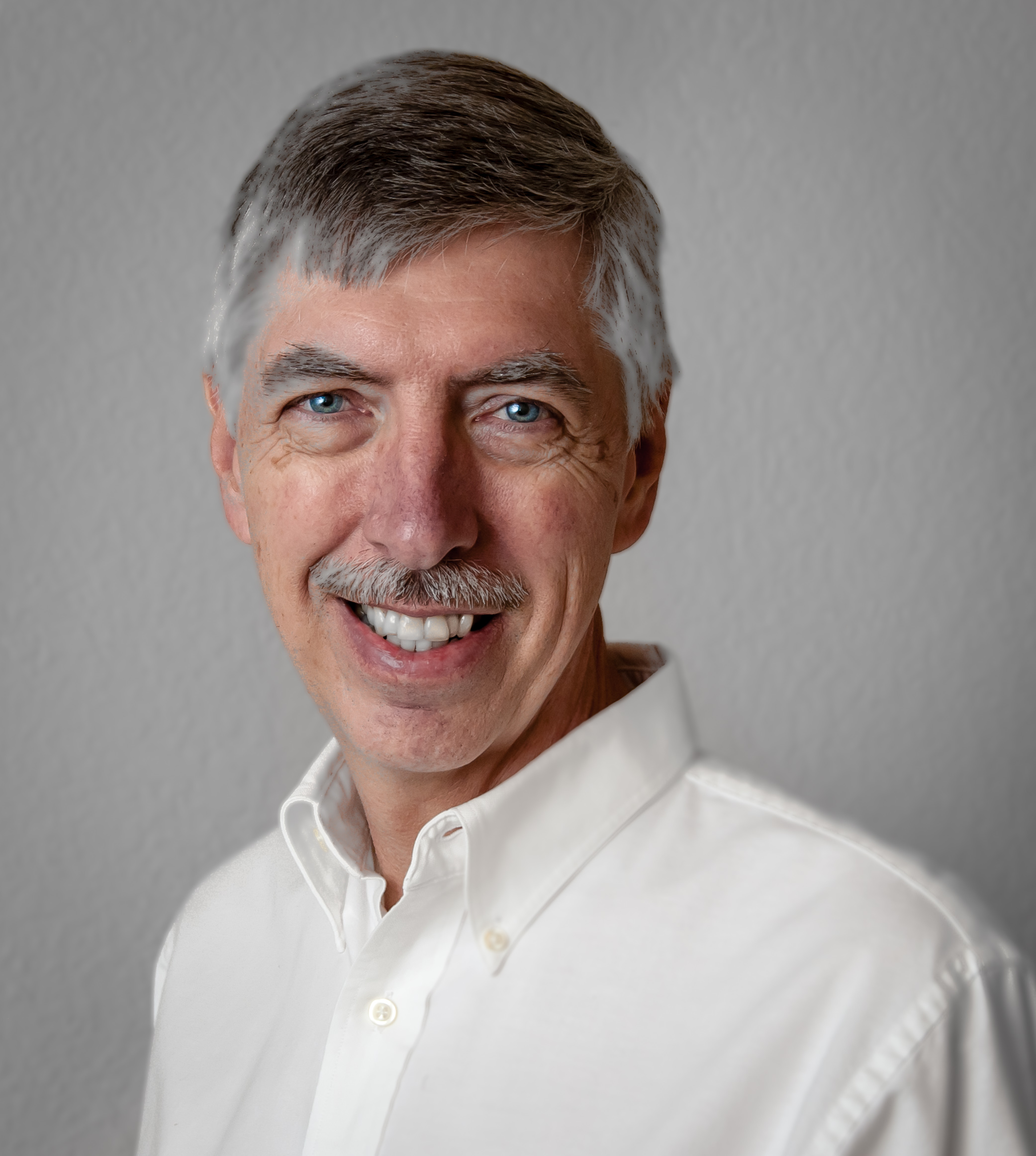 FREE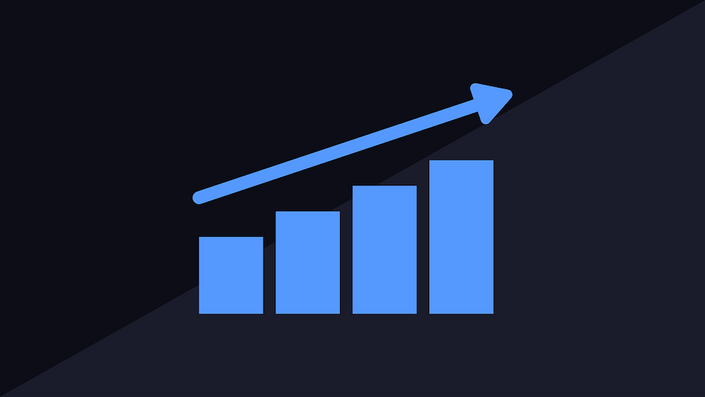 What Is PP Plot?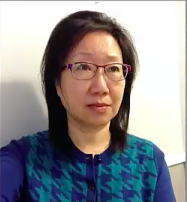 FREE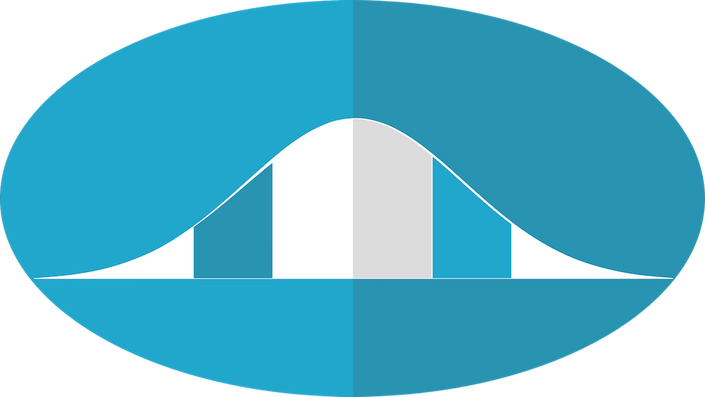 What Is Normal Score Transformation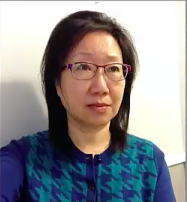 FREE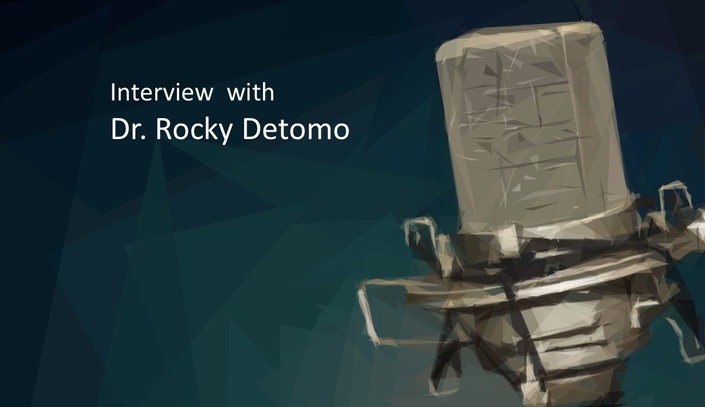 Interview with Dr. Rocky DetomoNew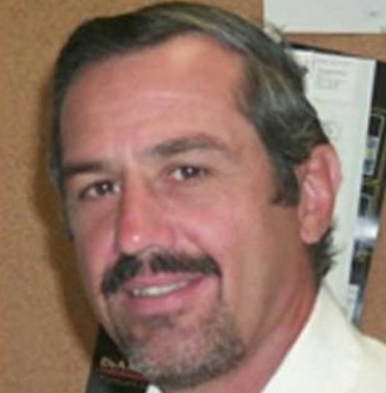 FREE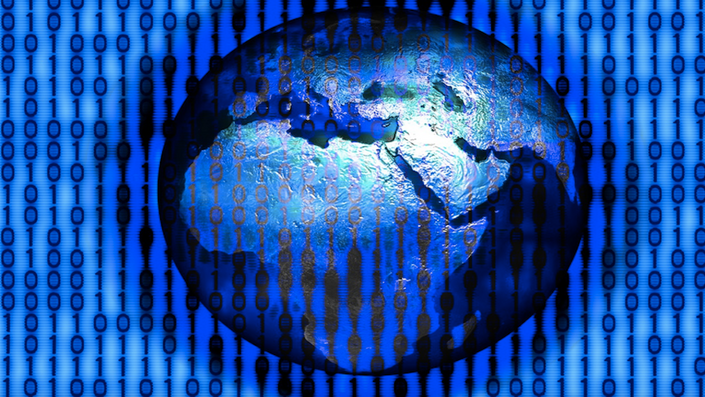 Data Science for Oil & Gas - Data Imputation & Outliers New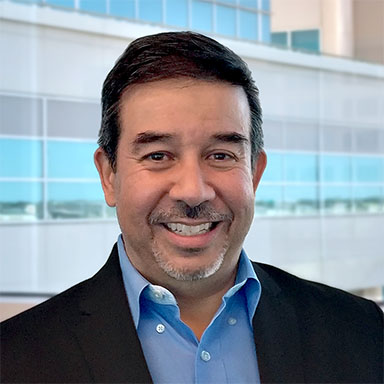 FREE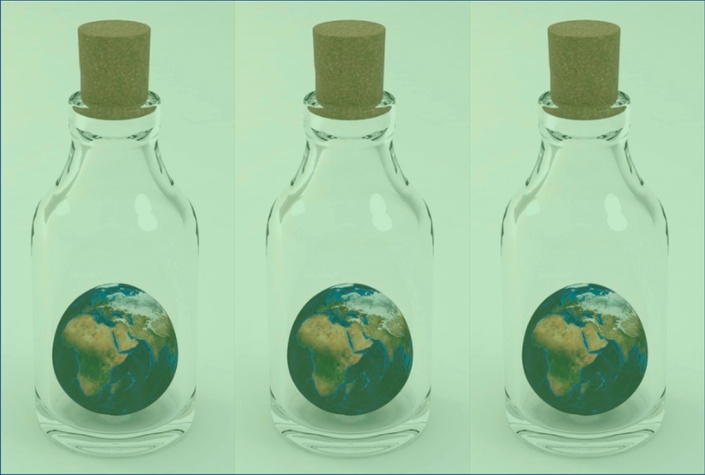 Main Sample Types for Geochemistry Studies New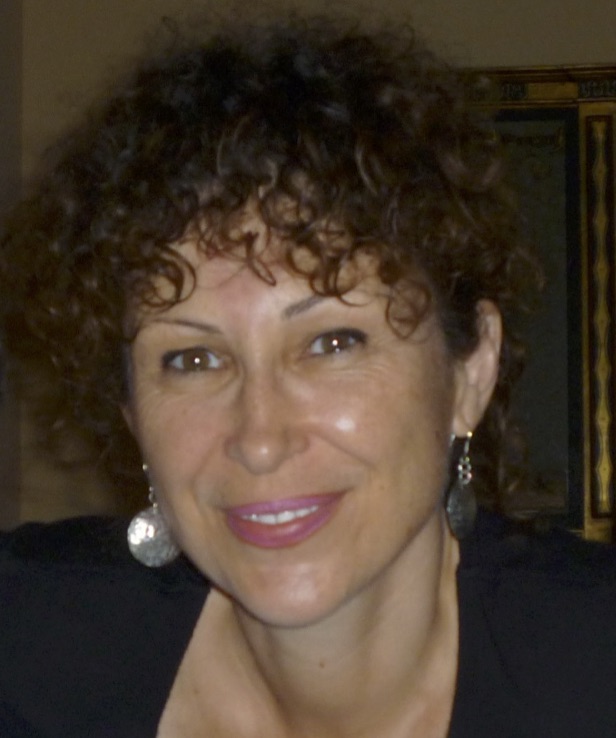 FREE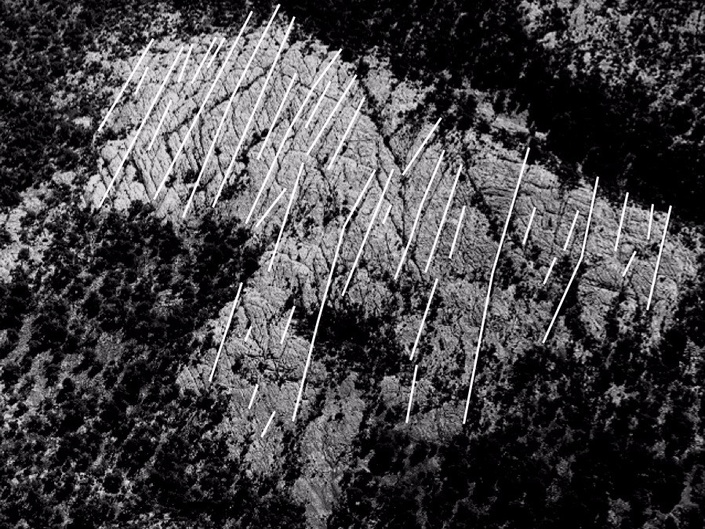 Naturally Fractured Reservoir Productivity Spatial Distribution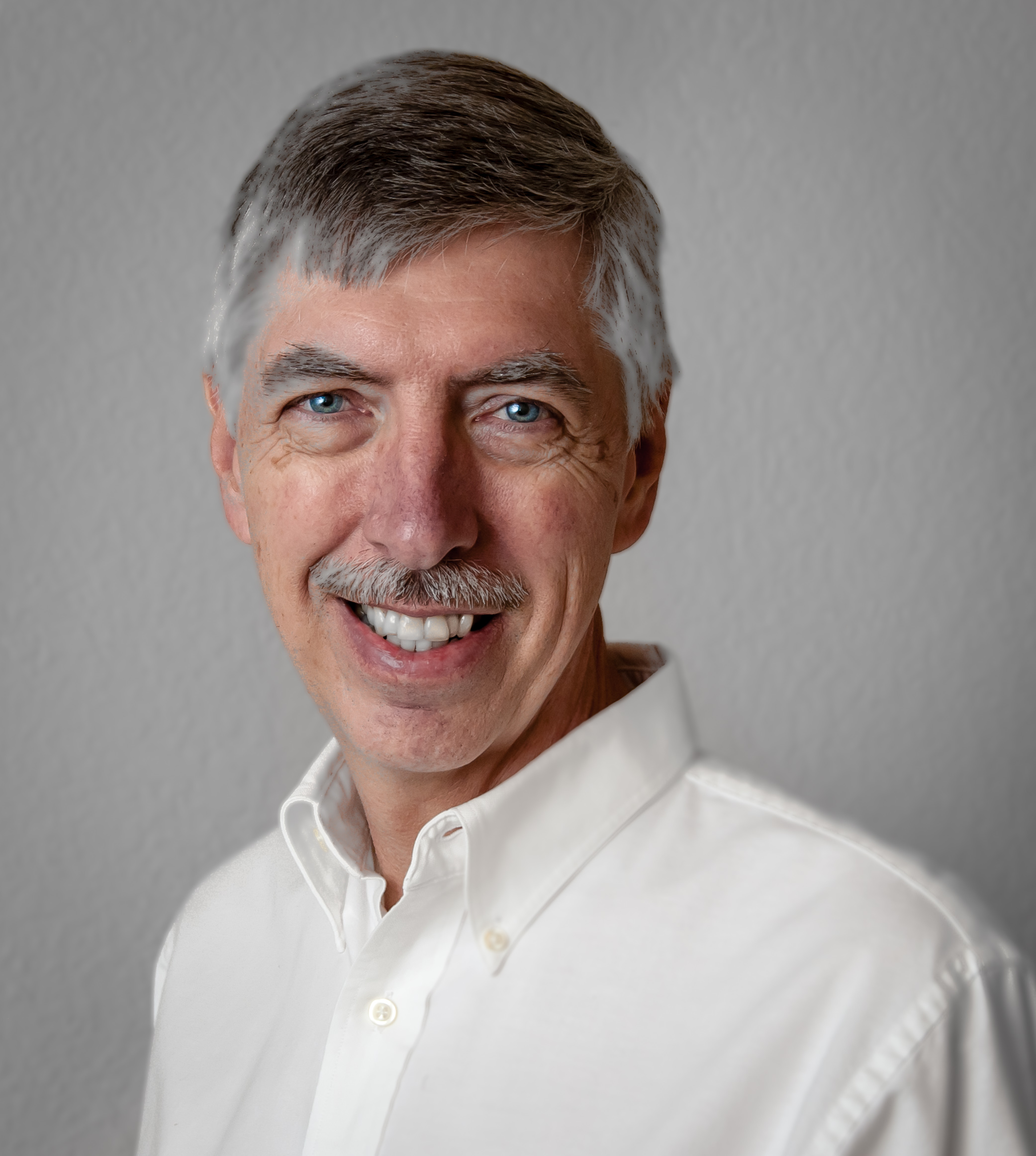 FREE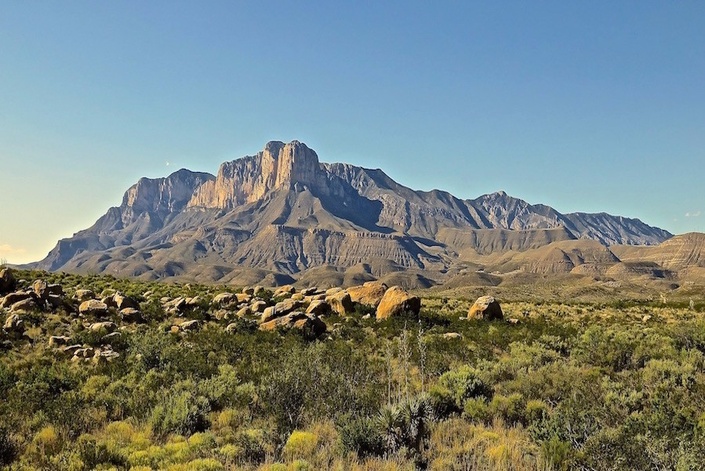 A Video Field Trip to the Permian and Orogrande Basins: Capitan Reef OverviewNew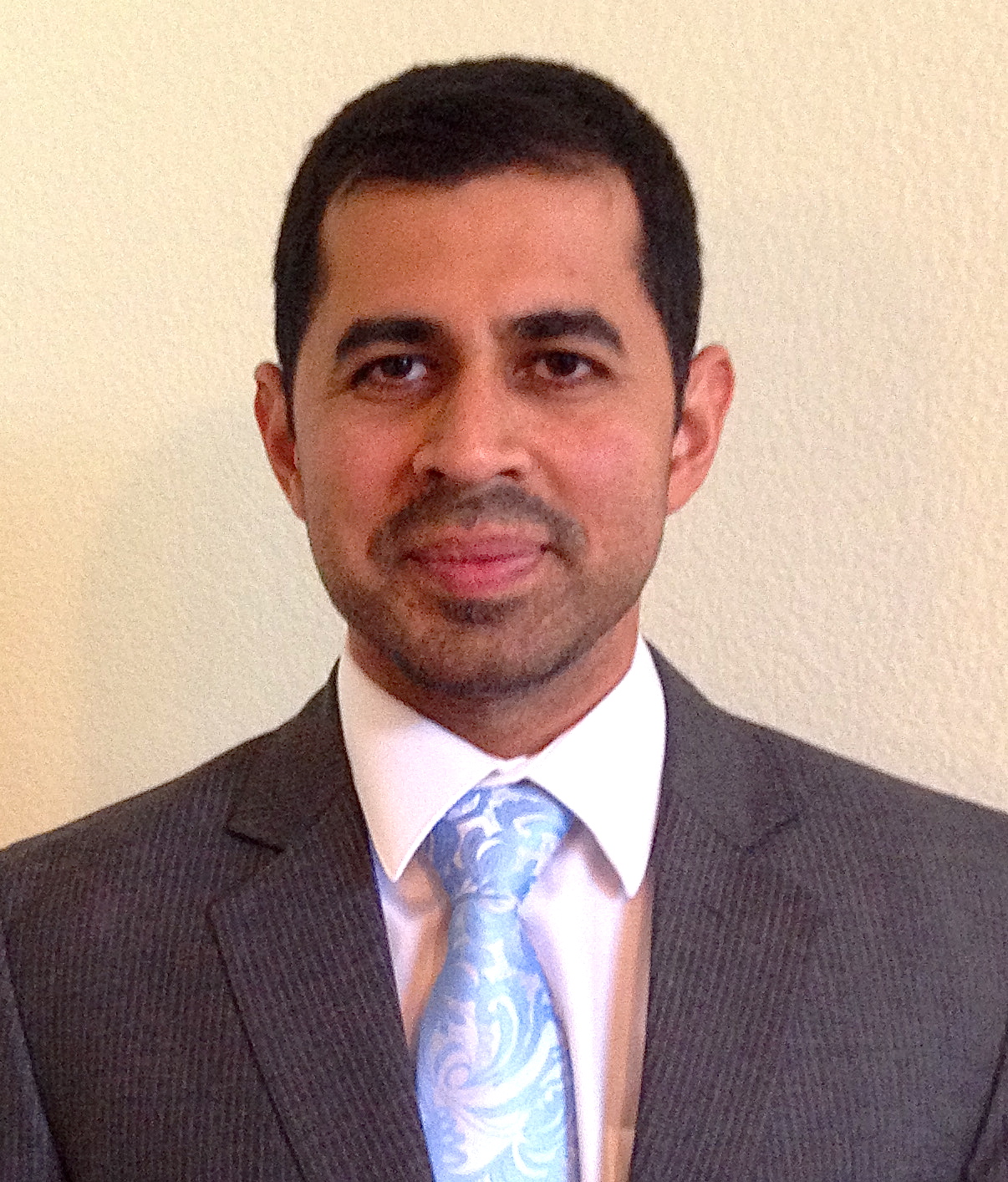 FREE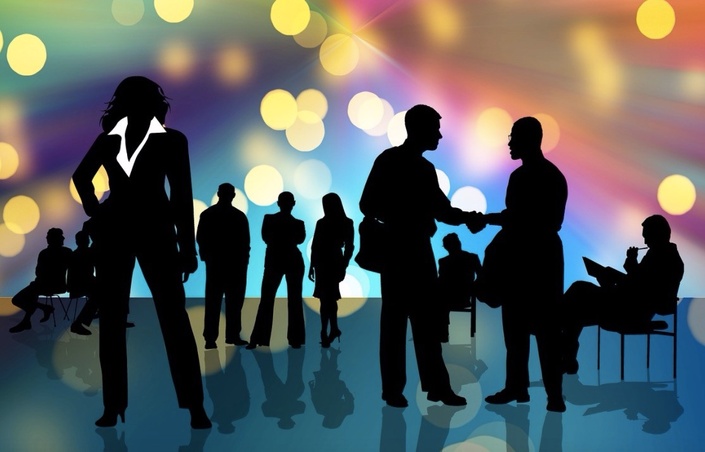 Leveraging Professional Societies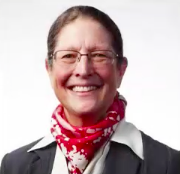 FREE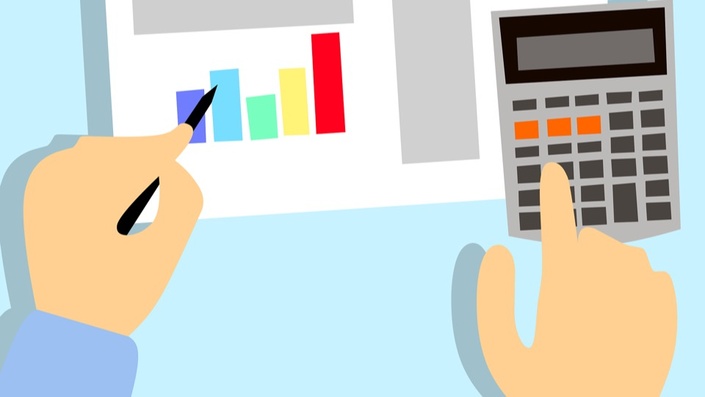 Calculating the Geological Risk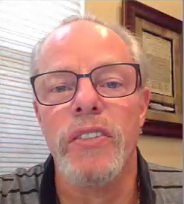 FREE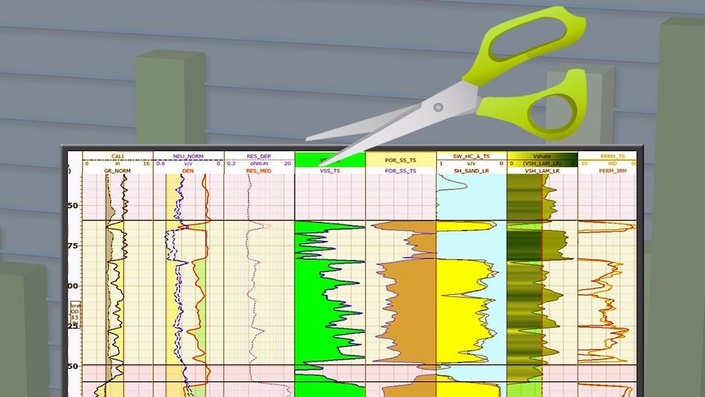 Petrophysical Cutoff Definition Based on Dynamic Reservoir Parameters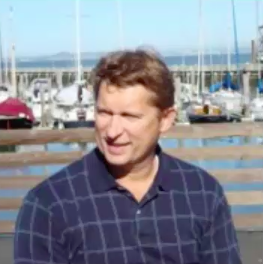 FREE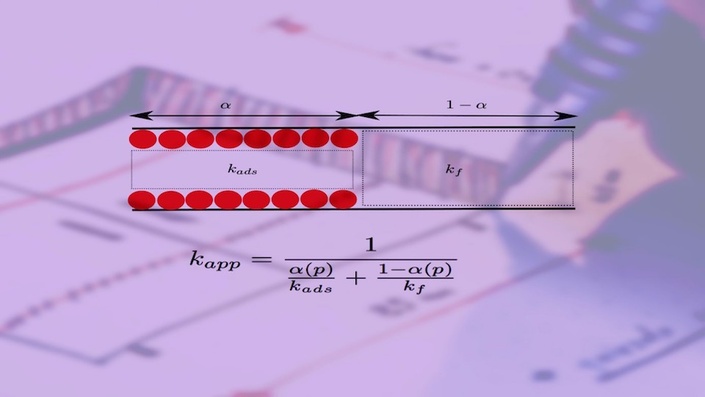 An Analytical Model for Shale Gas Permeability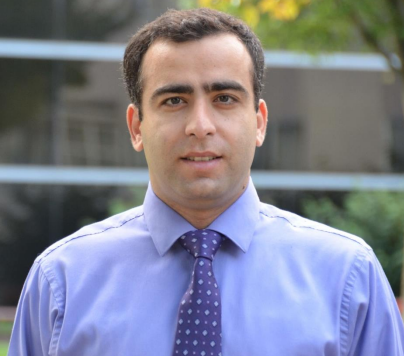 FREE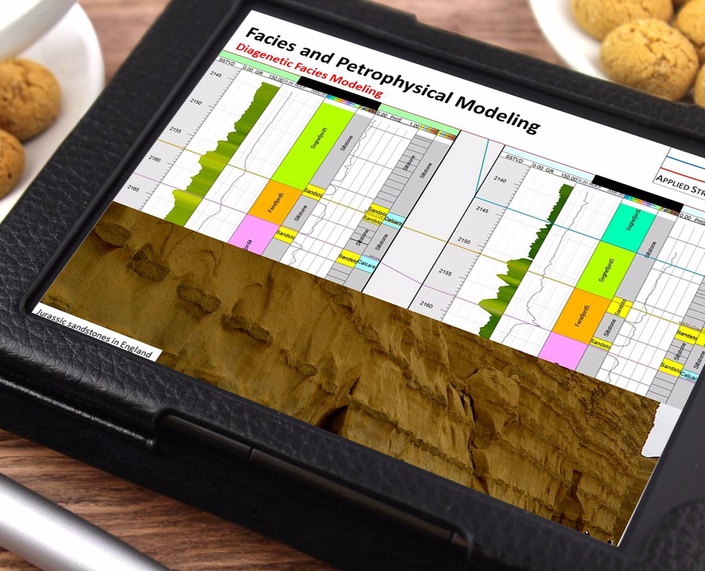 How to Calibrate Image Logs with Core New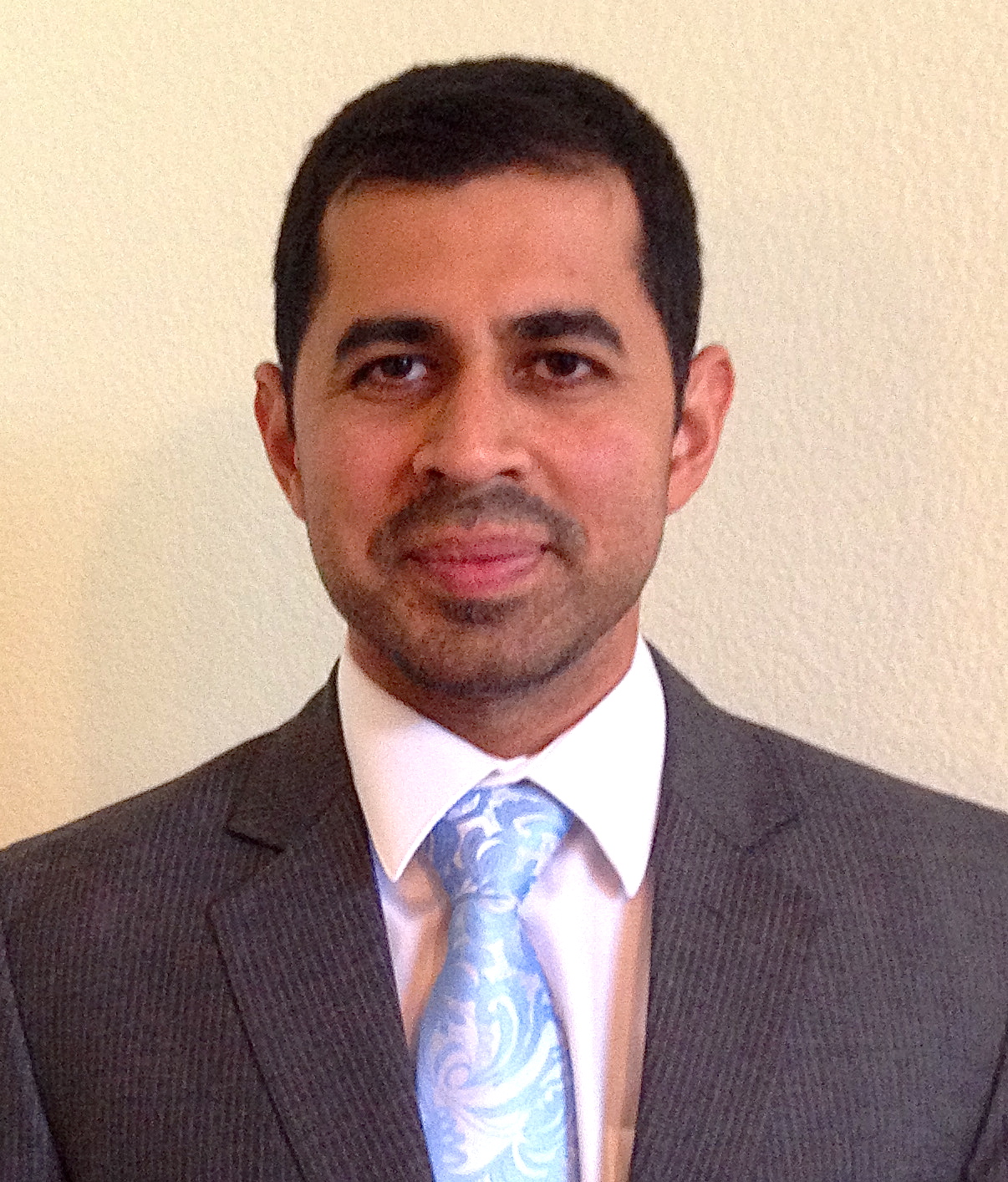 FREE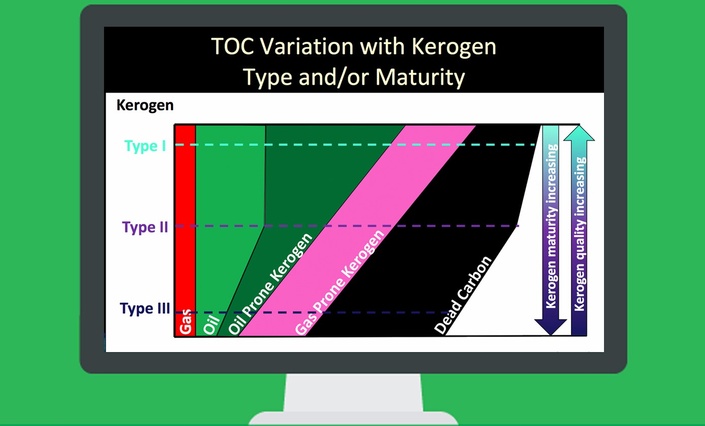 Shale Petrophysics -- Core Data vs Petrophysical Data New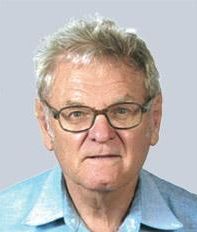 FREE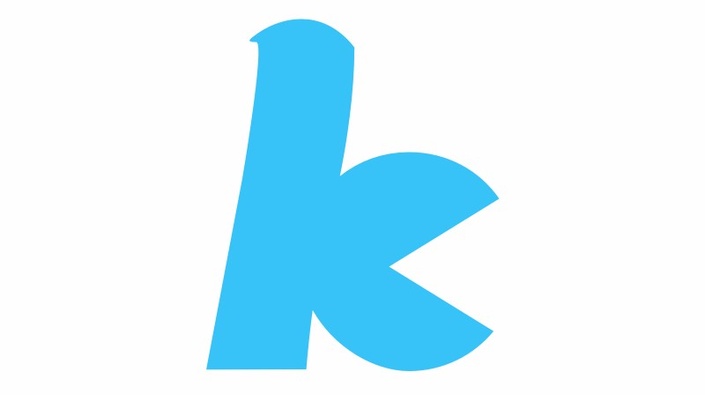 What Is Knowledgette?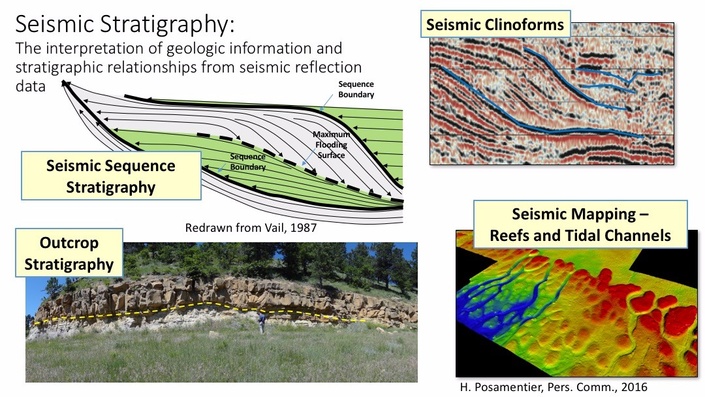 An Introduction to Seismic Stratigraphy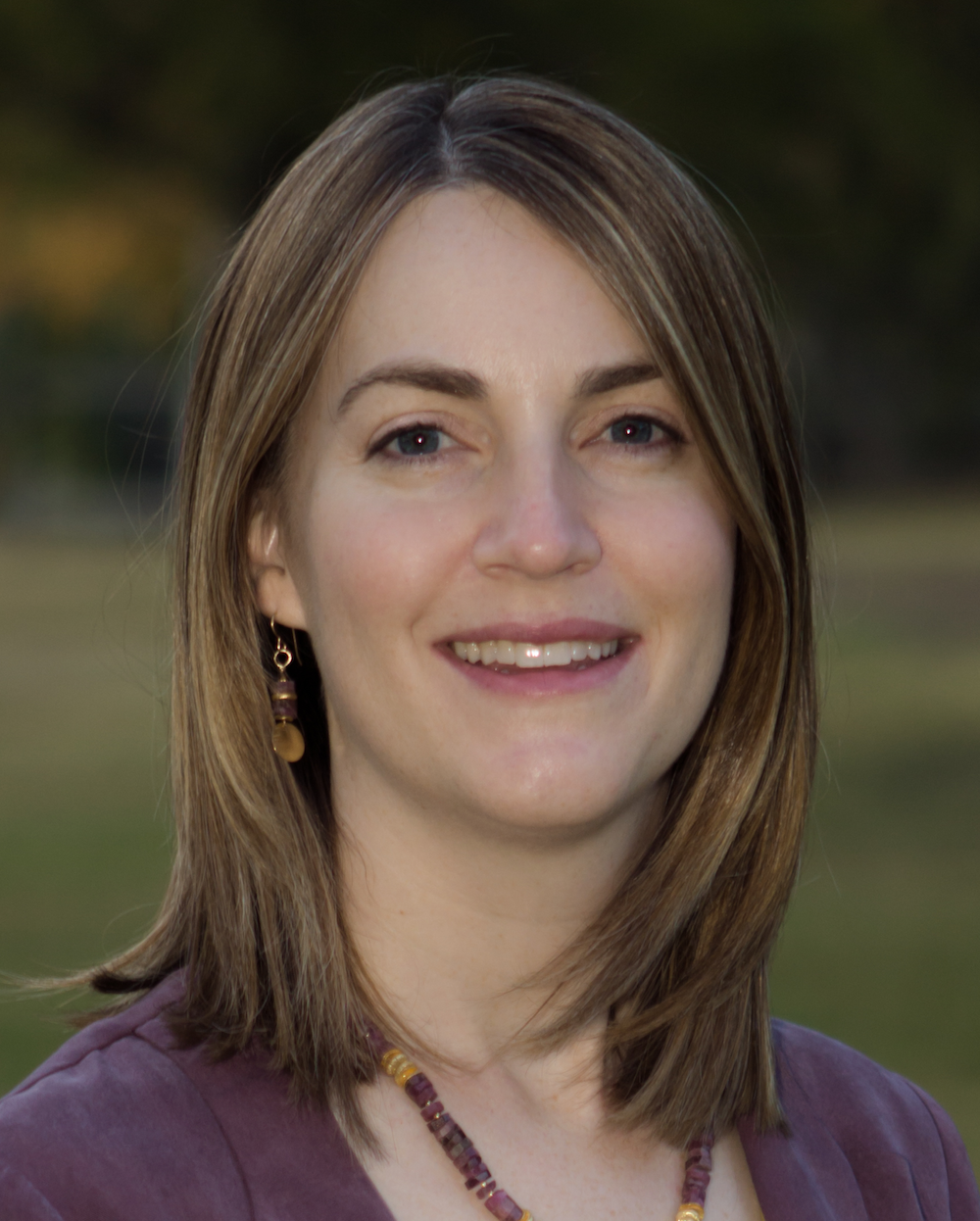 FREE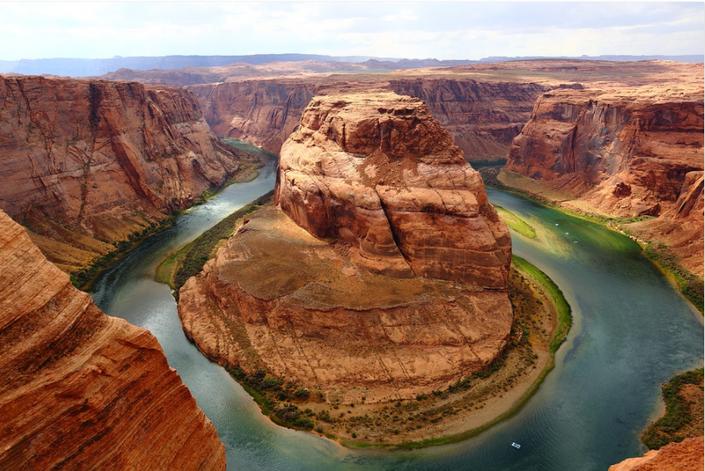 What Is Sequence Stratigraphy?
FREE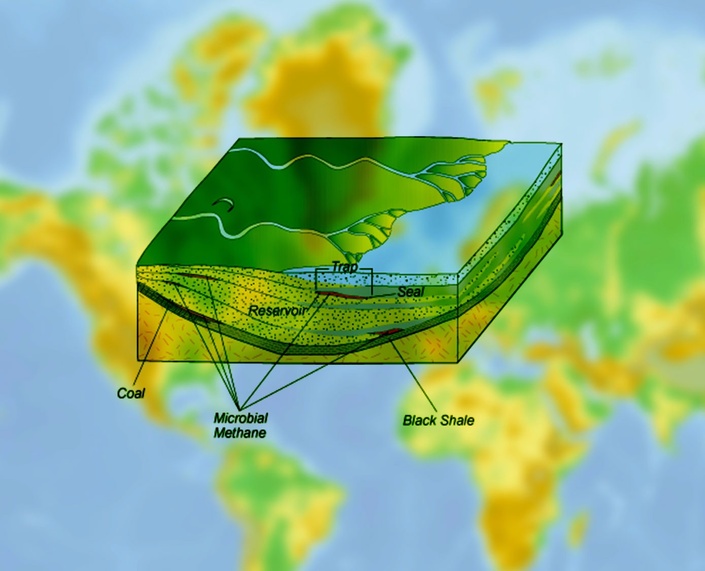 Oceanographic Concepts and Source Rocks Types
FREE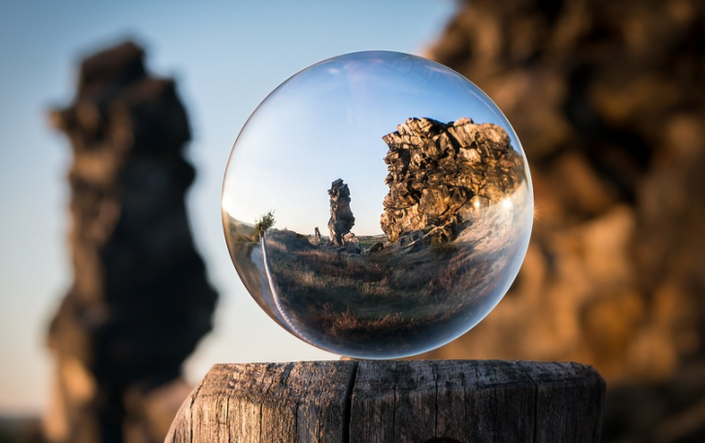 Rock Physics Intro: Mathematical Descriptions of Physical Phenomena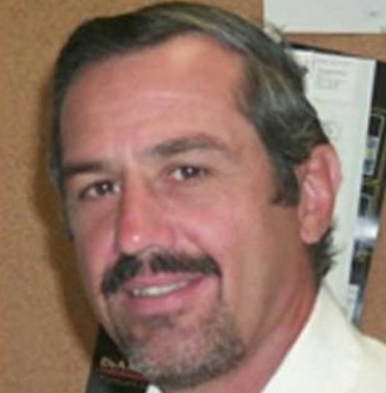 FREE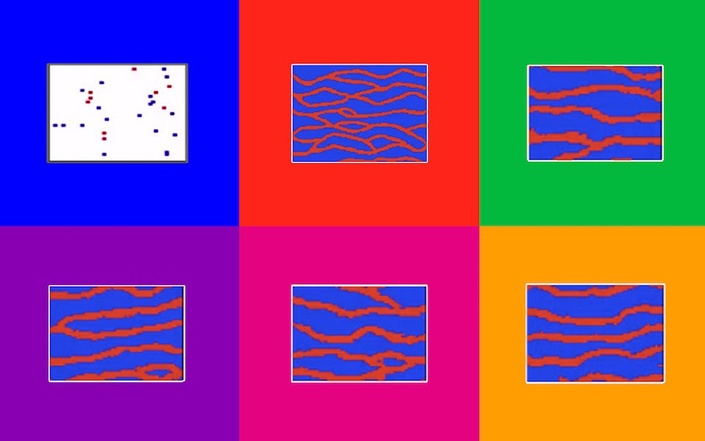 What is Multiple-Point Geostatistics?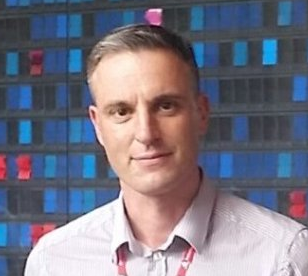 FREE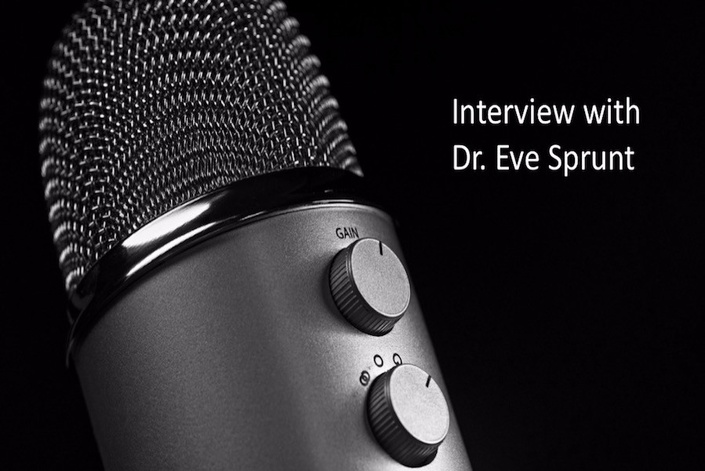 Interview with Dr. Eve Spruntnew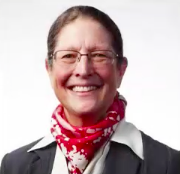 FREE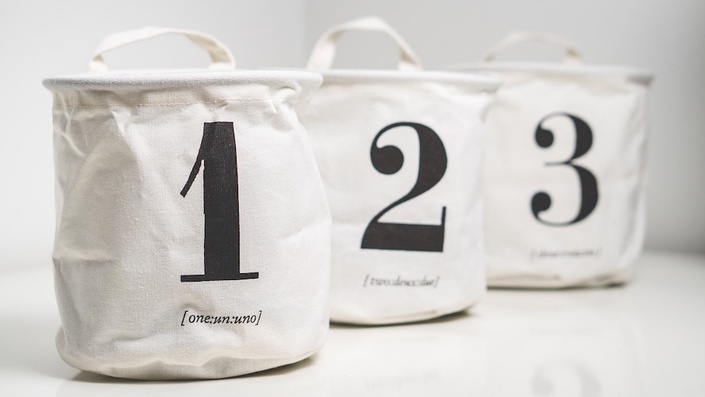 The 3 Factors to Consider in Basic Petroleum Source Rock Evaluation
Blog Article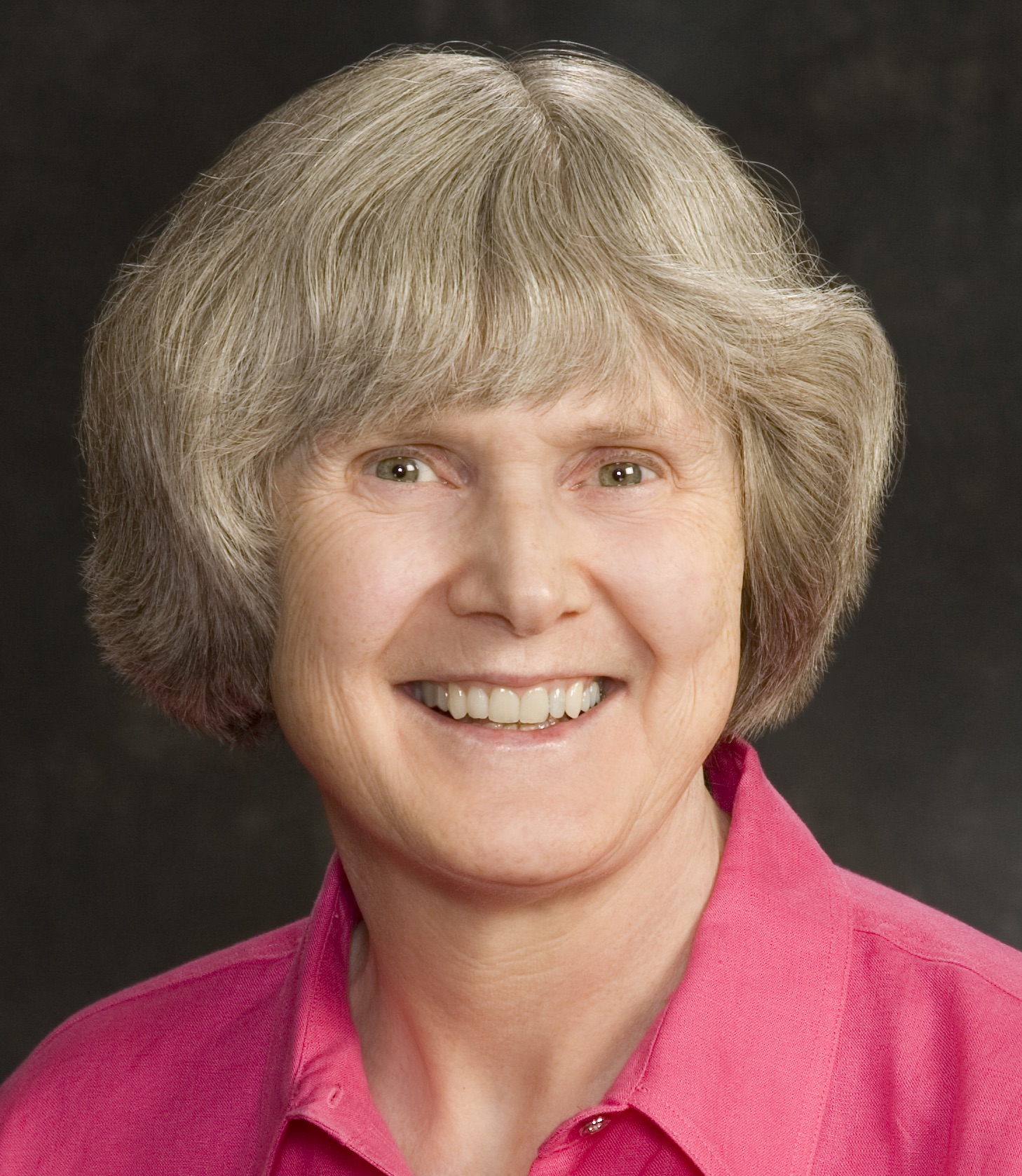 FREE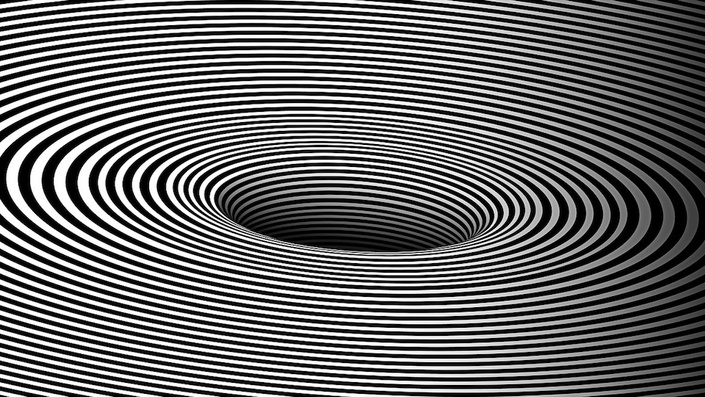 The Three Most Common Wavelet Pitfalls
Blog Article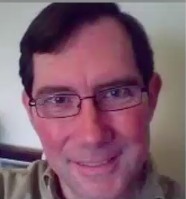 FREE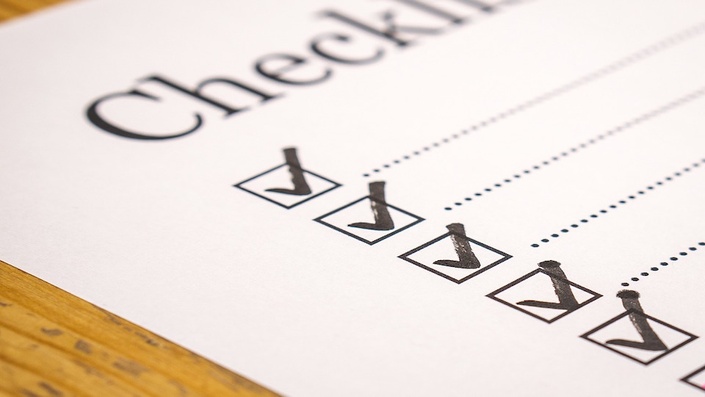 An Evidentiary List of Naturally Fractured Reservoirs
Blog Article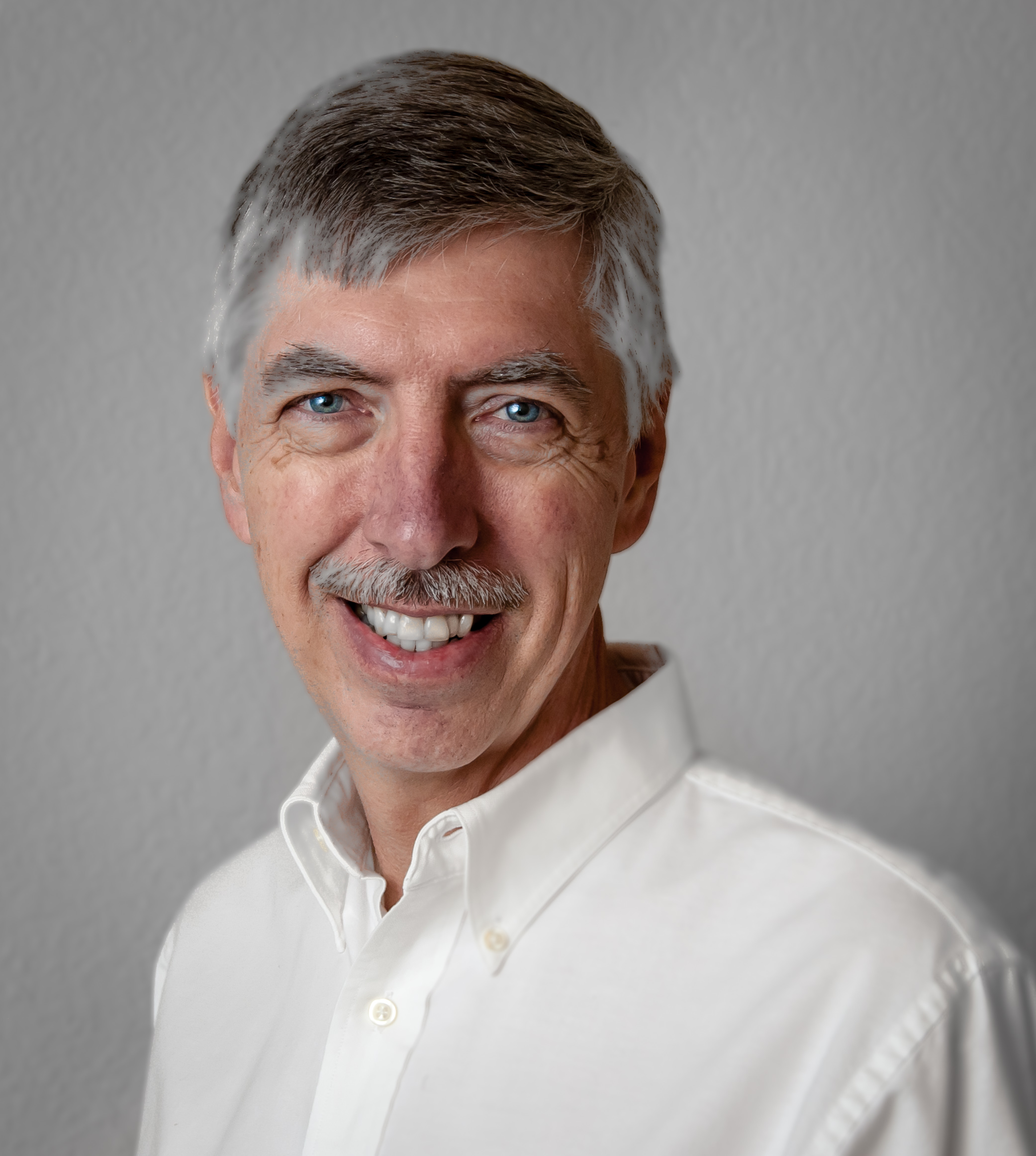 FREE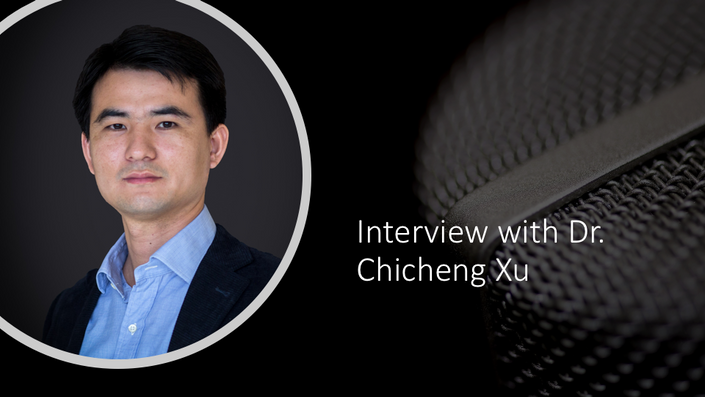 Interview with Dr. Chicheng Xu
Blog Article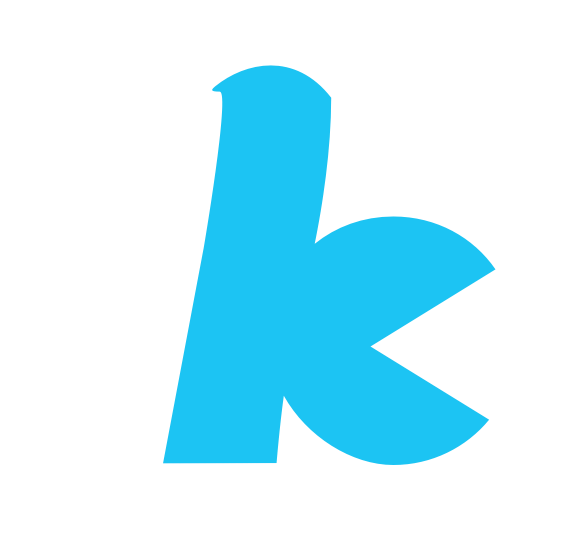 FREE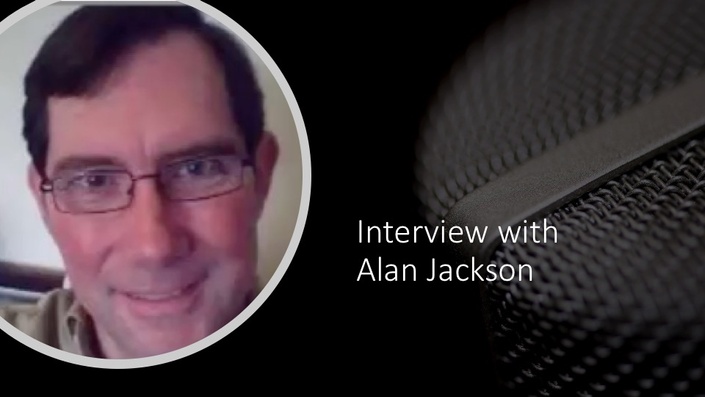 Career Insights: Interview with Alan Jackson
Blog Article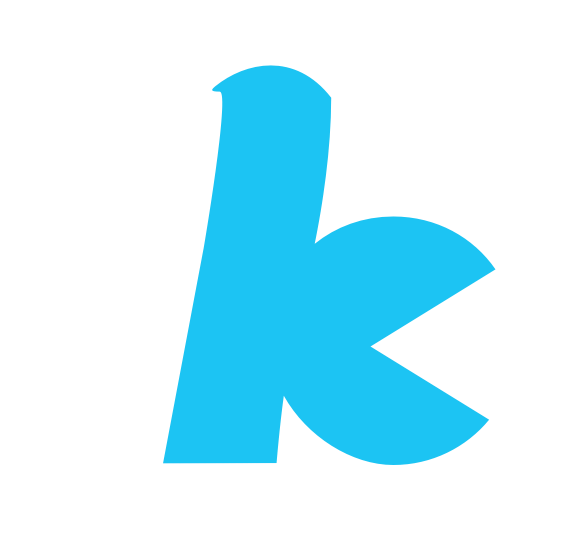 FREE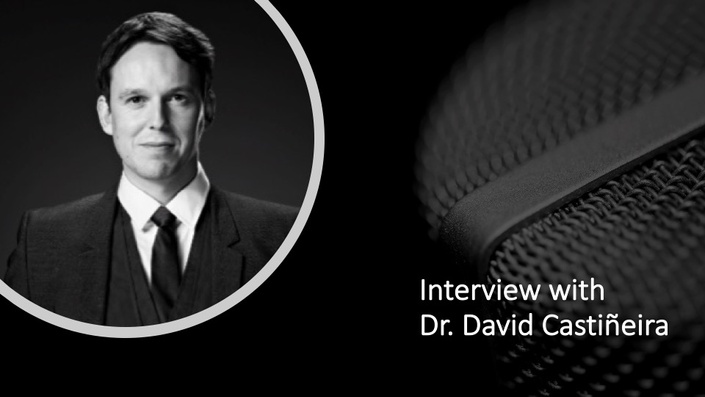 Industry Professional Interview: David Castiñeira
Blog Article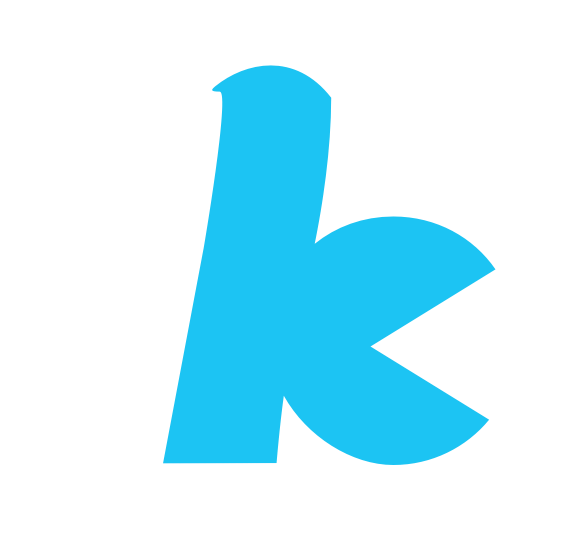 FREE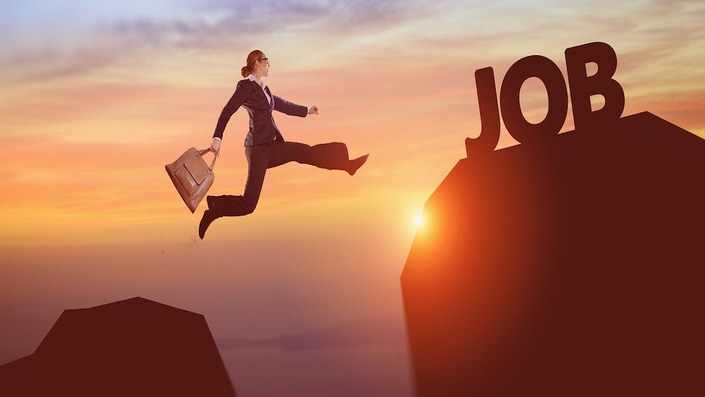 ​Finding a job in Oil and Gas
Blog Article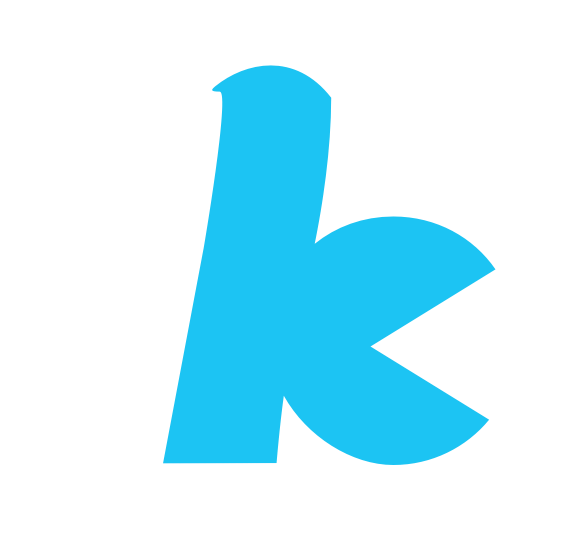 FREE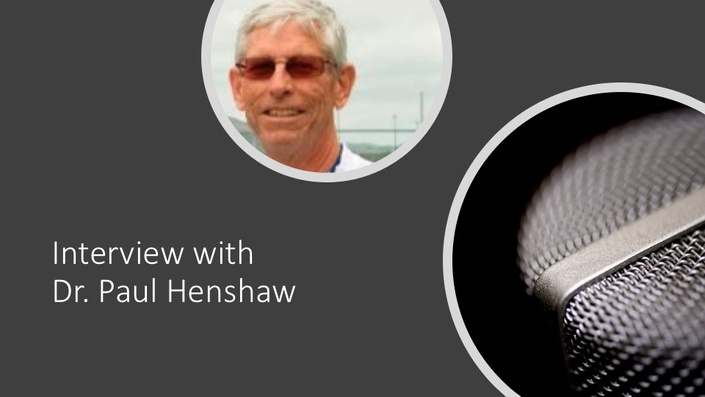 Career Insights: Interview with Dr. Paul Henshaw
Blog Article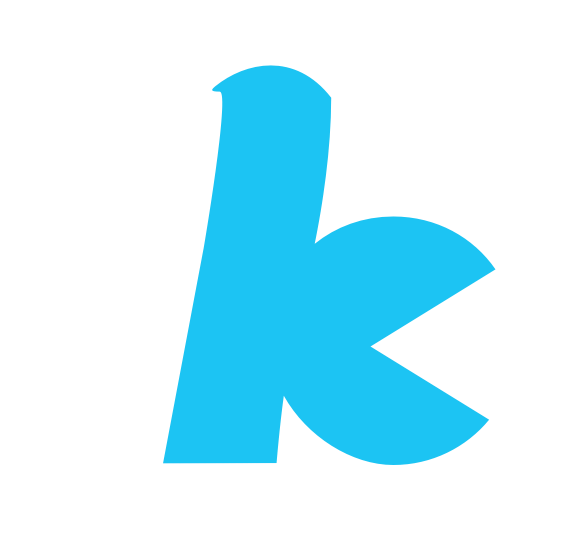 FREE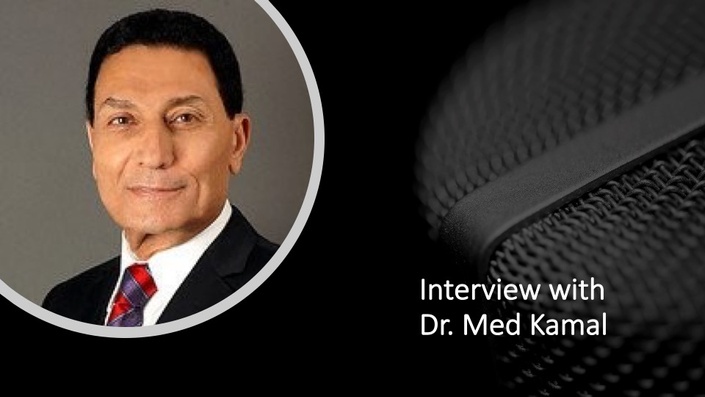 Career Insights: Interview with Dr. Med Kamal
Blog Article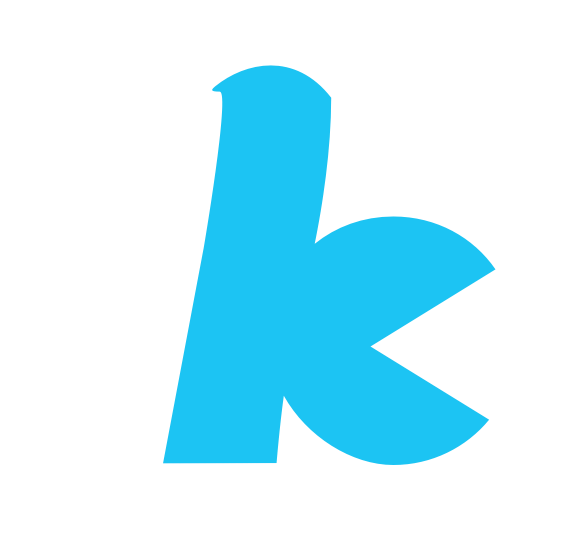 FREE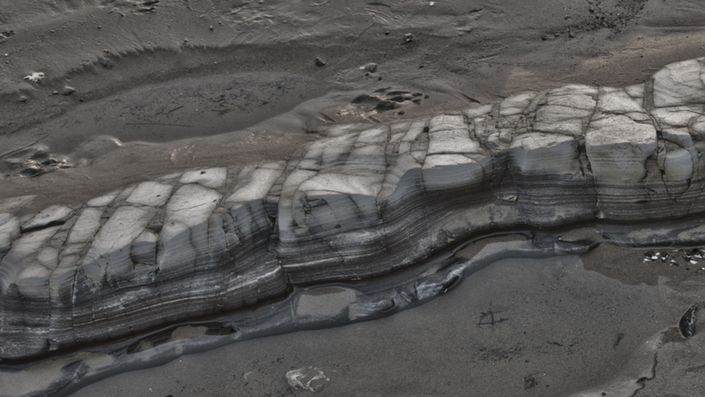 Naturally Fractured Reservoir Recognition & Characterization: Course Wrap-Up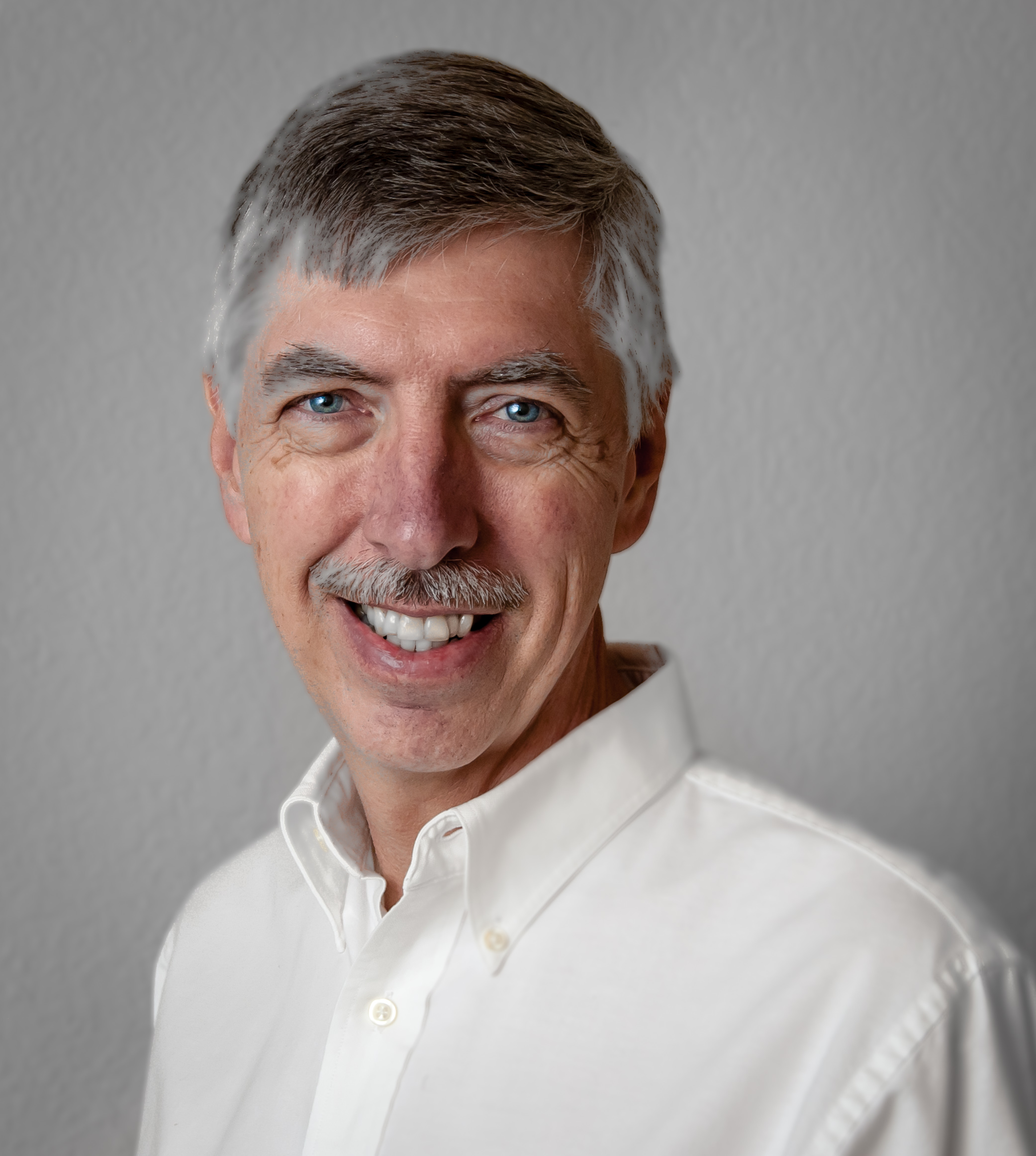 FREE
Original Price: $0