Energía Sustentable/Sustainable Energy
Grab this code to get 20% off! Offer ends May 15th, 2018!
Propósito del Curso
El objetivo de este curso es proporcionar conocimientos fundamentales sobre las principales fuentes y tecnologías de energía sustentables, muy en particular aquellas que se utilizan actualmente para cubrir parte de la demanda energética mundial. Por otro lado, se menciona también la importancia de las mismas para reducir las emisiones de gases invernadero.
El curso incluye aspectos sobre el impacto de las tecnologías de energía sustentables en el ambiente y sobre los ecosistemas en donde ellas se aplican. Incluyen los pros y los contras de cada tecnología, su eficiencia y su perspectiva comercial. El curso también muestra el potencial de cada una de estas fuentes de energía y las proyecciones de su uso para el año 2050.
About the course
The purpose of this course is to provide fundamental knowledge about the main sources and technologies of sustainable energy that are currently in use to cover part of the global energy demand, as well as the importance of each of them to reduce the greenhouse gas emissions.
The course includes aspects of the impact of sustainable energy technologies on the environment and the ecosystems where they are applied, the pros and cons of each technology, efficiency, and commercial outlook. This course also makes learners aware of the potential growth of each source of energy and their projections until the year 2050.
Your Instructor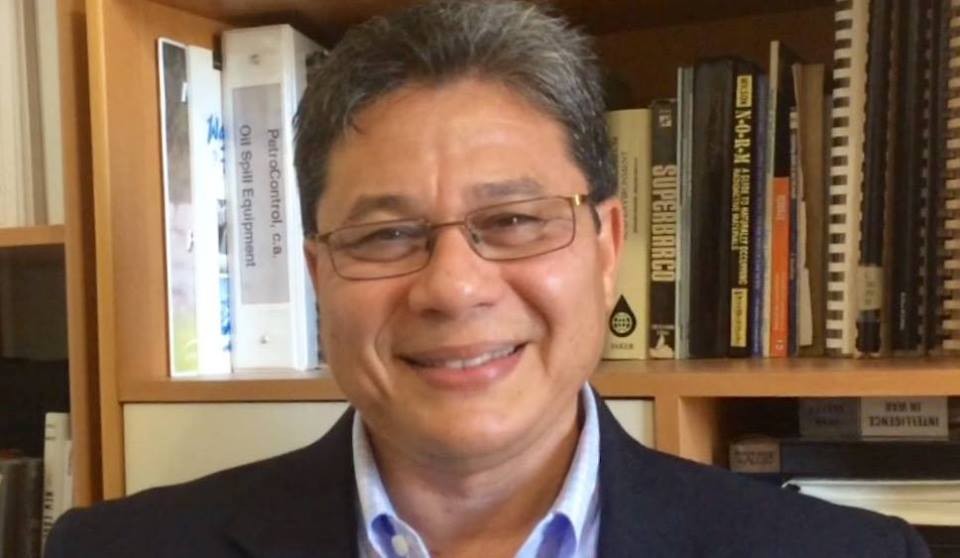 Manuel Alejandro Prado Jatar is an Environmental Advisor with extensive experience working in activities related to Research and Development (R&D), oil & gas industry, sustainable energy, education, biodiversity, and Public Affairs. Manuel Alejandro has created, led, and concluded many significant projects, resulting in saving money and cutting costs, ensuring operations continuity, obtaining environmental authorizations in sensitive areas and helping people during real contingencies. His expertise also includes: quality of environmental and baseline studies, applying and inserting state-of-the-art technologies, mentoring graduate students, and ensuring good reputation among stakeholders.
During the last years working in the U.S., Manuel Alejandro had experiences with ConocoPhillips and Petrobras where he conducted many successful projects linked with new technologies, energy efficiency and sustainability, biodiversity; soil remediation, HSE Management System, sensitive areas, waste & water management, and technical training.
In 2017, he wrote a book about humor and dyslexia. The stories and references that are revealed in his publication are mostly real hilarious situations or derivations of real experiences. Manuel Alejandro has a Bachelor of Science in Renewable Natural Resources Engineering (From UNELLEZ) and also has a Master of Science in Environmental Engineering from Universidad Central de Venezuela.
Course Curriculum
Preview
Available in days
days after you enroll
Introduction and Course Overview
Available in days
days after you enroll
Wind Power
Available in days
days after you enroll