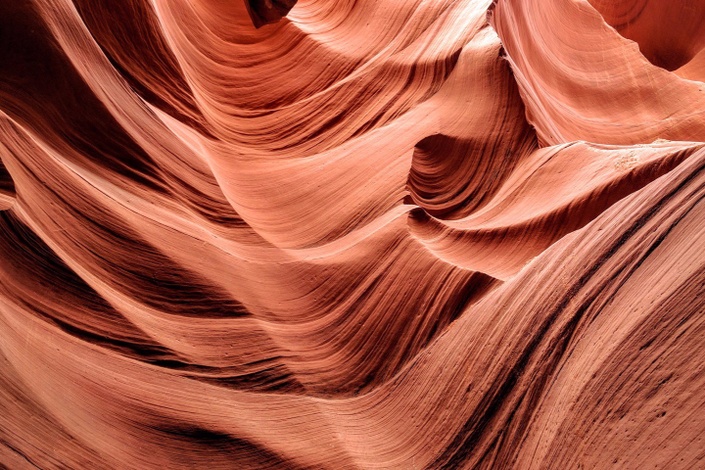 AAPG, SPWLA & SEG Members Only
New Benefits for Members of AAPG, SPWLA & SEG!
Knowledgette is proud to announce the partnership with AAPG, SPWLA and SEG! If you are currently an active member of any of these societies, you can access the contents from all partner societies for free!
This is a private portal dedicated to members of AAPG, SPWLA, and SEG.
Enroll now to view videos for free from all three societies! No credit info needed!
You need to be an active member.
Your sign-up information must match your membership profile.
New videos are published regularly.

Follow us on LinkedIn, Twitter and FB to get the latest updates.
Don't forget to check out other Free videos and Blogs.
Courses Included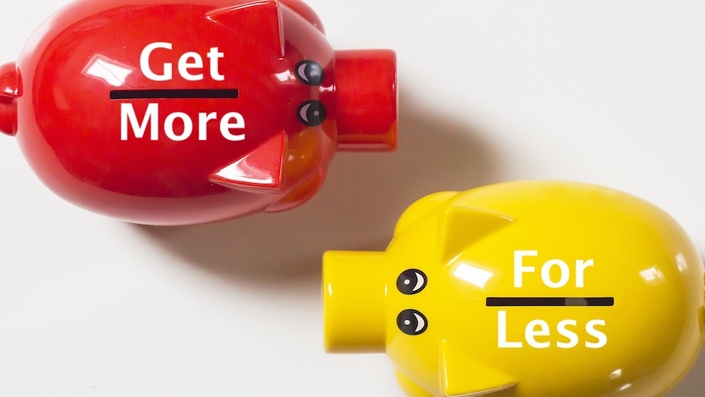 Getting More for Less: Frequent Low-cost Seismic Monitoring Solutions for Offshore Fields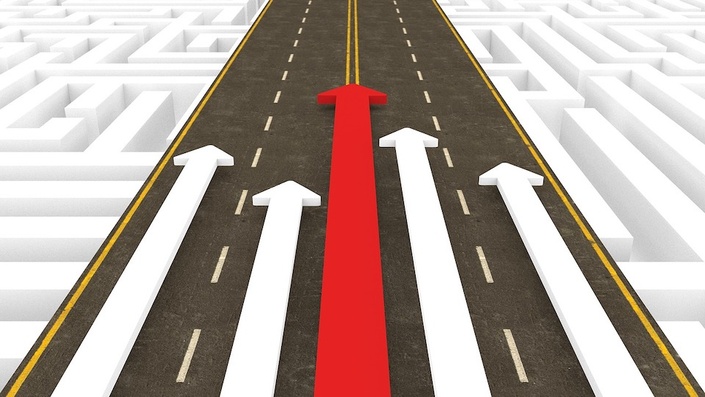 How Recent Advances in Seismic Depth Imaging Can Enhance Prospect Identification and Appraisal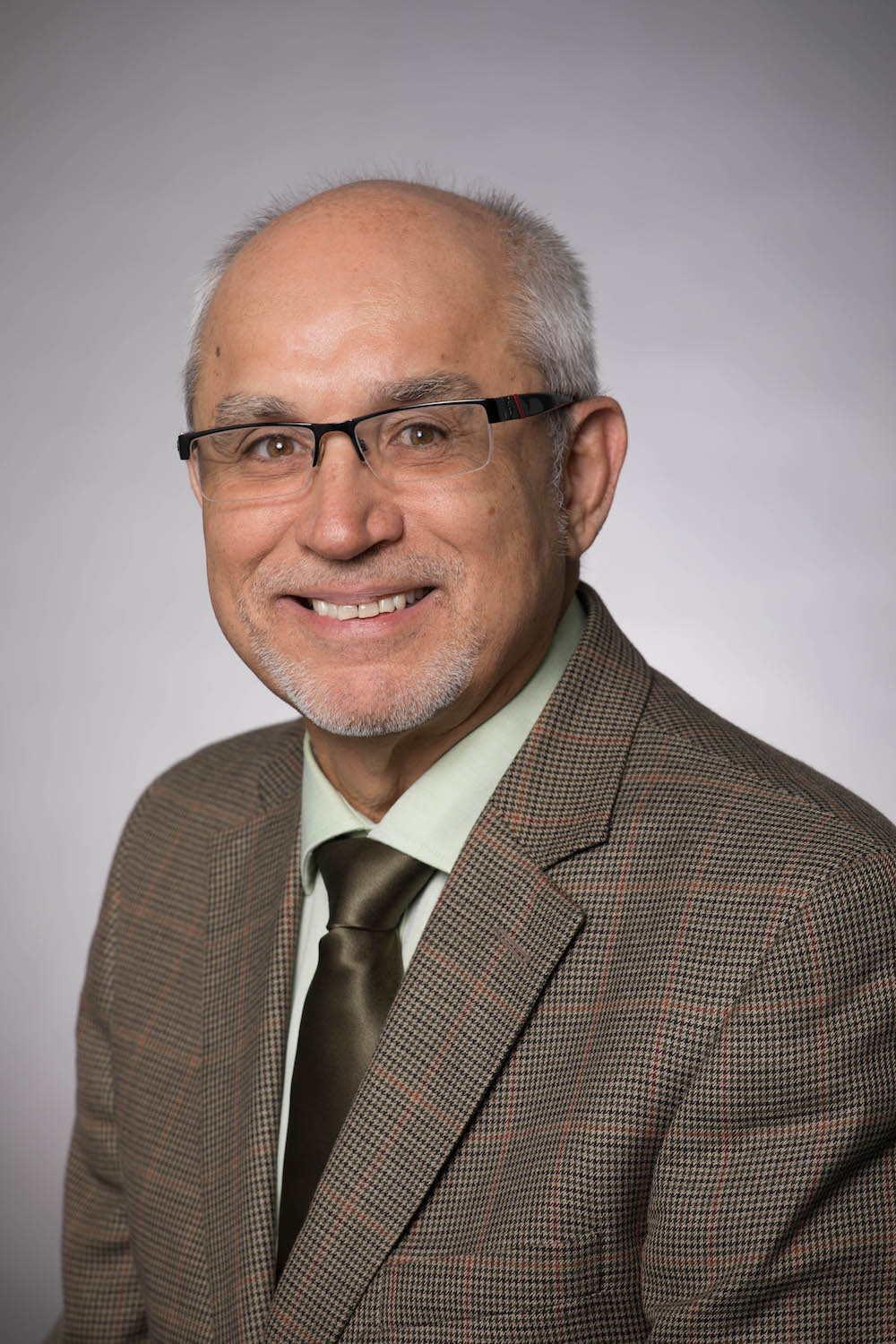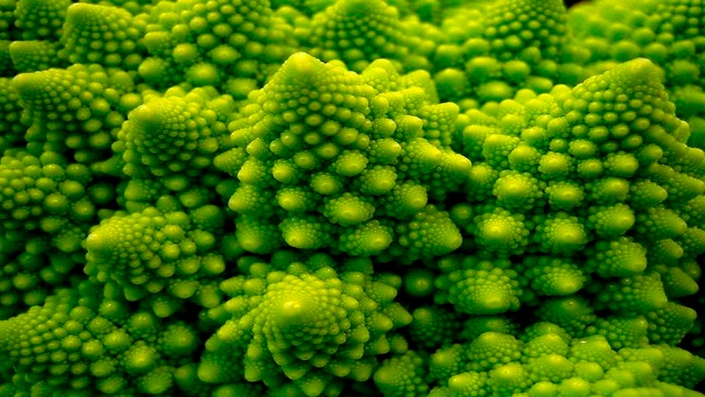 Using Fractals to Determine a Reservoir's Hydrocarbon Distribution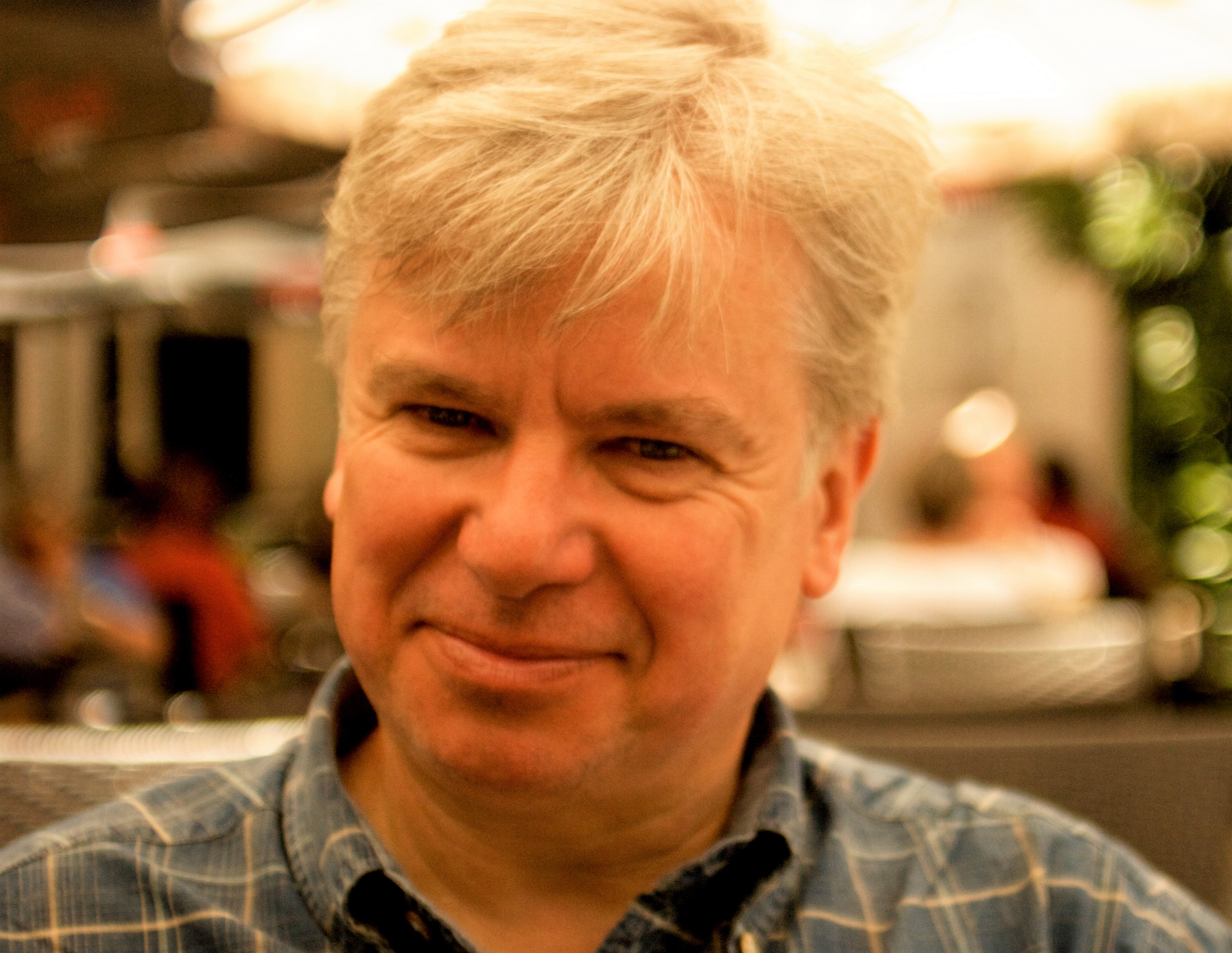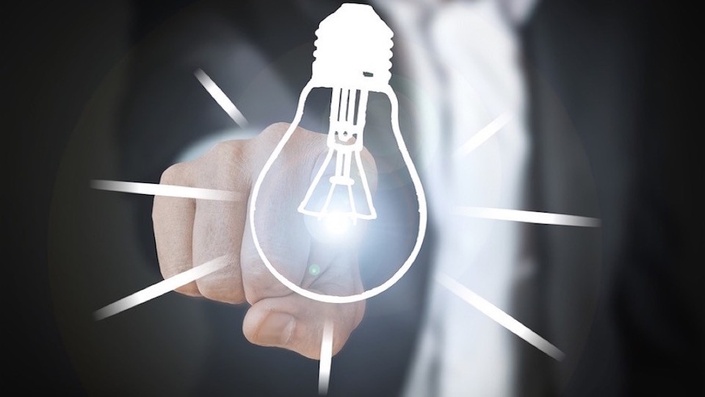 Lessons Learned in Permian Core Analysis: Comparison Between Retort, GRI, and Routine Methodologies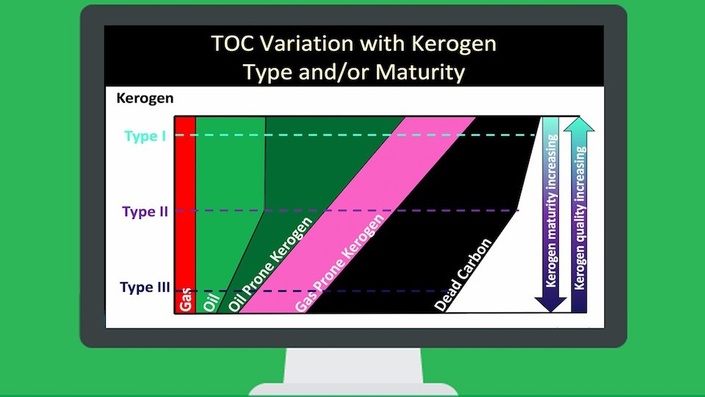 Shale Petrophysics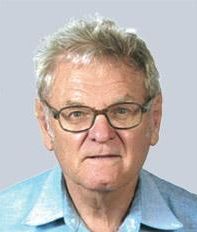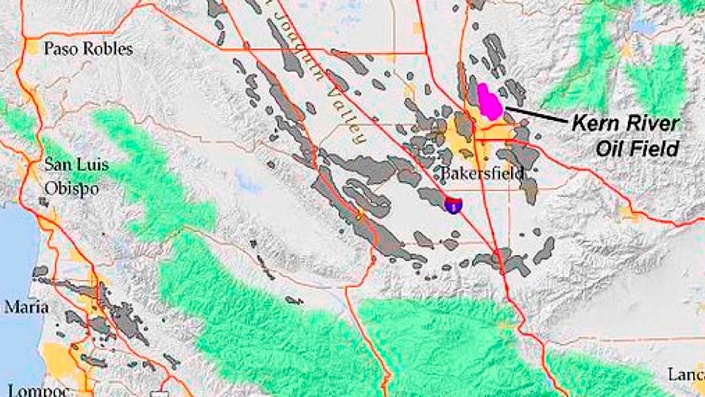 Geothermal Energy in O&G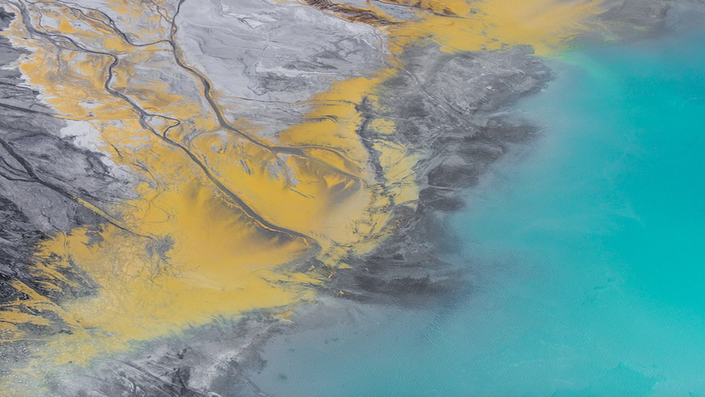 Fluvial Sedimentology and Geomorphology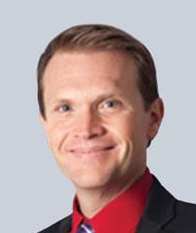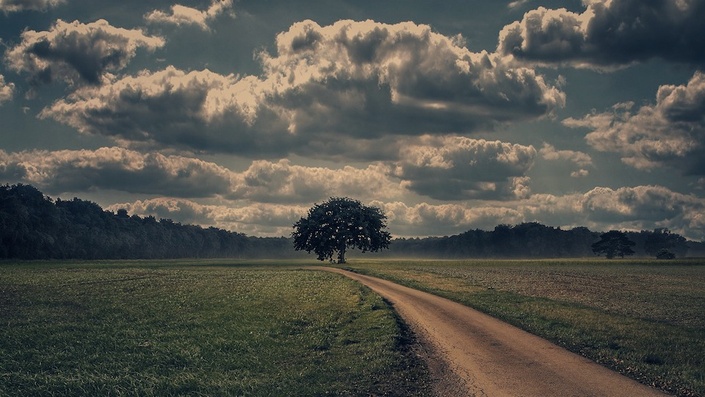 Marine Seismic Acquisition: Expanding the Possibilities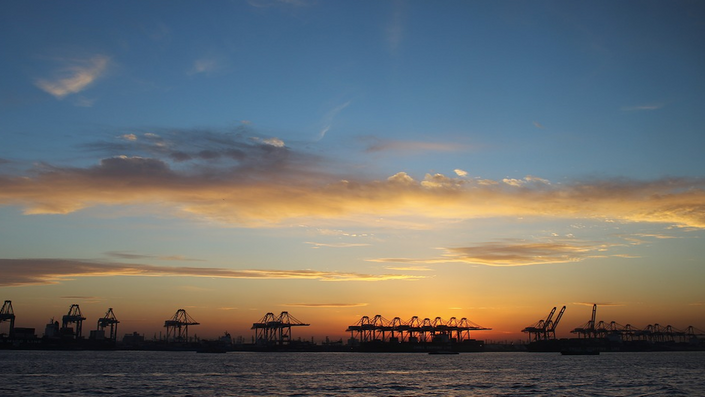 The Use of mCSEM for Deep-Water Hydrocarbon Exploration in Brazil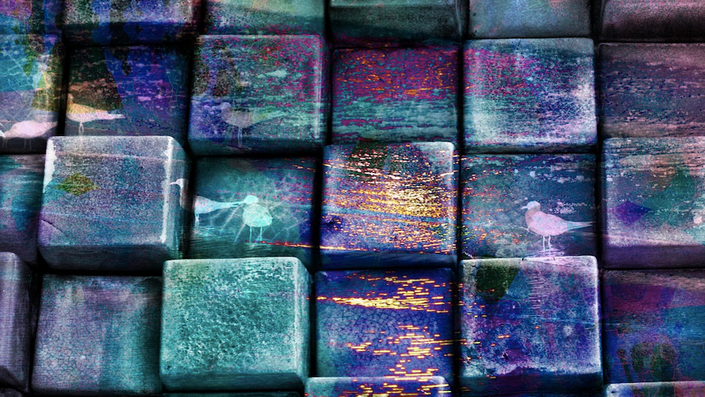 The Curse of Dimensionality in Exploring the Subsurface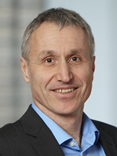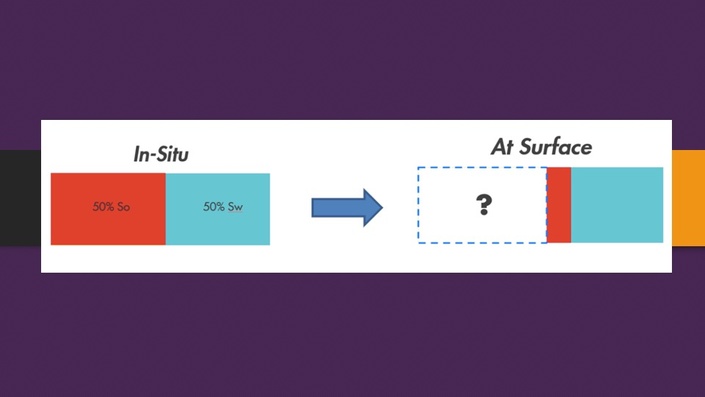 Maintaining and Reconstructing In-Situ Saturations in The Permian Basin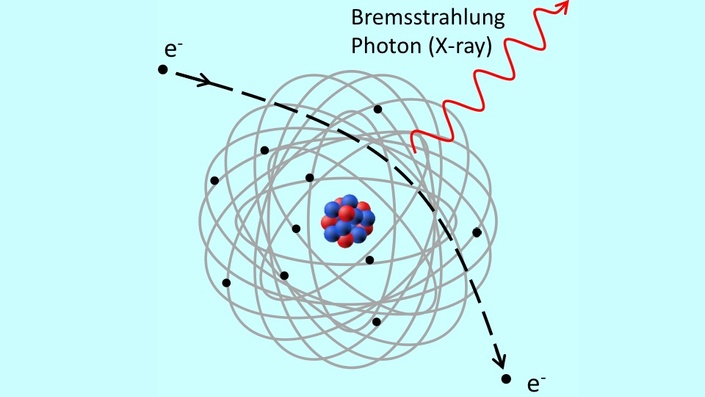 A Novel X-Ray Tool for True Sourceless Density Logging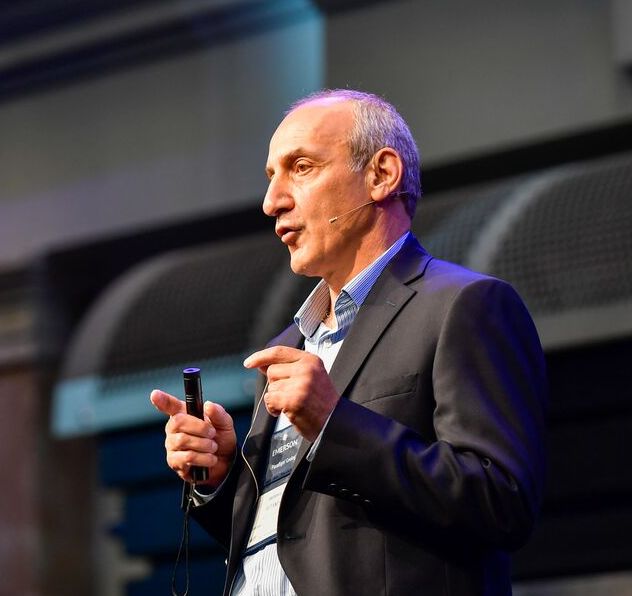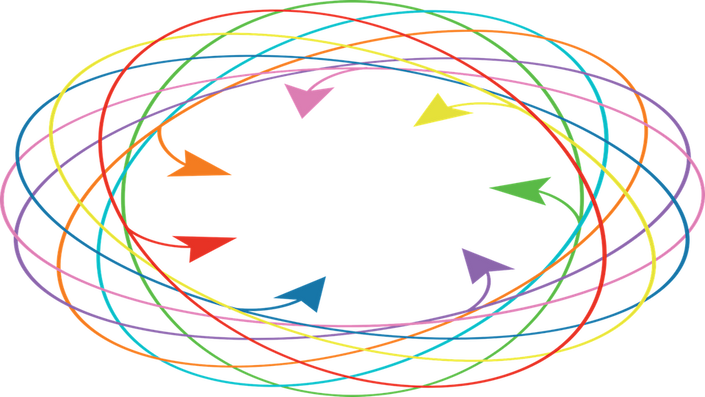 Integrated Gas and Oil Zone Evaluation using NMR, Conventional, and Mud Gas Data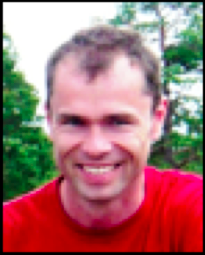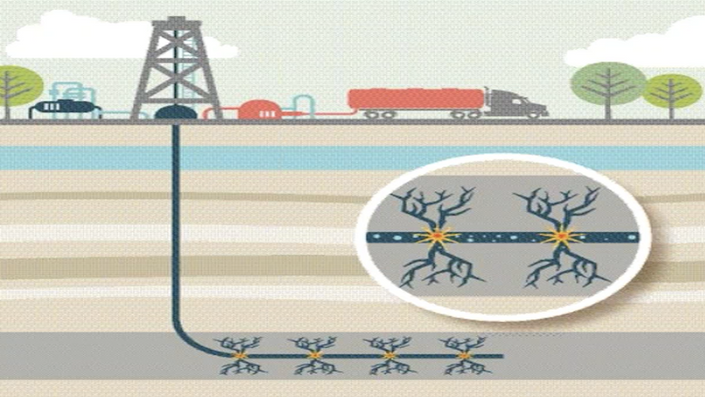 How Can Microfracturing Improve Reservoir Management?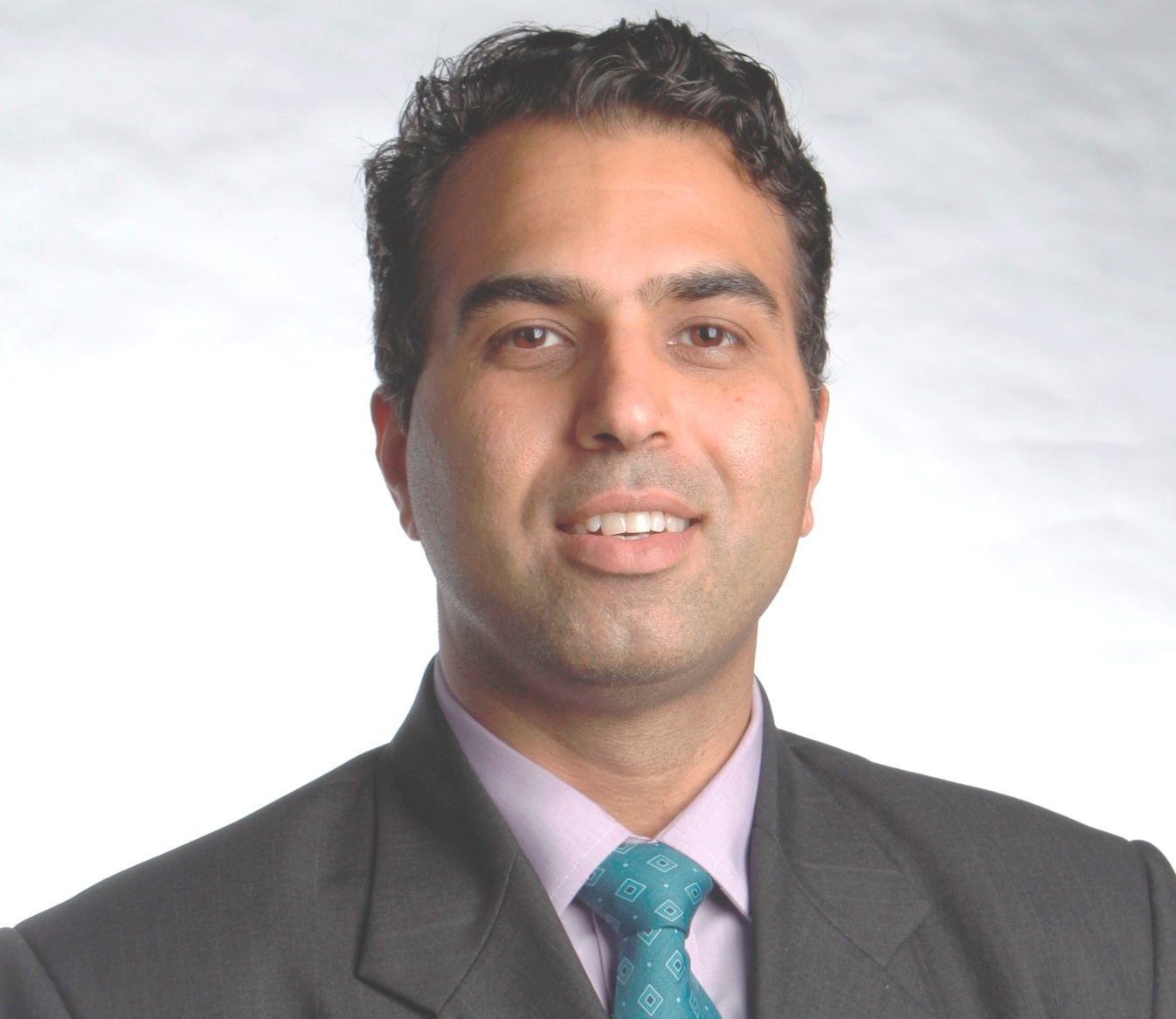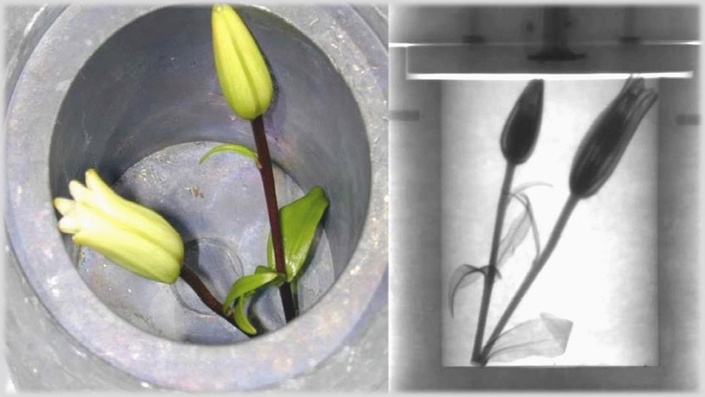 Study Heterogeneous Shale Rocks by Simultaneous Neutron/X-ray Imaging & Small-Angle Scattering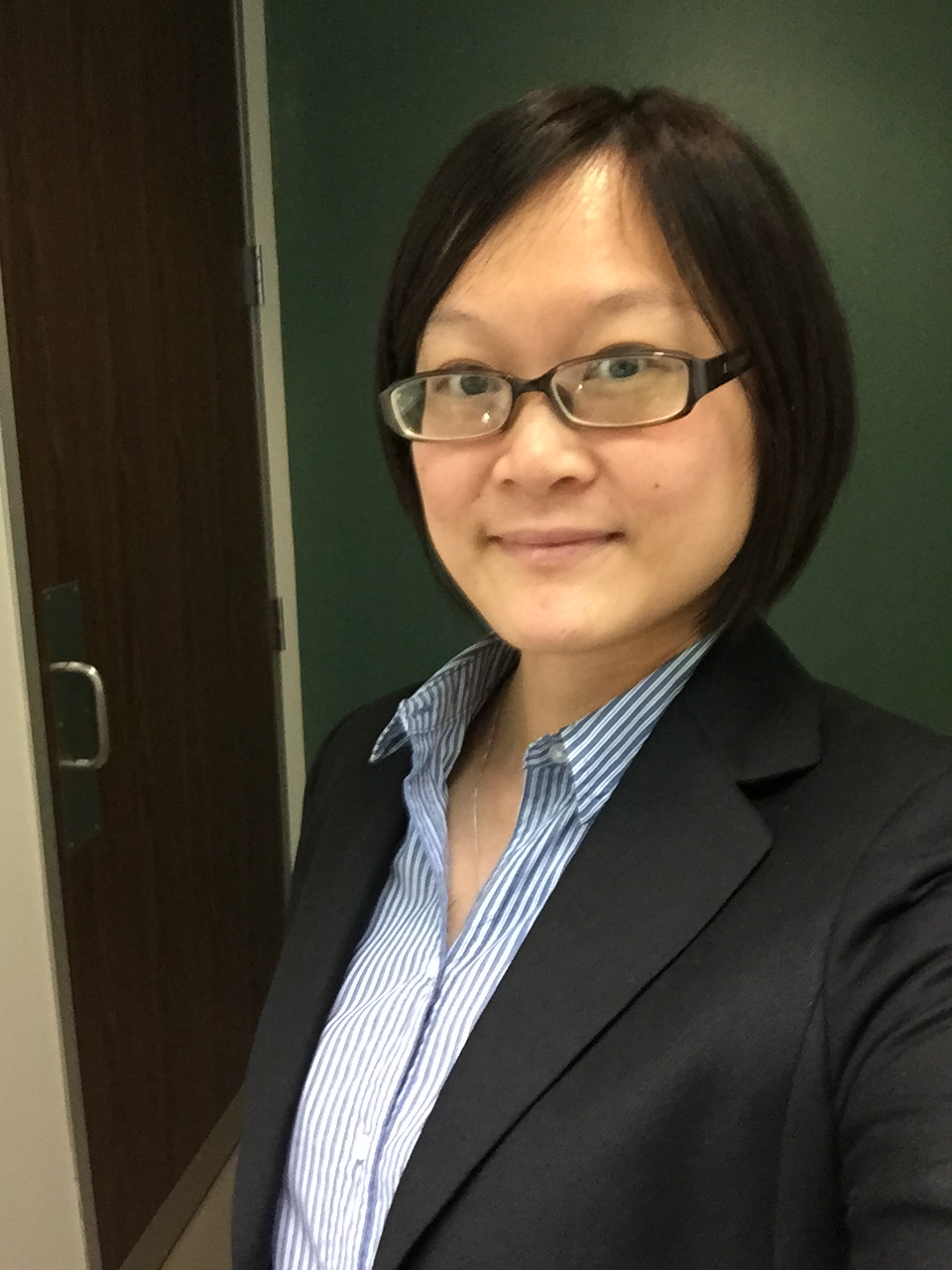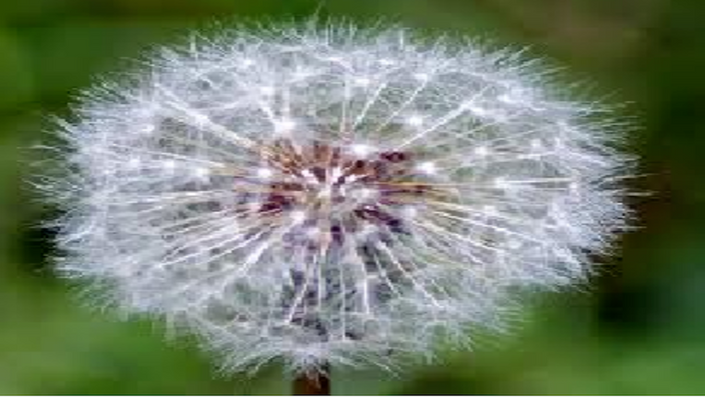 A Conductivity Model for Archie RocksNew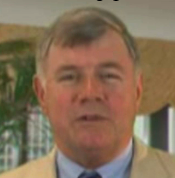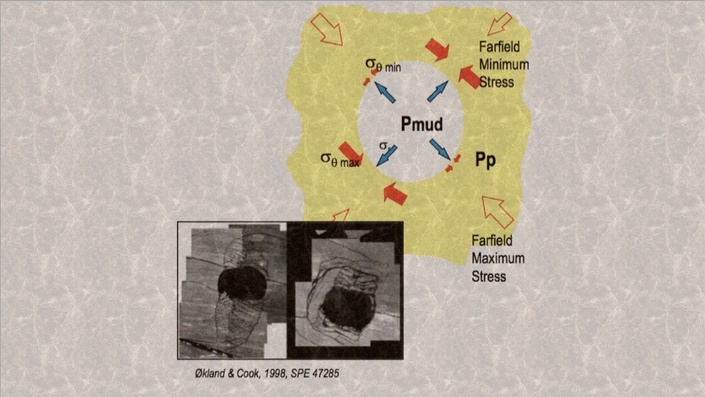 Dipole Shear Anisotropy Using Logging While Drilling ToolsNew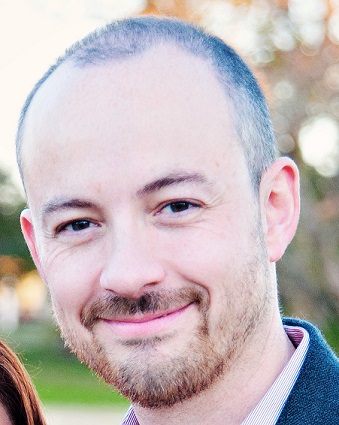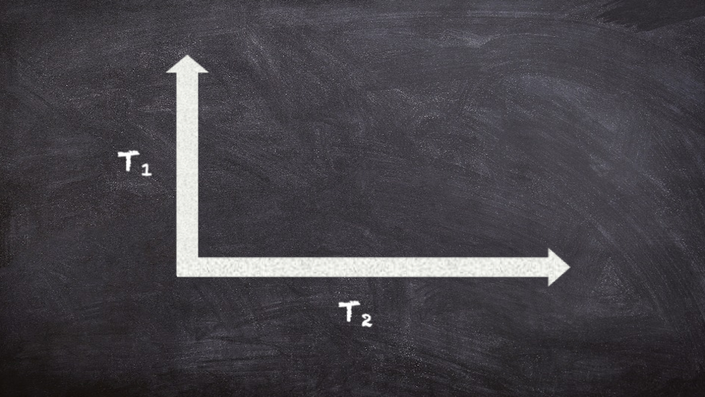 Temperature and Frequency Dependence of 2D NMR T1-T2 Maps Of Shale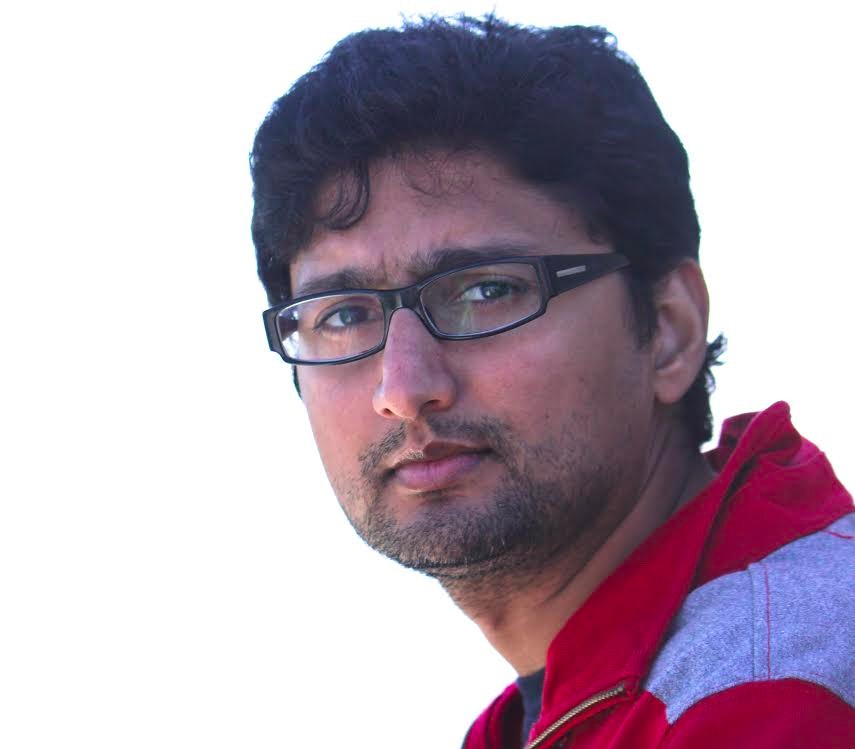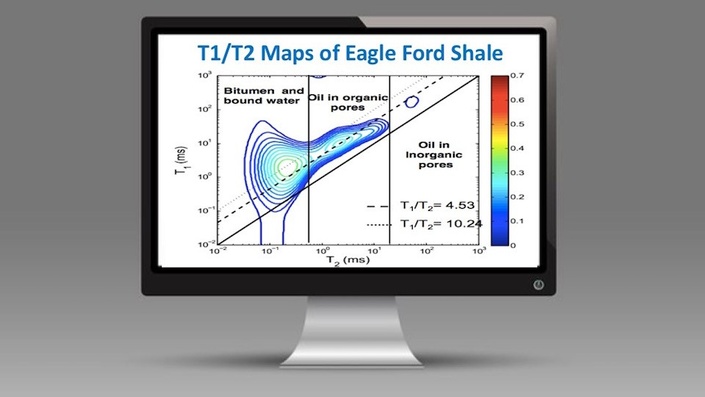 NMR Relaxometry in Shale and Implications for LoggingNew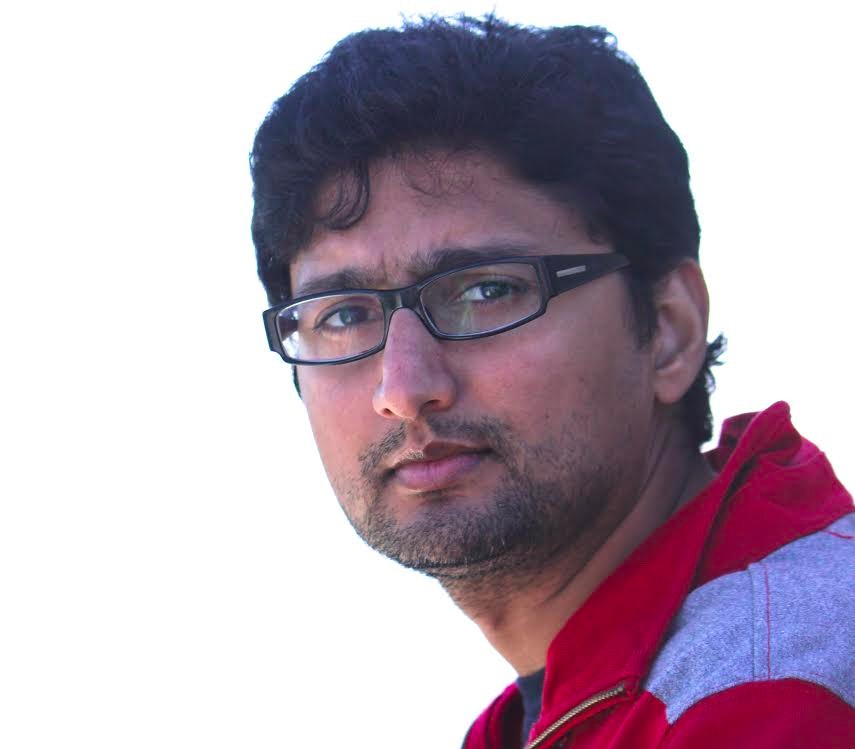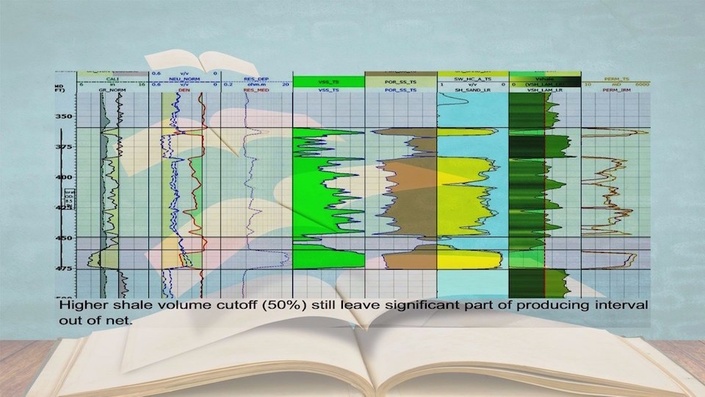 Advanced Log Interpretation in Field DevelopmentNew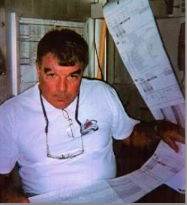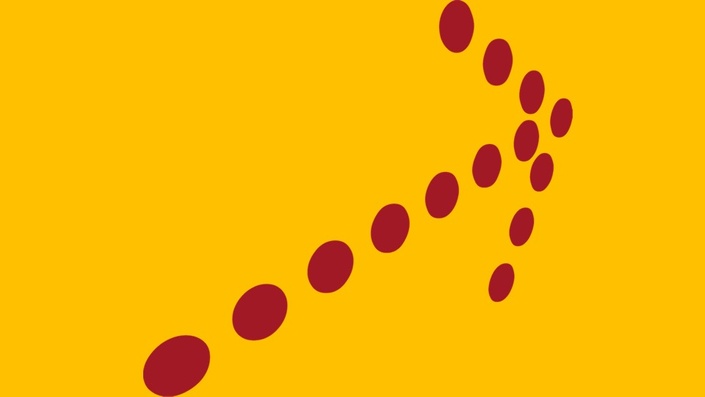 Pitfalls and Challenges of Seismic Imaging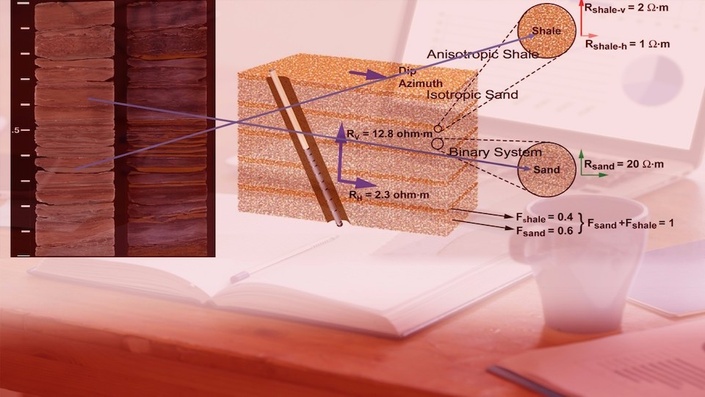 Develop A Robust Petrophysical Model for the Bakken Petroleum System New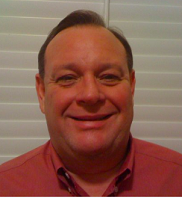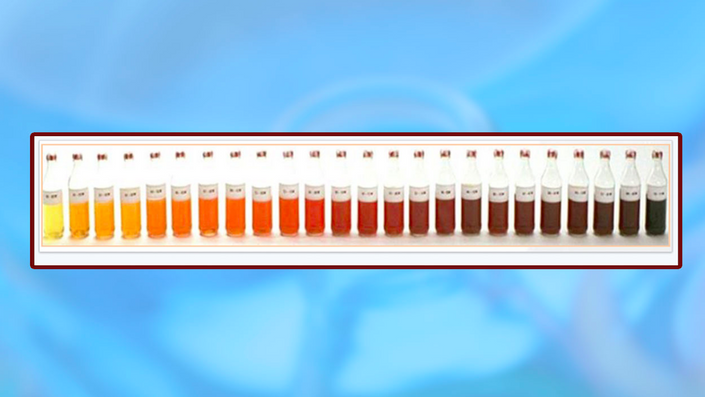 Downhole Fluid Analysis, Reservoir Fluid Geodynamics, and Reservoir Evaluation New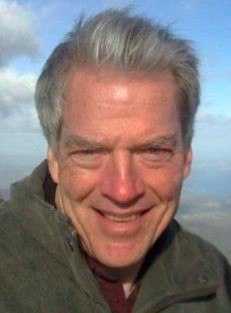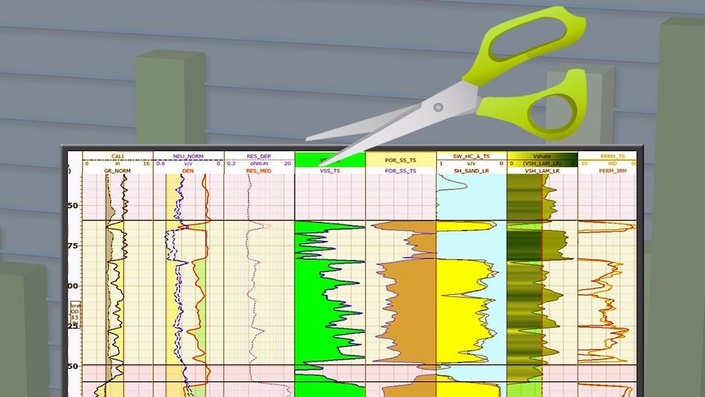 Petrophysical Cutoff Definition Based on Dynamic Reservoir Parameters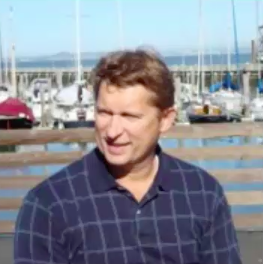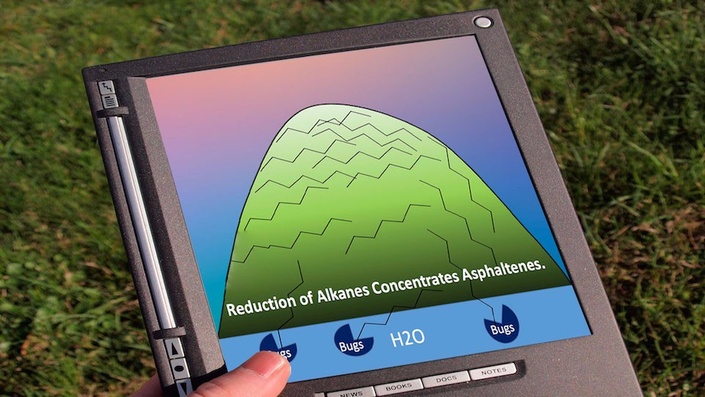 Biodegradation, Downhole Fluid Analysis & Reservoir Fluid Geodynamics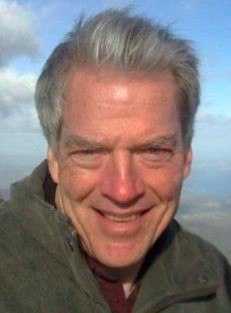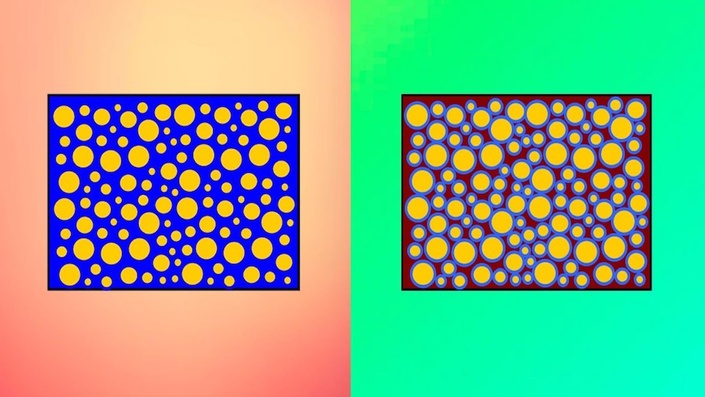 Joint Interpretation of NMR and Resistivity Logging Data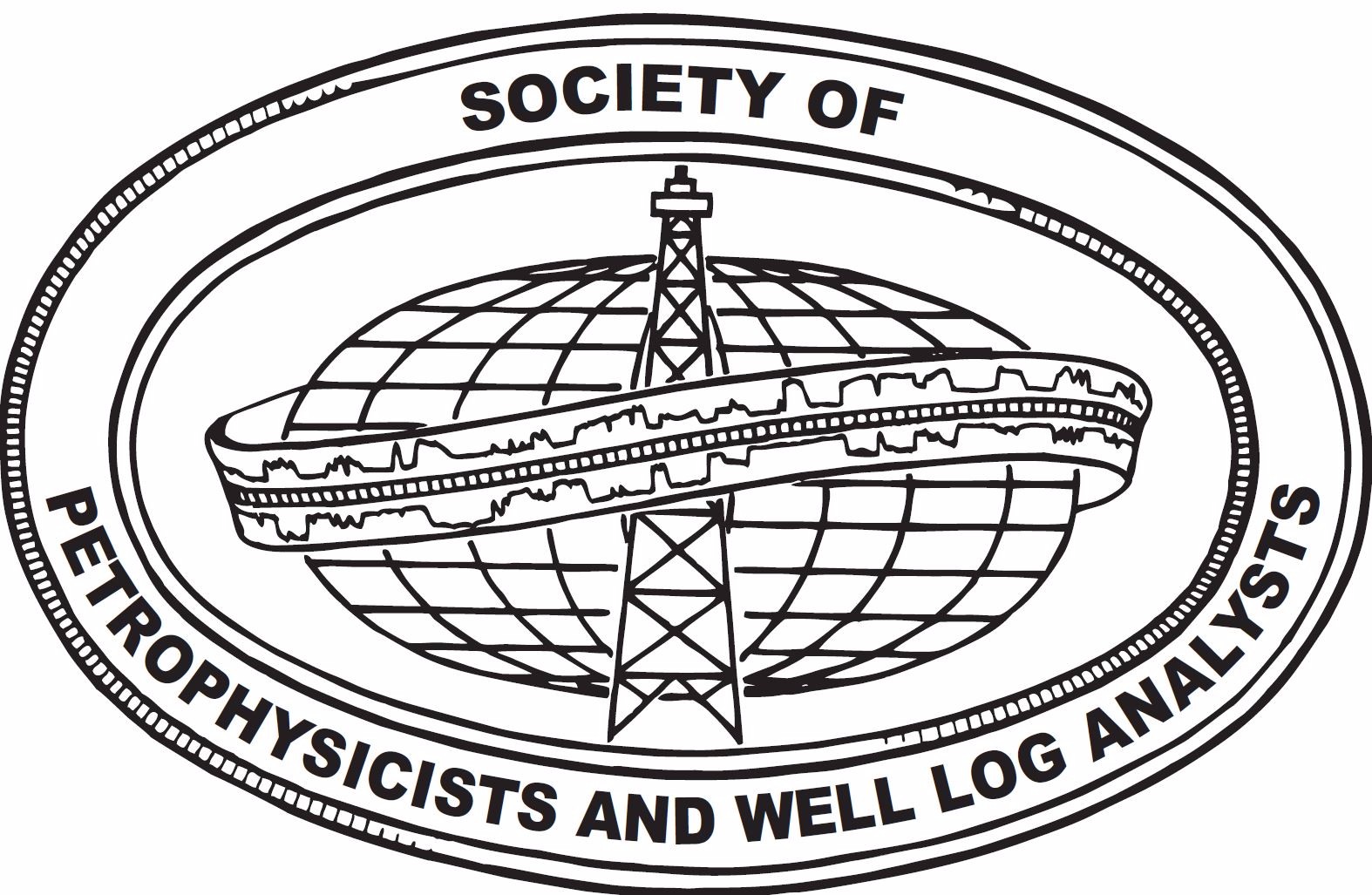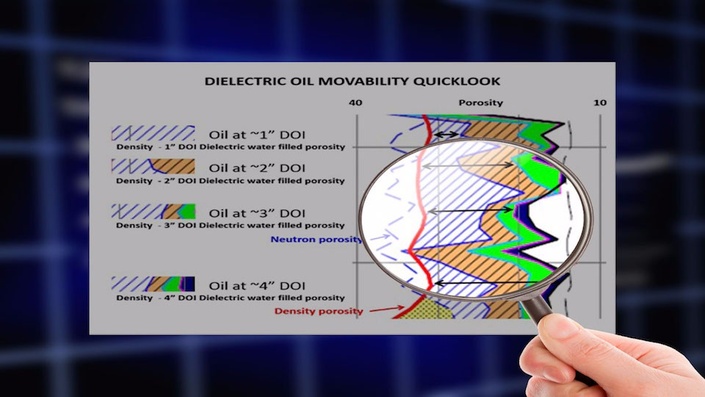 Oil Movability Quicklook Using Dielectric Measurements at Four Depths of Investigation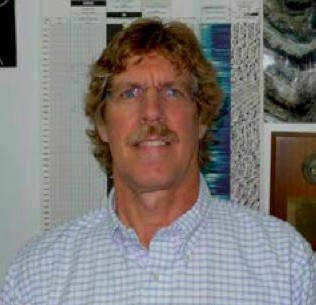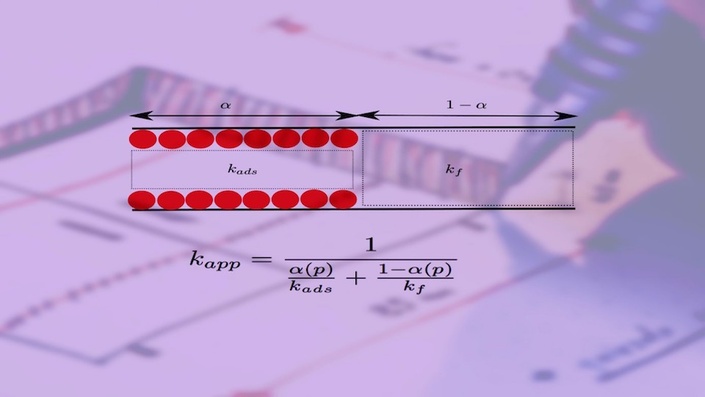 An Analytical Model for Shale Gas Permeability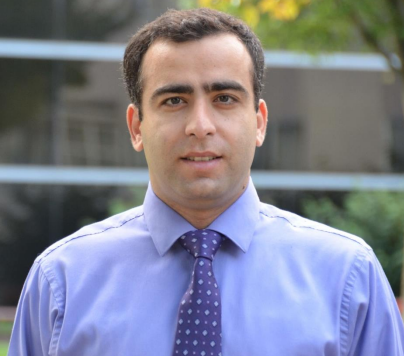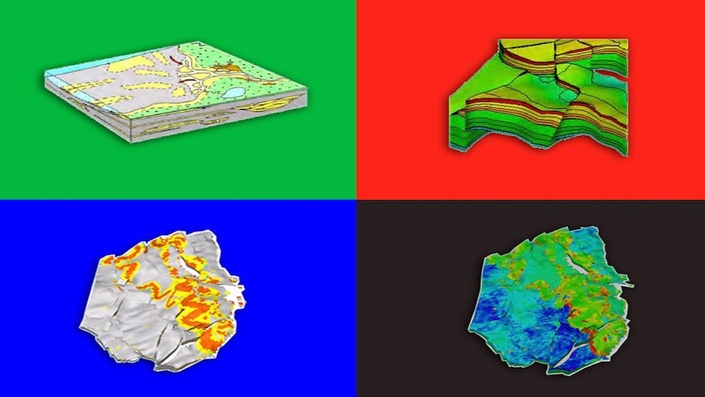 Geomodeling for Development and Production Geology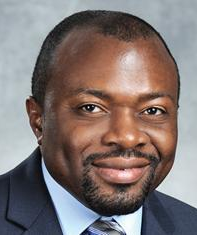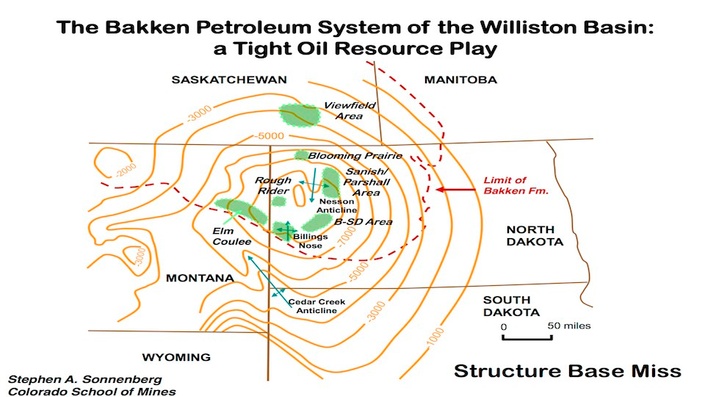 Bakken of the Williston Basin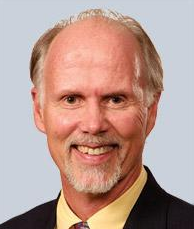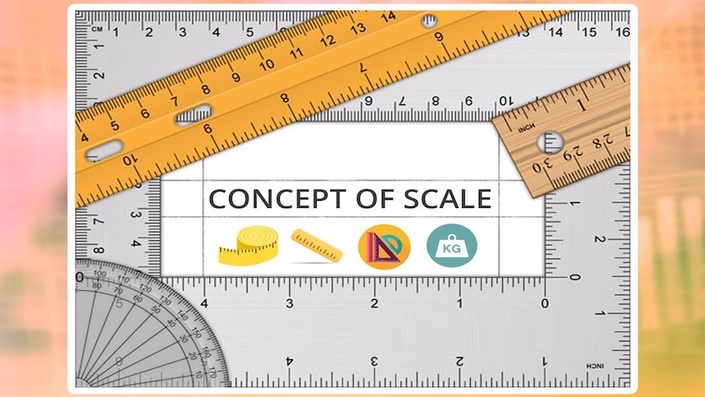 Concepts of Scale: Horizontal Development of Wolfcamp Shale Oil of the Southern Midland Basin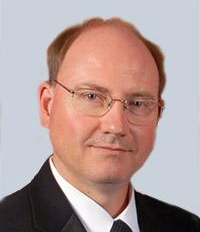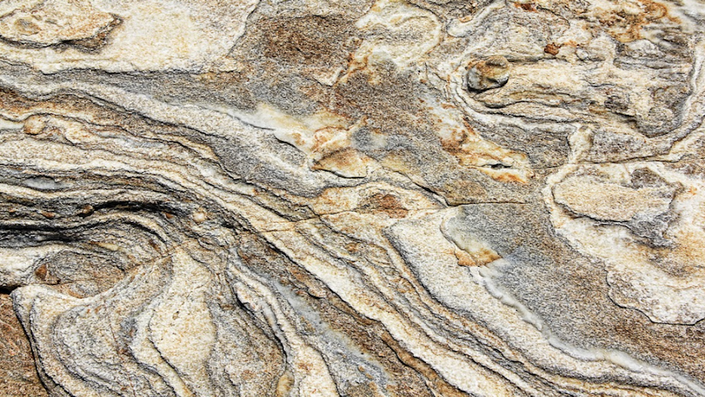 Carbonates Petrophysics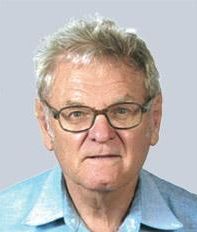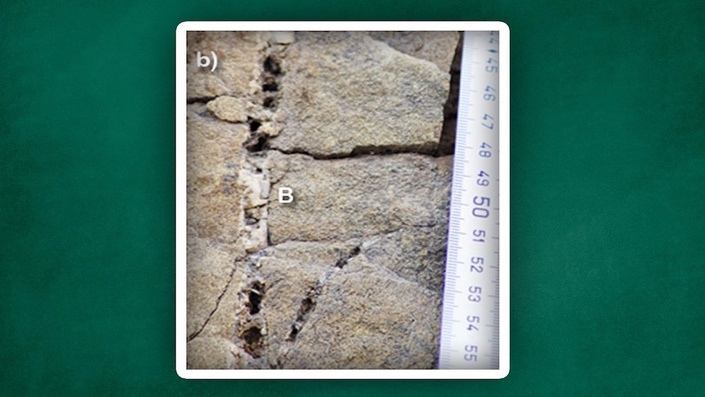 Sweet Spots, Refracturing, and Smart Surfactants for Shale Plays and Mature Fields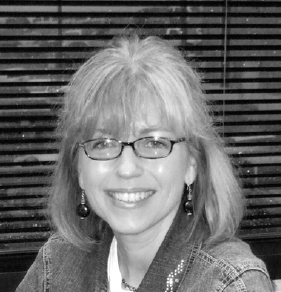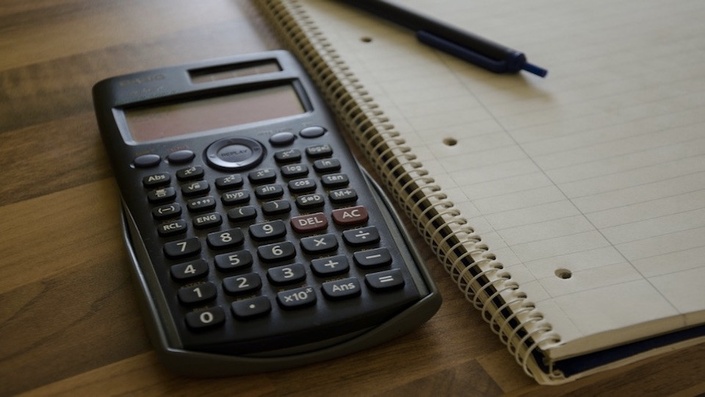 First Order Error Propagation as Integral Part of petrophysical CalculationNew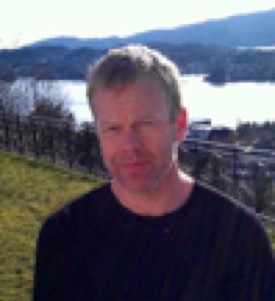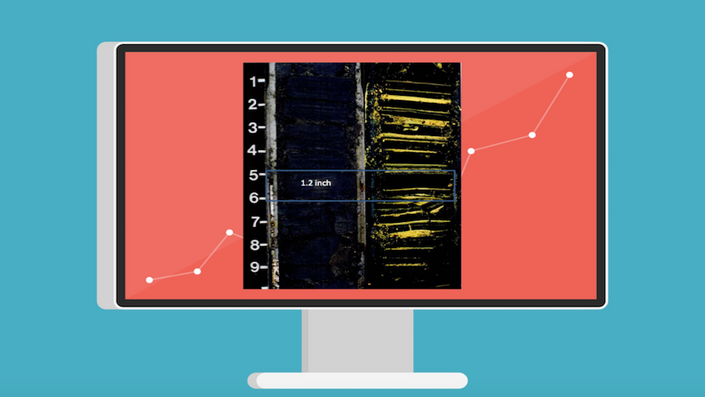 Applying a Consistent Evaluation Approach to Thin Bedded Sands in a Gulf of Mexico Deepwater Field New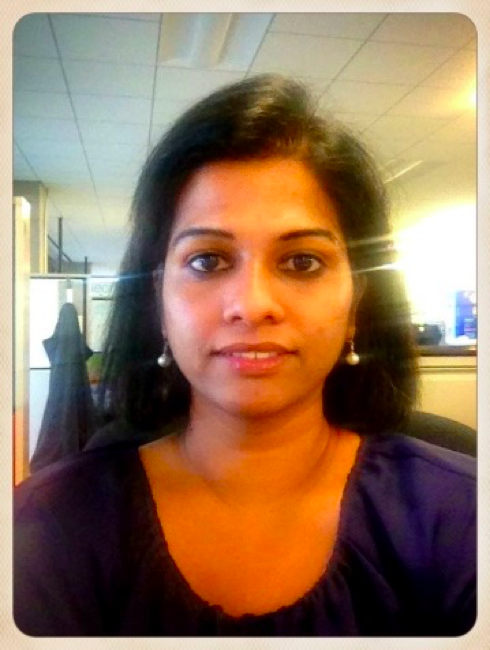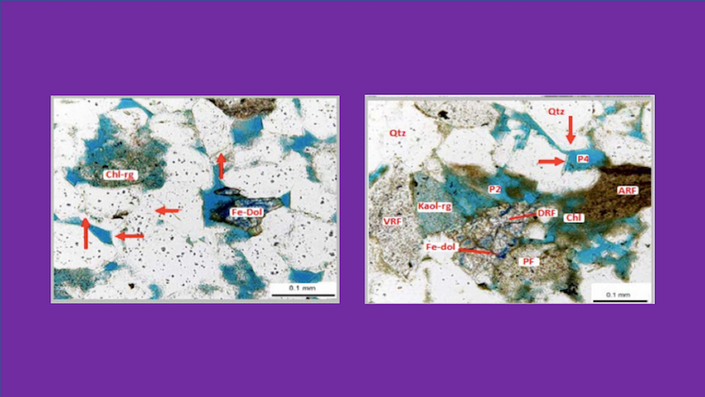 How Pore-Scale Attributes May Be Used to Derive Robust Drainage and Imbibition Water Saturation Model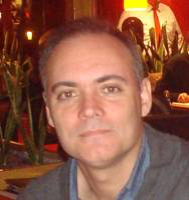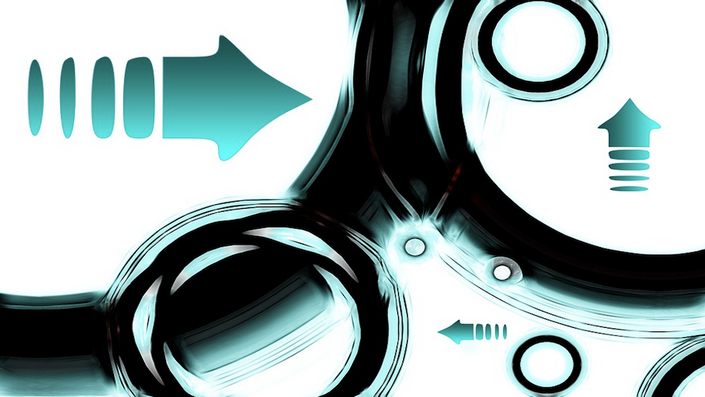 The Ultimate Revelation of Carbonate Rock Typing--RocMate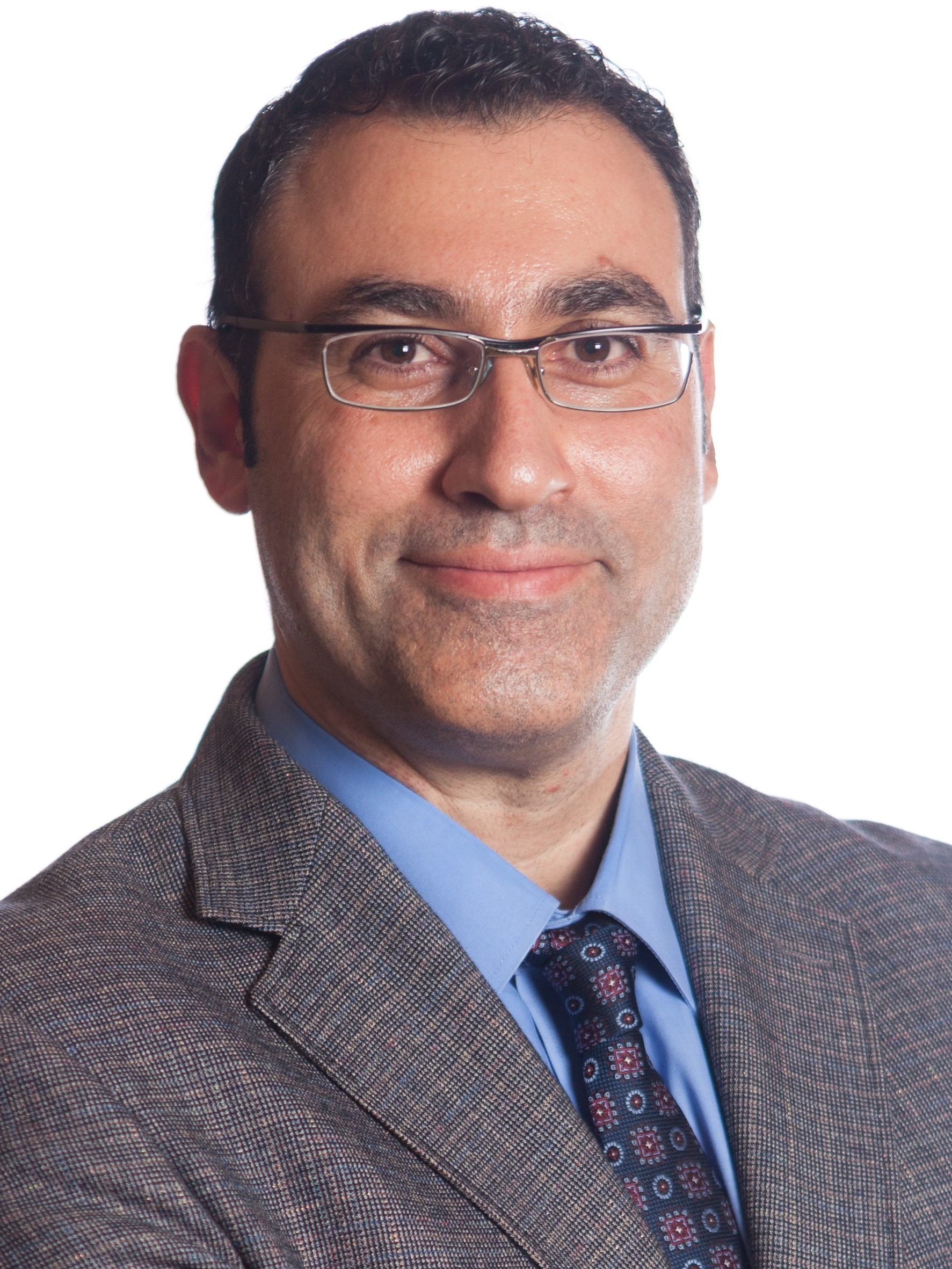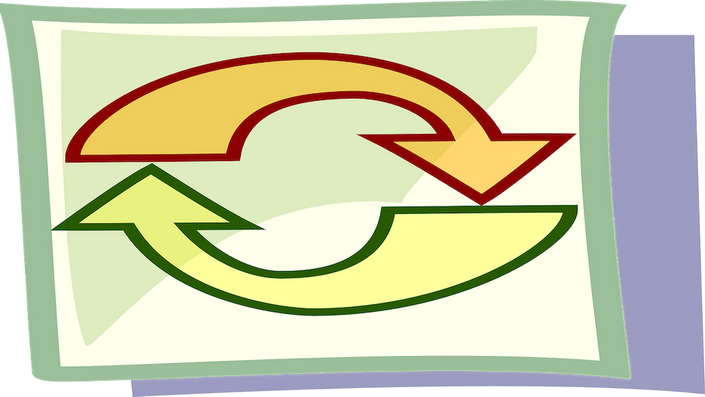 Infusing Rock Physics into Seismic Inversion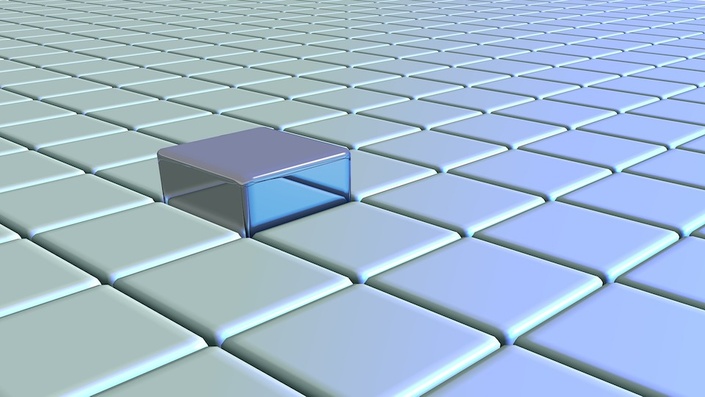 Azimuthal Imaging Using Deep-Directional Resistivity Measurements Reveals 3d Reservoir Structure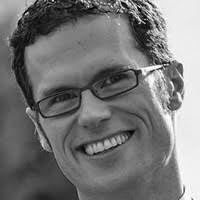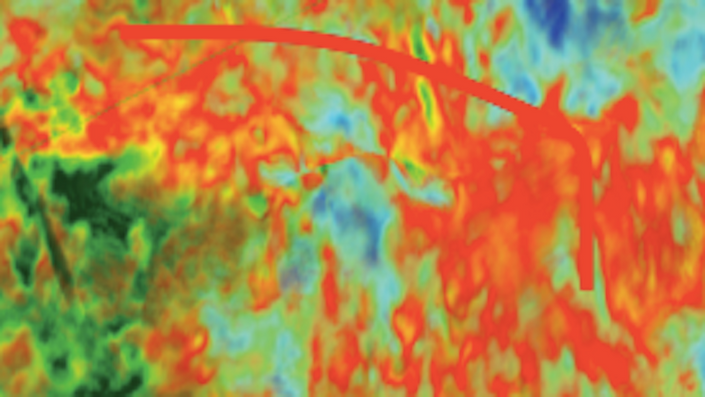 From Imaging to Inversion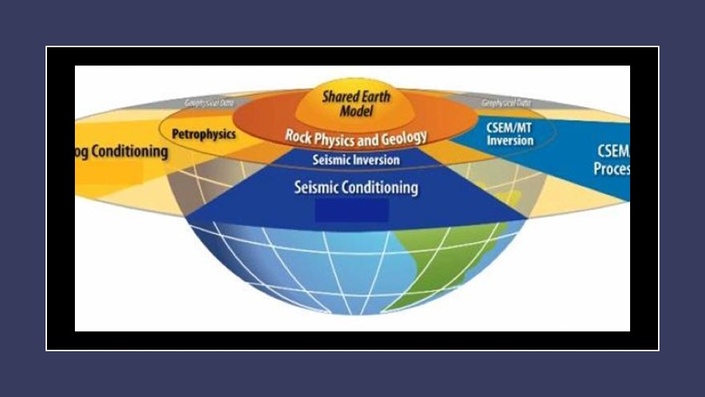 Integrating well log, seismic, and CSEM data for reservoir characterization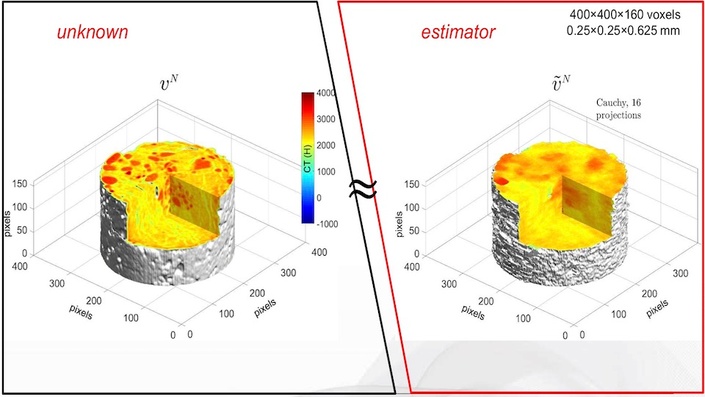 Statistical Methods to Enable Practical on-site Tomographic Imaging of Whole Core Samples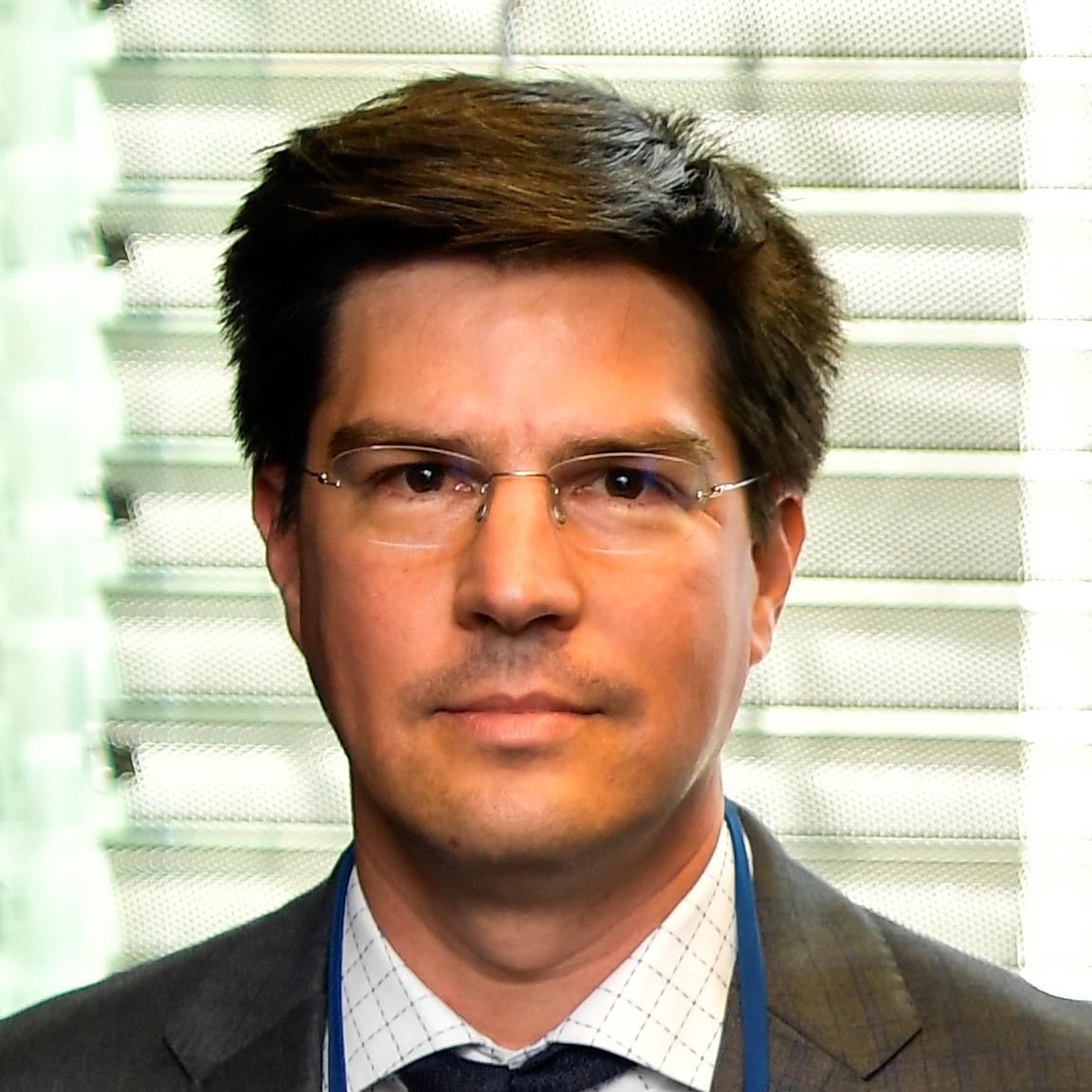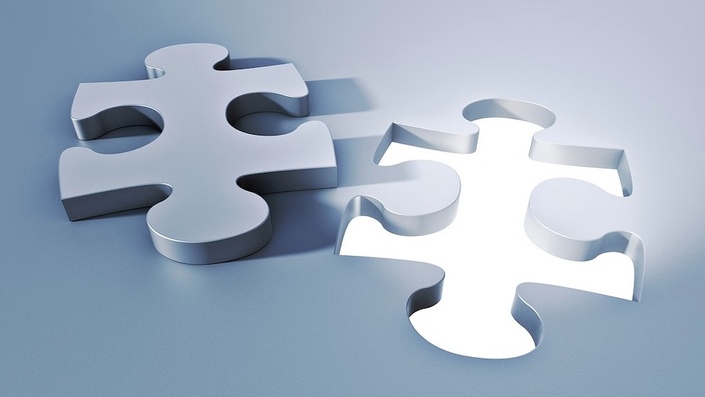 Petrophysics and Geology Intertwined: A Case Study of an Integrated Modeling Workflow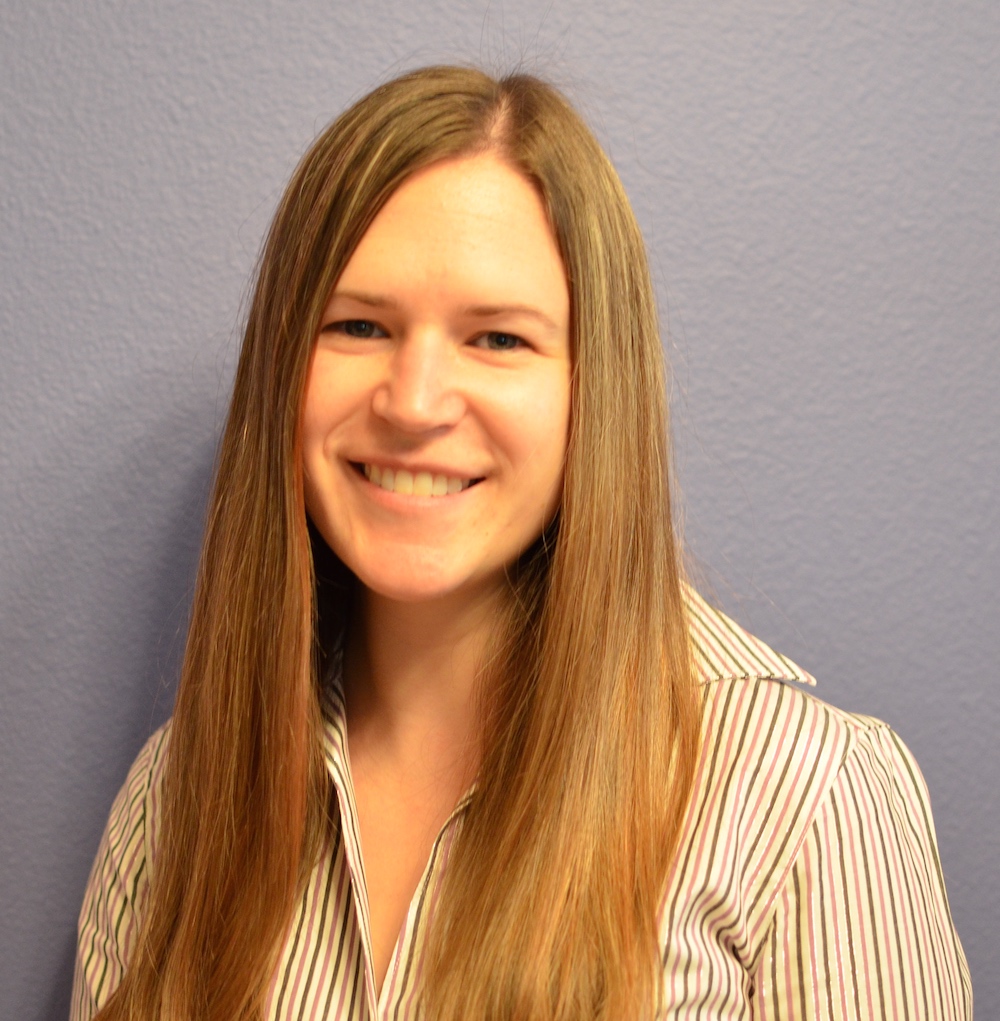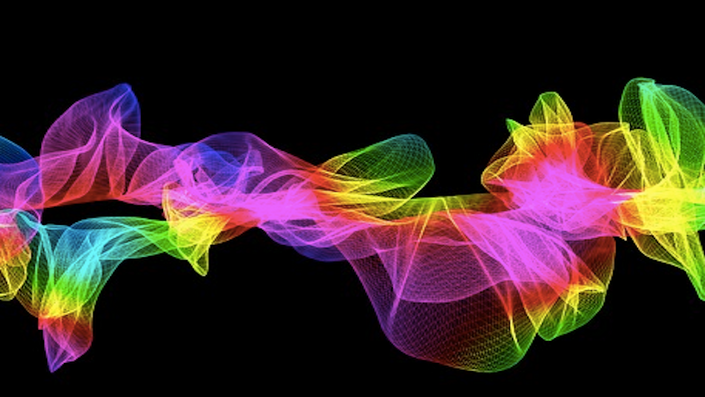 Spectral Decomposition and Inversion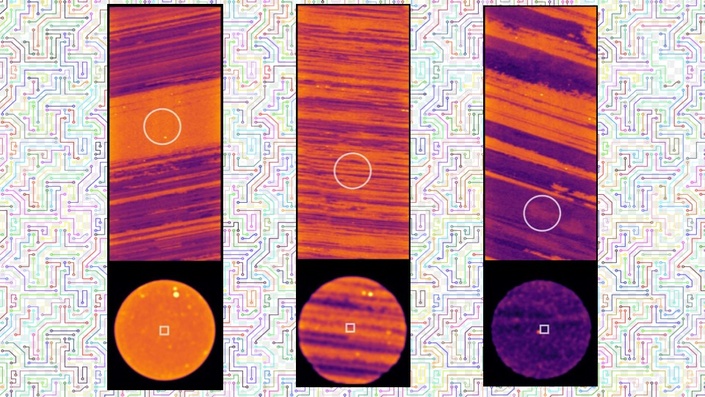 Upscaling of Digital Rock Porosities by Correlation with Whole-Core CT Scan Histograms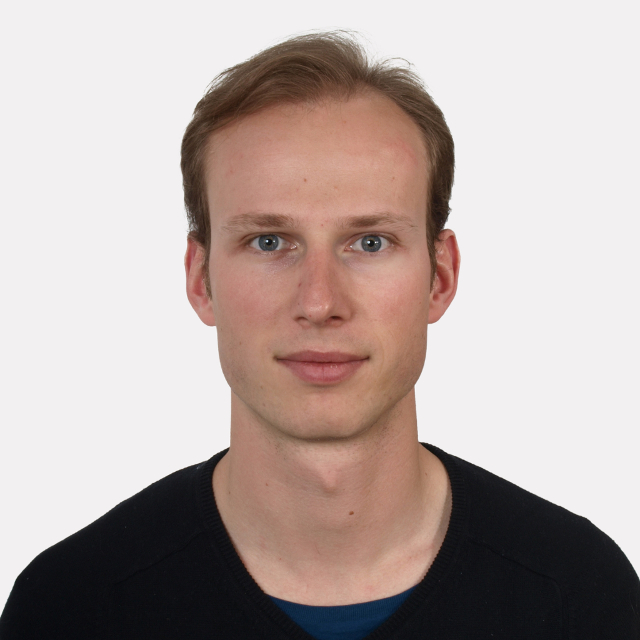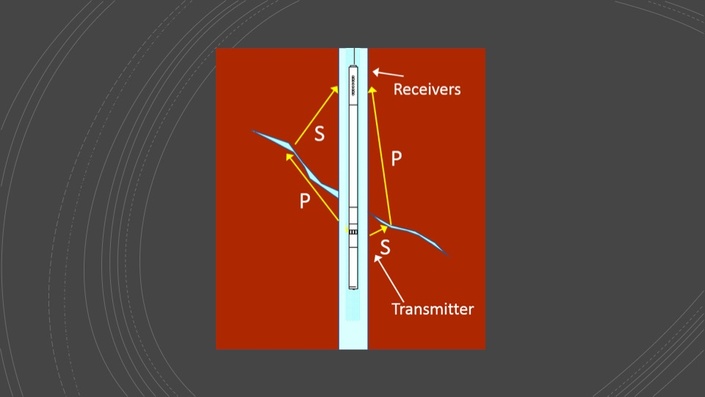 Borehole Acoustic Imaging Using 3d Stc And Ray Tracing To Determine Far-Field Reflector Dip And Azimuth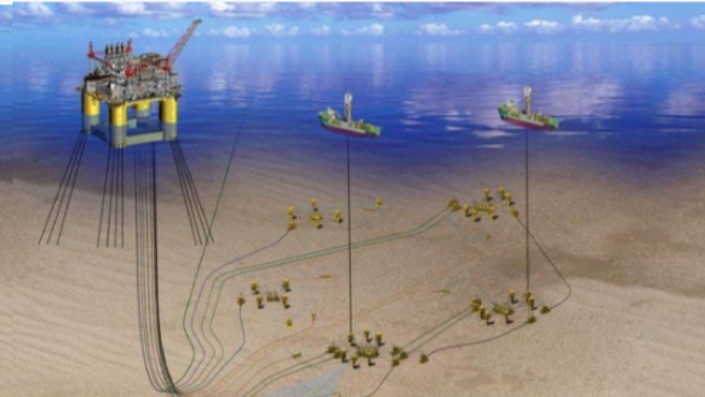 Novel Smart Cement for Improved Well Integrity Evaluation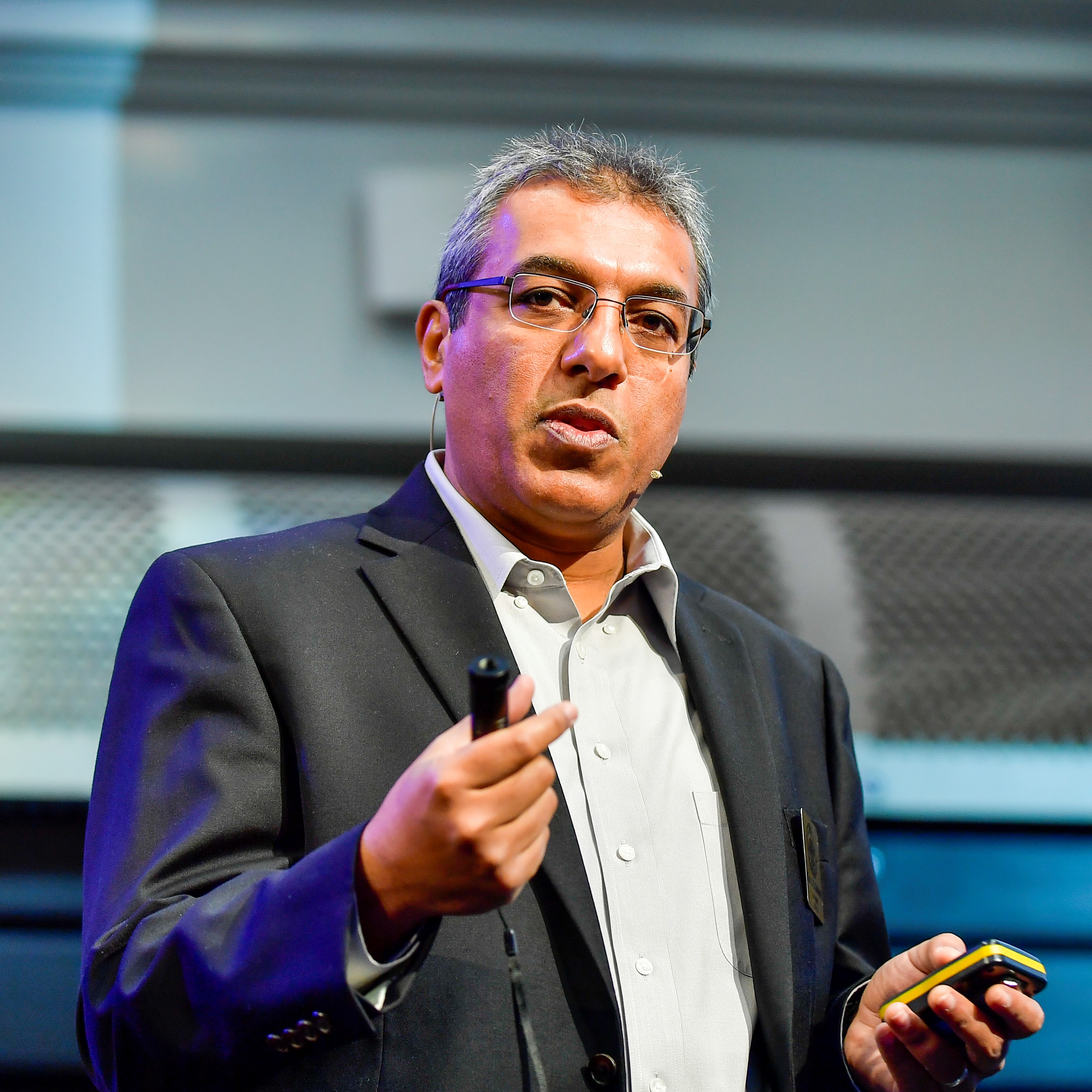 Original Price: $372