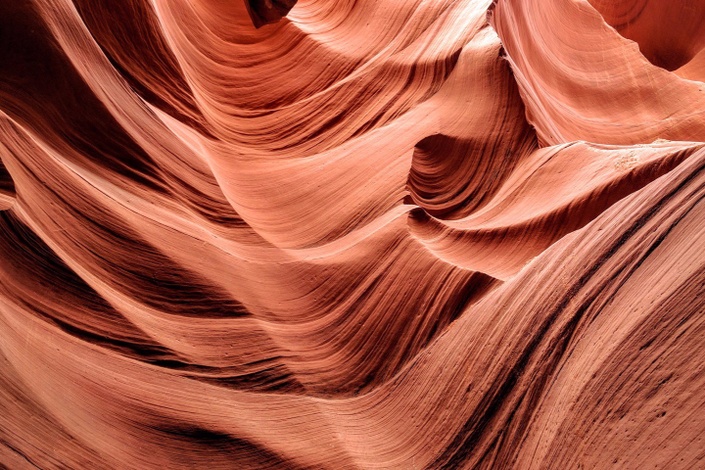 Content Partner Members Only
New Benefits for Members of AAPG, SPWLA, SEG,CSPG & PESA!
Knowledgette is proud to announce the partnership with AAPG, SPWLA, SEG, CSPG and PESA! If you are currently an active member of any of the four societies, you can access the contents from all partner societies for free!
This is a private portal dedicated to members of AAPG, SPWLA, SEG, CSPG and PESA.
Enroll now to view videos for free from all four societies! No credit info needed!
You need to be an active member.
Your sign-up information must match your membership profile.
New videos are published regularly.

Follow us on LinkedIn, Twitter and FB to get the latest updates.
Don't forget to check out other Free videos and Blogs.
Courses Included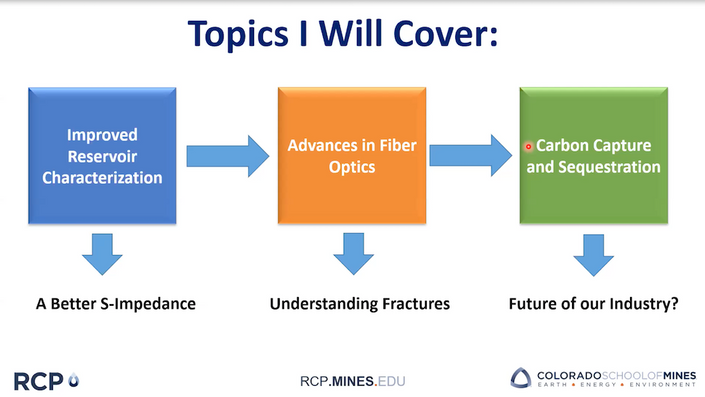 Recent advances in seismic reservoir characterization and monitoring
SEG 2021 3Q4Q Distinguished Lecturer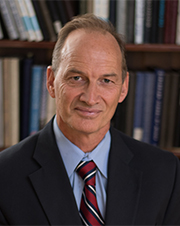 $20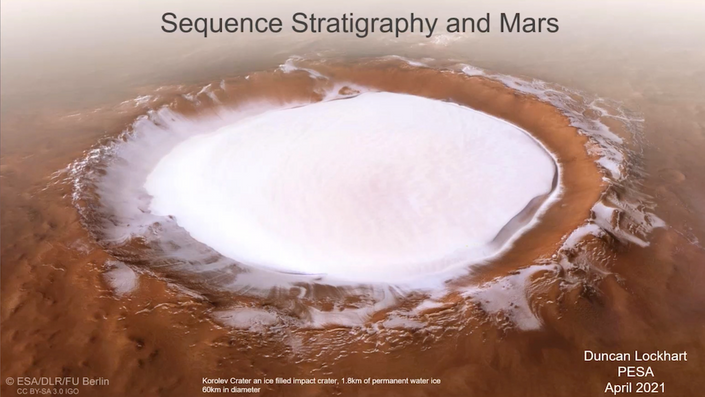 An Out of This World Concept, Sequence Stratigraphy and Mars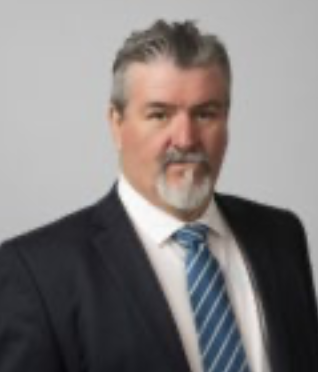 $20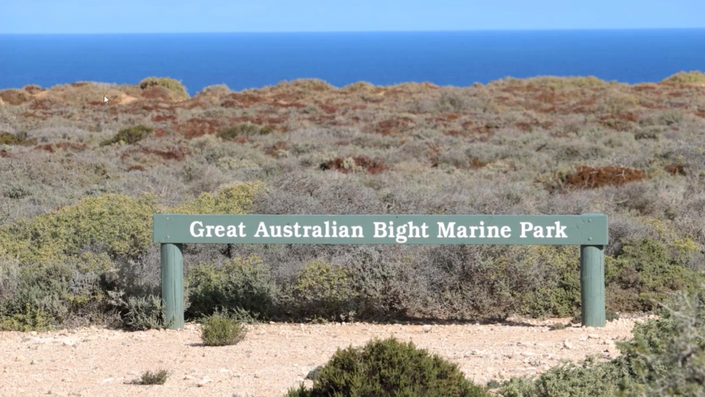 Tectonic evolution of the Bight Basin and implications for prospectivity of the Ceduna Delta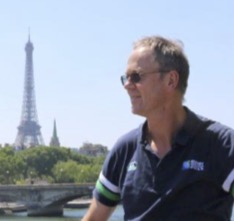 $20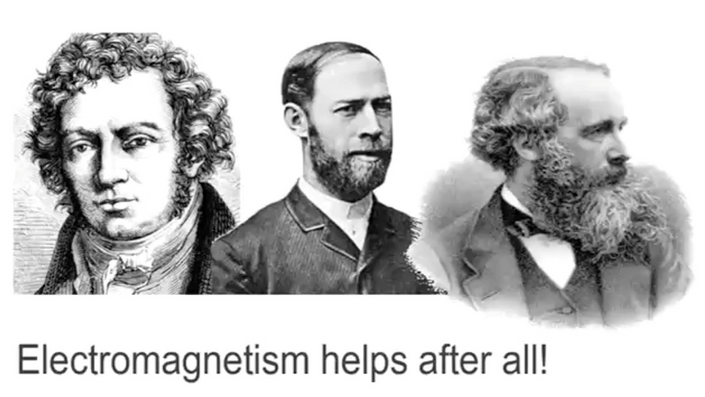 Identifying Fracture-Filling Material In Oil-Based Mud With Dielectric Borehole Imaging

$20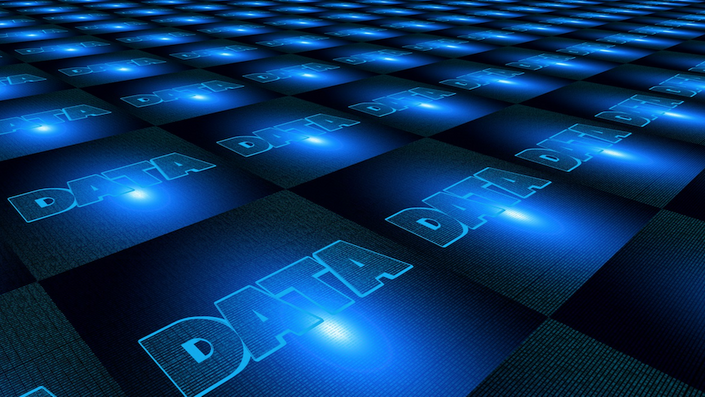 Multi-physics analysis: extracting the most from diverse datasets
SEG 2021 1Q/2Q Distinguished Lecturer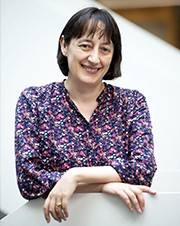 $20
Understanding seismic wave attenuation mechanisms in porous and non-porous media: Some new insights
SEG 2021 Honorary Lecturer South & East Asia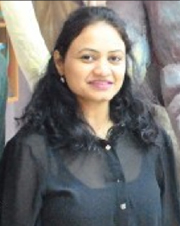 $20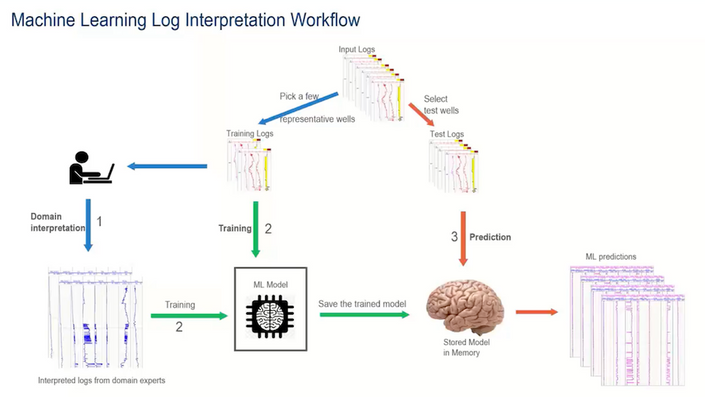 Automating Wellbore Workflows Using AI/ML Algorithms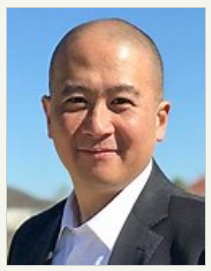 $20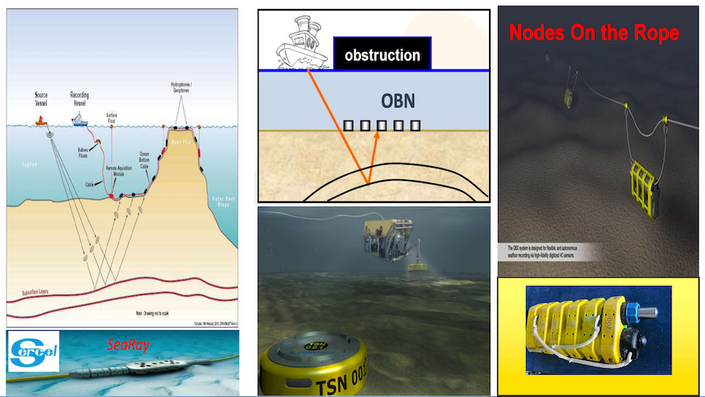 From multi-component imaging to ocean bottom seismic technology - challenges or opportunities?
SEG 2021 Honorary Lecturer Pacific South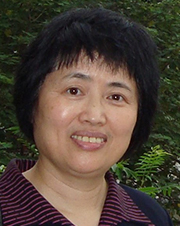 $20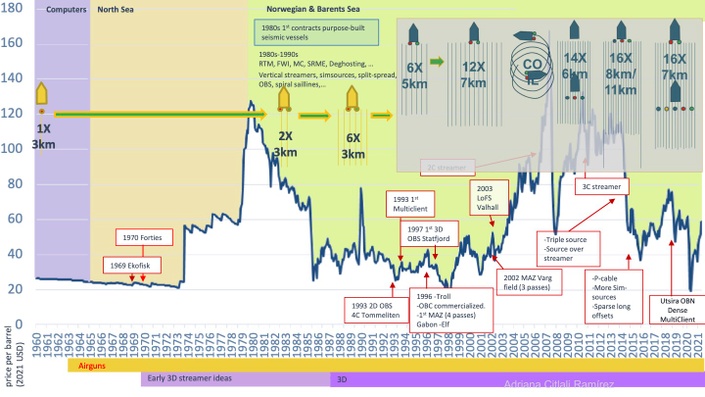 Seismic technology in northern European waters and the prevalence of multiples
SEG 2021 Honorary Lecturer Europe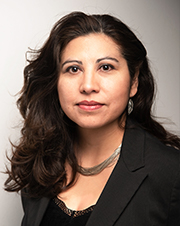 $20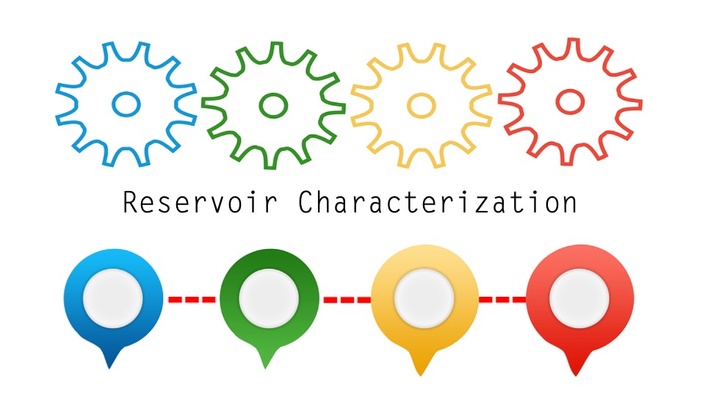 Improving reservoir characterization using four innovative seismic technologies
SEG 2020 Honorary Lecturer Middle East and Africa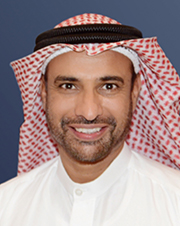 $20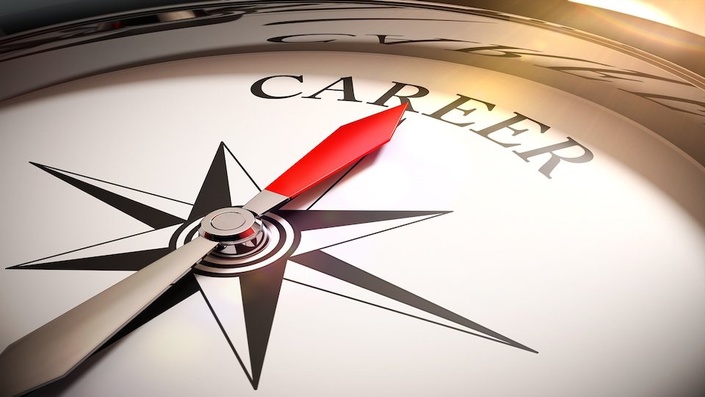 Developing a successful career in geophysics today
SEG 2020 Honorary Lecturer North America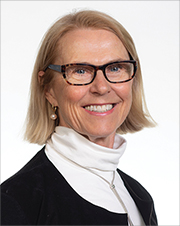 FREE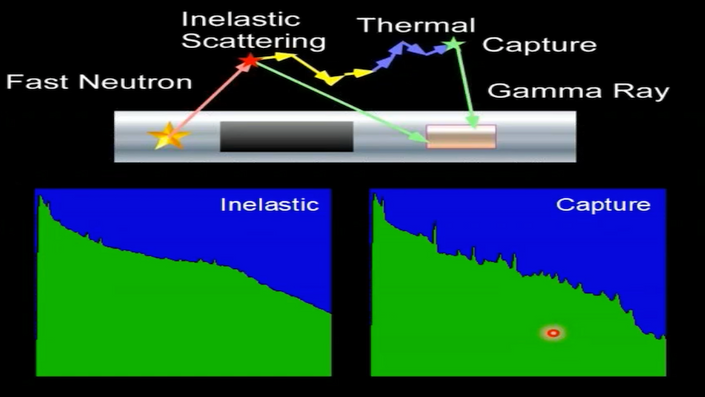 Formation Chlorine Measurement from Spectroscopy Enables Water Salinity Interpretation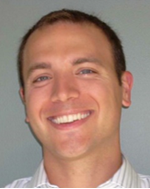 $8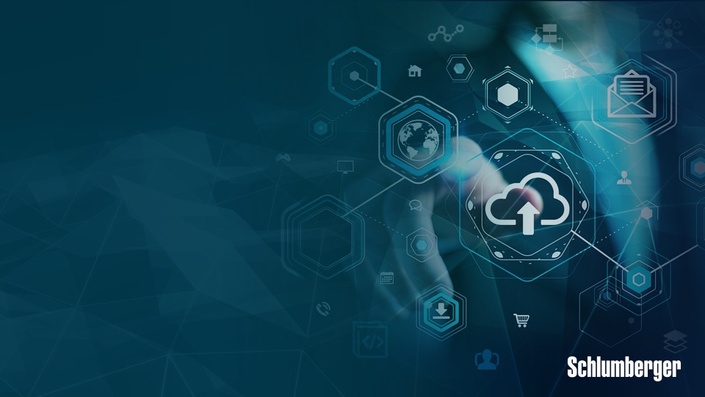 Potential & challenges of applying artificial intelligence & machine-learning methods for geoscience
SEG-AAPG 2020 Distinguished Lecturer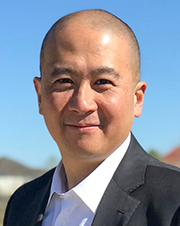 $20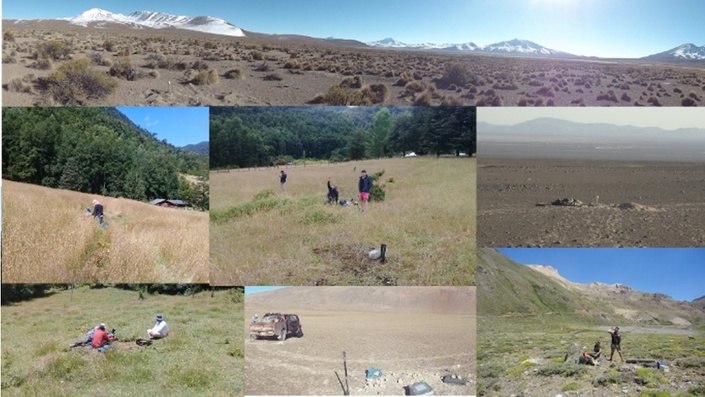 Environment-friendly exploration using magnetotellurics
SEG 2020 Honorary Lecturer Latin America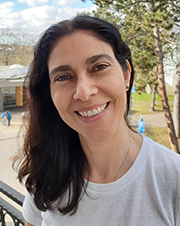 $20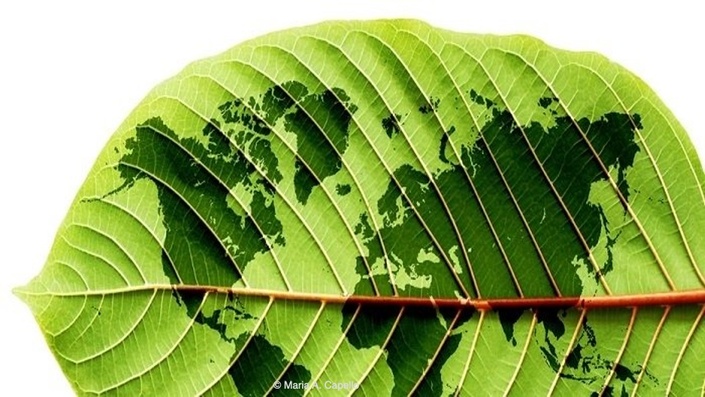 Sustainability Concepts: A necessary framework for our geoscience-related organization & individual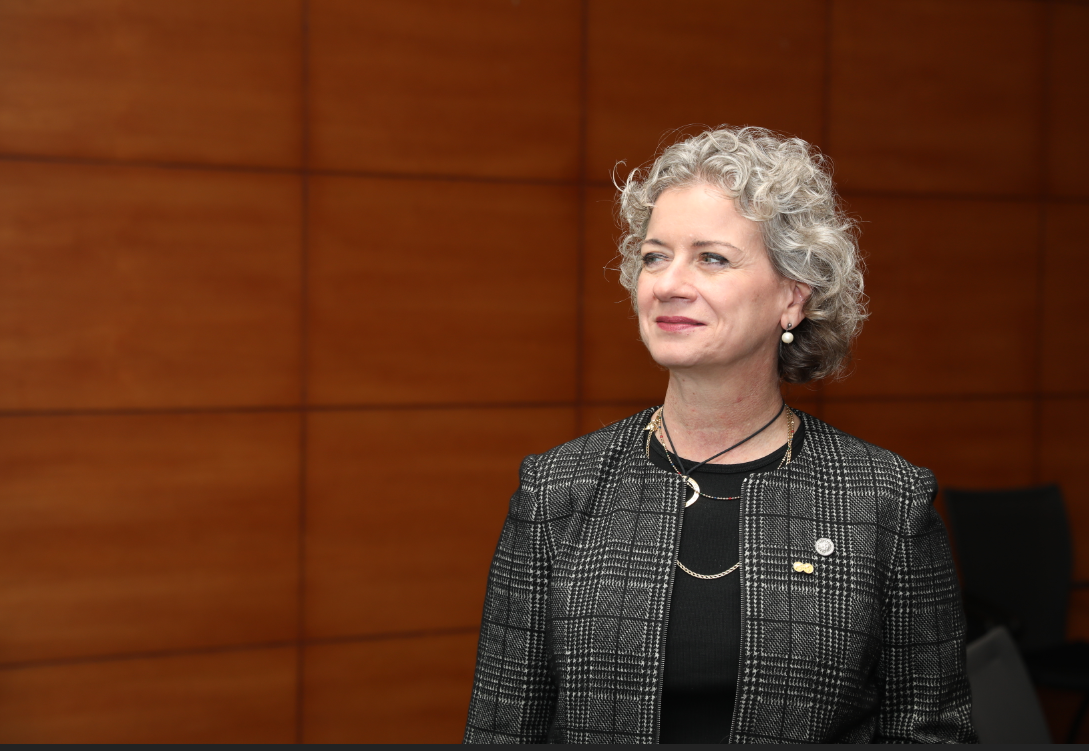 FREE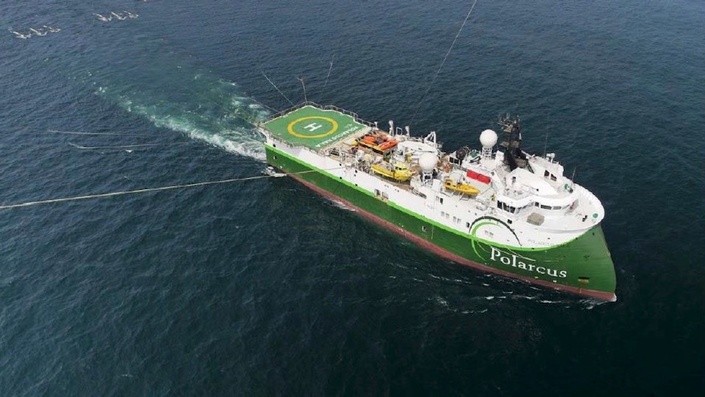 Demonstrating an acceptable level of impact: an assessment of noise impacts to fishes from a seismic survey in an Australian Marine Park
$20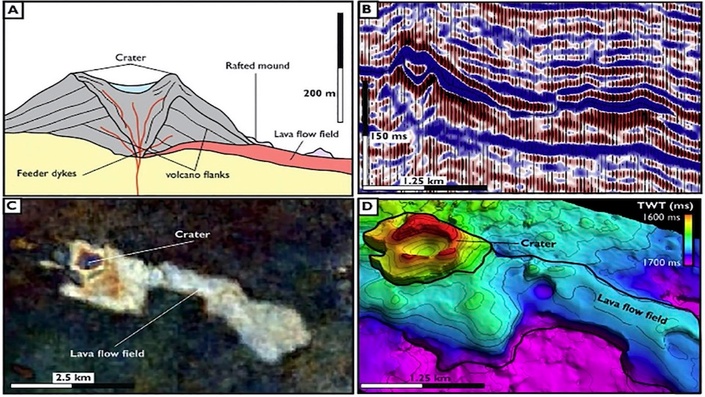 Ancient volcanic plumbing systems in sedimentary basins: a guide for hydrocarbon explorers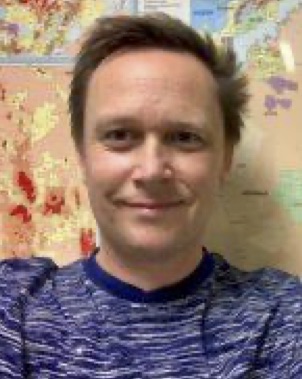 $20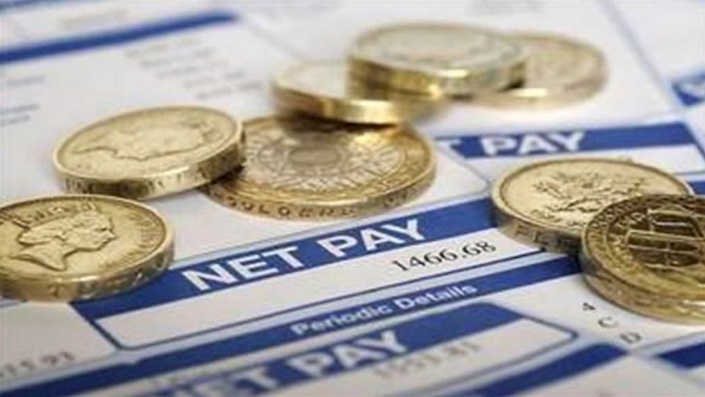 Integrated Approaches to Determining Net Pay: Caveats & Lessons Learned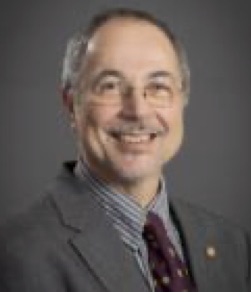 $20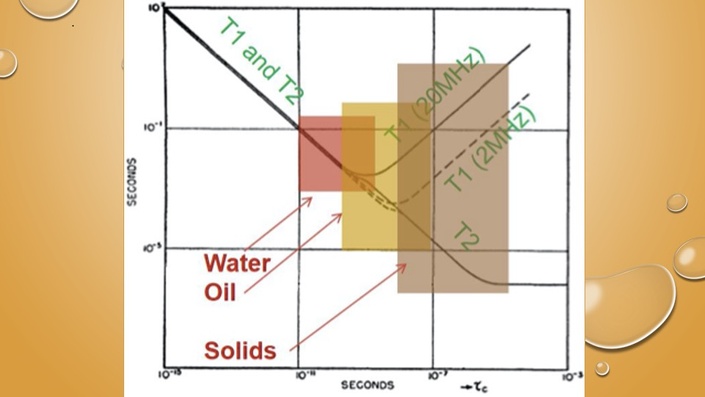 Investigation of Physical Properties of Hydrocarbons in Unconventional Mudstones Using Two-Dimensional Nmr Relaxometry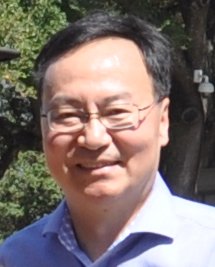 $20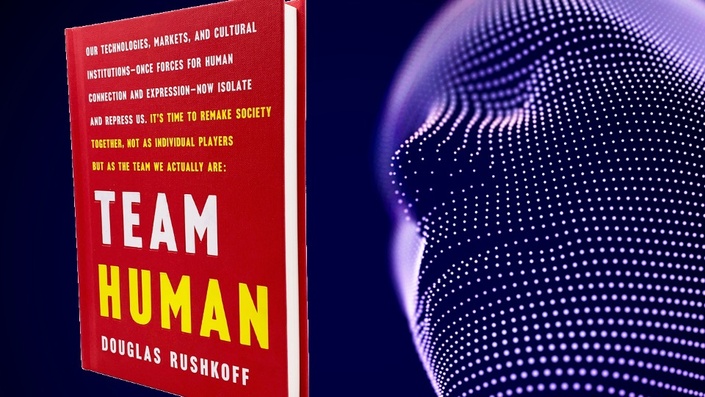 Automating Seismic Data Analysis and Interpretation
SEG 2020 Distinguished Lecturer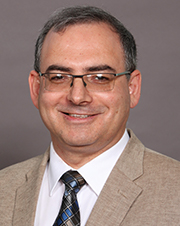 $20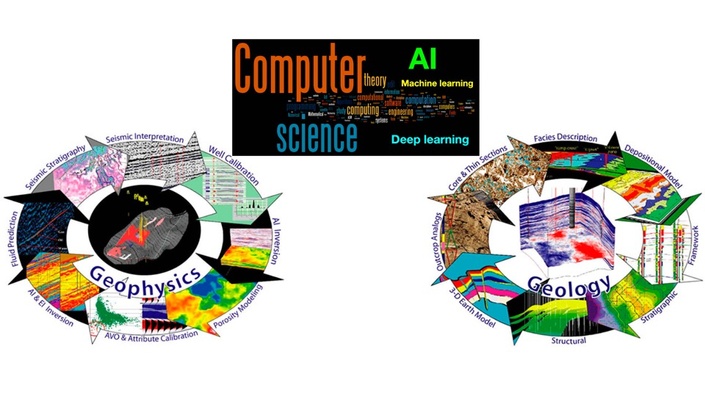 Deep Learning for Seismic Processing and Interpretation
SEG 2020 Honorary Lecturer South and East Asia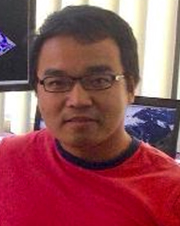 $20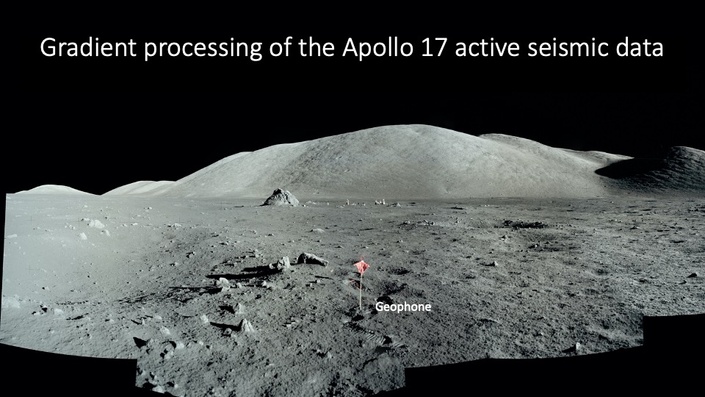 Generalized sampling and gradiometry: Changing the rules of the information game
SEG 2020 Honorary Lecturer Europe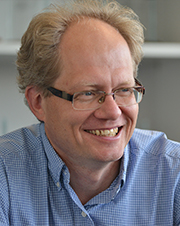 $20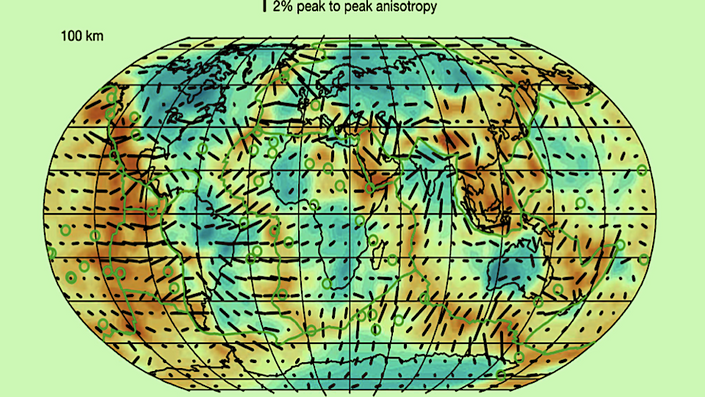 Regional to reservoir stress-induced seismic azimuthal anisotropy
SEG-2020 Honorary Lecturer Pacific South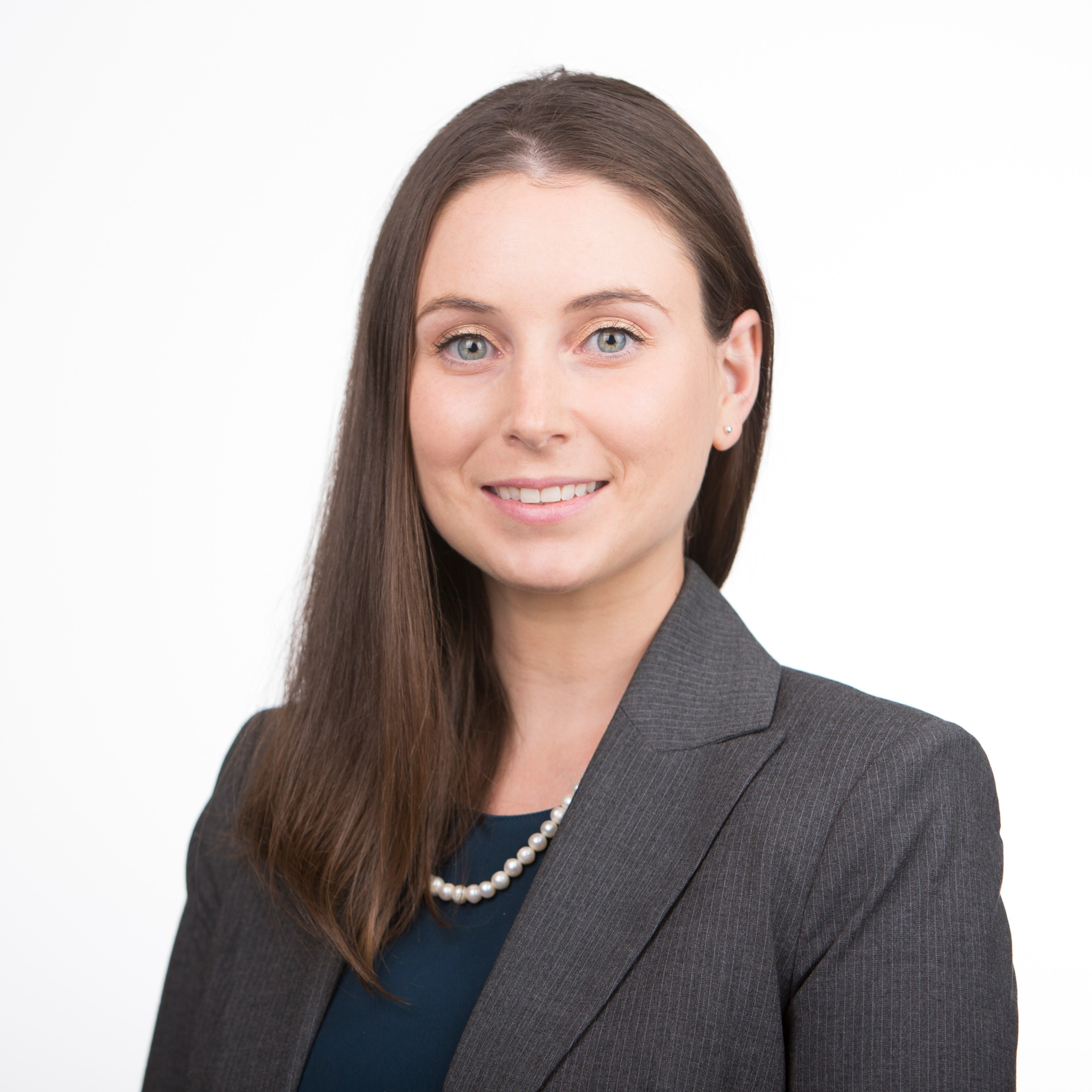 $20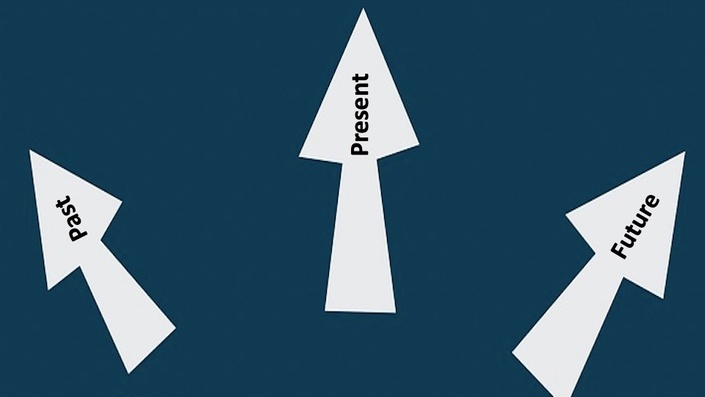 Azimuthal P-P seismic measurements: Past, present, and future
SEG 2019 Honorary Lecturer North America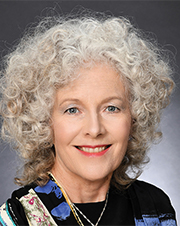 $20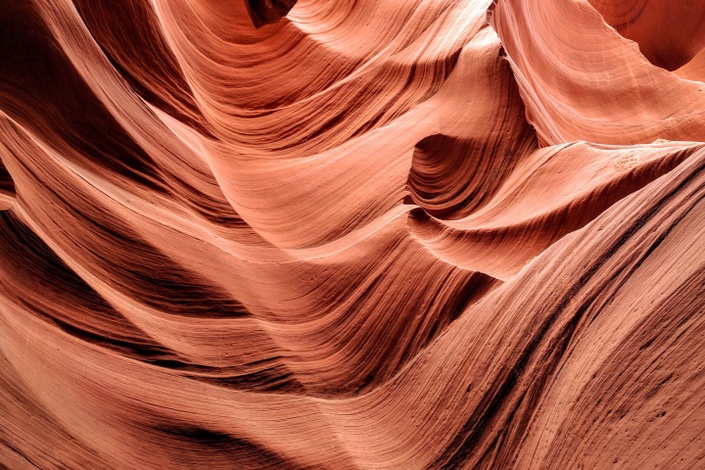 What on earth do geologists do?
FREE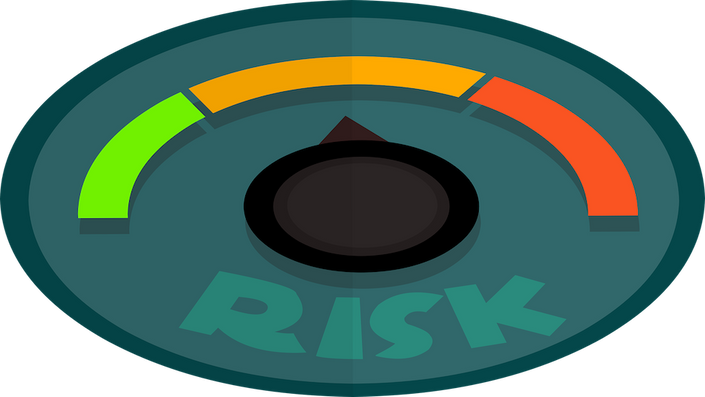 De-risking exploration and development with realistic 3D geologic modeling, geophysical seismic simulation, and imaging
SEG 2019 Honorary Lecturer Latin America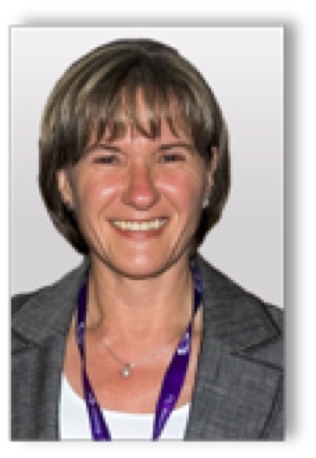 $20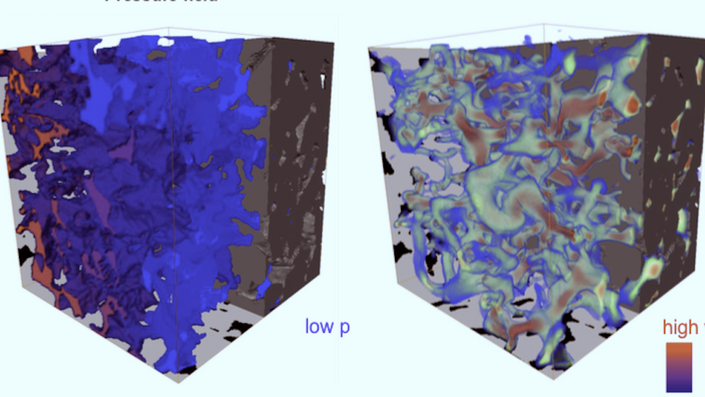 Digital Rock Technology for Accelerated RCA and SCAL: Application Envelope and Required Corrections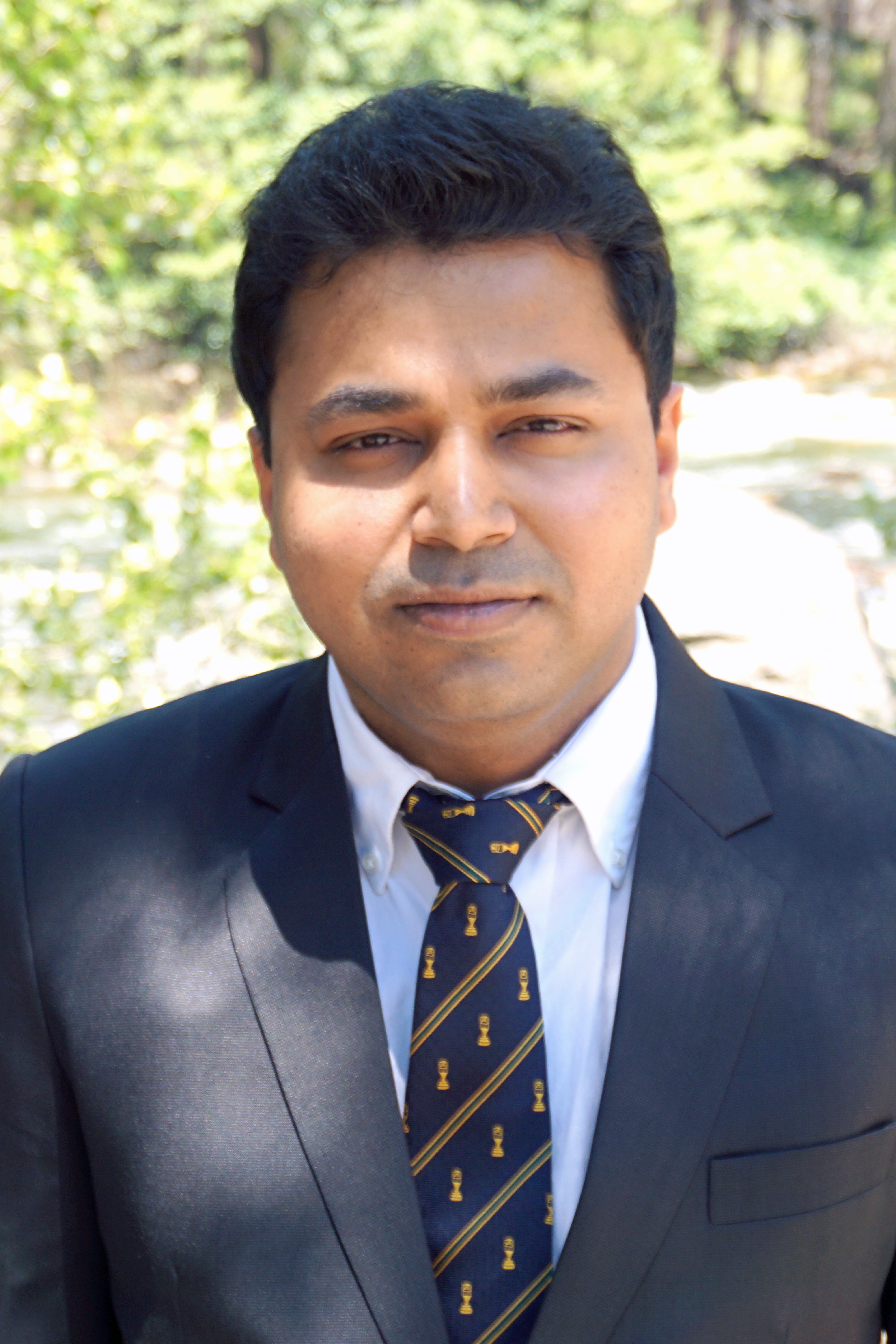 $8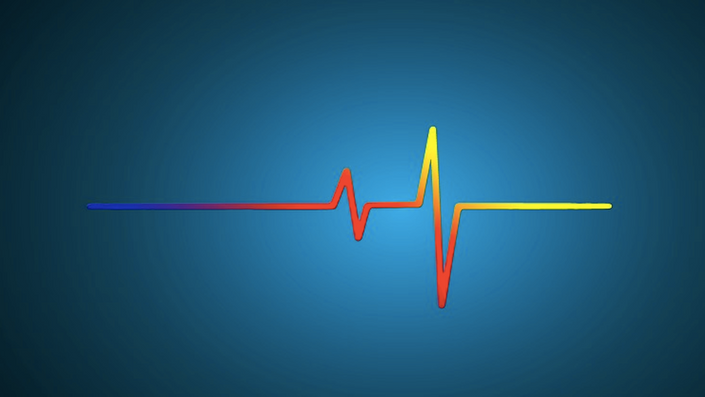 Induced polarization effect in time-domain electromagnetic prospecting, noise or signal?
SEG-HL 2019 Middle East and Africa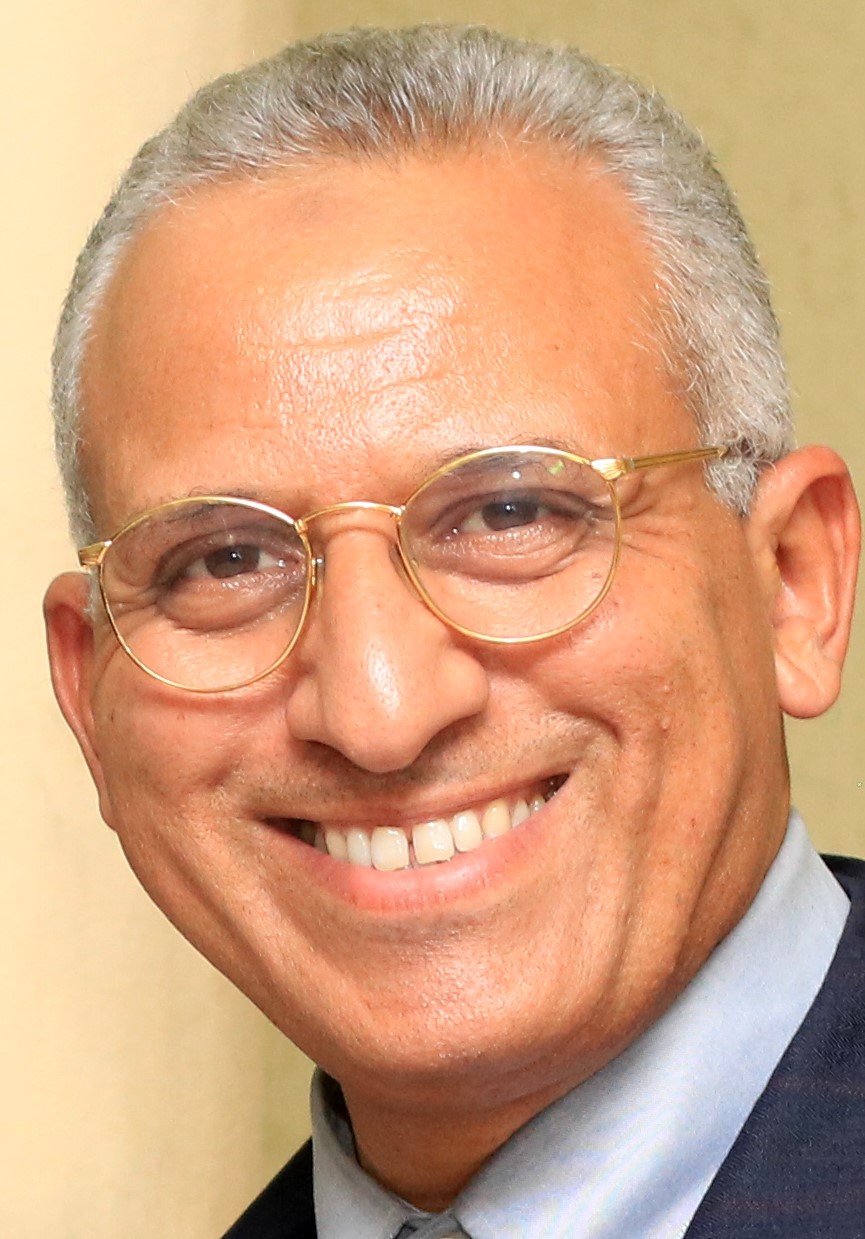 $20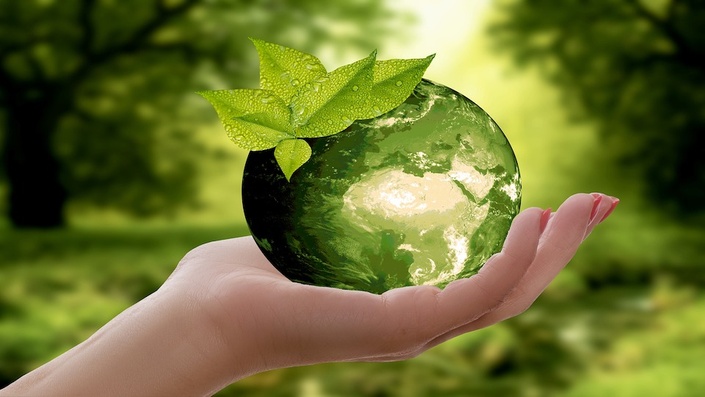 Advancing the Use of Geophysical Methods for Sustainable Groundwater Management
SEG 2019 Virtual Near Surface Global Lecturer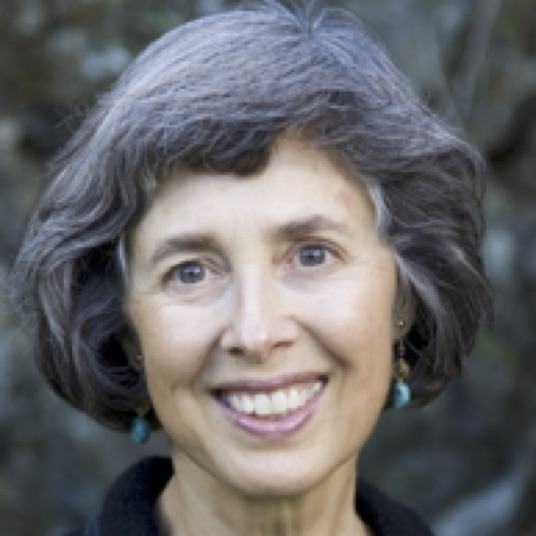 FREE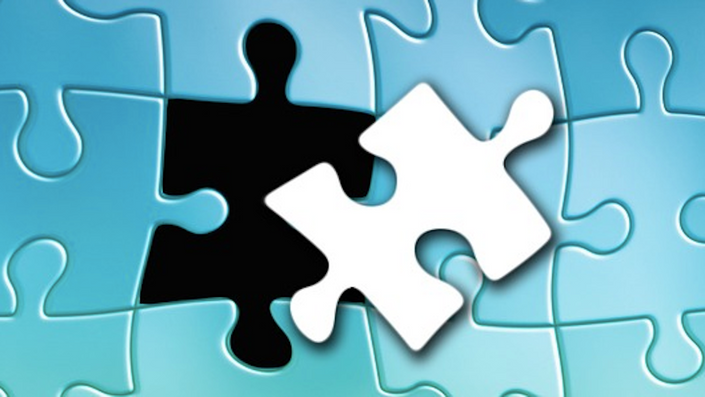 The Final Piece of The Puzzle: 3-D Inversion of Ultra-Deep Azimuthal Resistivity LWD Data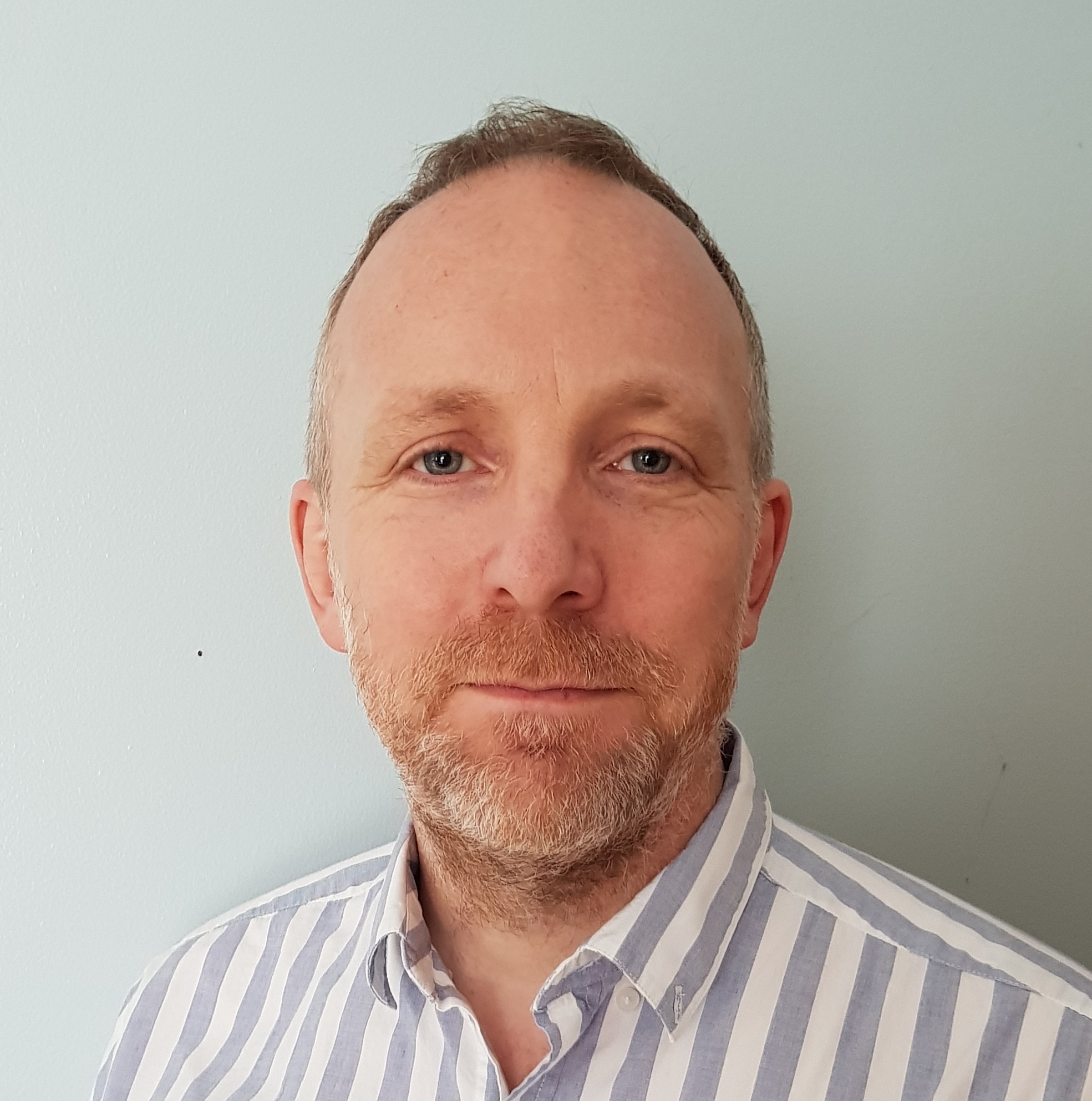 $8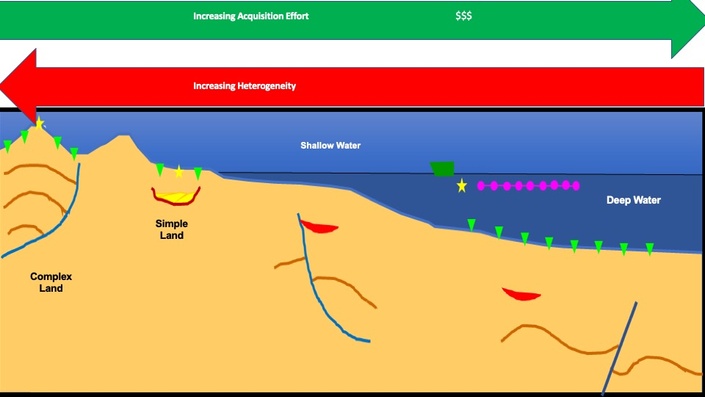 The Complexity Just below Our Feet and the Implication for the Fidelity of Land Seismic Data
SEG-HL 2019 North America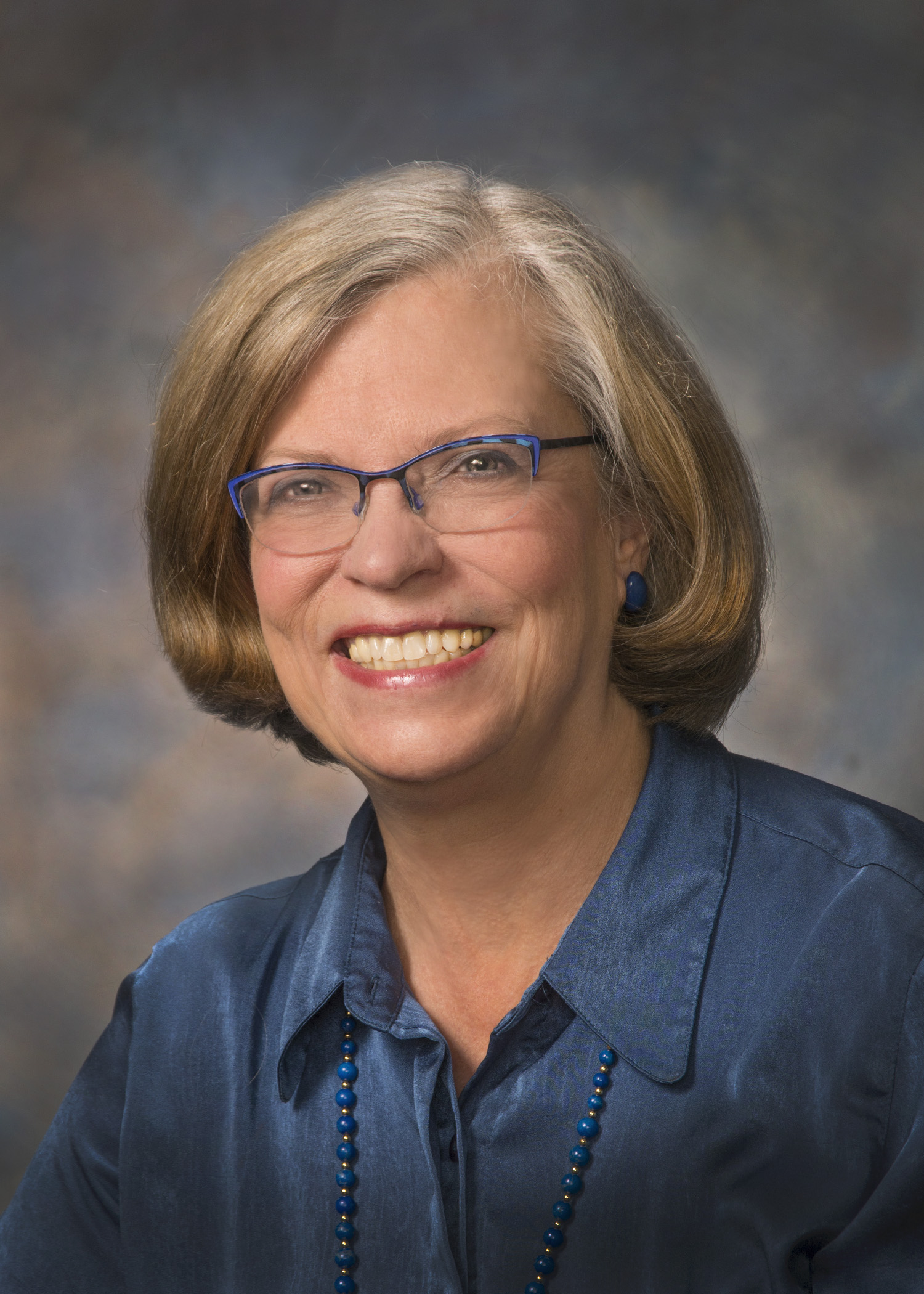 $20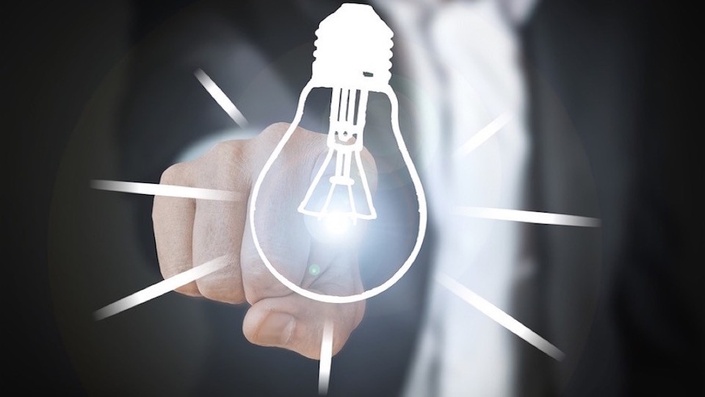 Lessons Learned in Permian Core Analysis: Comparison Between Retort, GRI, and Routine Methodologies

$8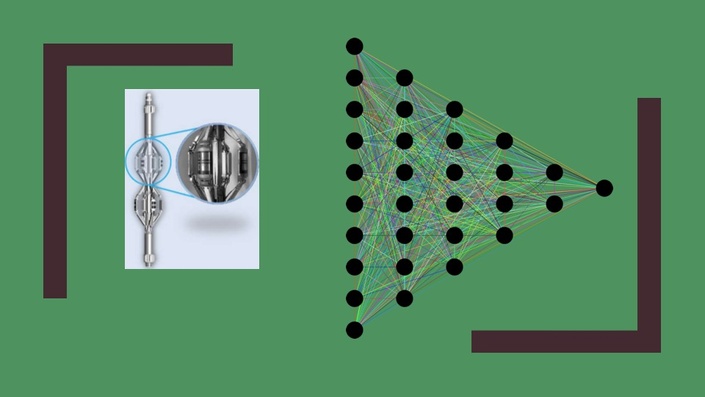 Quantitative Interpretation of Oil-Base Mud Microresistivity Imager Via Artificial Neural Networks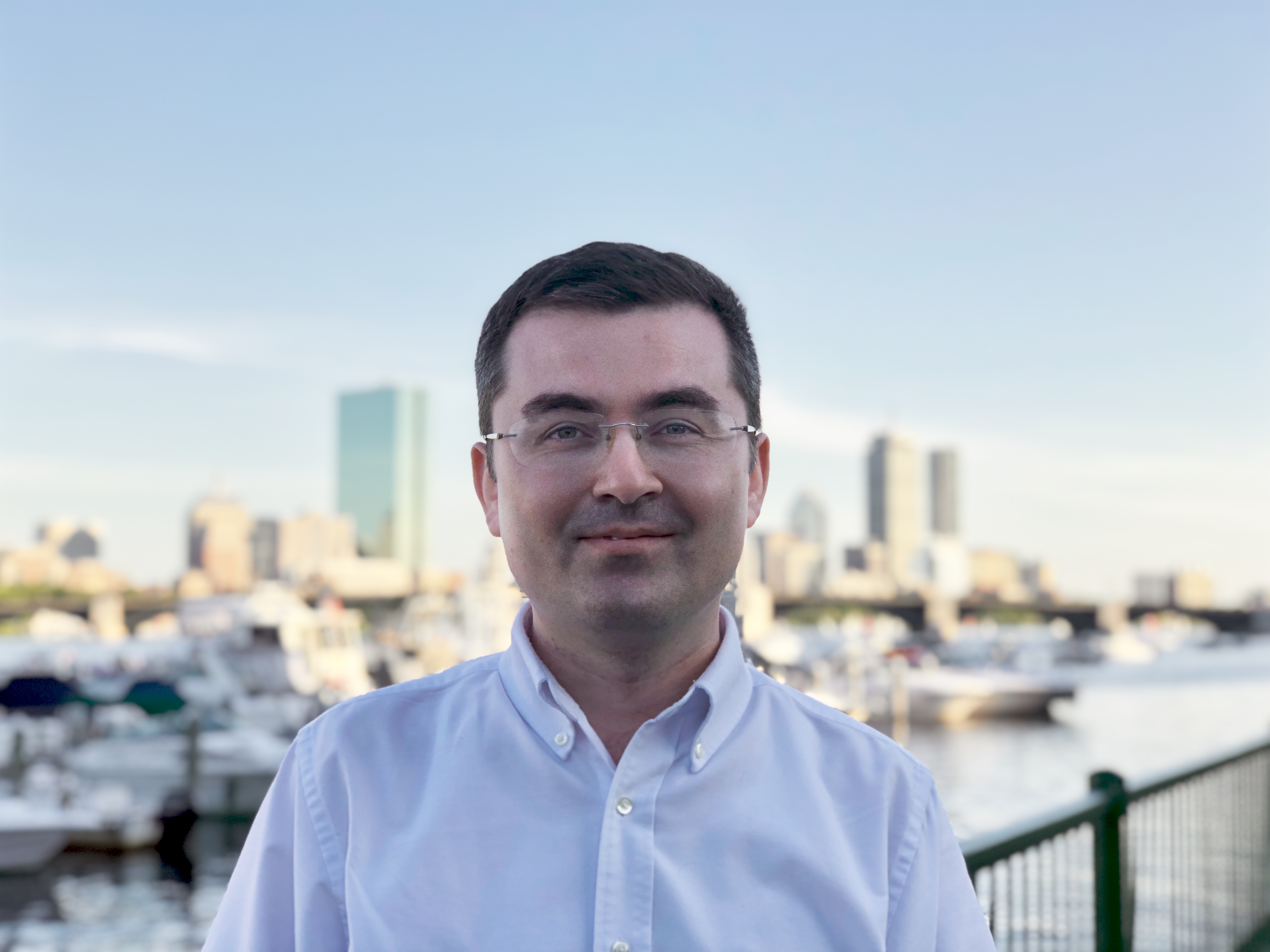 $8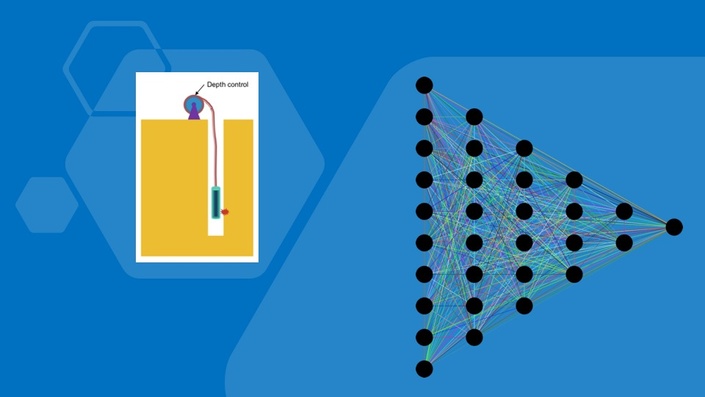 A Machine Learning Framework for Automating Well Log Depth Matching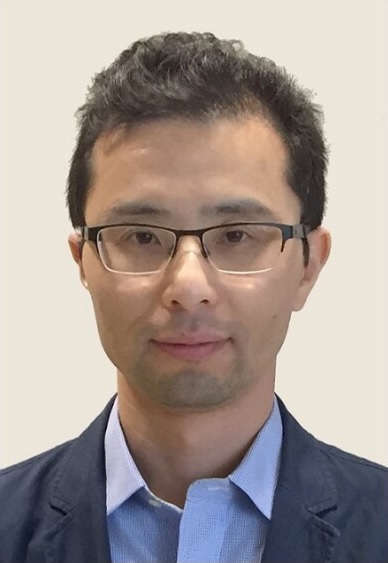 $8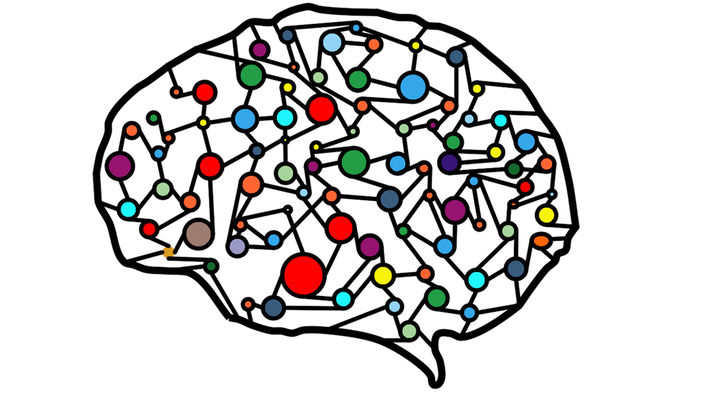 Estimating Net Sand With A Neural Network From Borehole Images in Laminated Deepwater Reservoirs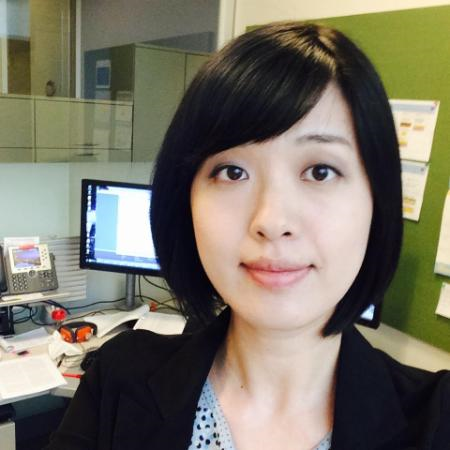 $8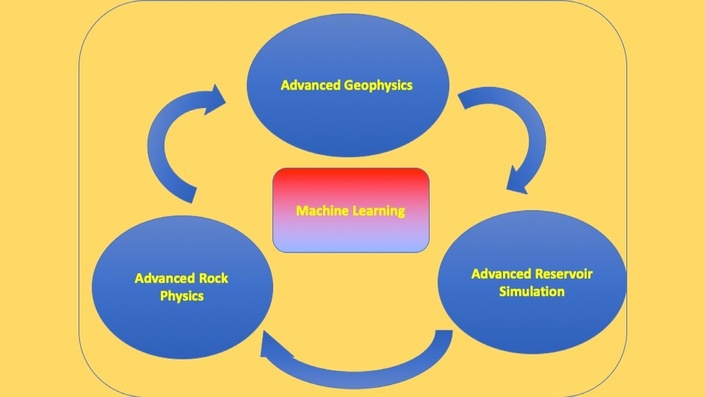 Reservoir Characterization for the Next Generation
SEG-HL 2019 South and East Asia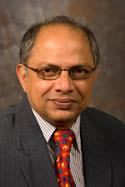 $20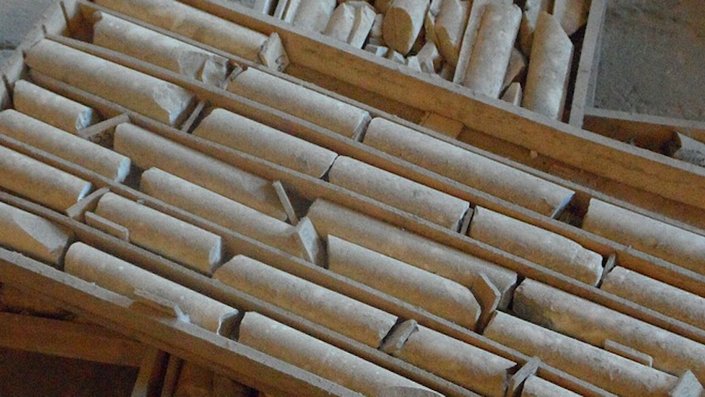 Crushed Rock Analysis Workflow
Based on Advanced Fluid Characterization for Improved Interpretation of Core Data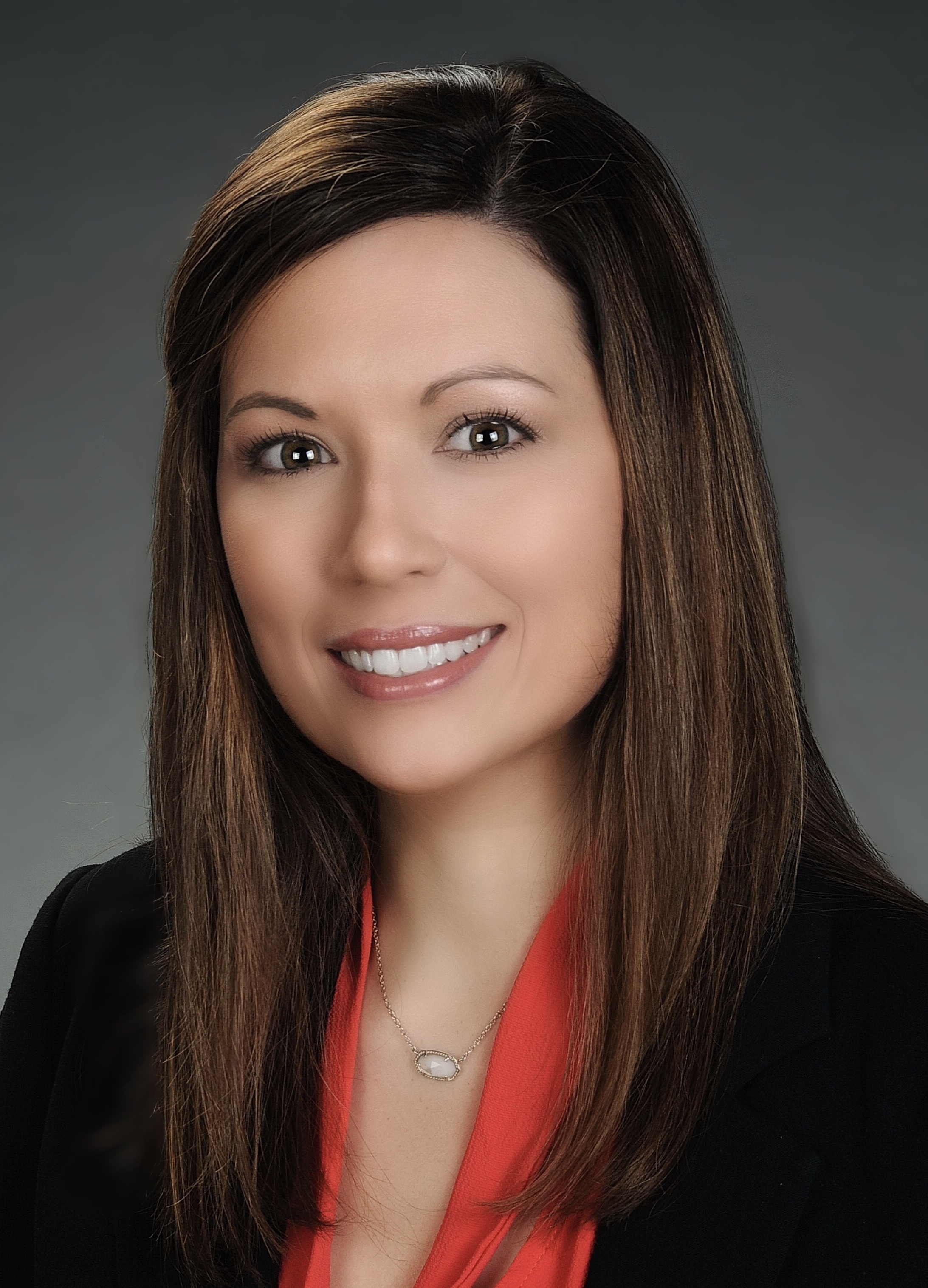 $8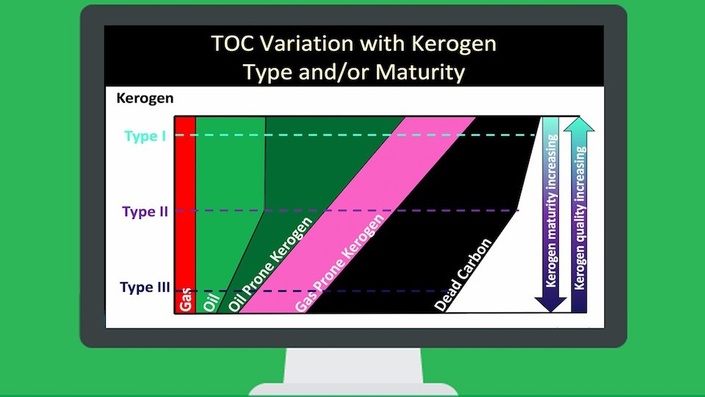 Shale Petrophysics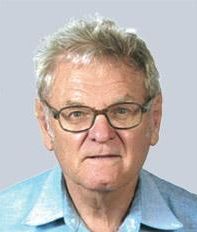 $8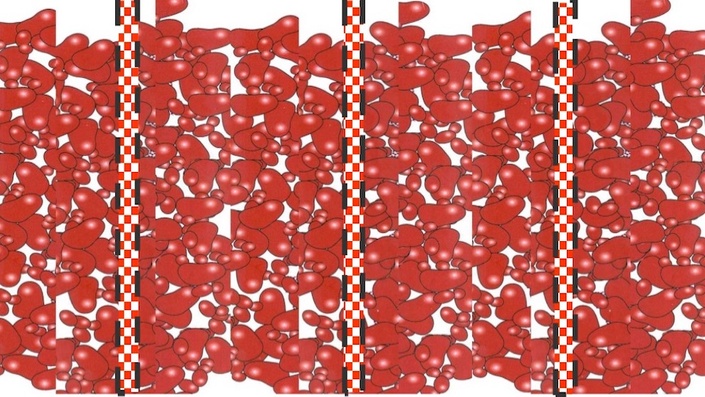 Seismic Attenuation, Dispersion and Anisotropy in Porous Rocks: Mechanisms and Models
SEG-HL 2019 Pacific South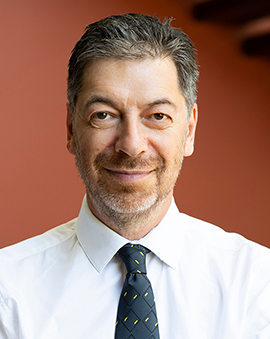 $20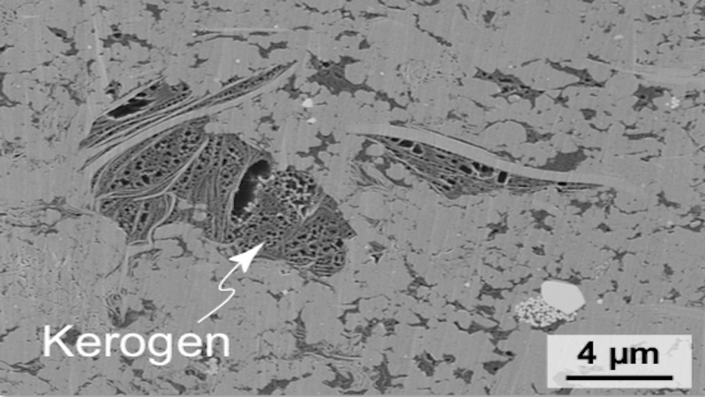 Thermal Maturity-Adjusted Log Interpretation in Organic Shales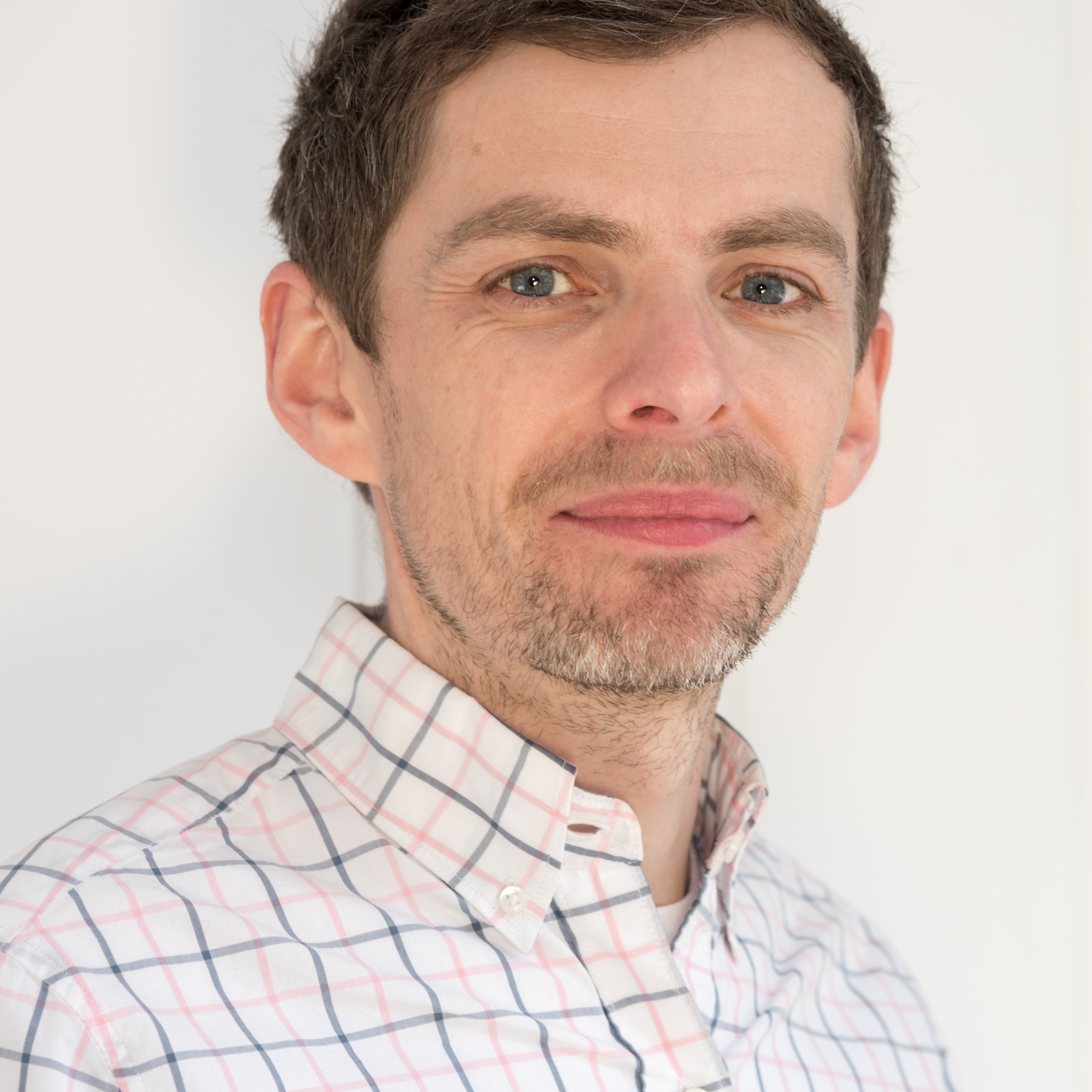 $8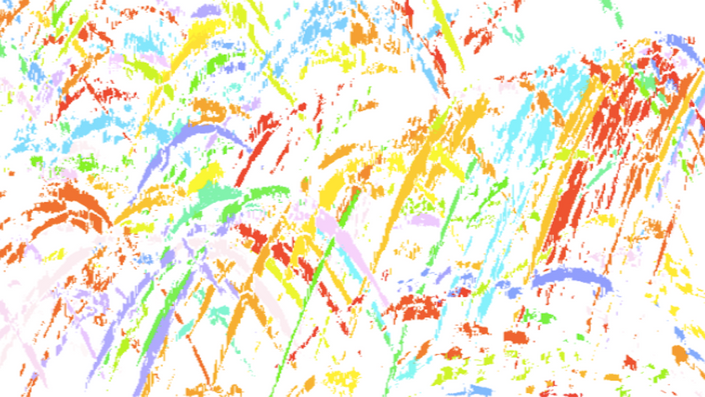 Wavefront Attributes – A Tool for Processing, Imaging, and Model Building
SEG-HL 2019 Europe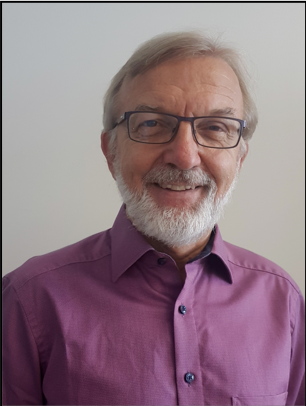 $20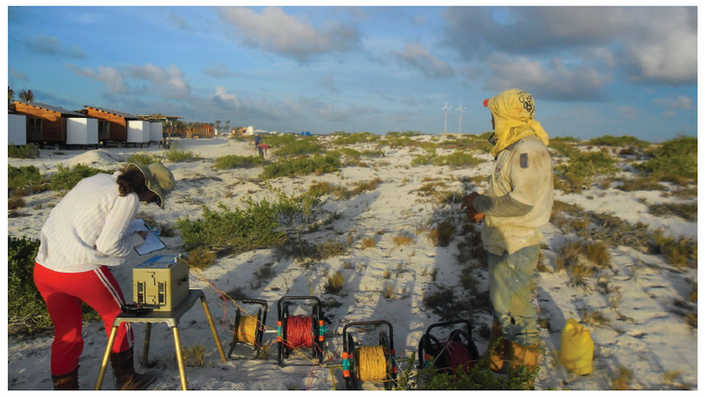 The Evolving Challenges of Geophysicists: From Amplitude Mappers to Partners in Drilling and Water Search
SEG 2018 Honorary Lecturer Middle East & Africa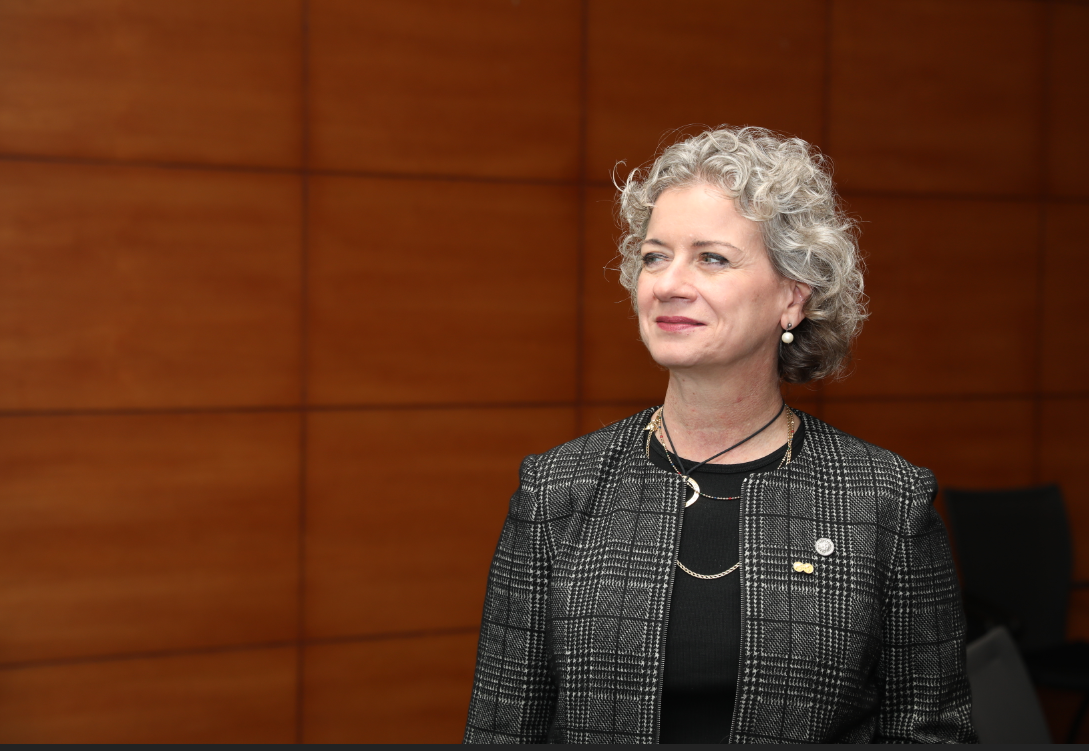 FREE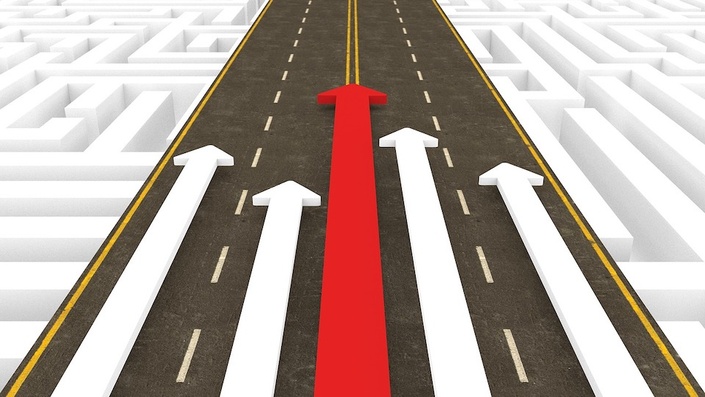 How Recent Advances in Seismic Depth Imaging Can Enhance Prospect Identification and Appraisal
SEG-HL 2018 Latin America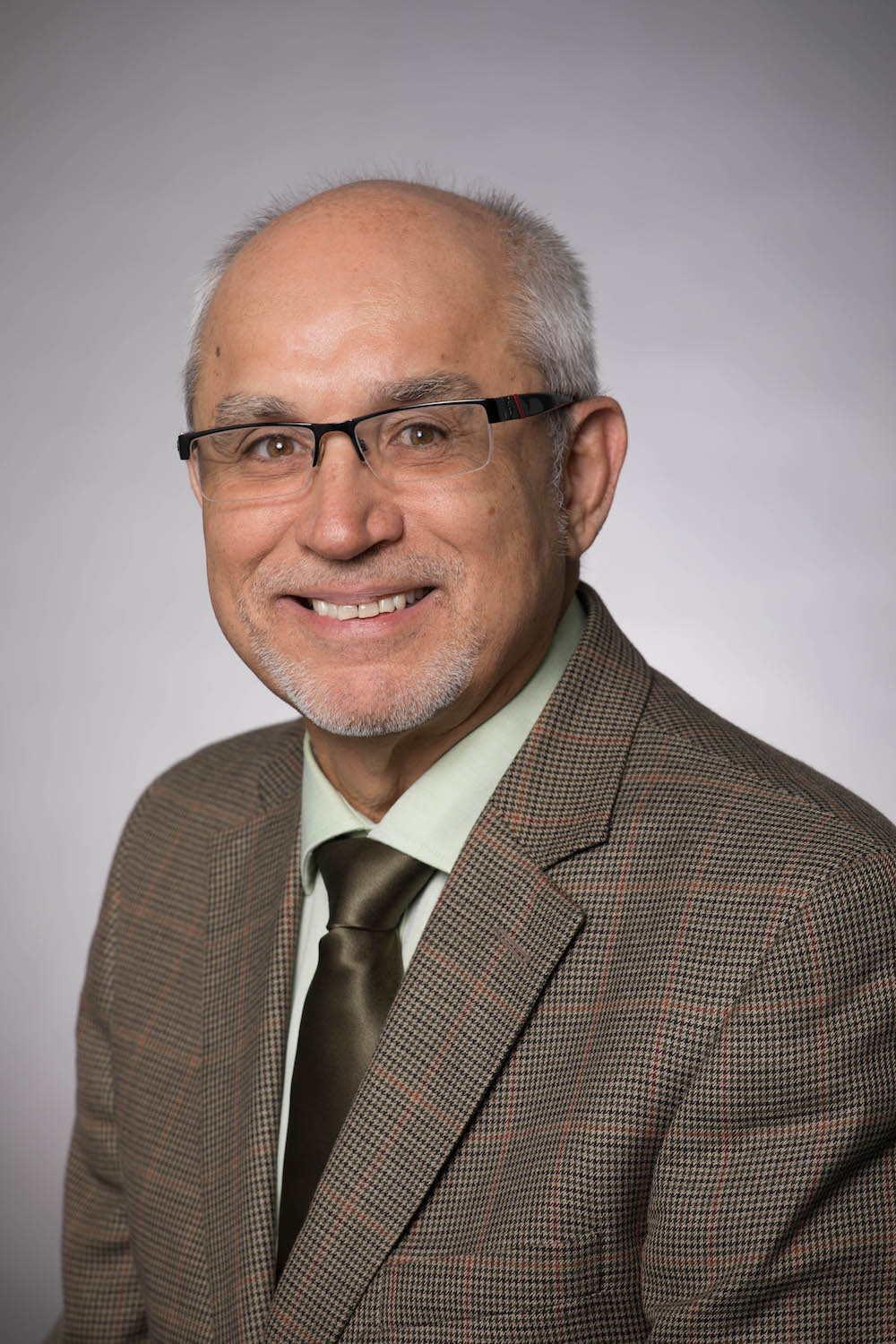 $20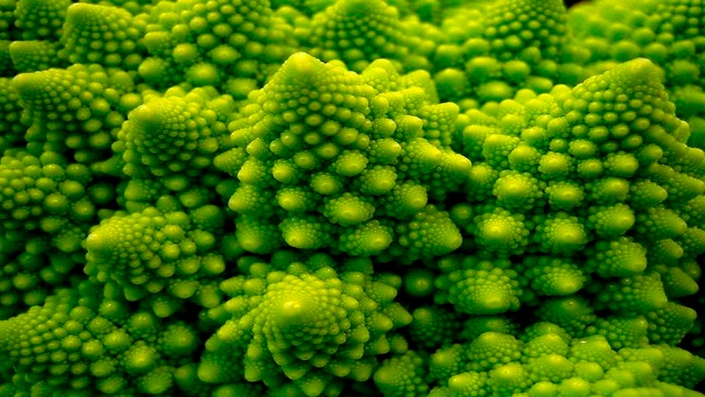 Using Fractals to Determine a Reservoir's Hydrocarbon Distribution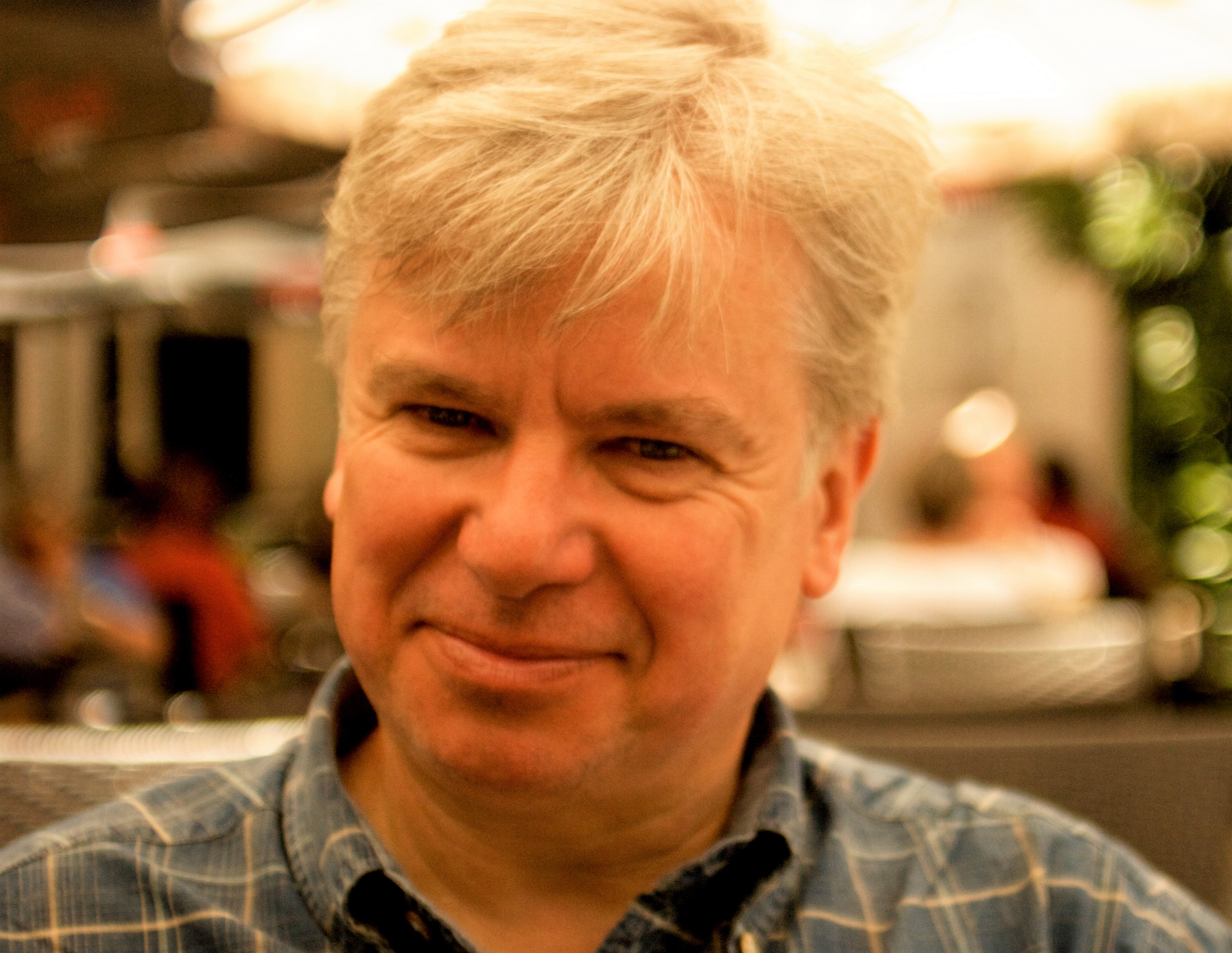 $8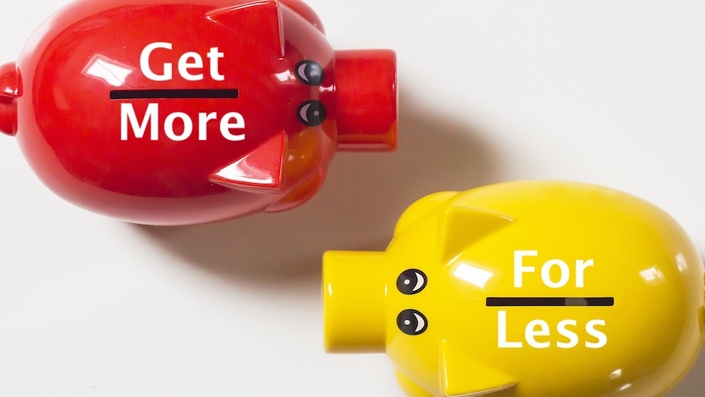 Getting More for Less: Frequent Low-cost Seismic Monitoring Solutions for Offshore Fields
SEG-DL 2017

$8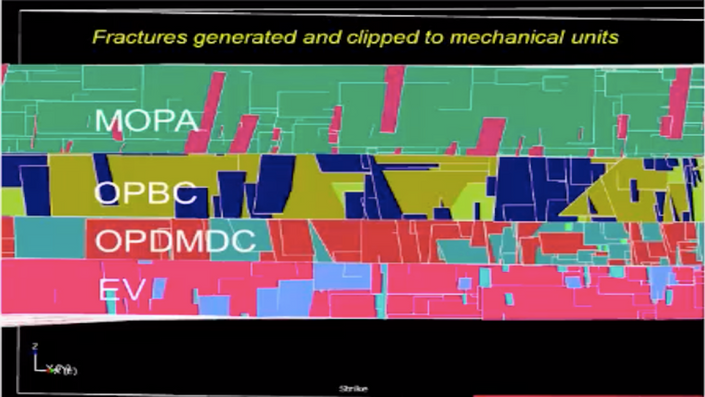 Fracture Size and Intensity Scaling from Core to DFN Model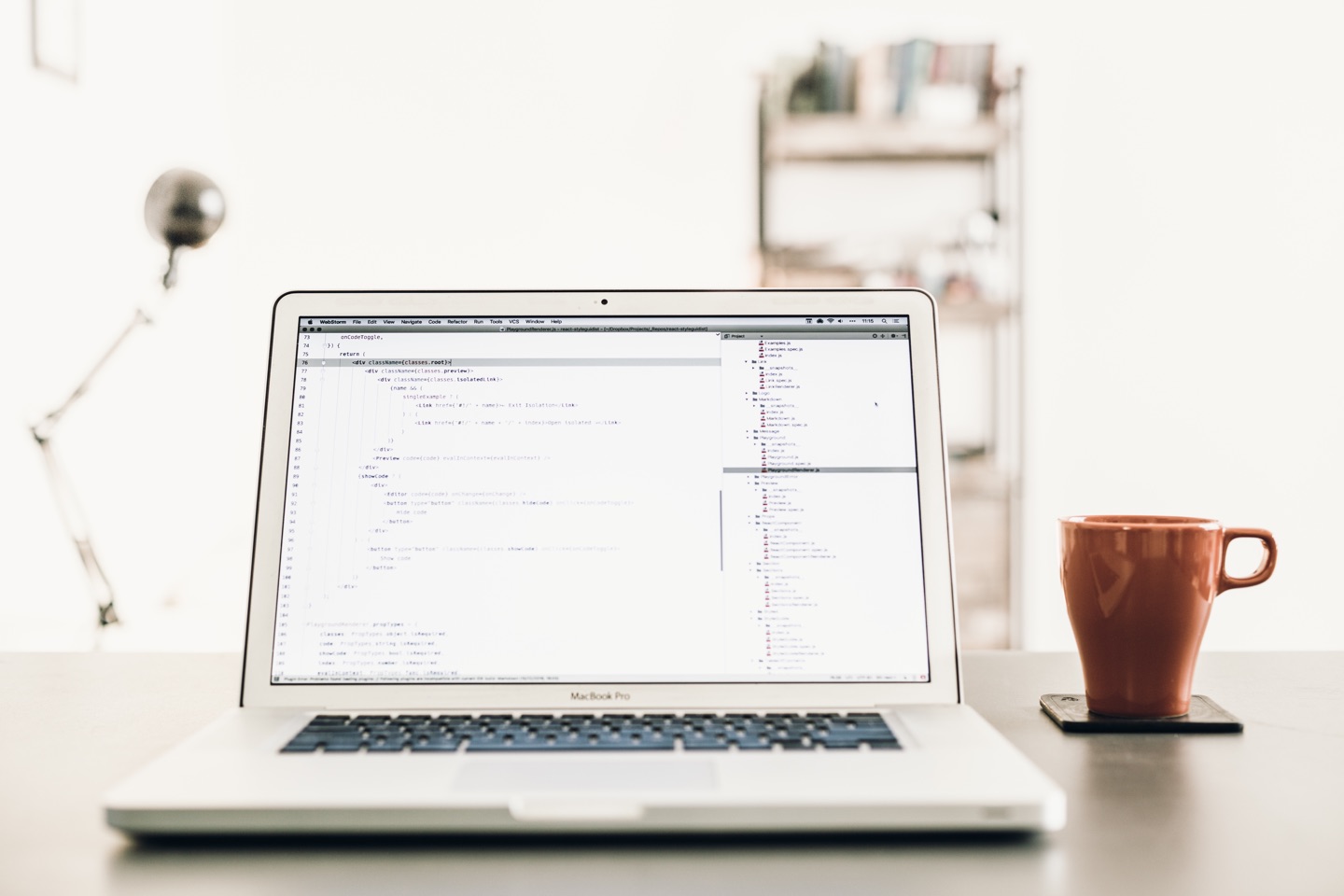 $8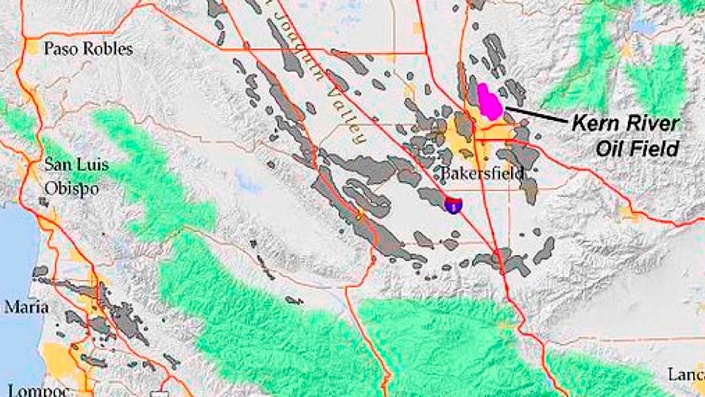 Geothermal Energy in O&G
$8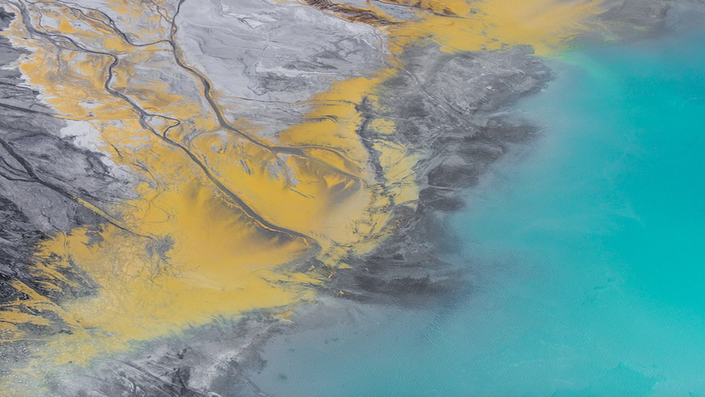 Fluvial Sedimentology and Geomorphology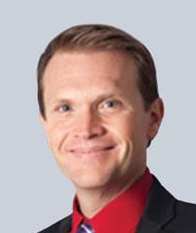 $8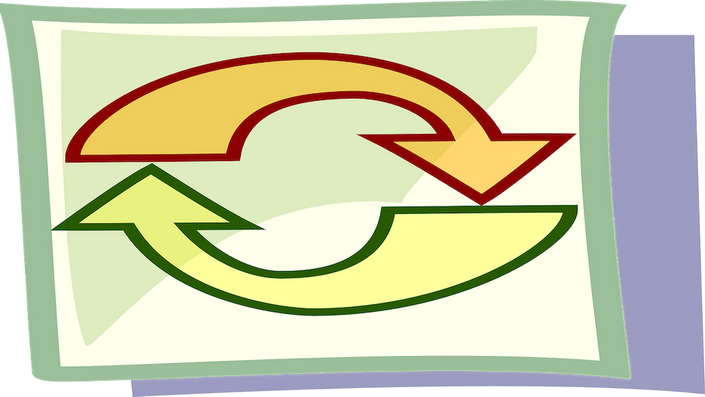 Infusing Rock Physics into Seismic Inversion
SEG-HL 2016 Europe

$8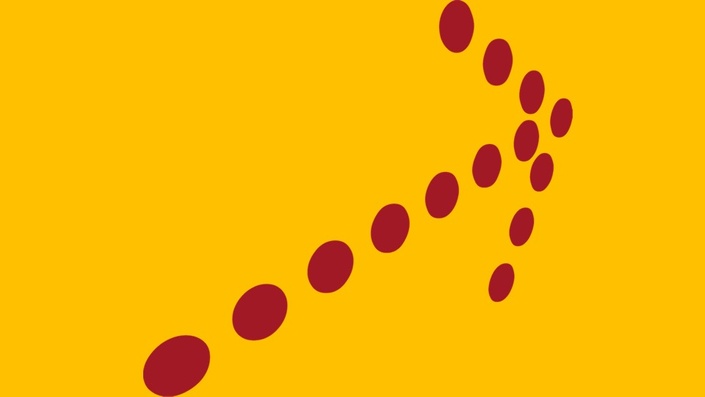 Pitfalls and Challenges of Seismic Imaging
SEG-HL 2015 Europe

$8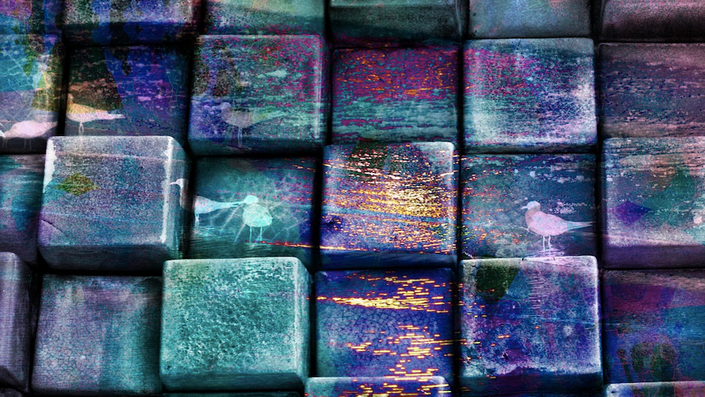 The Curse of Dimensionality in Exploring the Subsurface
SEG-HL 2015 Near Surface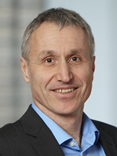 $8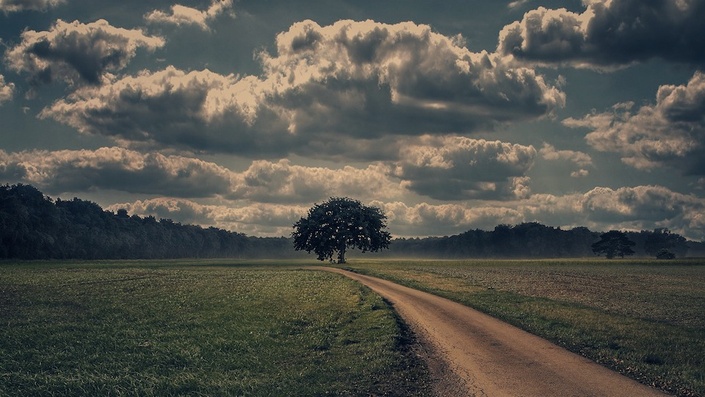 Marine Seismic Acquisition: Expanding the Possibilities
SEG-HL 2014 Pacific South
$8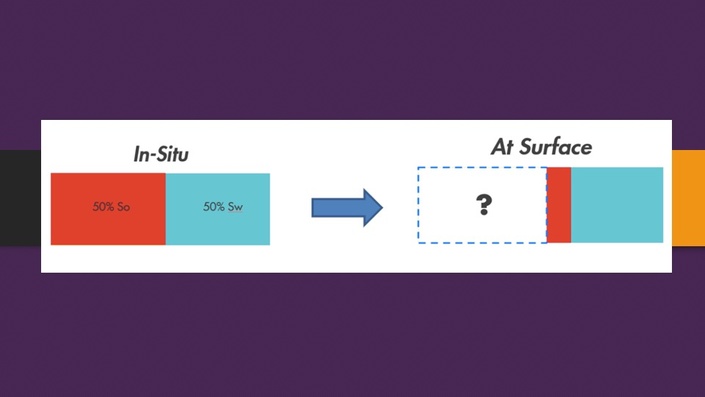 Maintaining and Reconstructing In-Situ Saturations in The Permian Basin

$8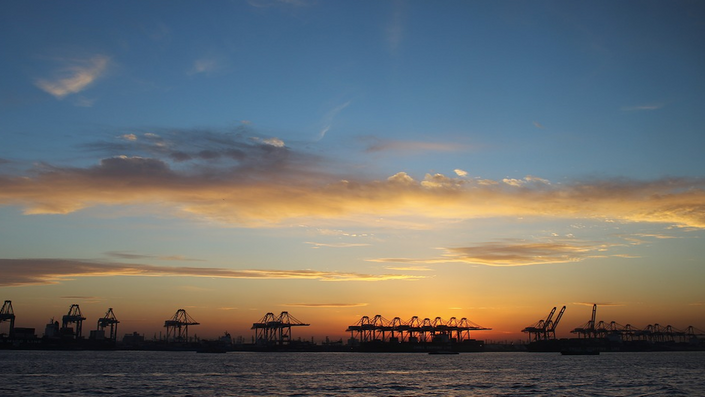 The Use of mCSEM for Deep-Water Hydrocarbon Exploration in Brazil
SEG-HL 2013

$8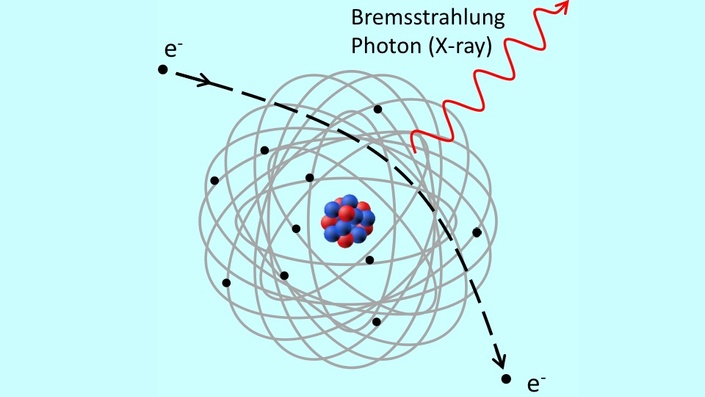 A Novel X-Ray Tool for True Sourceless Density Logging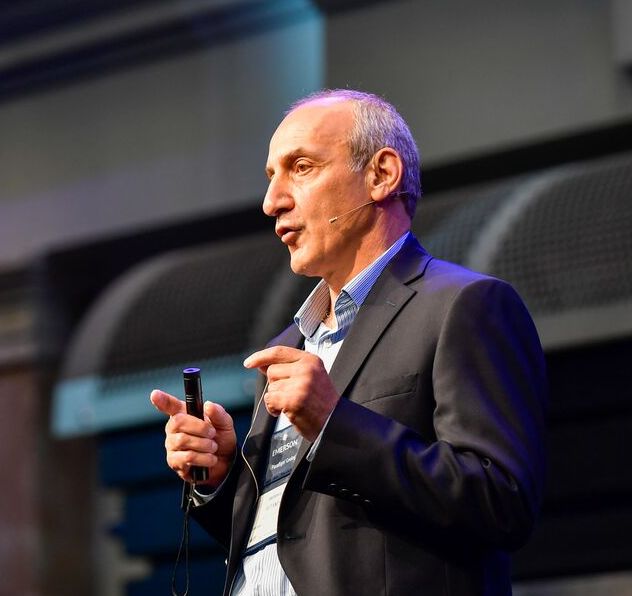 $8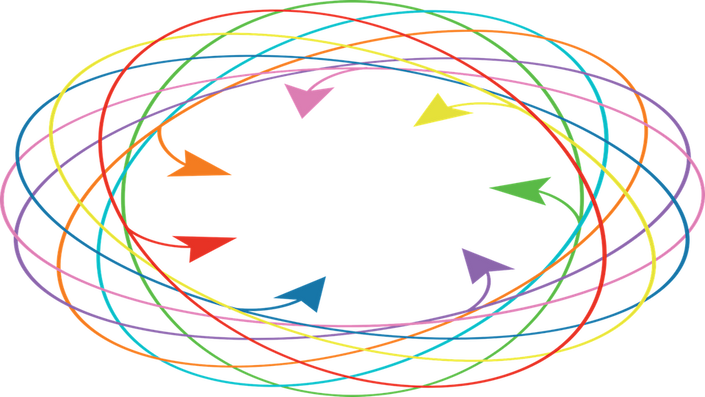 Integrated Gas and Oil Zone Evaluation using NMR, Conventional, and Mud Gas Data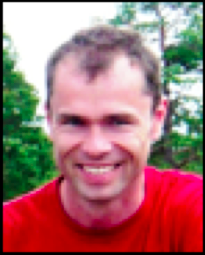 $8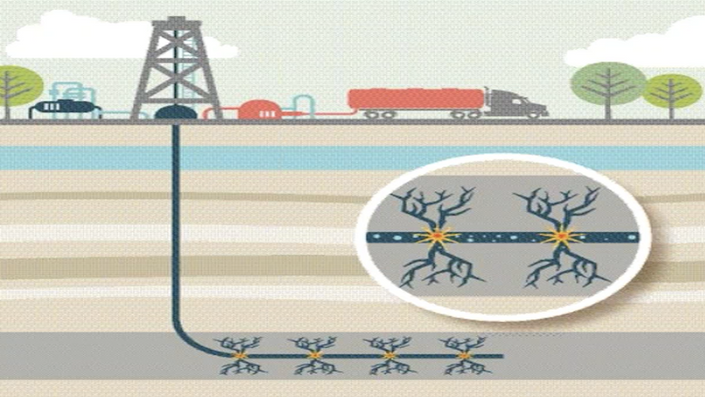 How Can Microfracturing Improve Reservoir Management?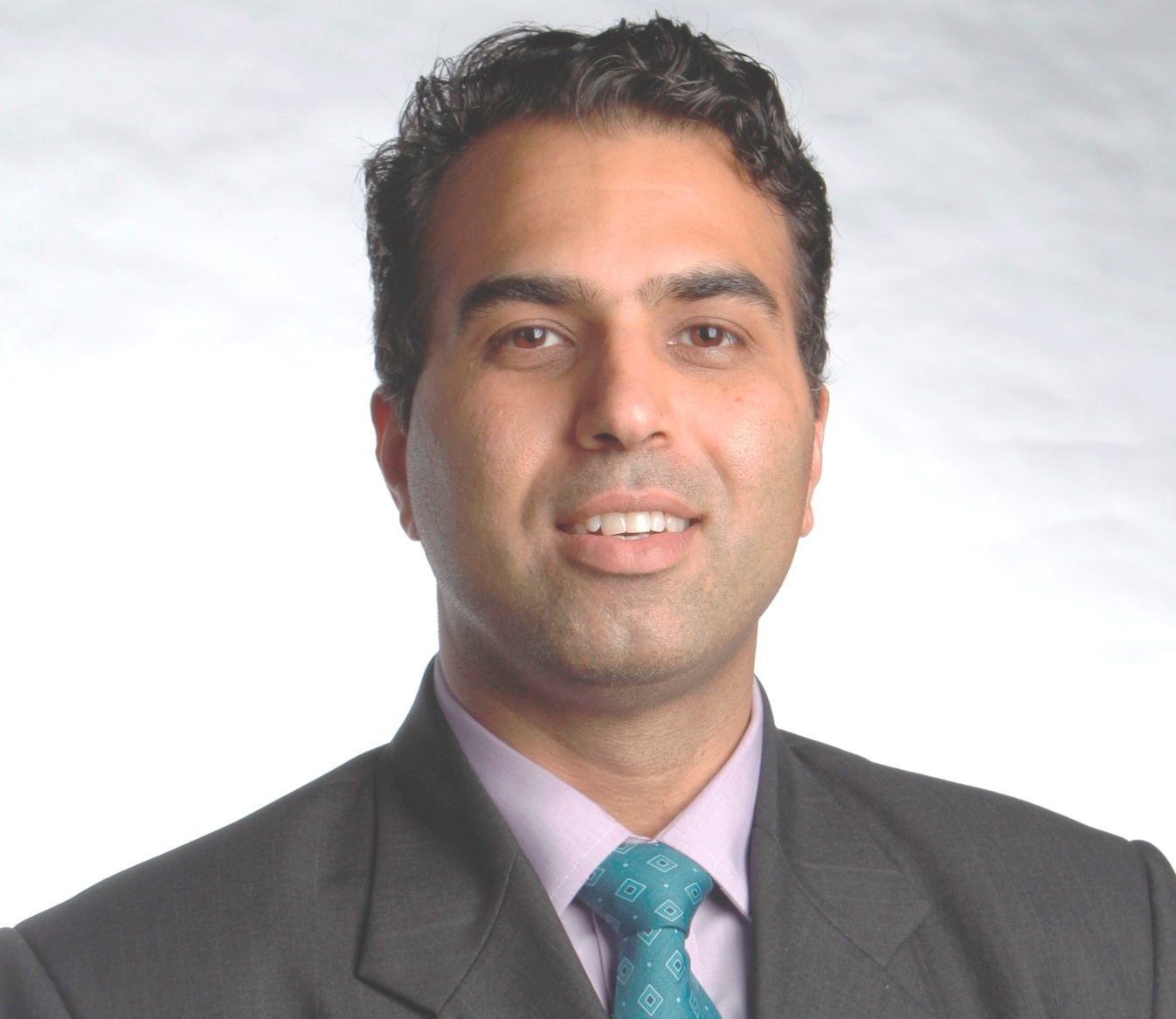 $8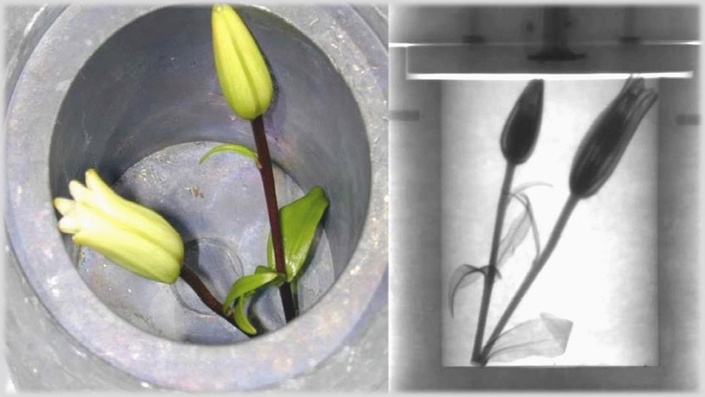 Study Heterogeneous Shale Rocks by Simultaneous Neutron/X-ray Imaging & Small-Angle Scattering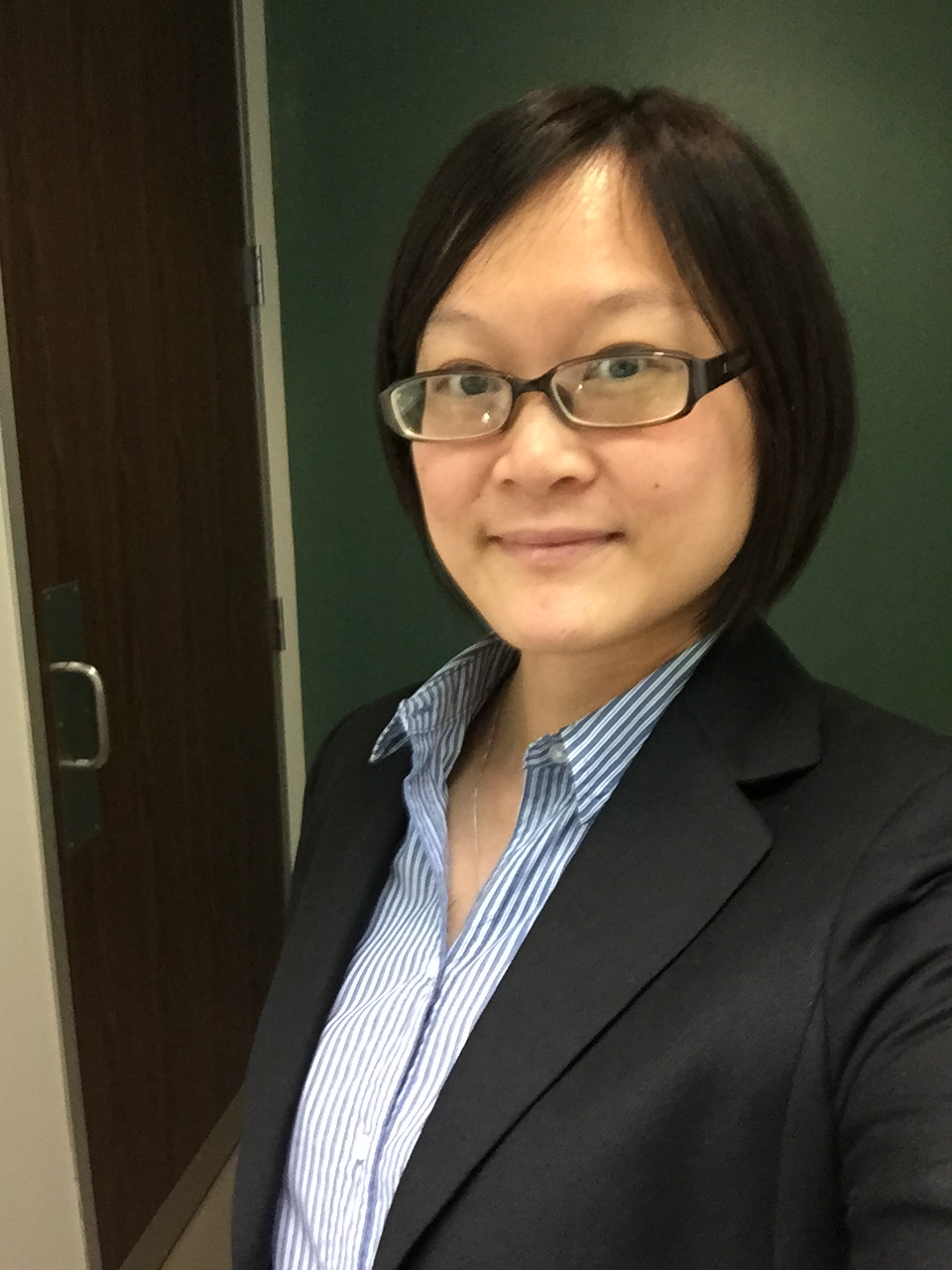 $8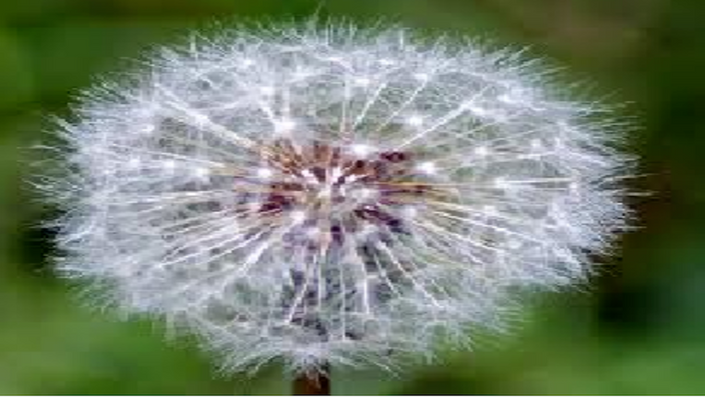 A Conductivity Model for Archie RocksNew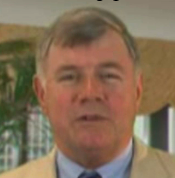 $8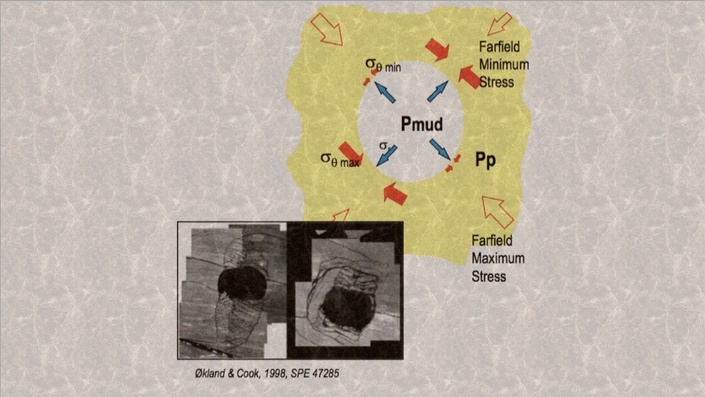 Dipole Shear Anisotropy Using Logging While Drilling ToolsNew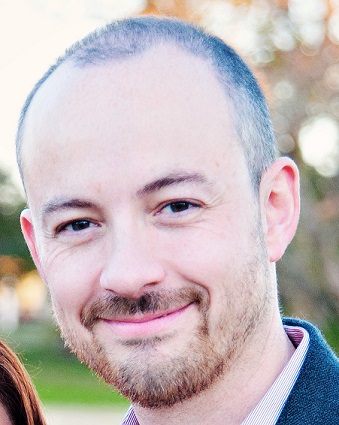 $8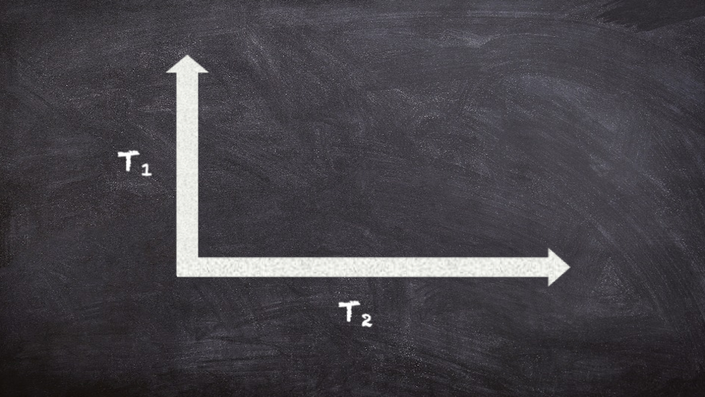 Temperature and Frequency Dependence of 2D NMR T1-T2 Maps Of Shale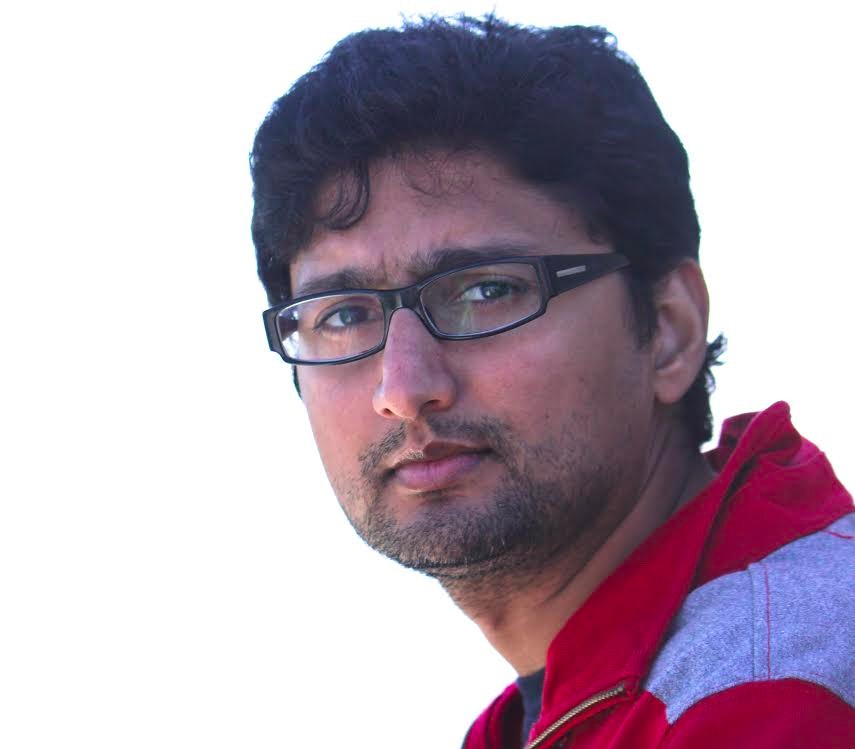 $8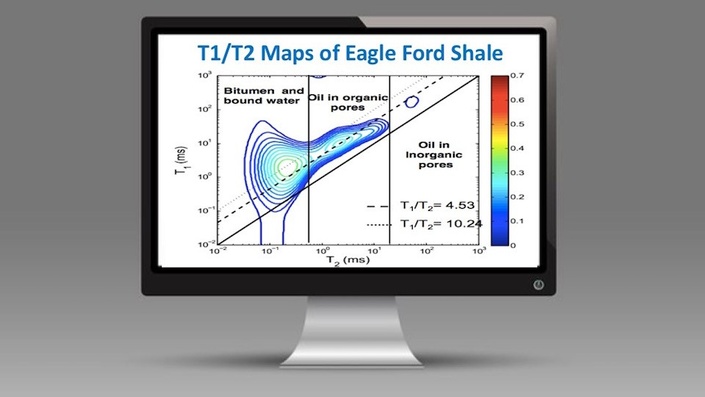 NMR Relaxometry in Shale and Implications for LoggingNew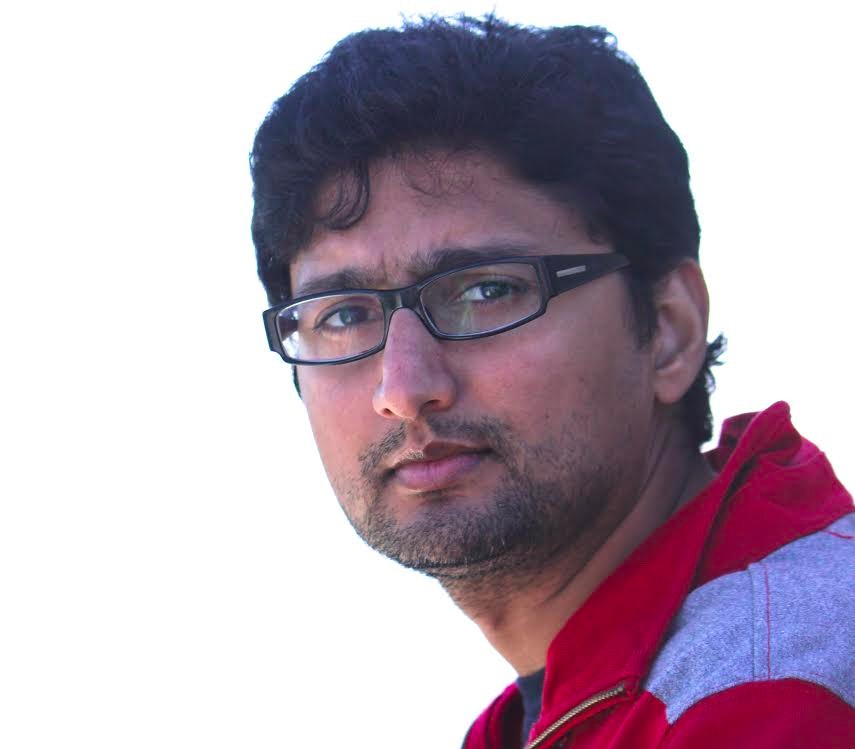 $8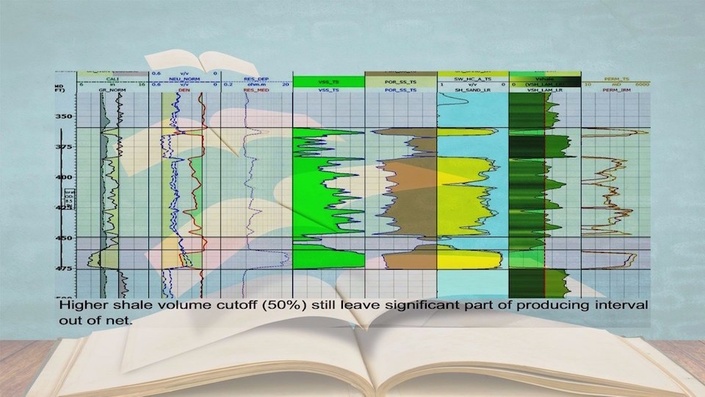 Advanced Log Interpretation in Field DevelopmentNew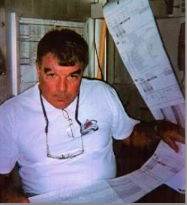 $8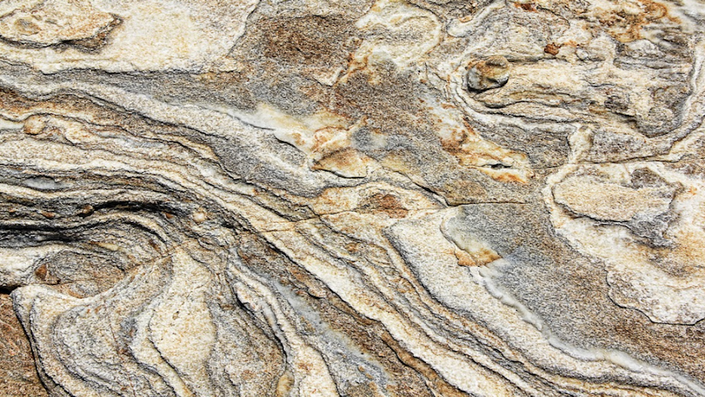 Carbonates Petrophysics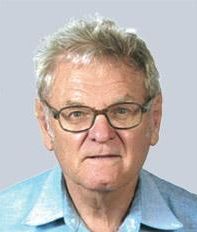 $8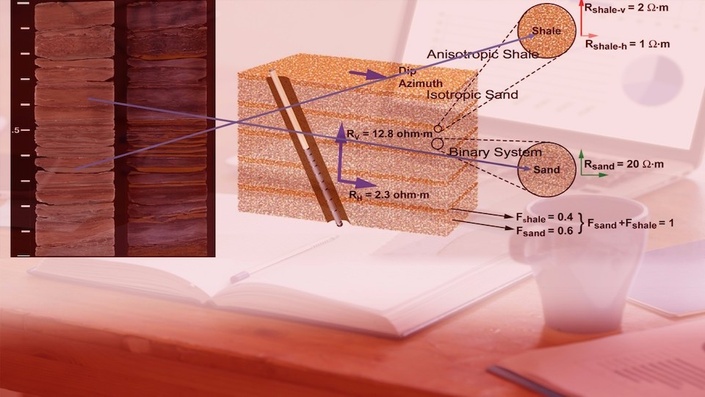 Develop A Robust Petrophysical Model for the Bakken Petroleum System New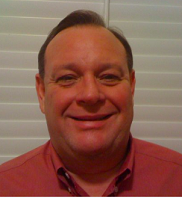 $8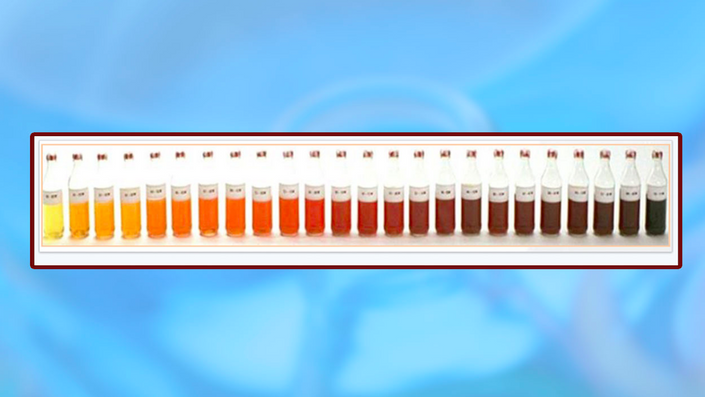 Downhole Fluid Analysis, Reservoir Fluid Geodynamics, and Reservoir Evaluation New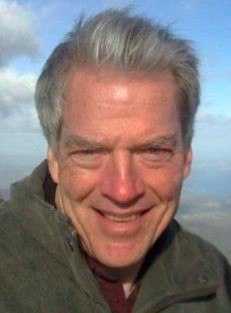 $8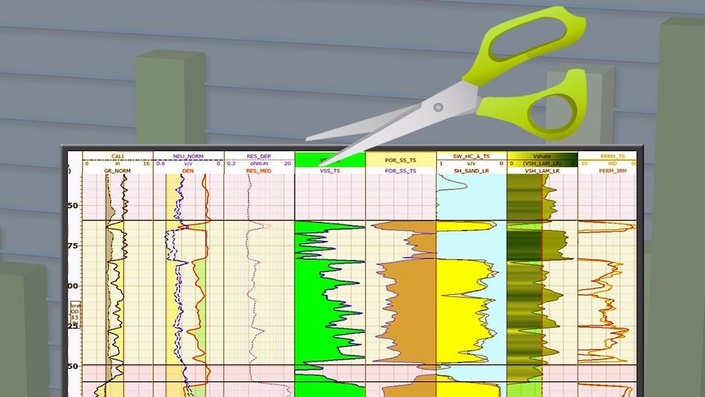 Petrophysical Cutoff Definition Based on Dynamic Reservoir Parameters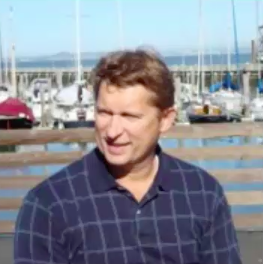 FREE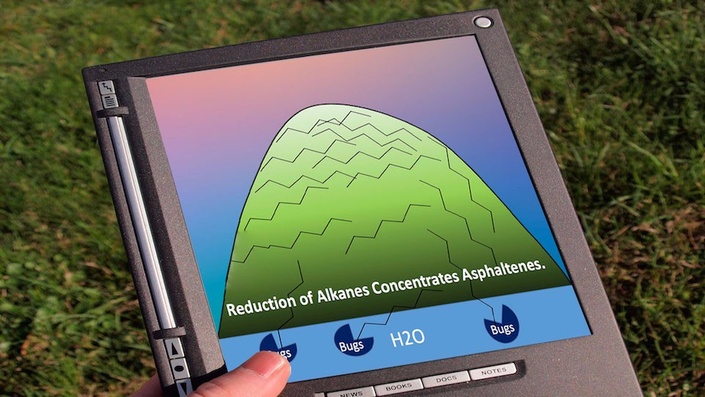 Biodegradation, Downhole Fluid Analysis & Reservoir Fluid Geodynamics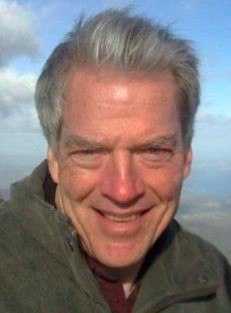 $8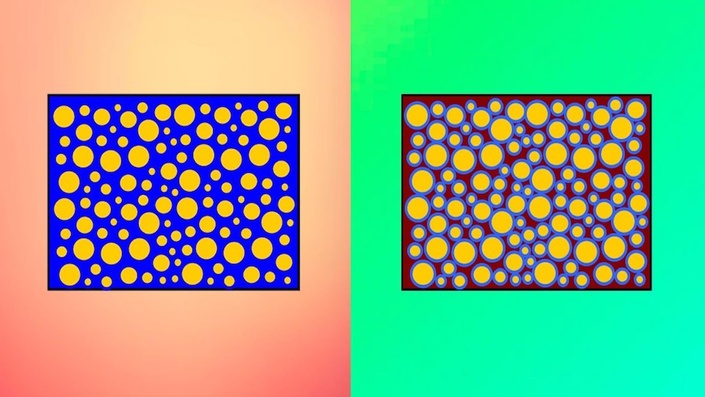 Joint Interpretation of NMR and Resistivity Logging Data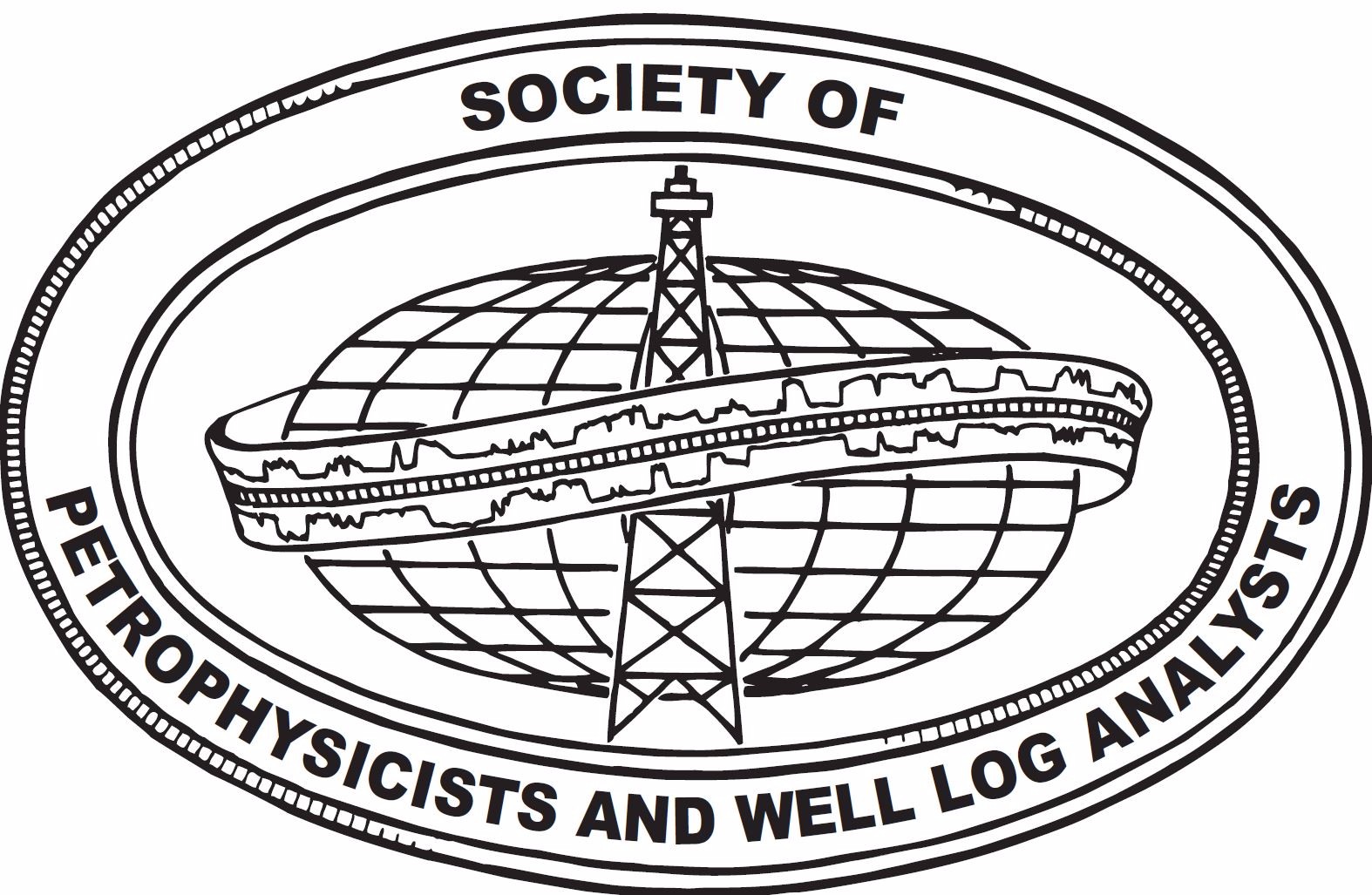 $8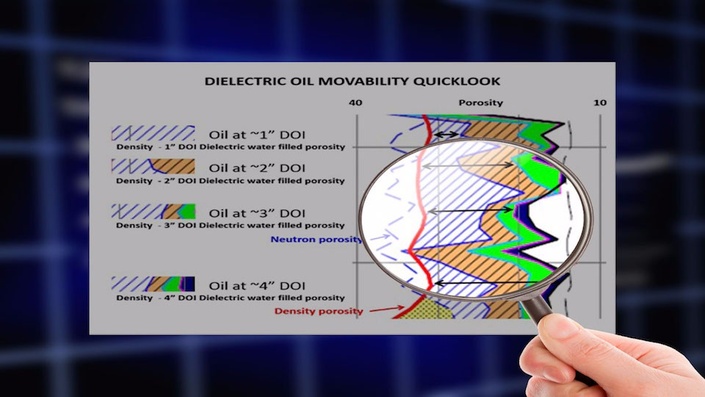 Oil Movability Quicklook Using Dielectric Measurements at Four Depths of Investigation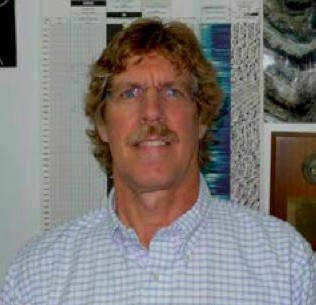 $8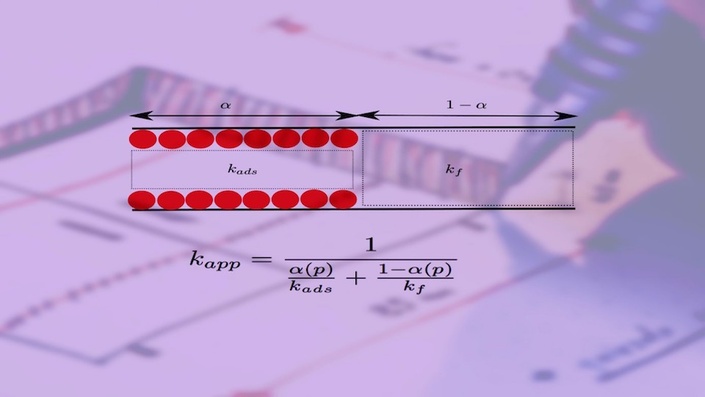 An Analytical Model for Shale Gas Permeability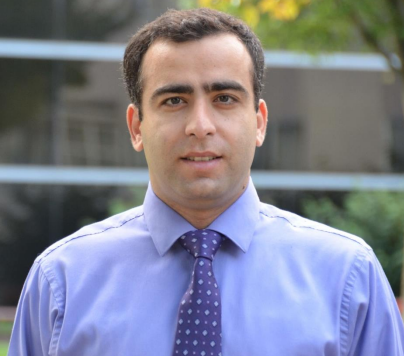 FREE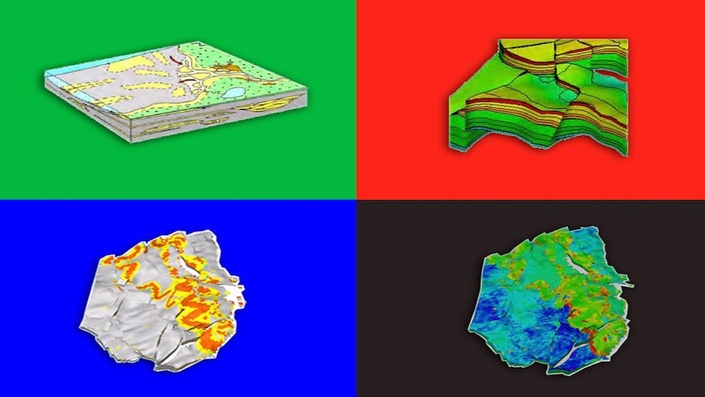 Geomodeling for Development and Production Geology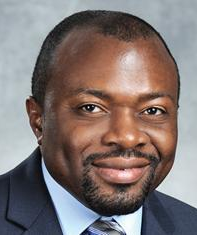 $8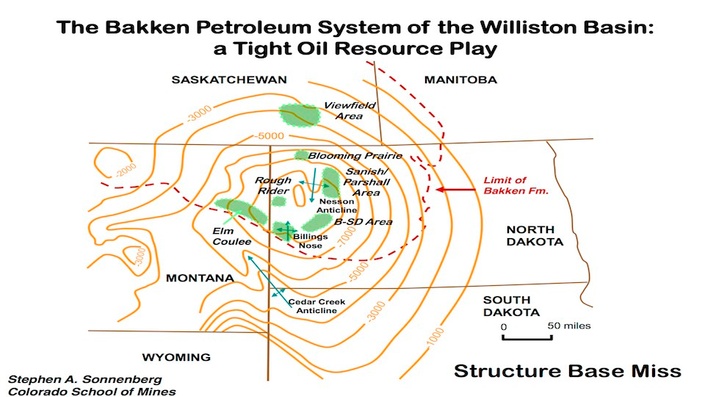 Bakken of the Williston Basin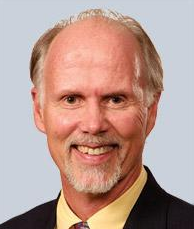 $8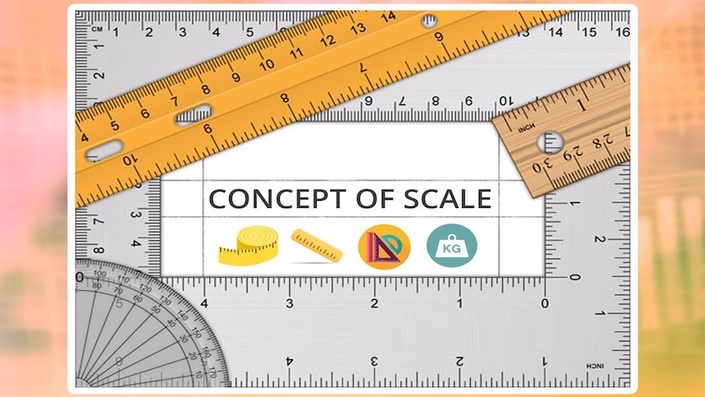 Concepts of Scale: Horizontal Development of Wolfcamp Shale Oil of the Southern Midland Basin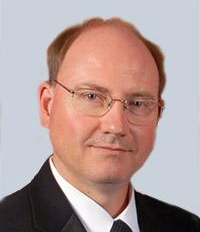 $8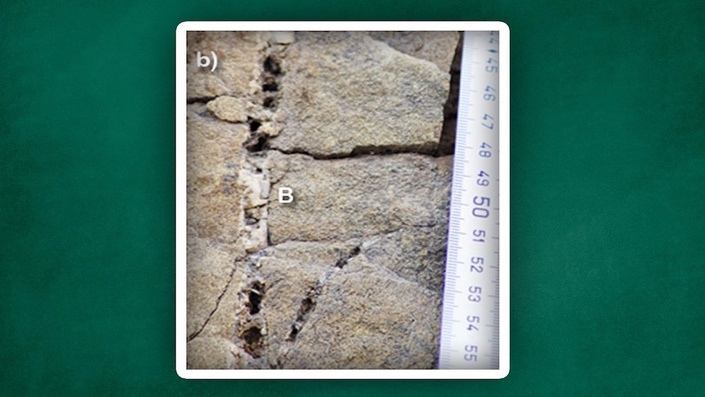 Sweet Spots, Refracturing, and Smart Surfactants for Shale Plays and Mature Fields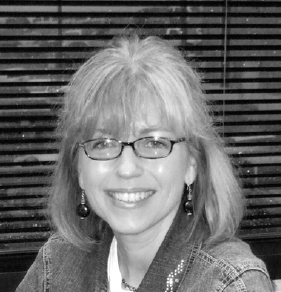 $8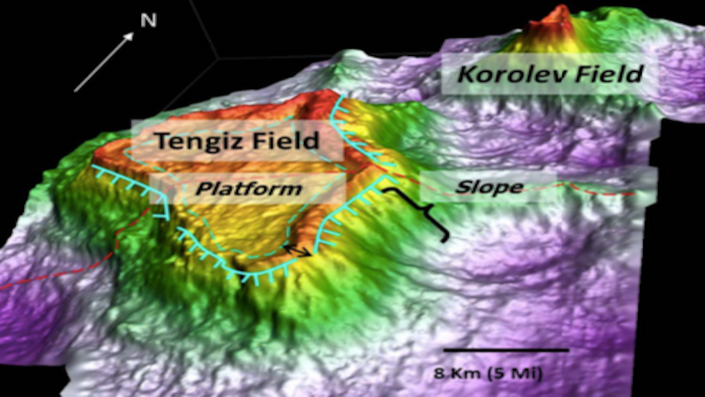 'LOG-SOAK-LOG' Experiment in Tengiz Field
Novel technology for in situ imbibition measurements to support an improved oil recovery project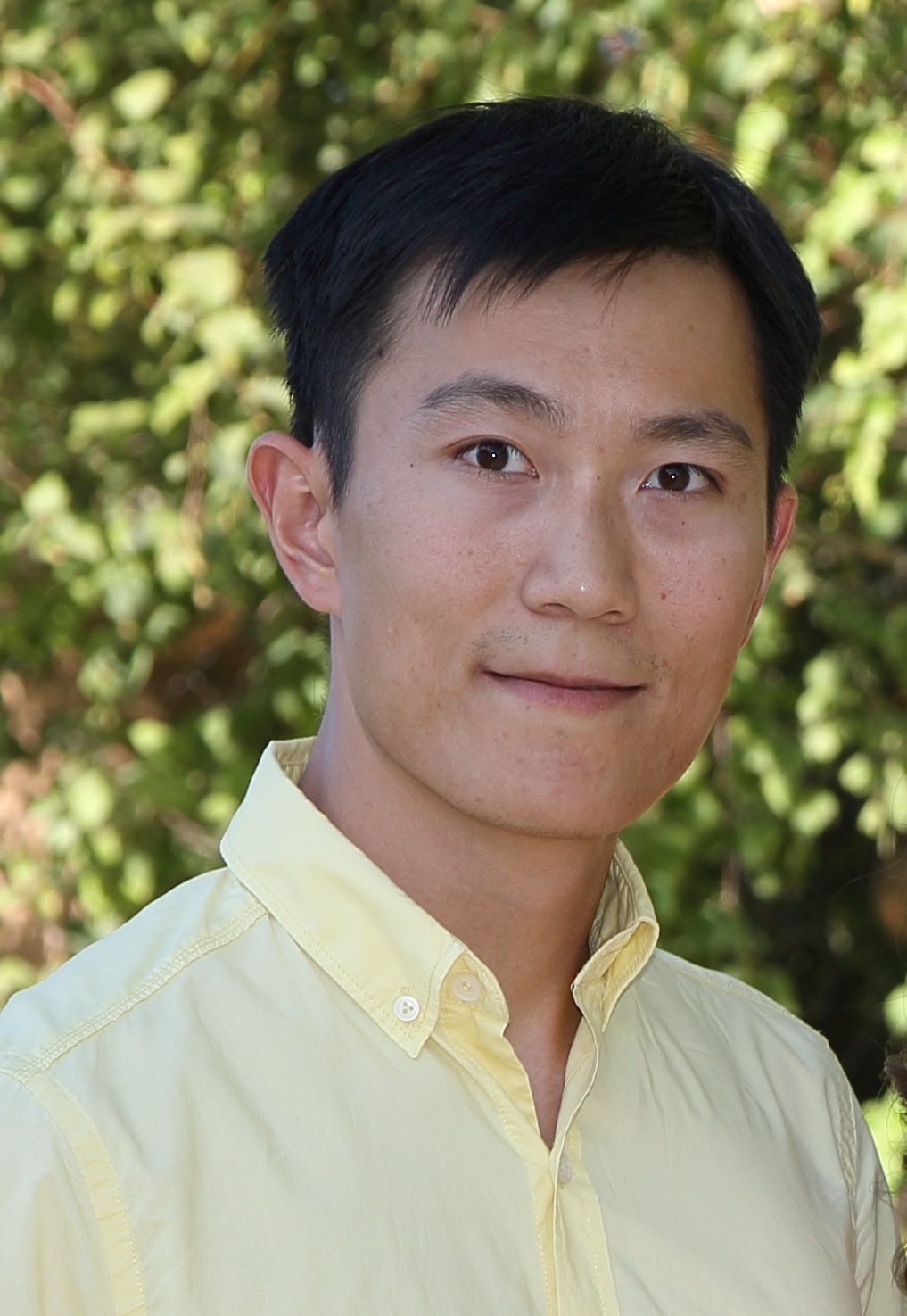 $8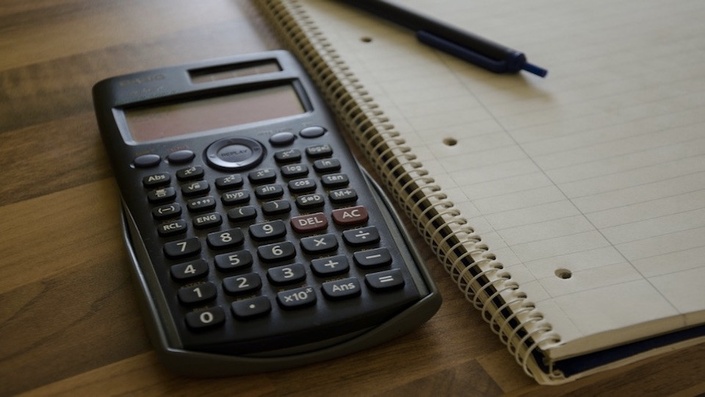 First Order Error Propagation as Integral Part of petrophysical CalculationNew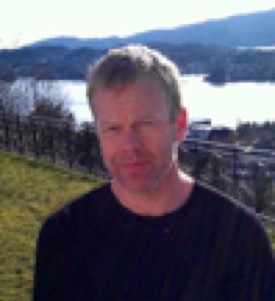 $8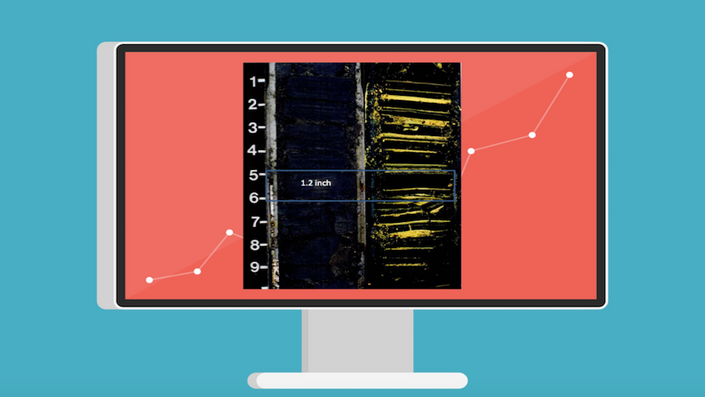 Applying a Consistent Evaluation Approach to Thin Bedded Sands in a Gulf of Mexico Deepwater Field New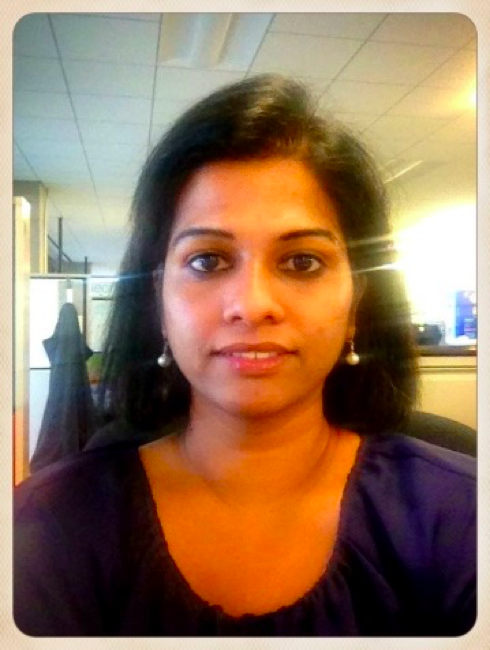 $8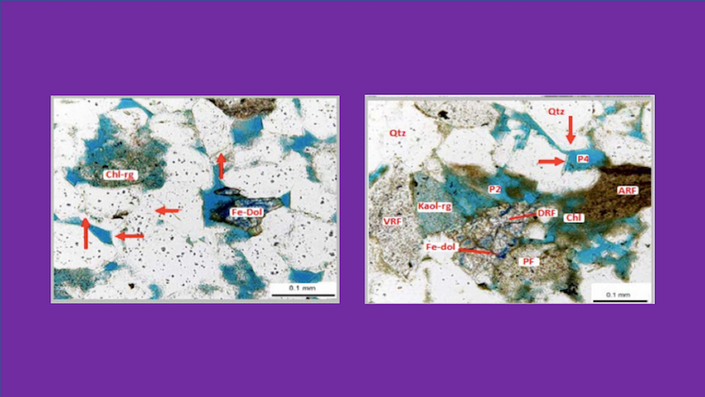 How Pore-Scale Attributes May Be Used to Derive Robust Drainage and Imbibition Water Saturation Model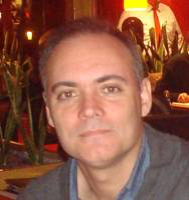 $8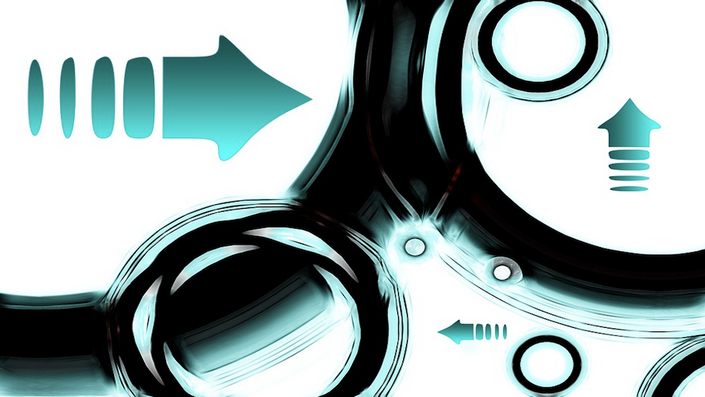 The Ultimate Revelation of Carbonate Rock Typing--RocMate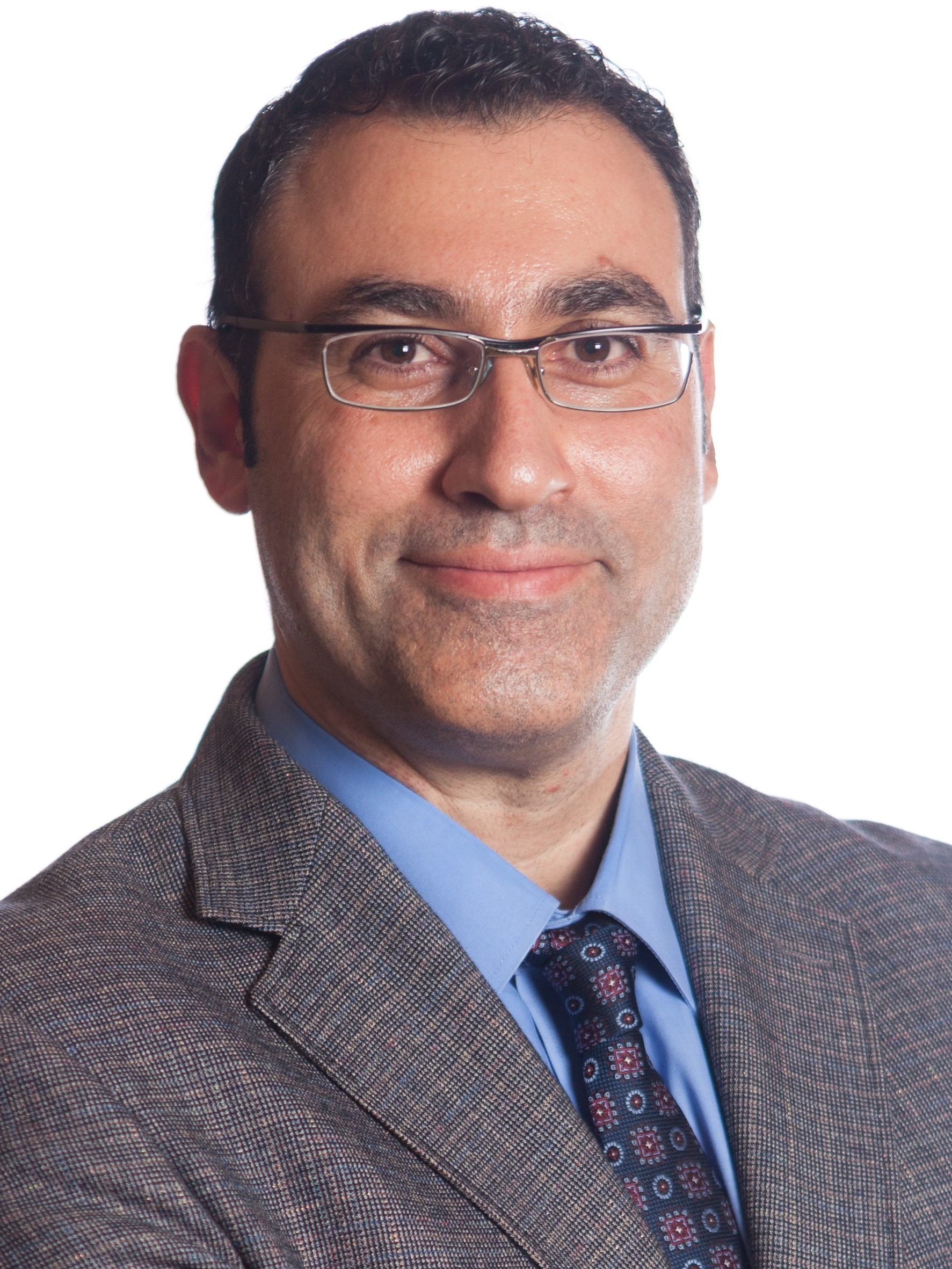 $8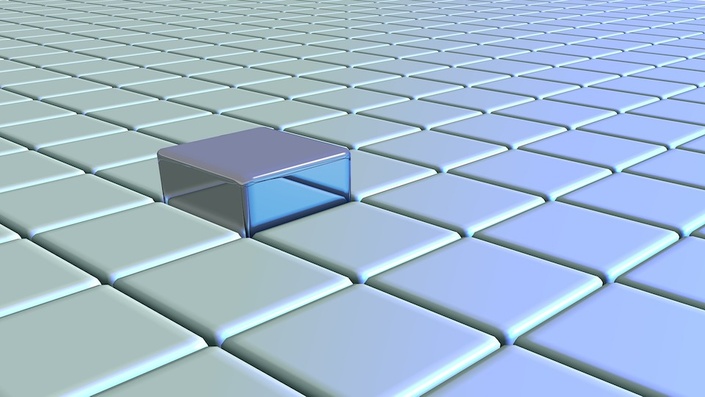 Azimuthal Imaging Using Deep-Directional Resistivity Measurements Reveals 3d Reservoir Structure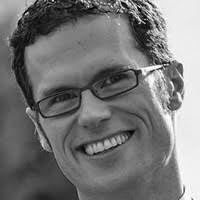 $8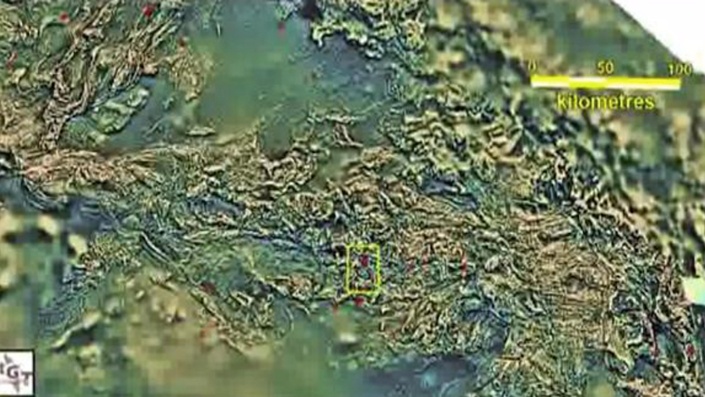 Aeromagnetics–A Driver for Discovery & Development of Earth Resources
SEG-HL 2013 Pacific South

$8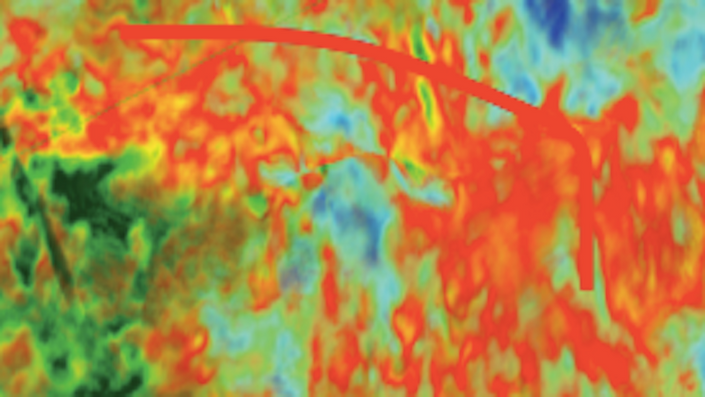 From Imaging to Inversion
SEG-HL 2012 Europe

$8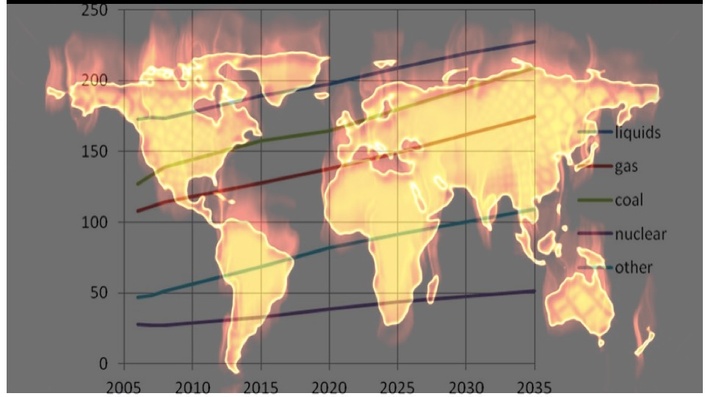 A role for geophysical methods in meeting the resource requirements of the 21st century
SEG-HL 2012 Pacific South

$8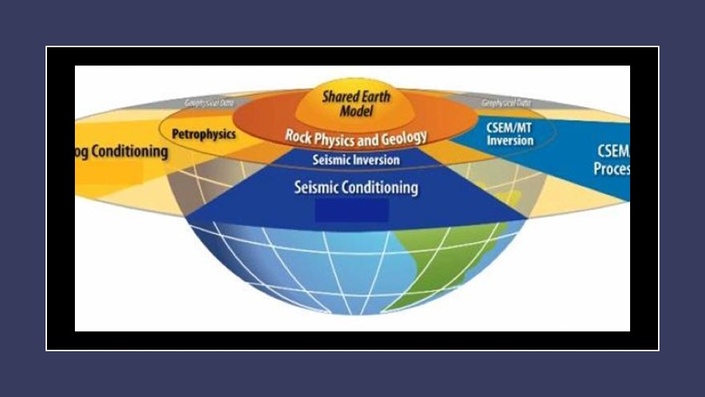 Integrating well log, seismic, and CSEM data for reservoir characterization
SEG-HL 2011 Europe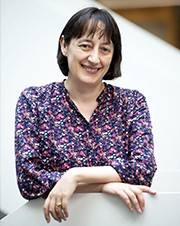 $8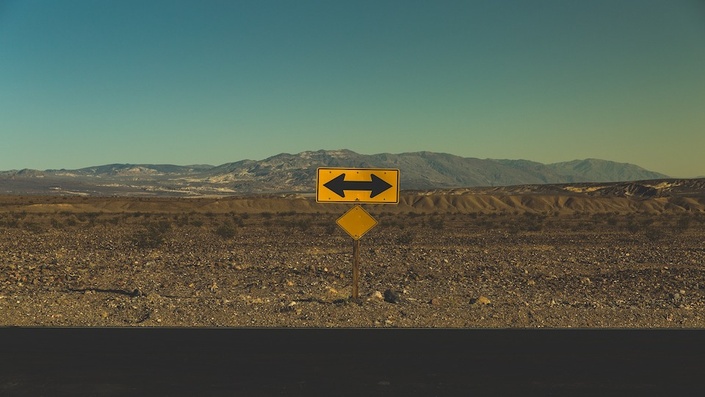 The State and future Directions of Prestack Depth Migration
SEG-HL 2011 Latin America

$8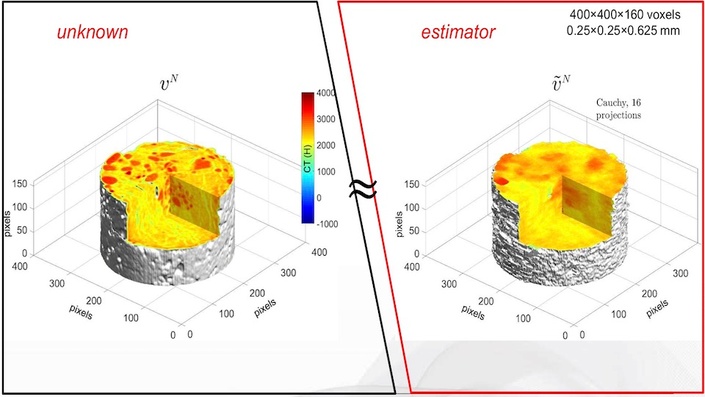 Statistical Methods to Enable Practical on-site Tomographic Imaging of Whole Core Samples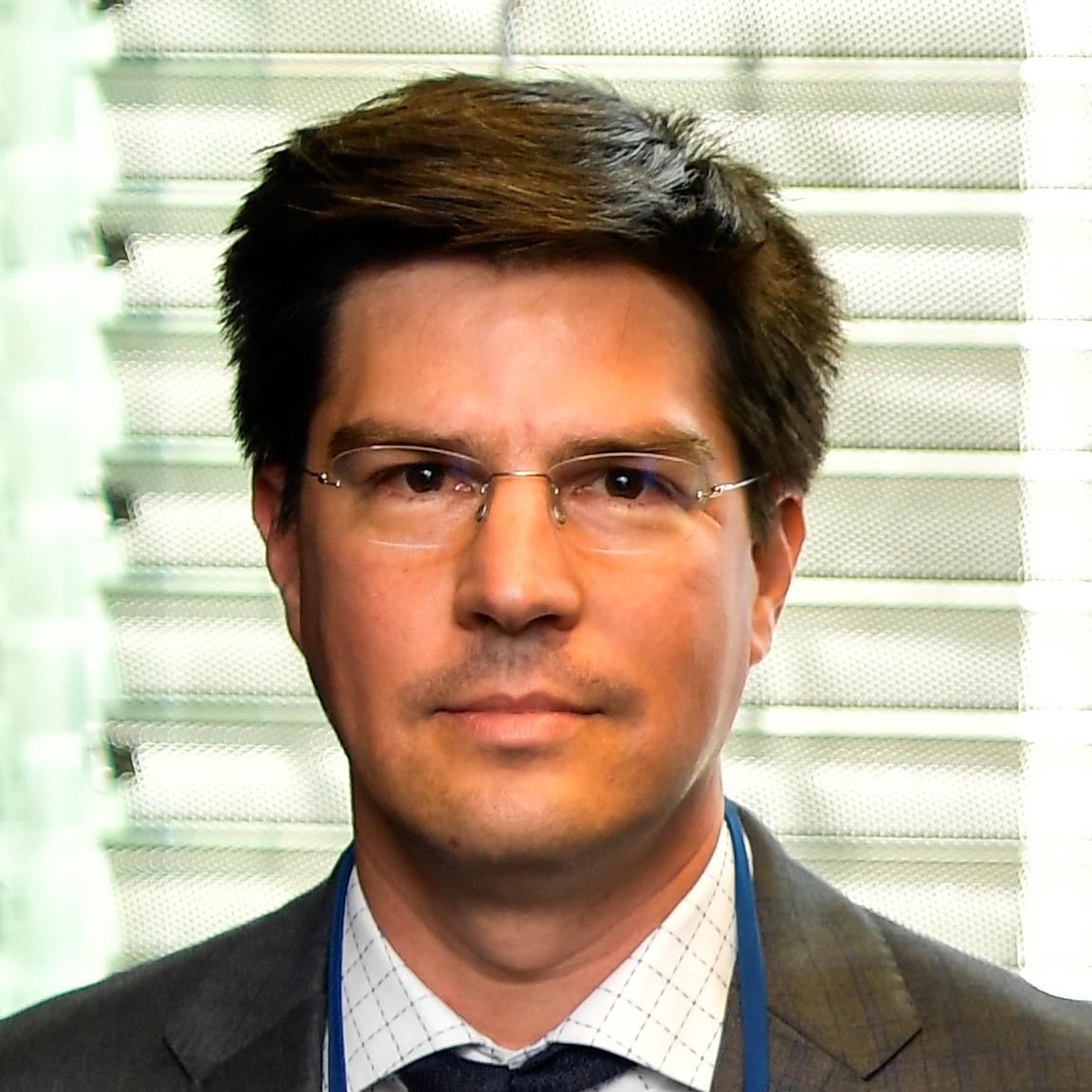 $8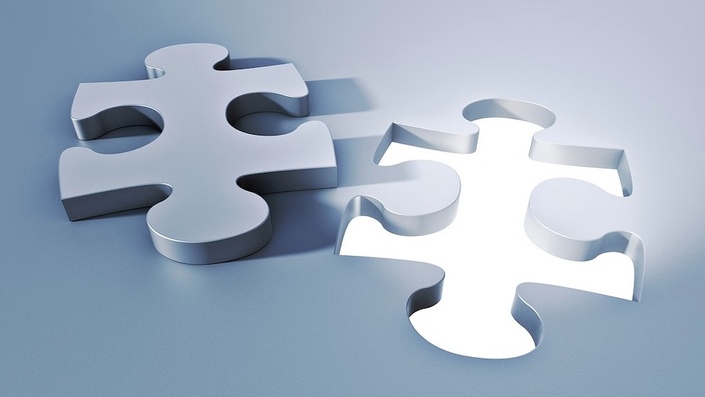 Petrophysics and Geology Intertwined: A Case Study of an Integrated Modeling Workflow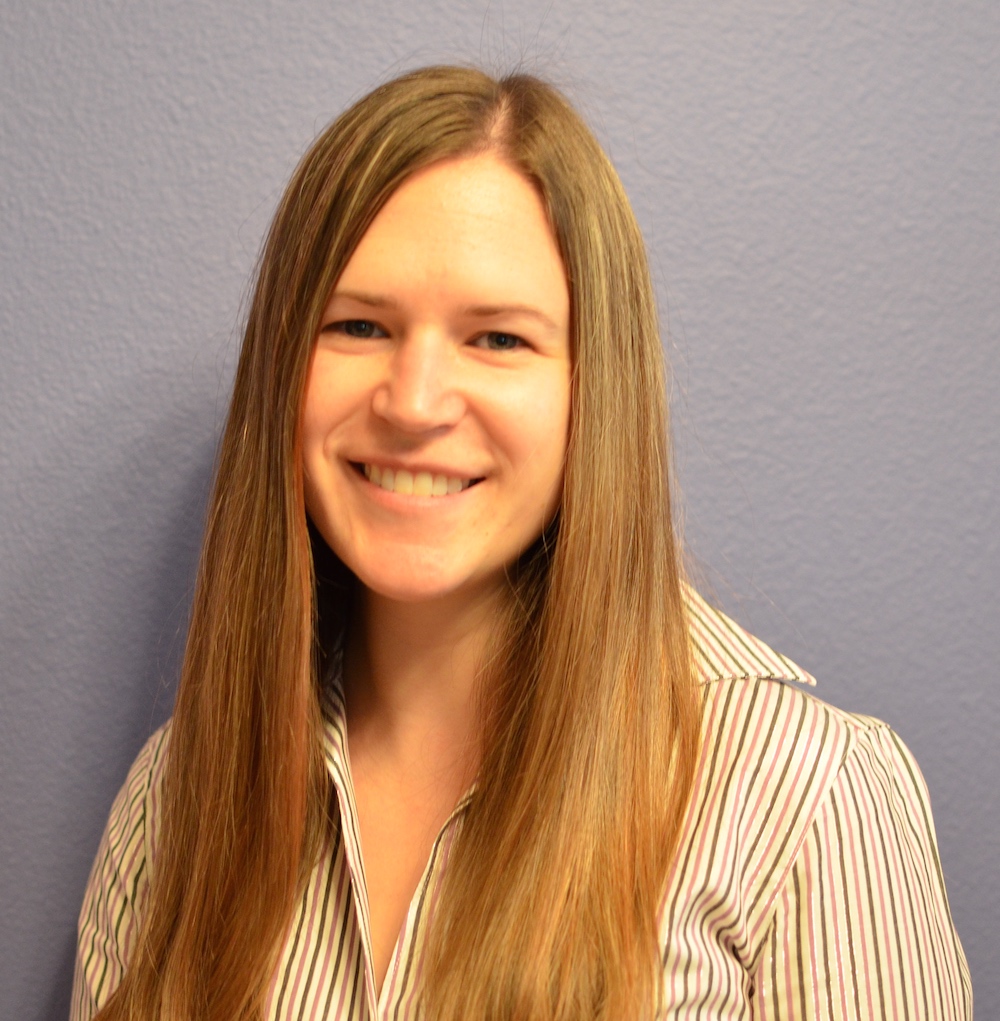 $8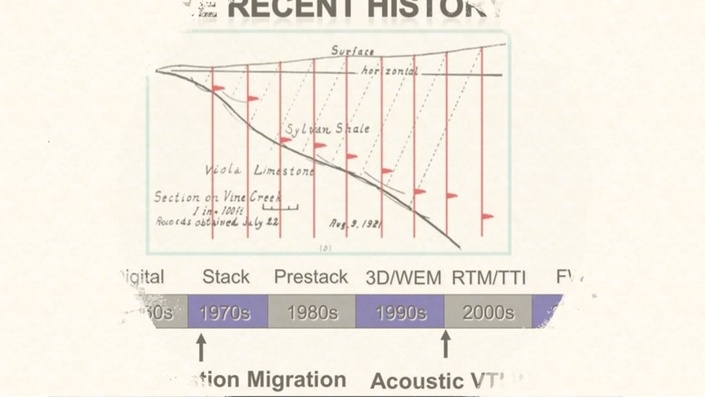 Seismic imaging: Kirchhoff, beam, WEM, RTM, anisotropy, what is next?
SEG-HL 2011 Middle East and Africa
$8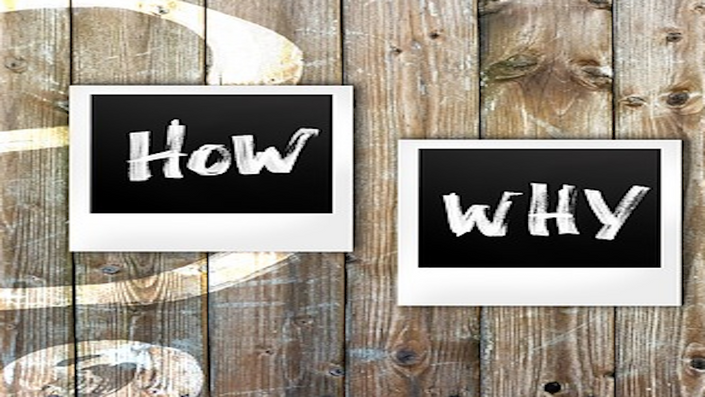 Imaging the Earth's Near Surface: The Why and How of Applied Geophysics for the 21st Century
SEG-DL 2011

$8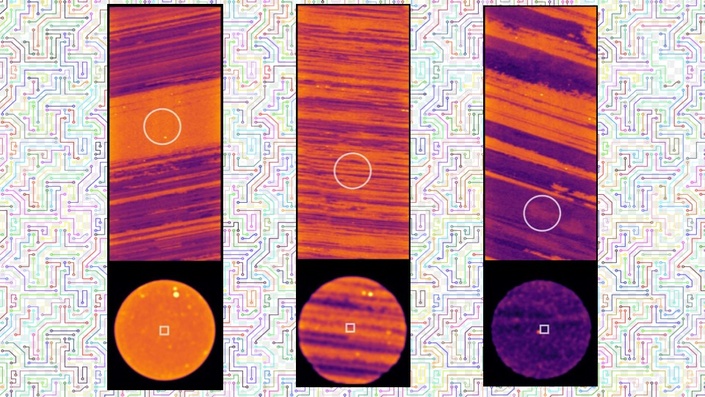 Upscaling of Digital Rock Porosities by Correlation with Whole-Core CT Scan Histograms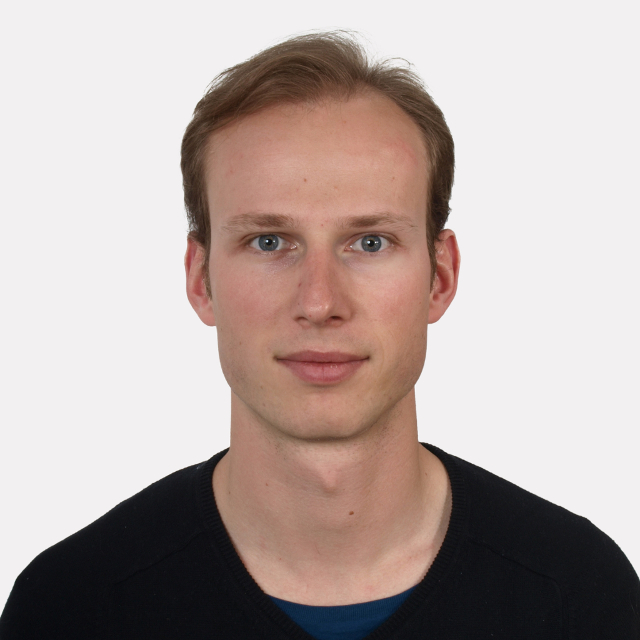 $8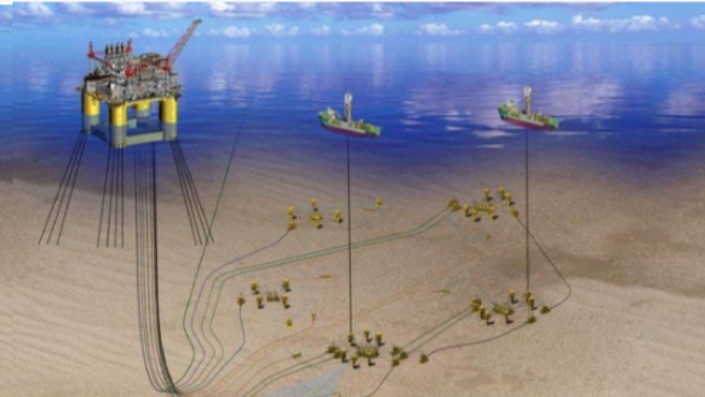 Novel Smart Cement for Improved Well Integrity Evaluation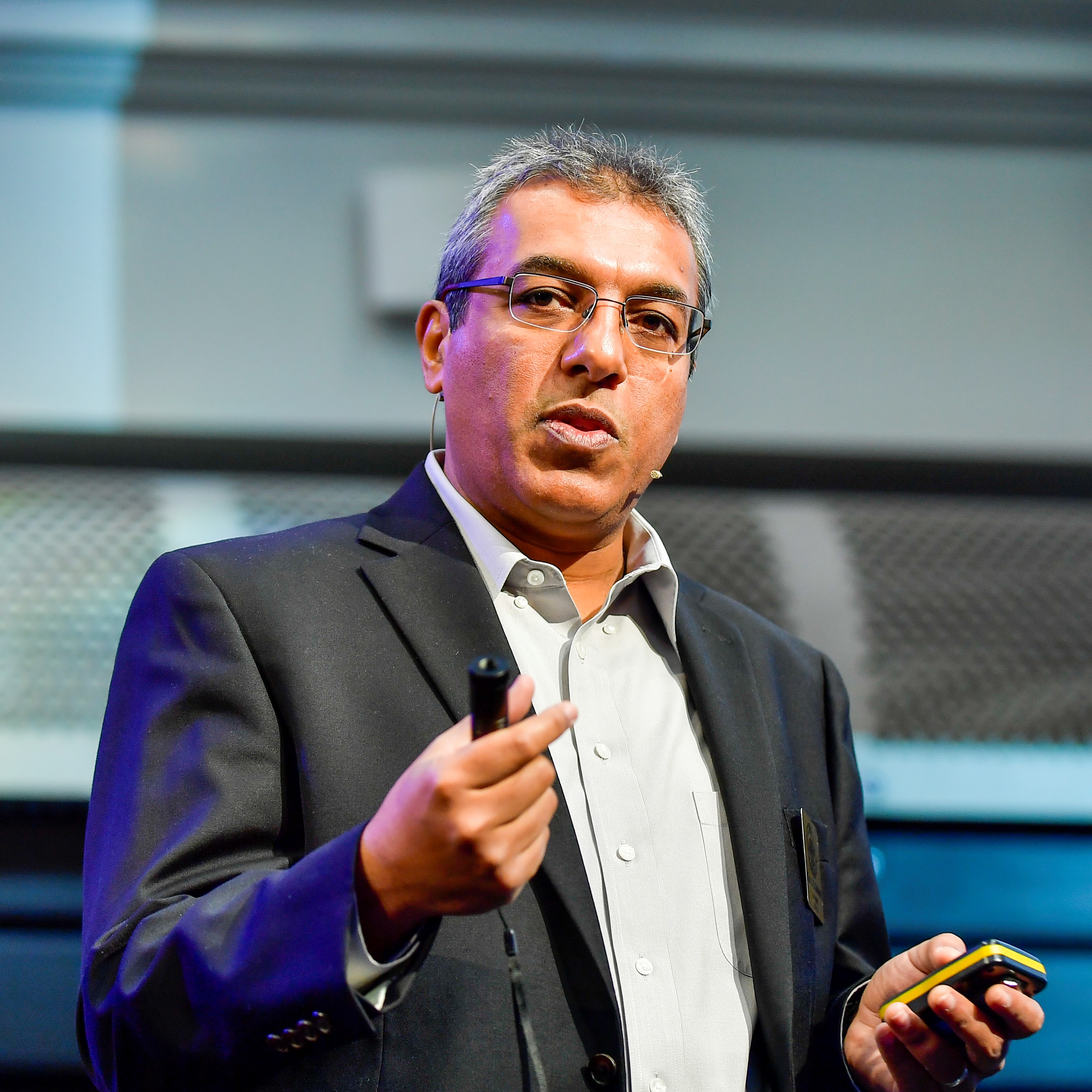 $8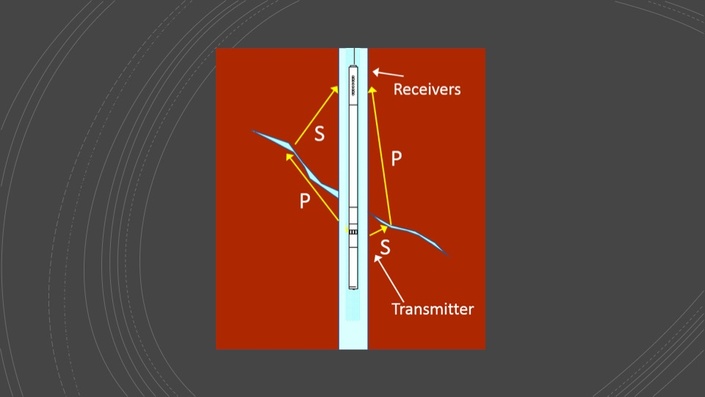 Borehole Acoustic Imaging Using 3d Stc And Ray Tracing To Determine Far-Field Reflector Dip And Azimuth

$8
Multicomponent Seismic Stratigraphy
SEG-HL 2009

$8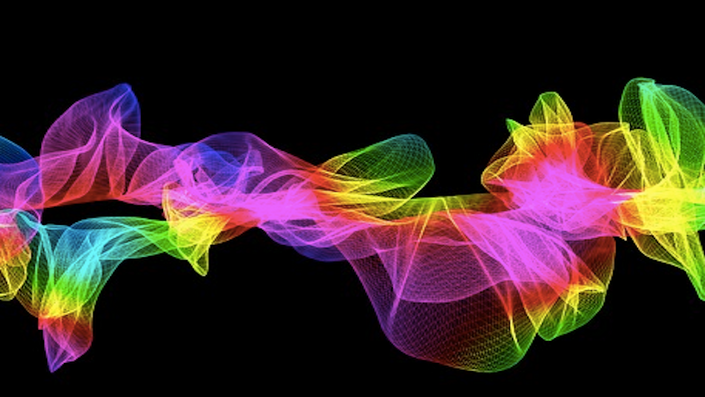 Spectral Decomposition and Inversion
SEG-DL 2005

$8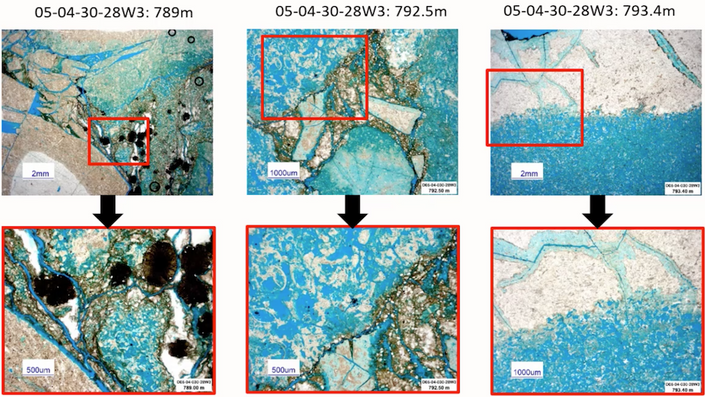 Paleokarst Reservoirs of the Lower Carboniferous (Mississippian) Madison Group
and Jura-Cretaceous Success Formation, West-Central Saskatchewan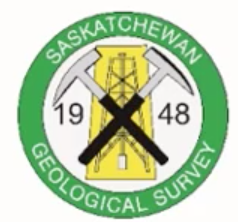 $8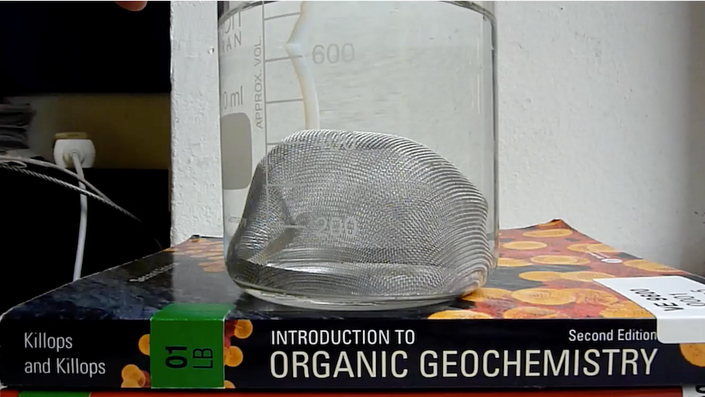 Generation, Migration, Accumulation and Recovery of Hydrocarbons in Tight Rock
Insights from Laboratory Observations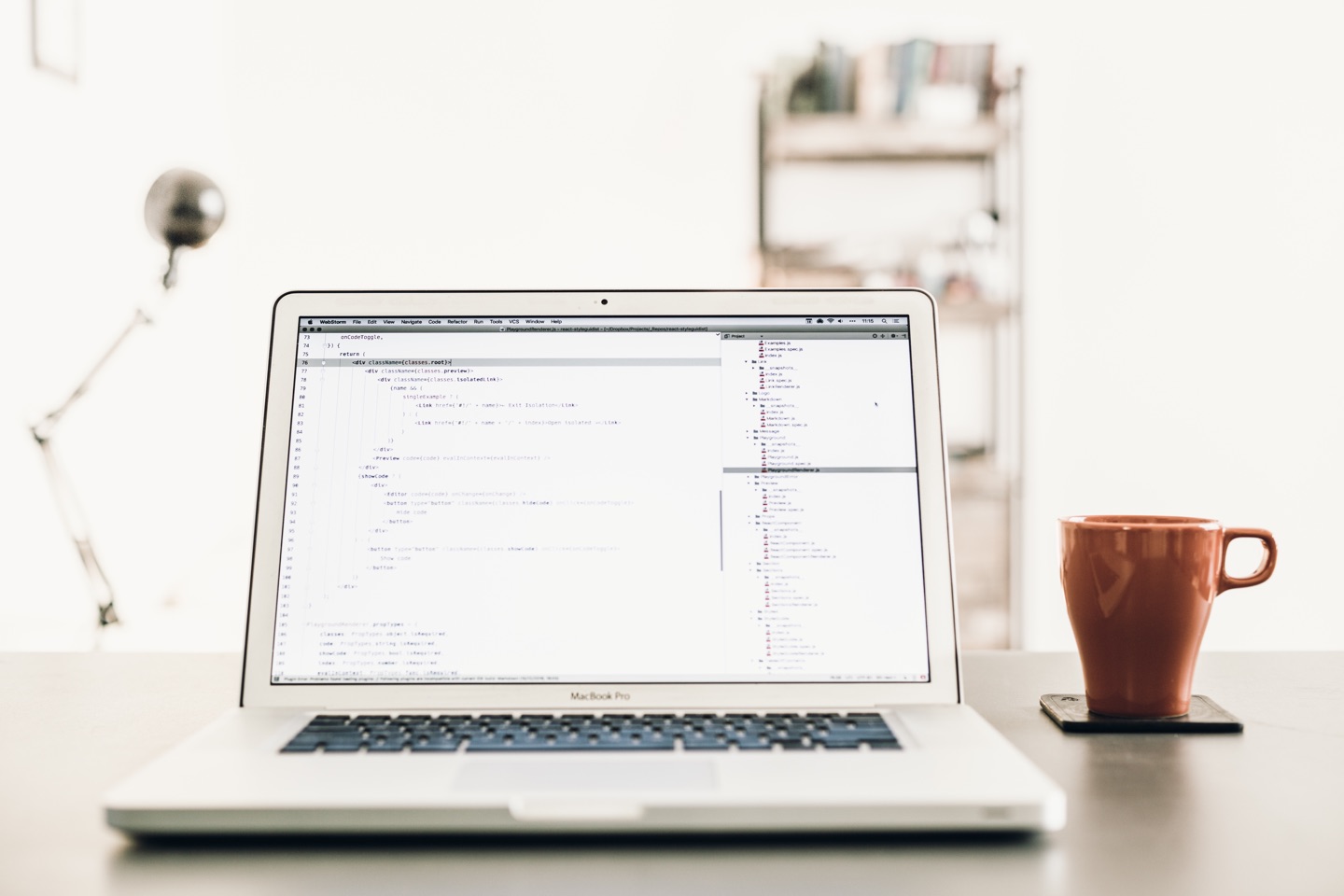 $8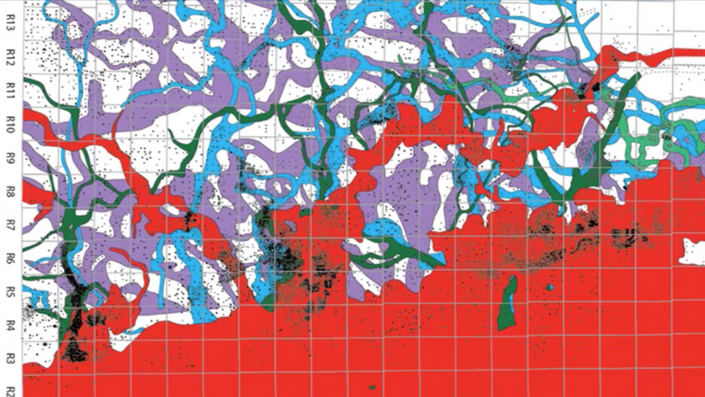 Comparison of the morphology, facies, and reservoir quality of regional channel bodies
in the southern Athabasca Oil Sands Region, Alberta, Canada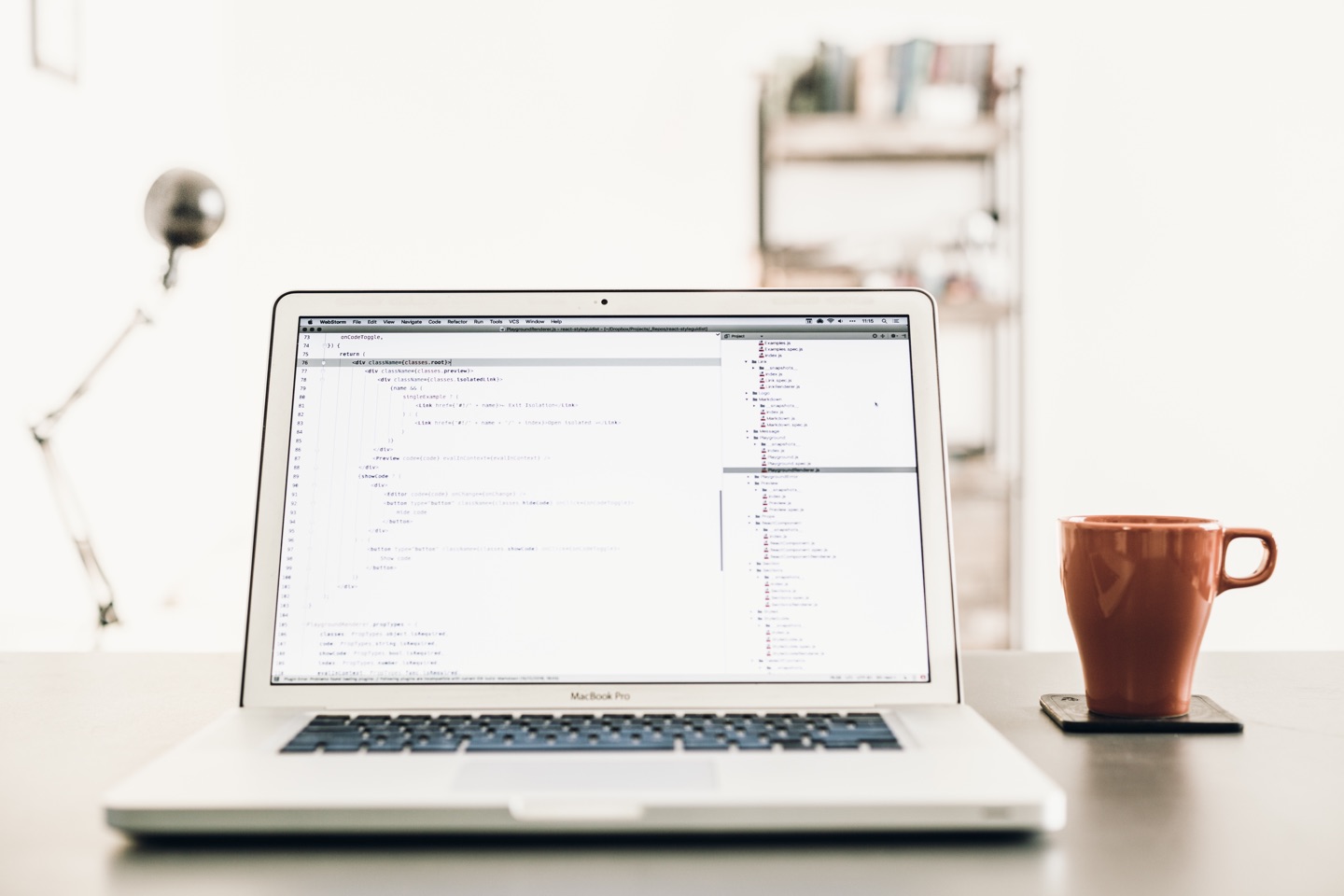 $8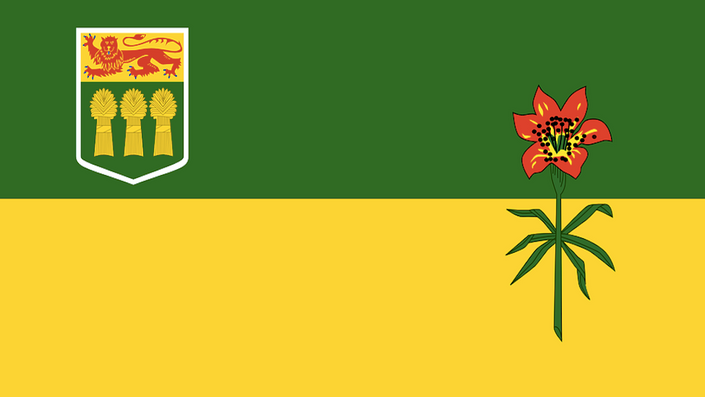 The Current State of Saskatchewan's Oil and Gas Industry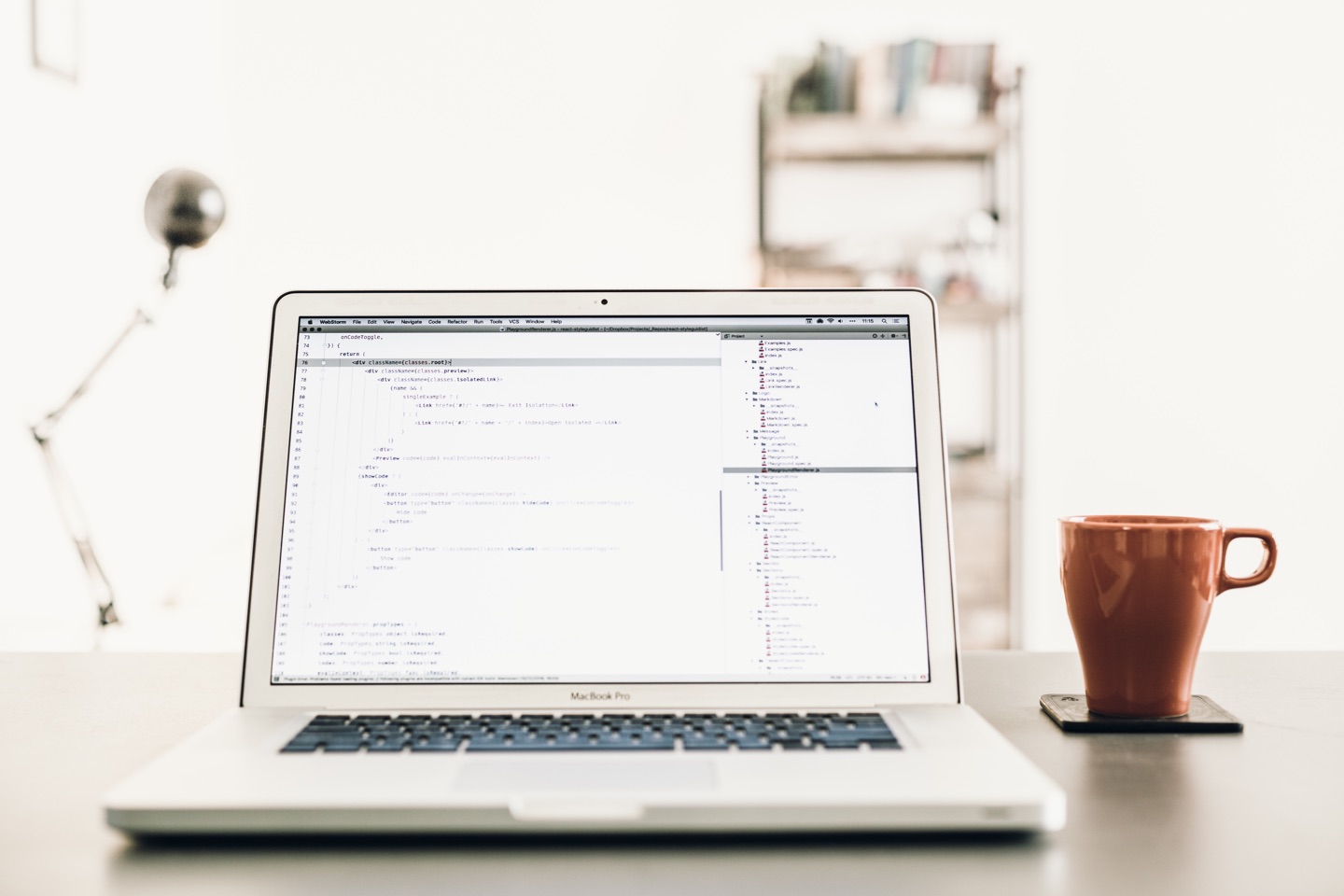 $8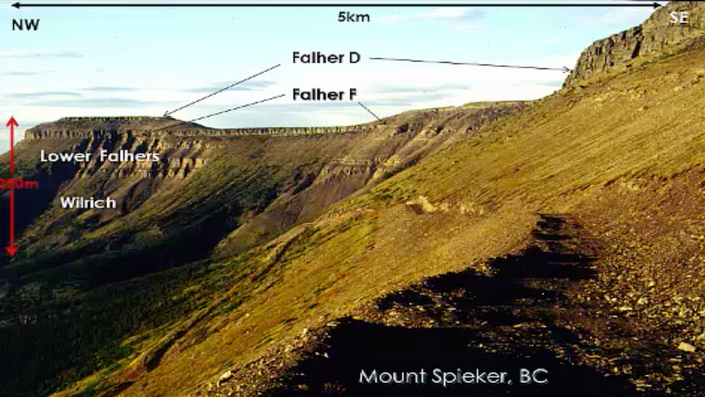 Variations in Sequence Stratigraphy, Accommodation Space, Paleodrainage and Depositional Style
between the Underfilled and Overfilled Foreland Basin Portion of the Western Canada Sedimentary Basin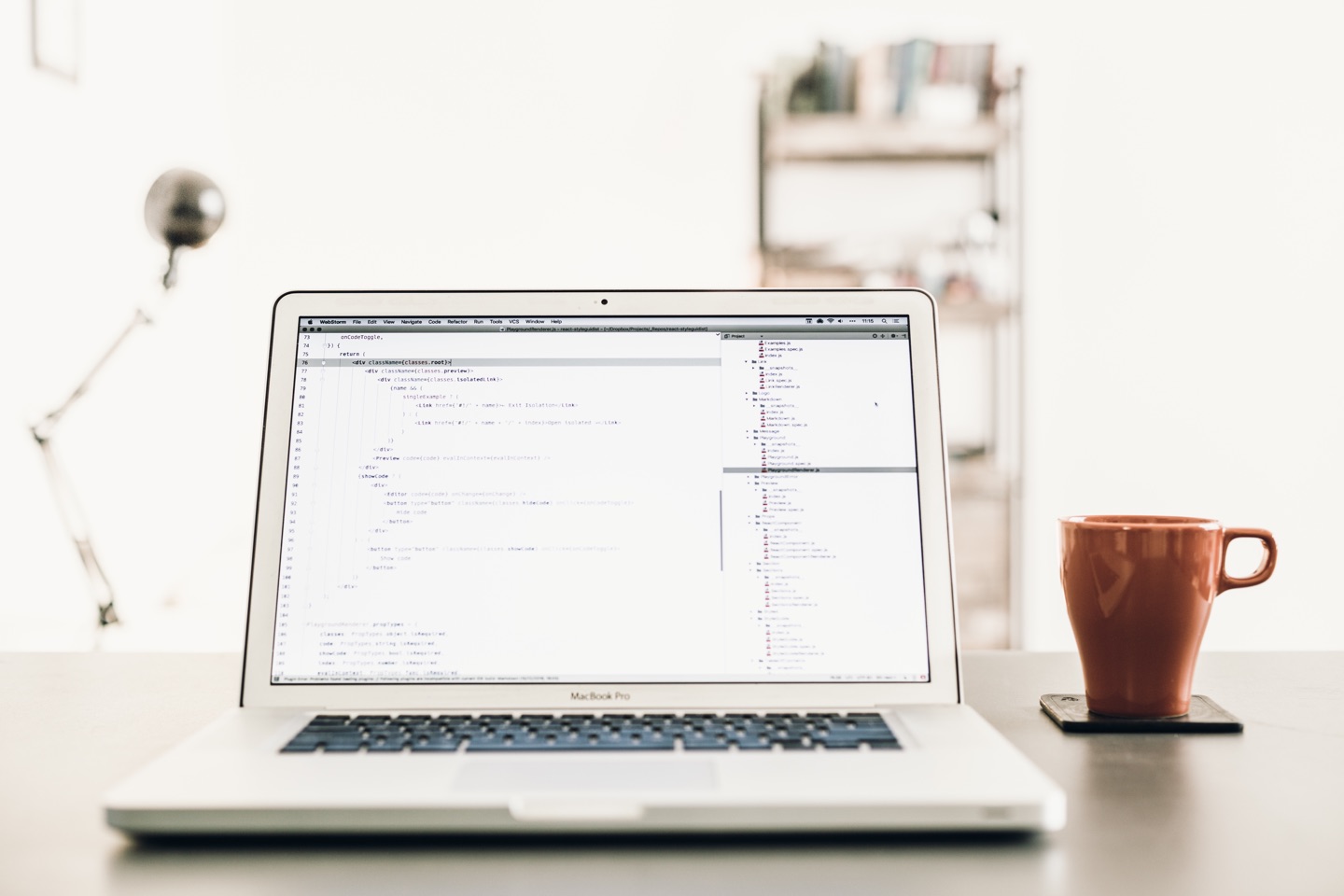 $8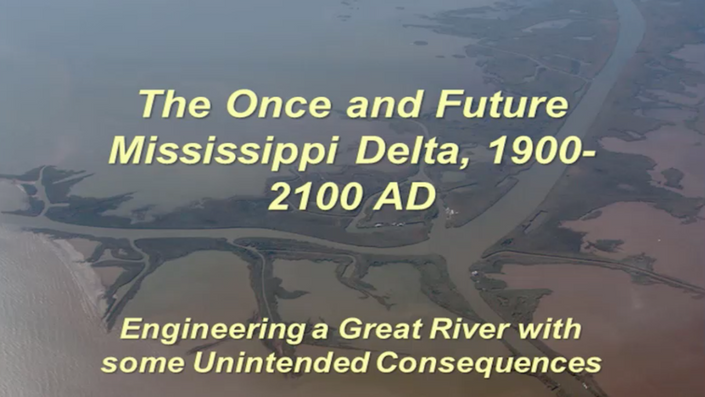 Organization and Reorganization of Drainage and Sediment Routing through Time:
The Mississippi System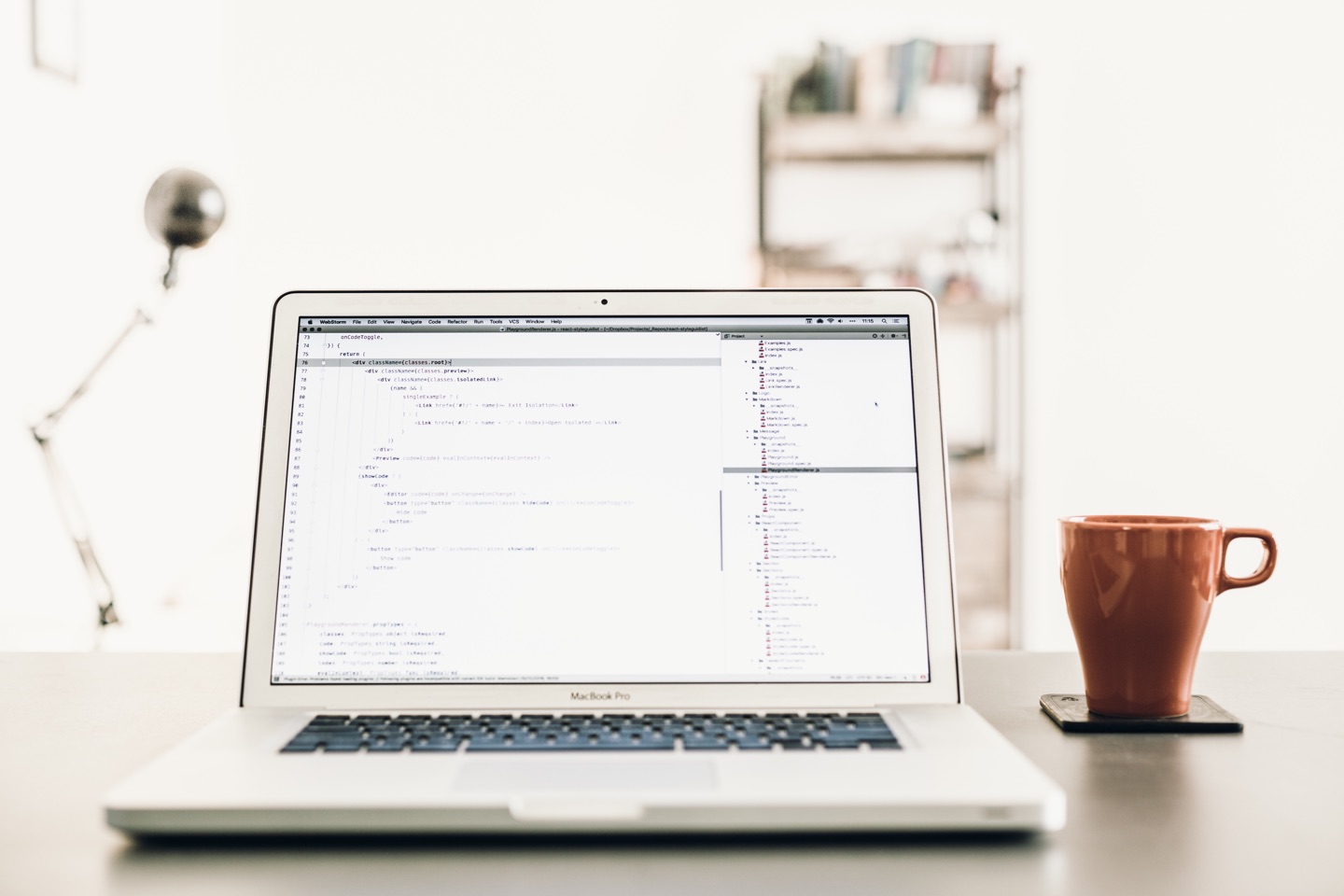 $8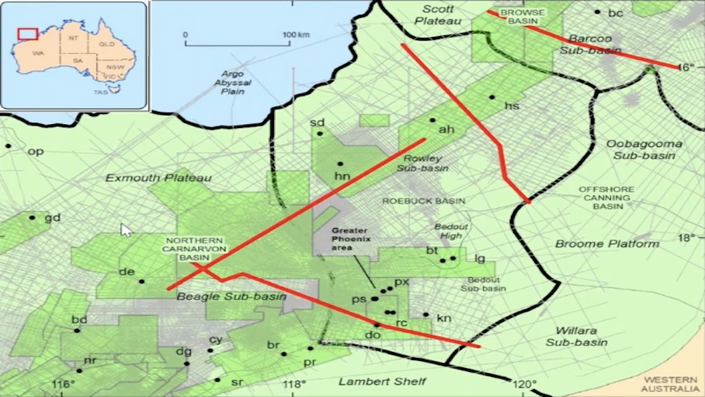 An Overview of Geoscience Australia's Regional Mapping over the Central North West Shelf
Stratigraphy, Structure & Palaeogeography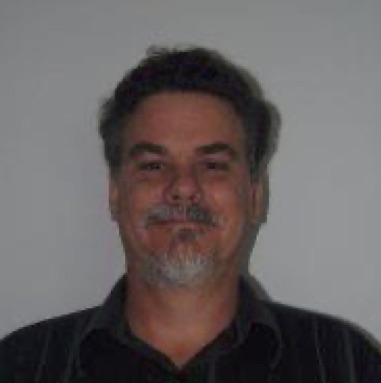 $20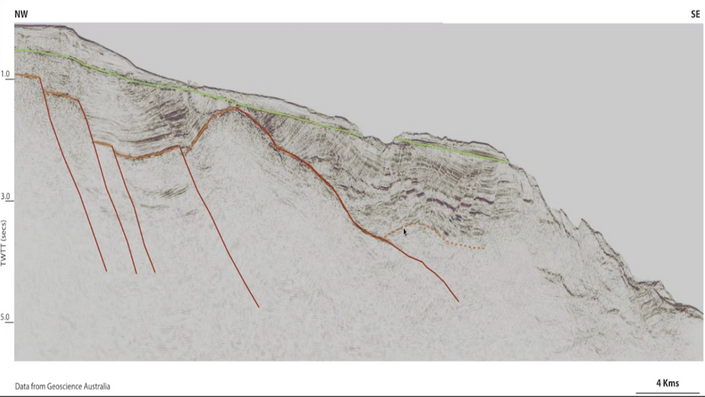 Here are a few of my favorite faults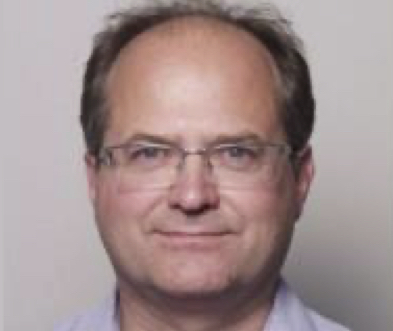 $20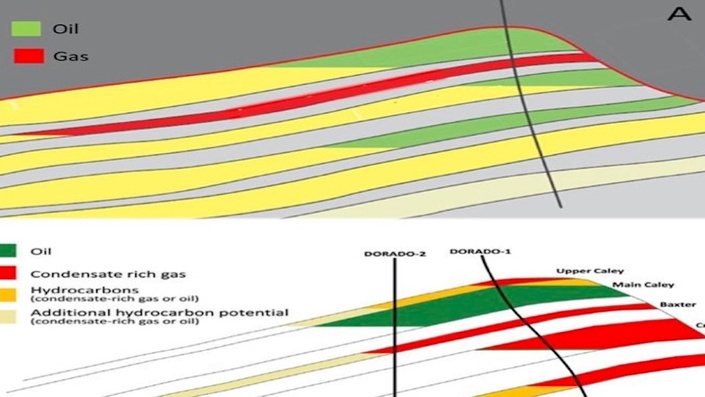 Finding the right stuff – Oil vs. gas and the perils of pre-drill prediction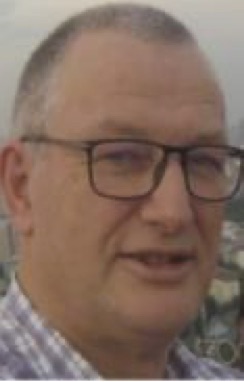 $20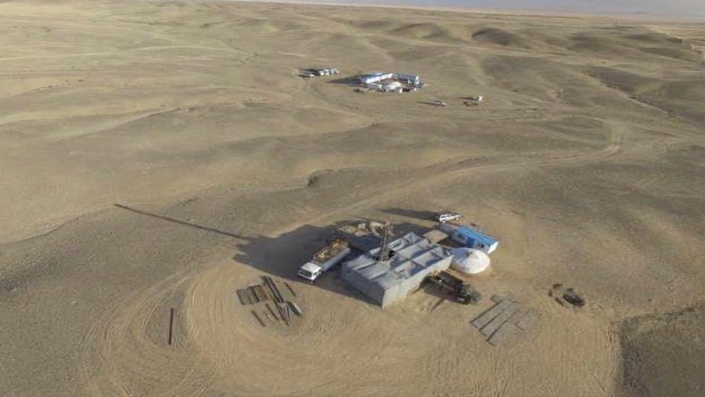 Frontier CSG exploration in Mongolia – managed in Australia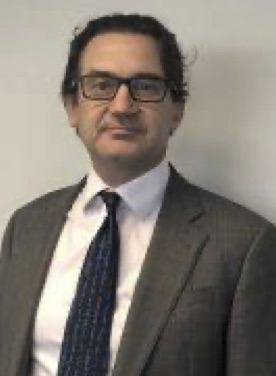 $20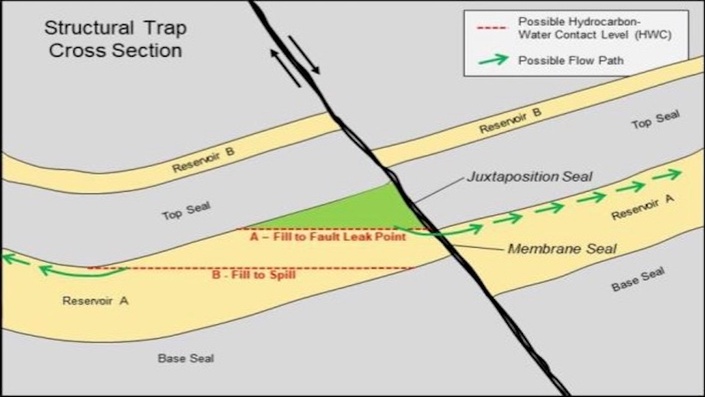 Validation and Analysis Procedures for Juxtaposition and Membrane Fault Seals in Oil and Gas Exploration
$20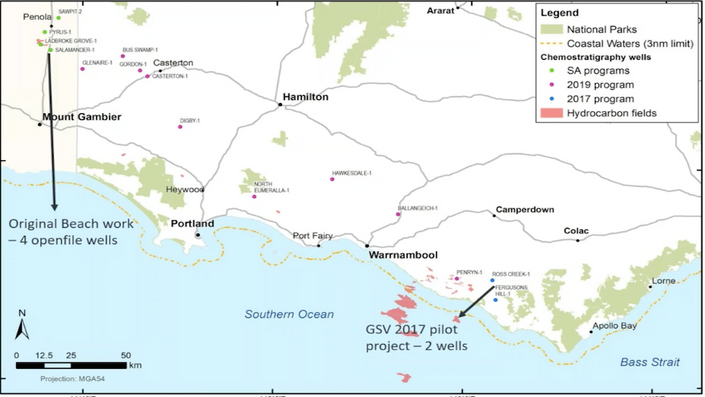 Chemostratigraphy of the onshore Otway Basin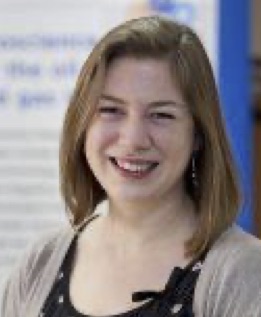 $20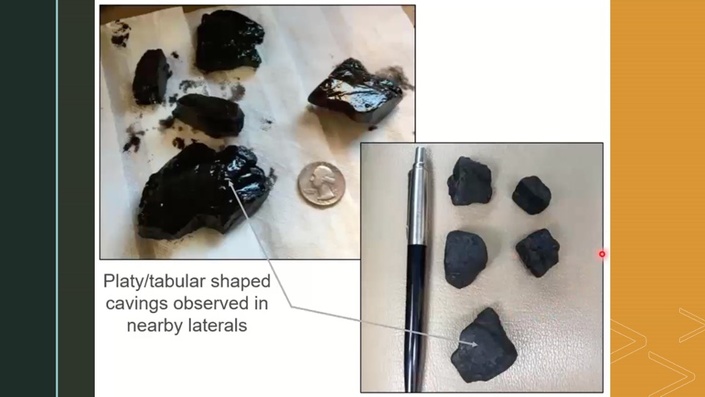 Conclusive Proof of Weak Bedding Planes in the Marcellus Shale and Proposed Mitigation Strategies

$20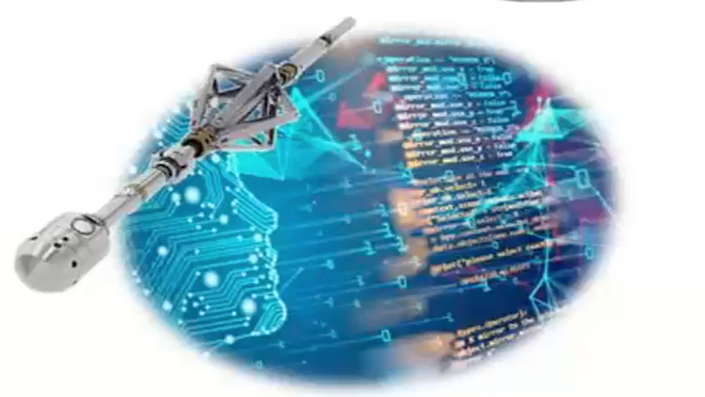 Unlocking Data Analytics for the Automatic Evaluation of Cement Bond Scenarios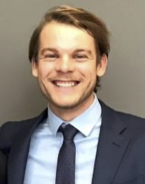 $20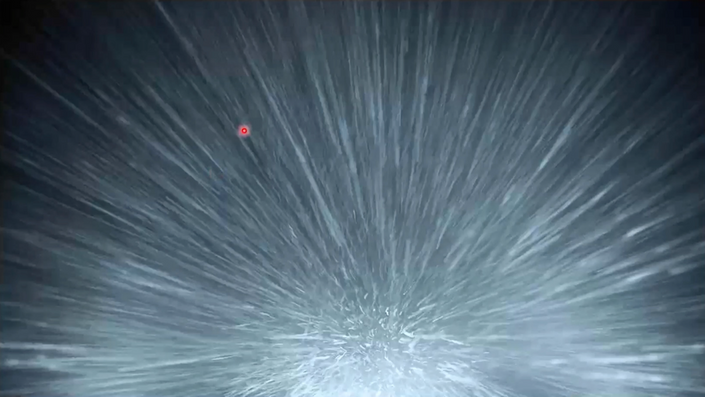 First LWD fully Triaxial Co-Located Antenna Sensors For Real-Time Anisotropy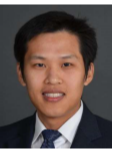 $20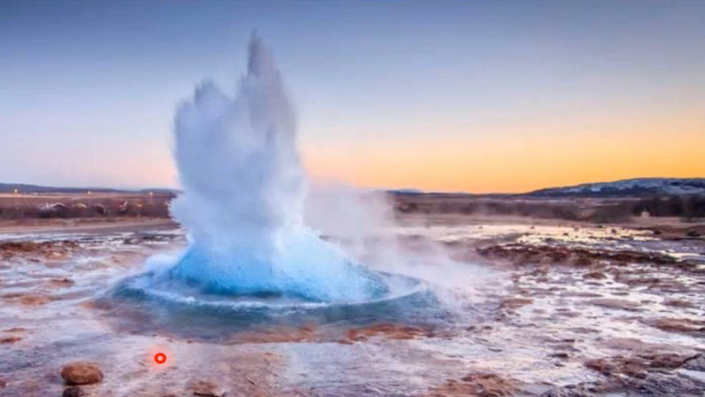 Delineating The Geothermal Structure and Flow Properties in A Sub-Horizontal Well with The Use of Wireline and LWD Data in A Multiphysics Approach

$20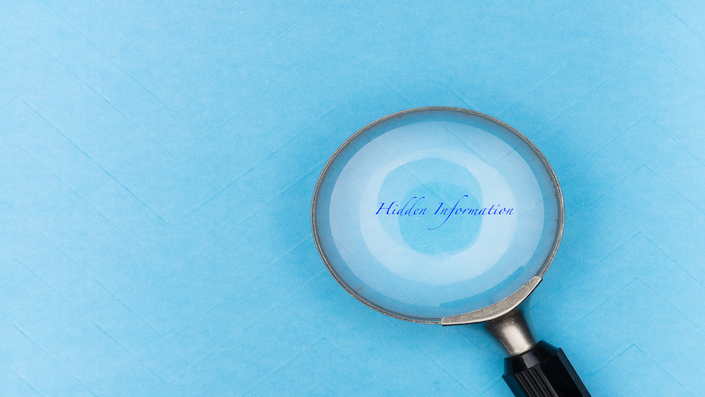 Revealing Hidden Information; High Resolution Logging-While-Drilling Slowness Measurements and Imaging Using Advanced Dual Ultrasonic Technology

$20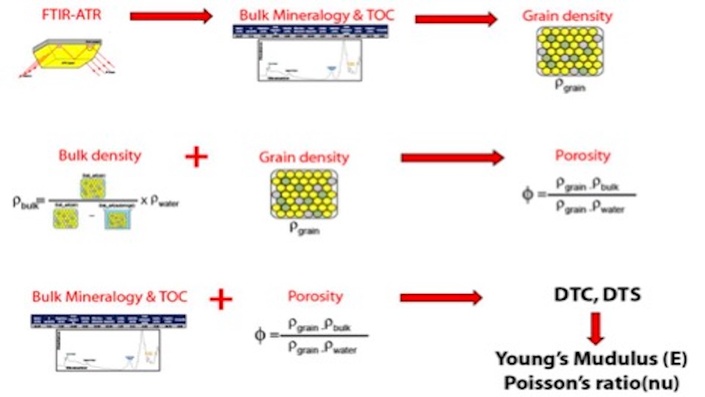 Application of a Shale Evaluation Workflow in the Velkerri Fm, Beetaloo Basin

$20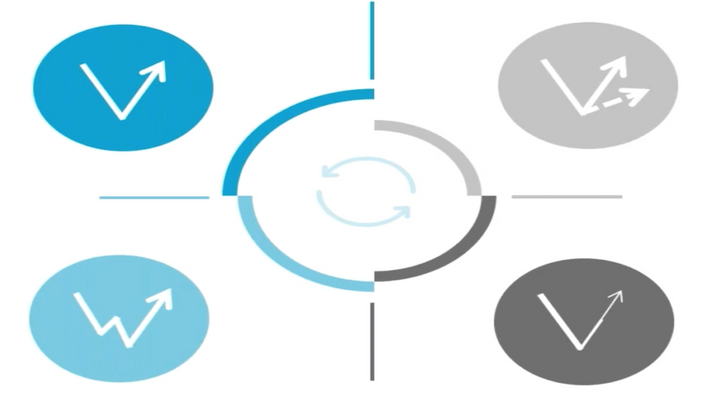 Wave-Equation Based AVO Inversion: The next-generation of seismic reservoir characterisation technology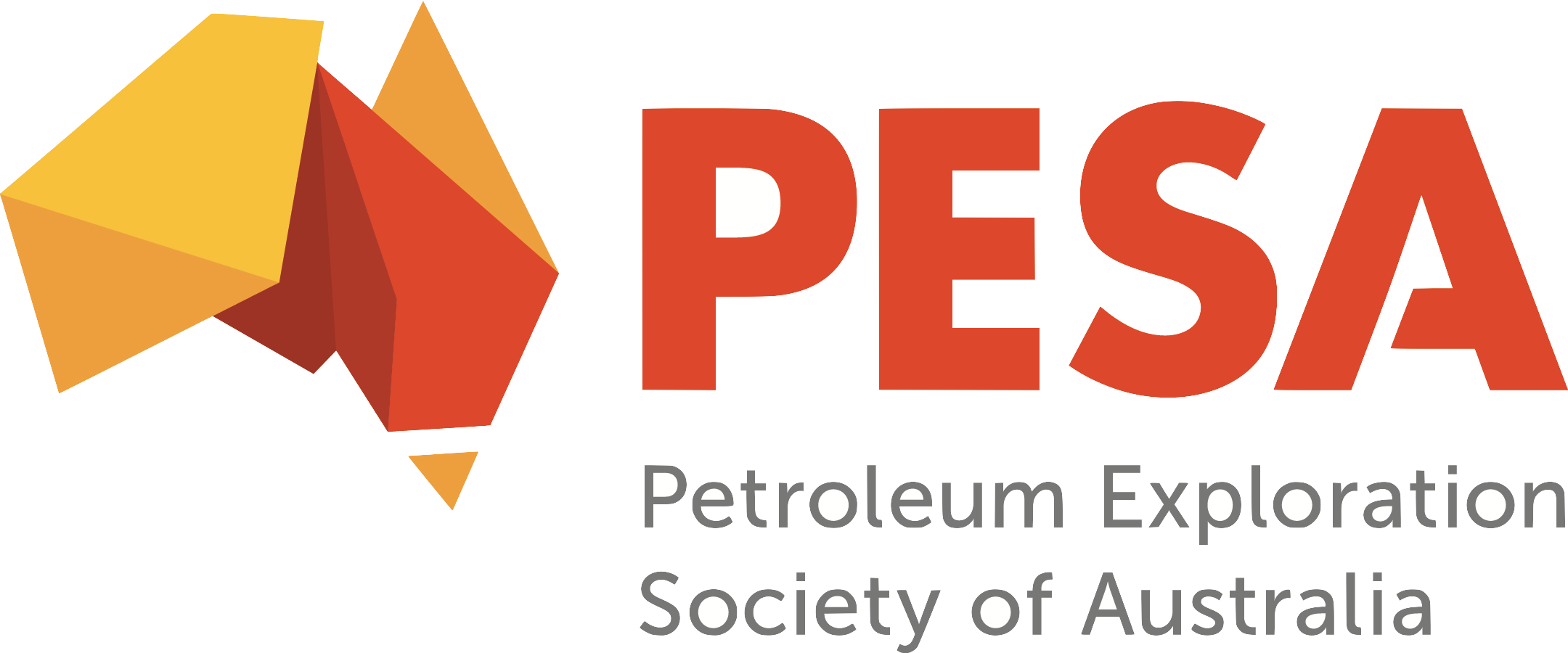 $20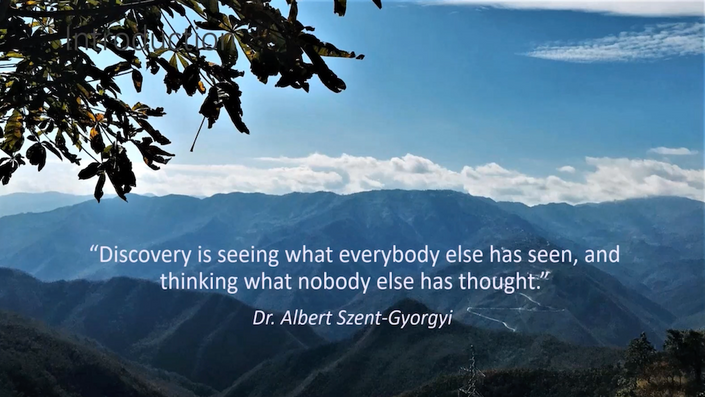 Frontier Oil and Gas Exploration Still Exists – A Story from Onshore Myanmar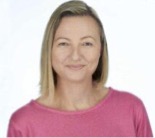 $20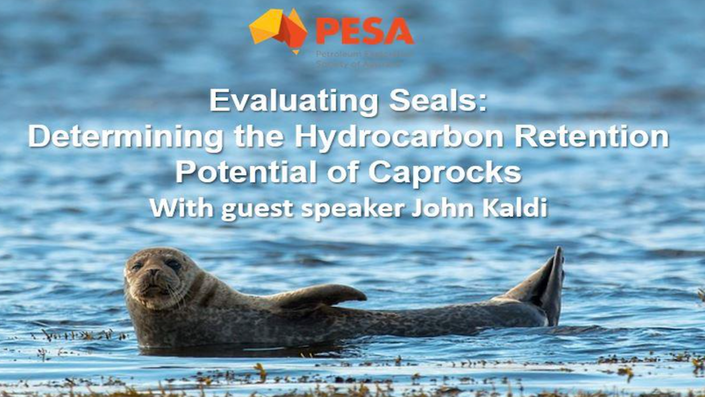 Evaluating Seals: Determining the Hydrocarbon Retention Potential of Caprocks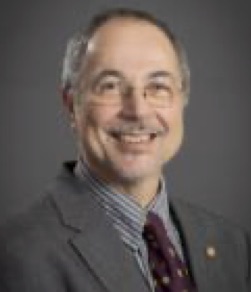 $20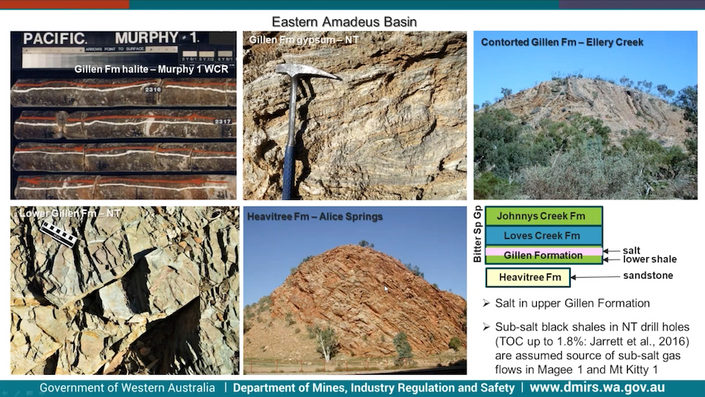 Old Basins With Salt: Why Australia is Well- Placed in the Search for Combined Hydrocarbon- Helium Gas Systems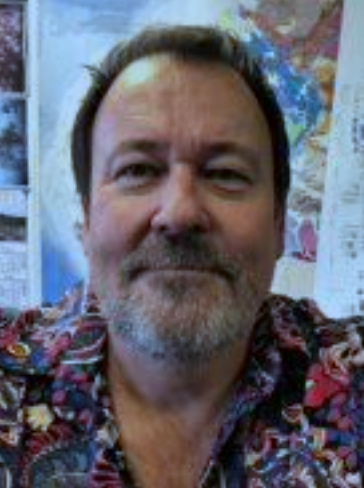 $20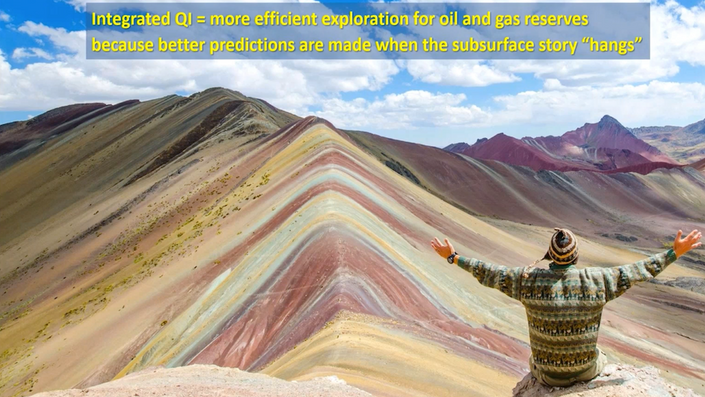 Integrated QI – the path to better predictions using seismic amplitudes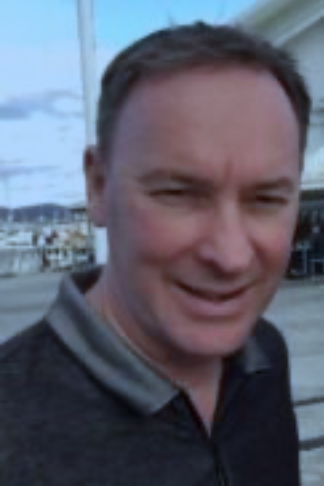 $20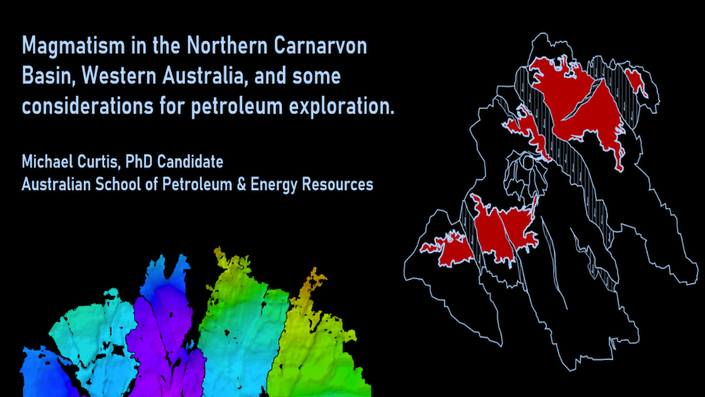 Magmatism in the Northern Carnarvon Basin, and some considerations for petroleum exploration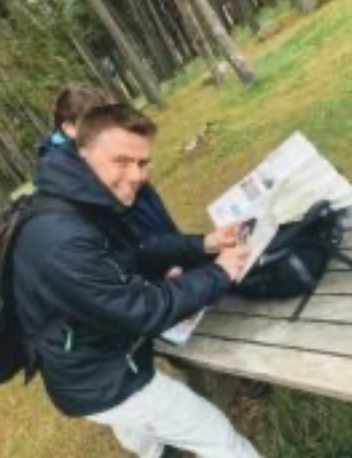 $20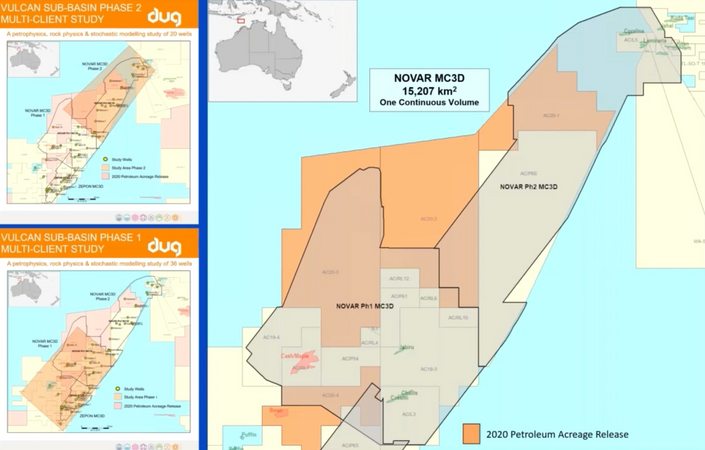 Prospectivity of the Vulcan Sub-Basin. The Power of New Seismic Imaging to Unlock a Basin's Secrets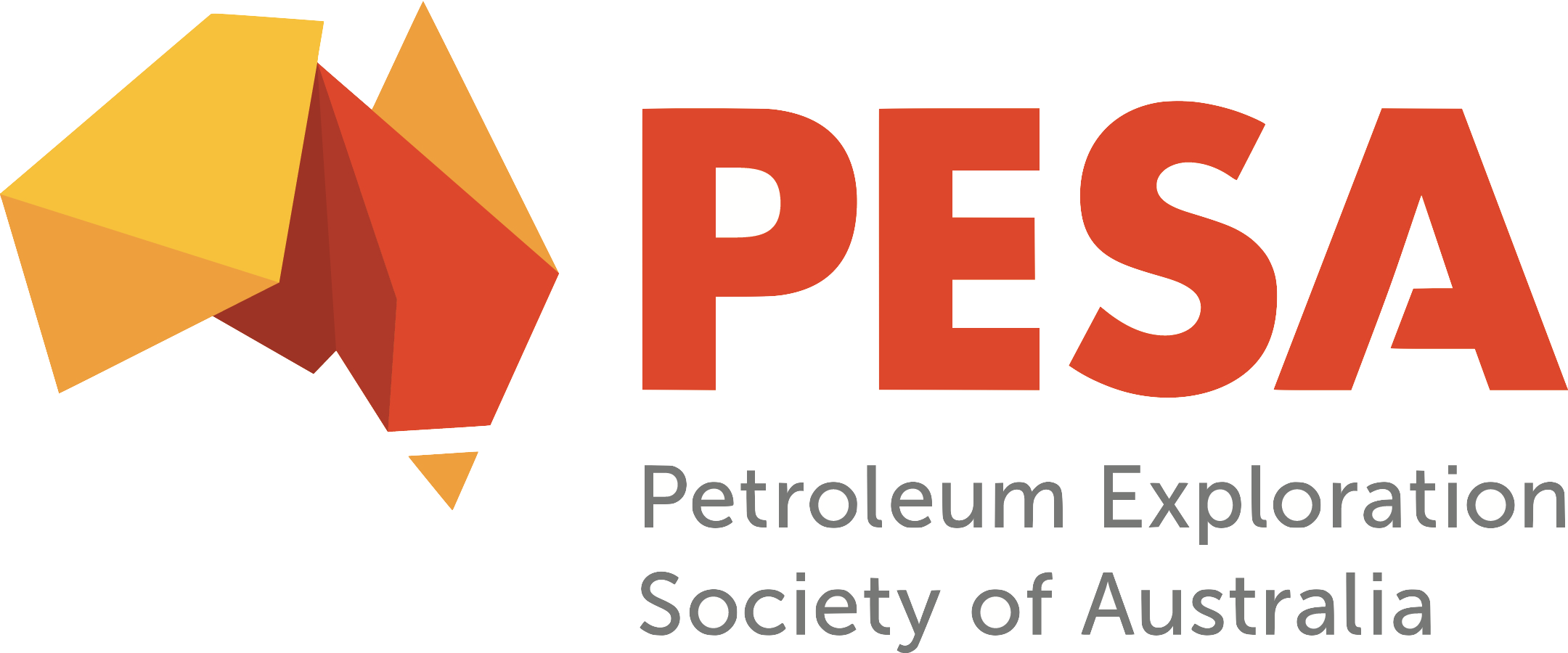 $20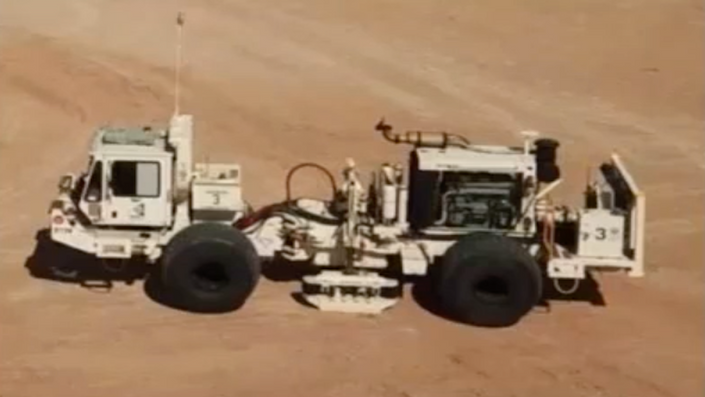 Bauer Walkaway Vertical Seismic Profile Project: Reducing Depth Uncertainty with Distributed Acoustic Sensing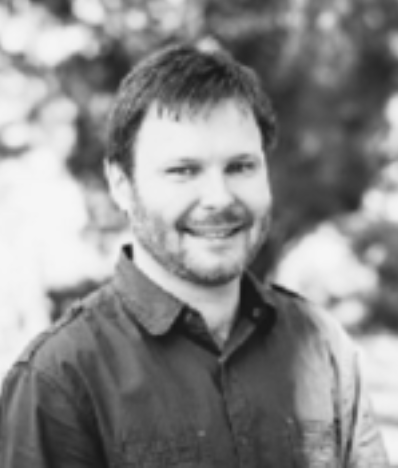 $20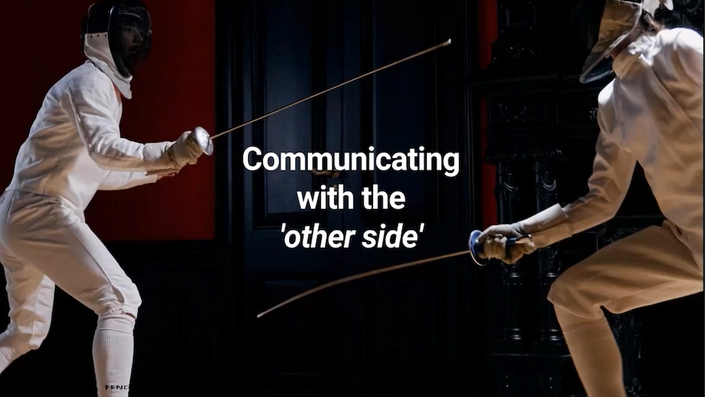 Practical Geocommunication and Hydrocarbons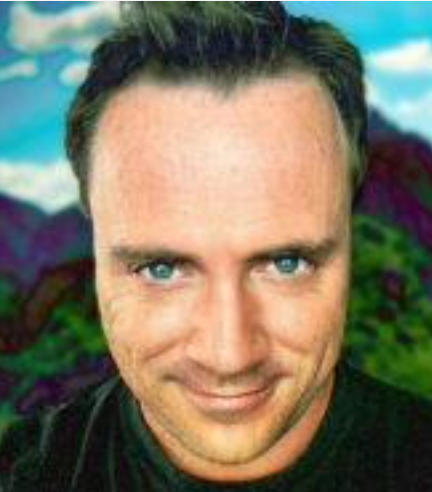 $20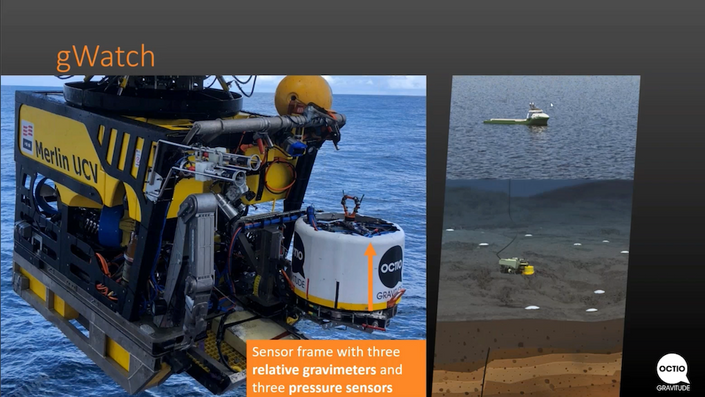 Octio Gravitude_ gWatch Cost-Effective Reservoir Monitoring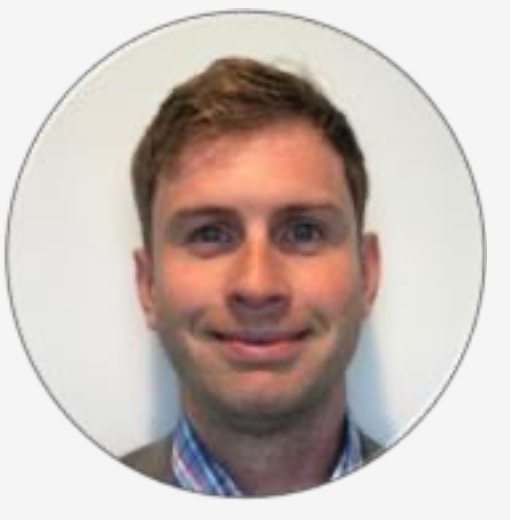 $20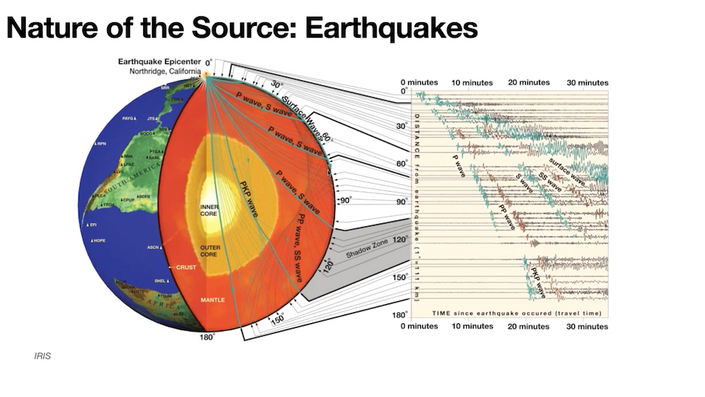 Imaging the Earth Across Scales with Correlation Wavefield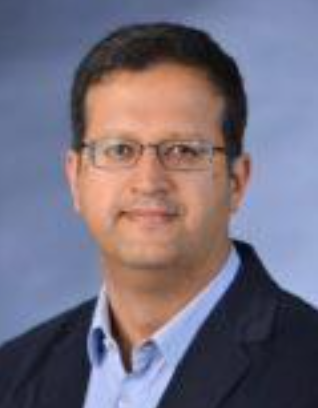 $20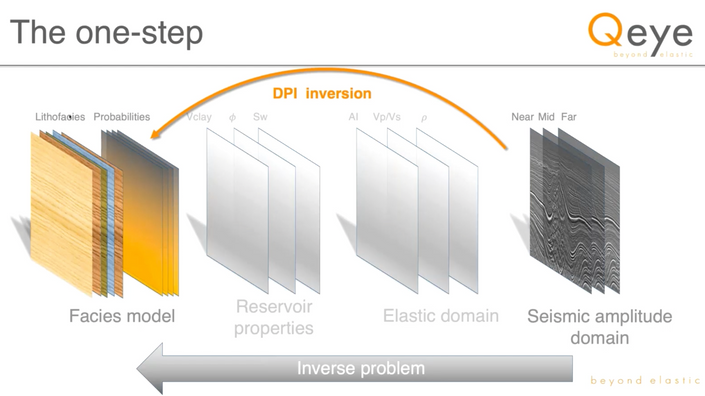 Facies Prediction from Pre-Stack Seismic Data Using Geological Knowledge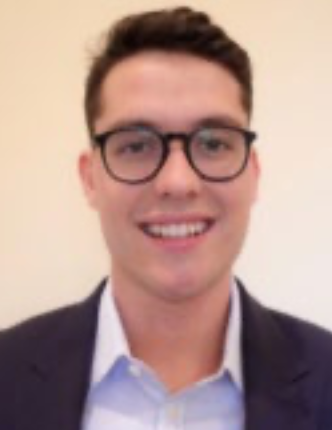 $20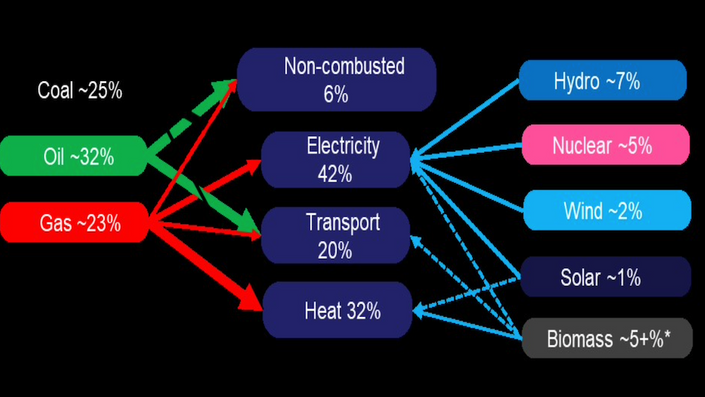 The Energy Transition - Challenges and Opportunities for the Oil and Gas Industry and its Professionals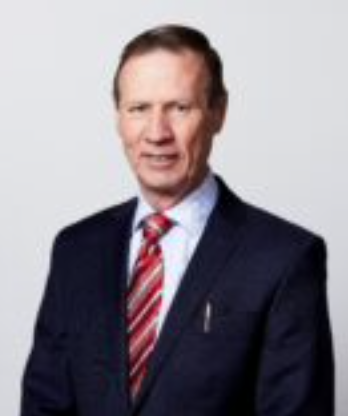 $20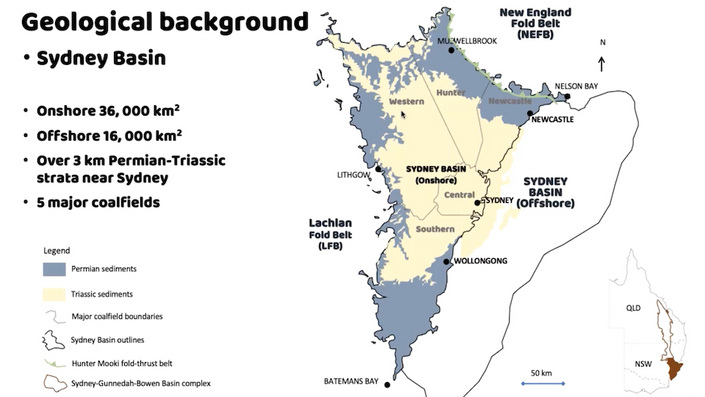 Underfilled-Overfilled Cycles in a Foreland Basin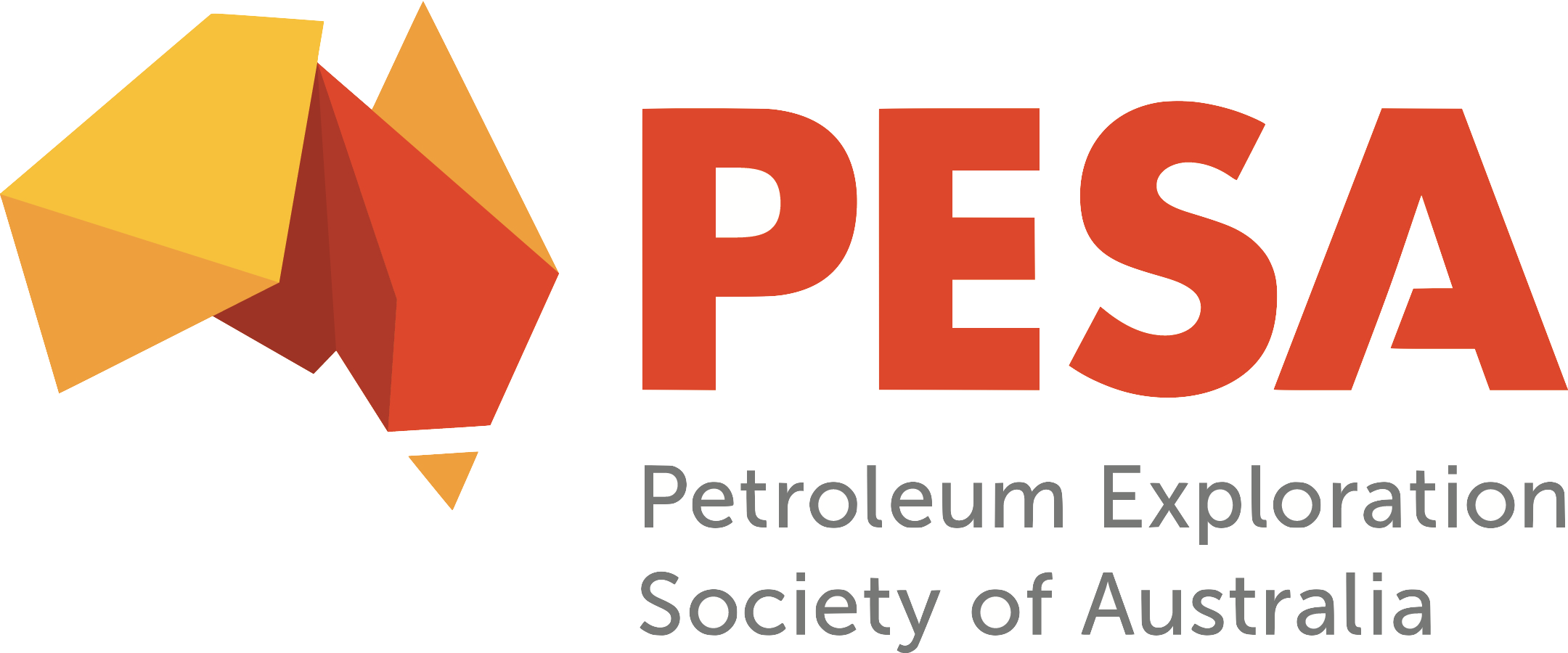 $20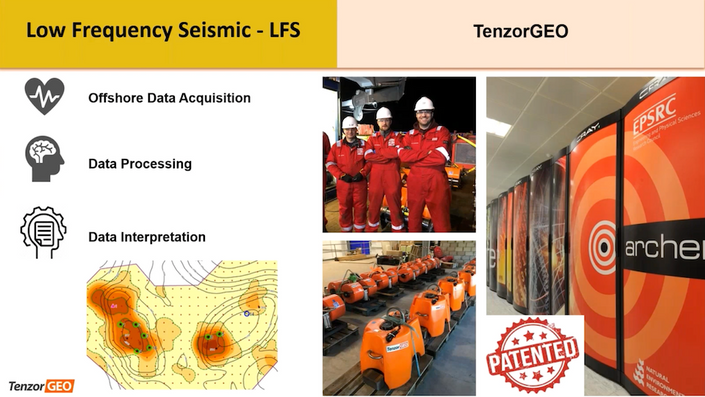 Passive Low Frequency Seismic - A method for Direct Hydrocarbon detection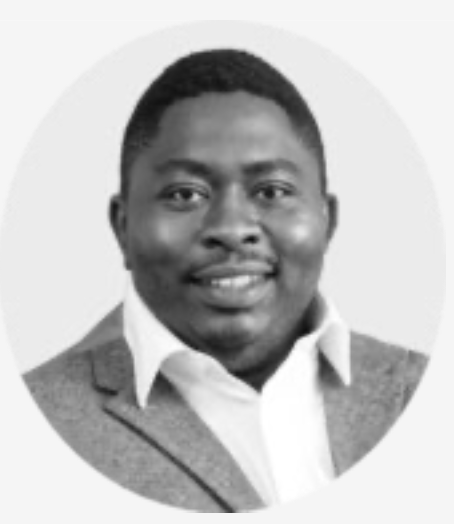 $20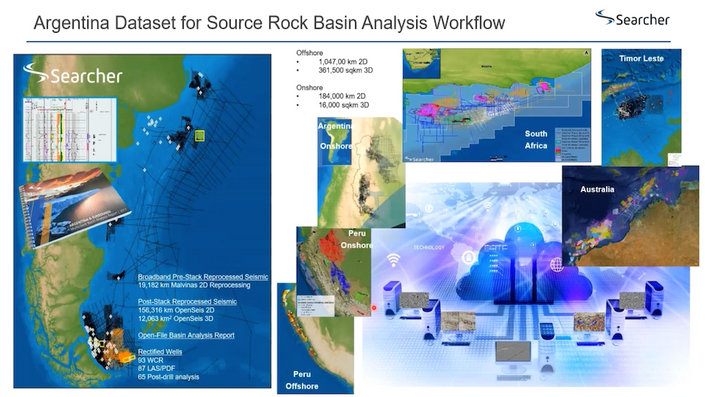 Source Rock Evaluation from Enhanced Seismic Datasets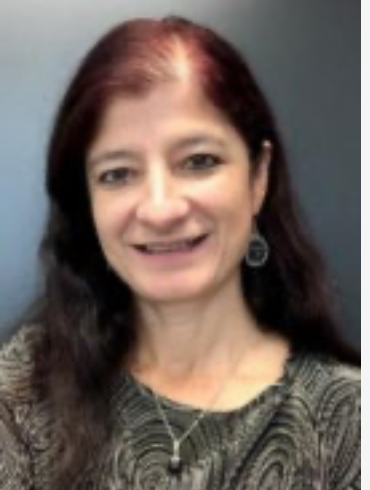 $20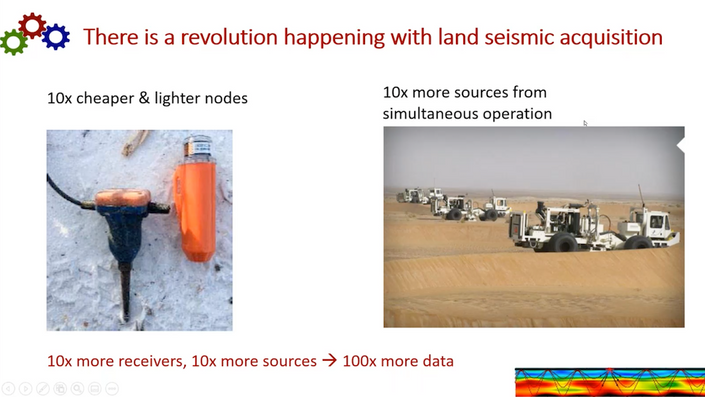 Implications of Shallow Subsurface Scattering for Onshore Seismic Acquisition and Processing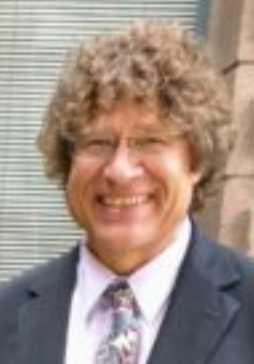 $20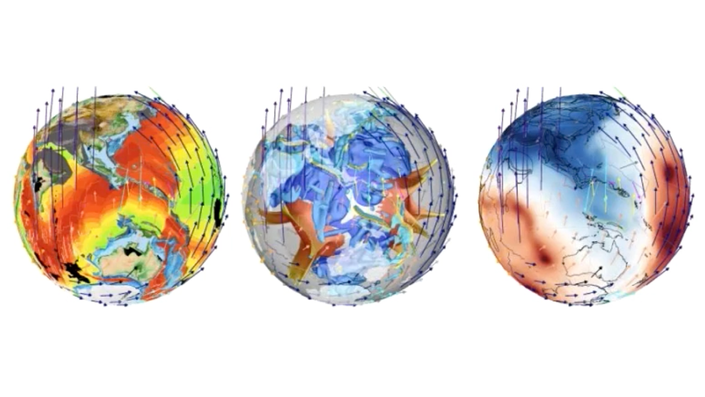 Towards a Digital Twin of Earth – Insights from Numerical Models of Tectonics, Paleogeography and Landscape Evolution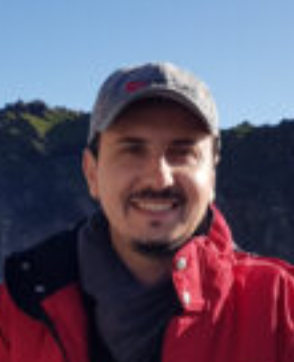 $20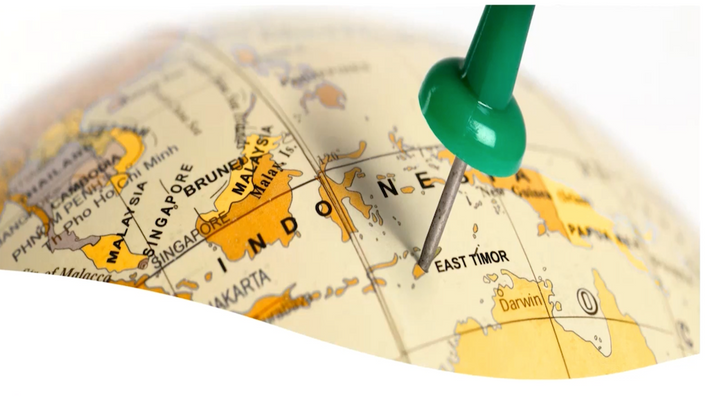 A Prospectivity Review of the Offshore Timor- Leste Area and Enhanced Trap Integrity Prediction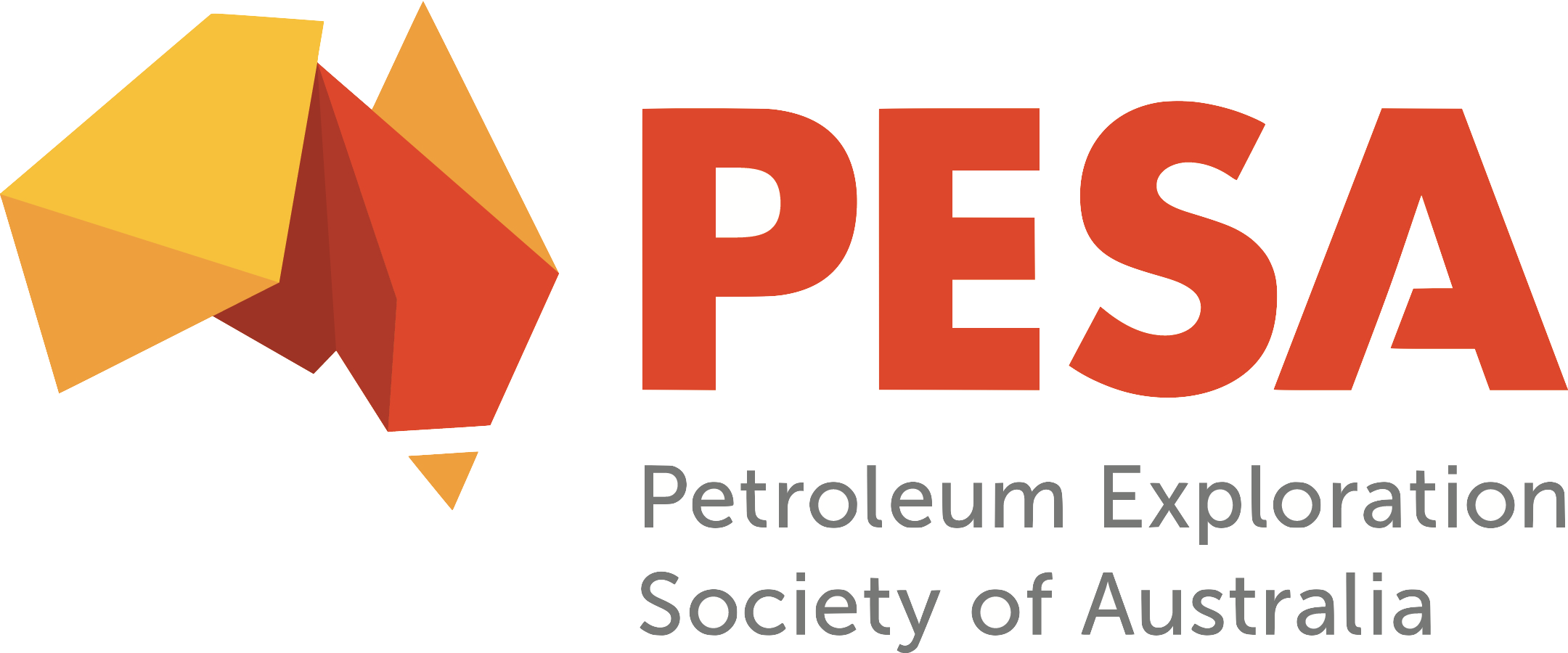 $20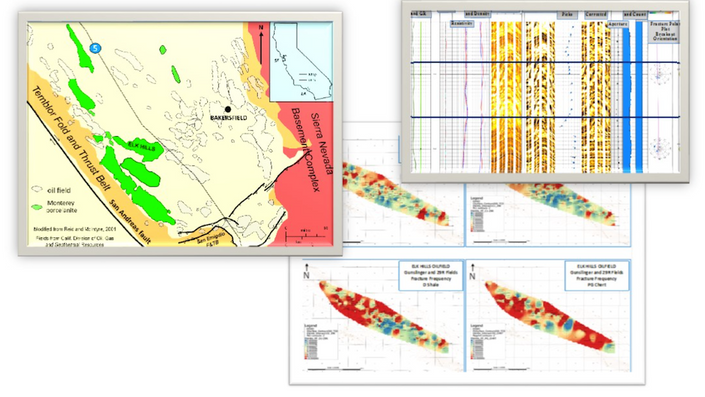 Elk Hills Monterey Fm – Challenge of Incorporating Complex Natural Fractures to Improve Production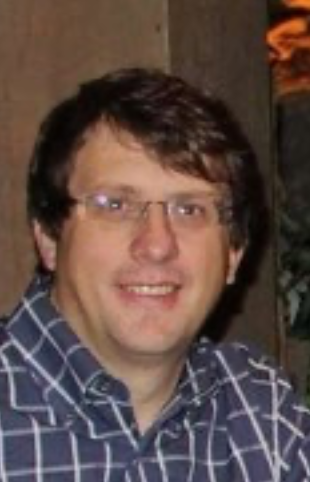 $20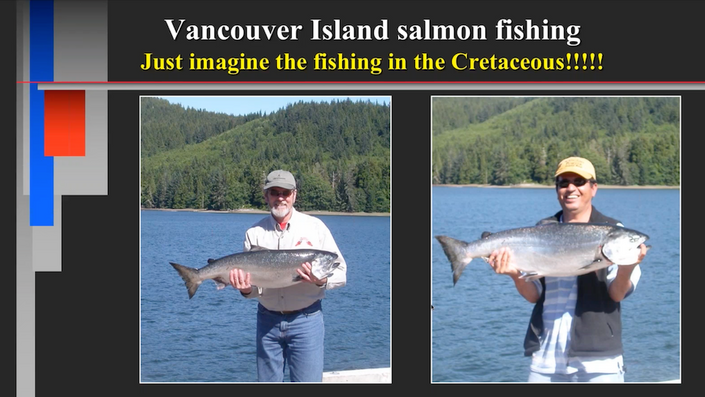 The Base of Fish Scales Formation; Western Canada Sedimentary Basin: A Hybrid Stealth Shale Gas Play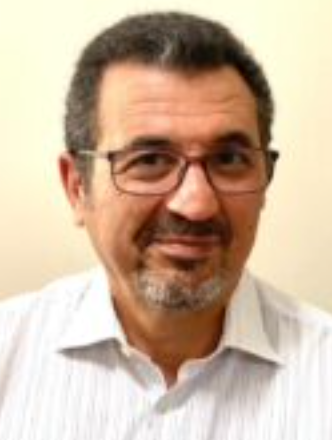 $20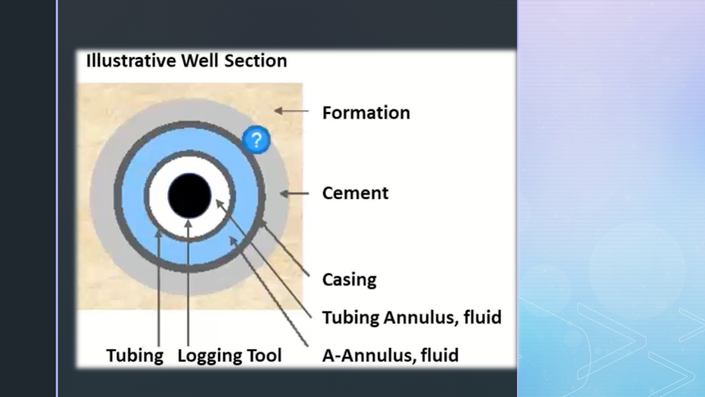 Case Studies on Multi-String Isolation Evaluation in P&A Operations

$20
Original Price: $1,768