About the Course

SPWLA members, view the course for free!

SPWLA Distinguished Speaker Series. Microfracturing is an excellent method of obtaining direct, in-situ stress measurements, not only in shales, but in conventional reservoirs as well. Recent advances have shown that microfracturing can help improve reservoir management by guiding well placement, optimizing injection rates, and managing perforation strategy.

Microfracturing consists of isolating small test intervals in a well between inflatable packers, increasing the pressure until a small fracture forms and then by conducting a few injection and shut-in cycles, extend the fracture beyond the influence of the wellbore. Results show that direct stress measurements can be successfully acquired at multiple intervals in a few hours and the vertical scale nearly corresponds to electric log resolution. Therefore, microfracture testing (generally performed in a pilot / vertical well) is an appropriate choice for calibrating log derived geomechanical models and obtaining a complete, accurate, and precise vertical stress profile.
This talk describes the microfracturing process and presents several examples that led to increased hydrocarbon recovery by efficient stimulation and/or completion design. Case studies presented range from optimizing hydraulic fracturing in unconventionals (Delaware Basin, USA), determining safe waterflood injection rates in brownfields (Offshore UK), and helping improve perforation placement in ultra-deepwater reservoirs.
Your Instructor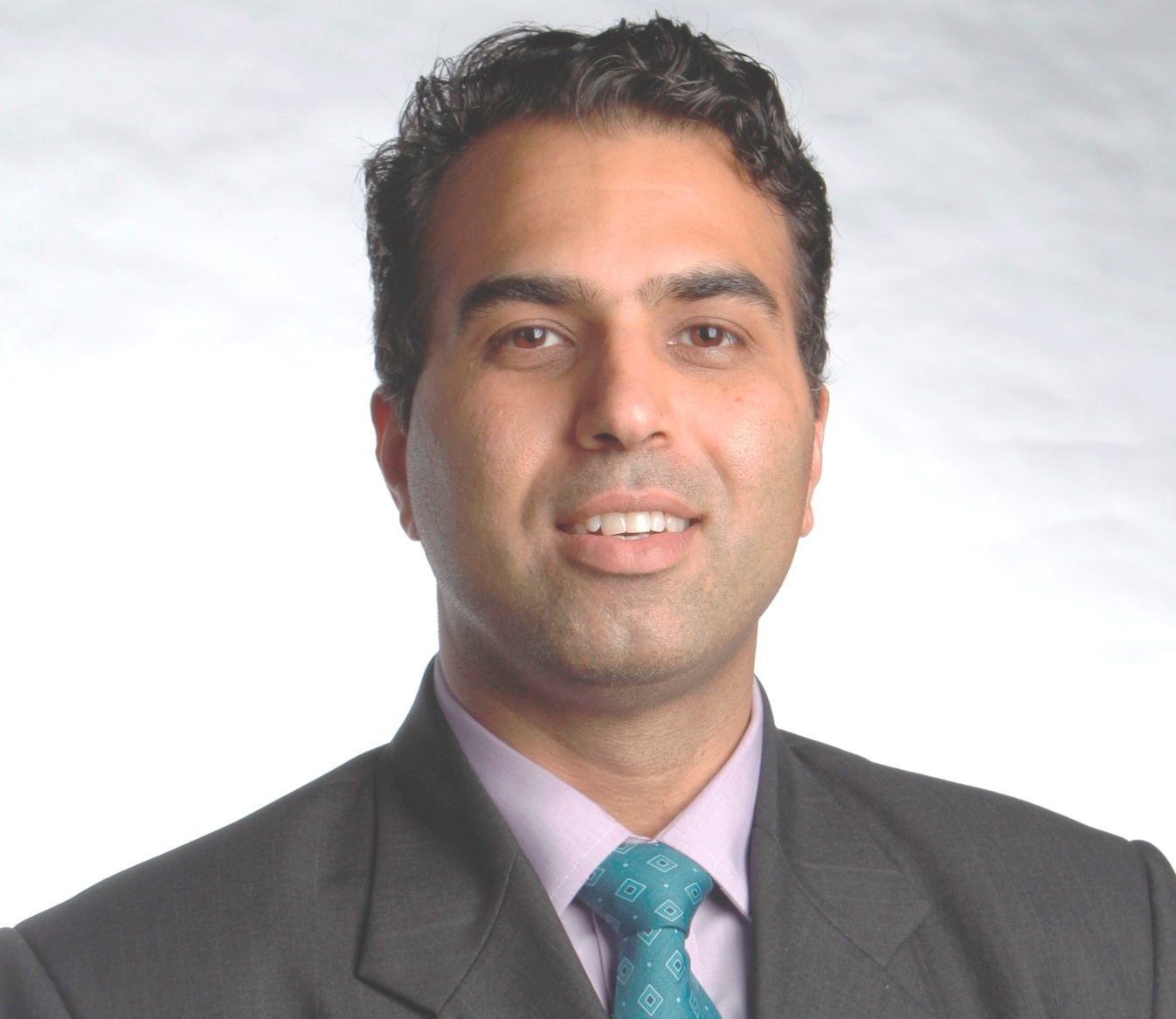 Mayank Malik is the Global Formation Testing Expert in Chevron's Energy Technology Company and is a champion for advancing research on microfracturing. He holds 3 degrees from three countries: B.S. in Mechanical Engineering from Delhi College of Engineering (India), MS in Mechanical Engineering from University of Toronto (Canada), and Ph.D. in Petroleum Engineering from The University of Texas at Austin (USA). Malik has authored numerous papers on petrophysics, formation testing, and microfracturing. He is the founder and past-Chairman of the SPWLA Formation Testing Special Interest Group (FT SIG). For the past two years, Malik has served as the Associate Editor of the Petrophysics Journal. He is a SPE Distinguished Lecturer and SPWLA Distinguished Speaker for 2016-17.
Unlimited Access
Watch videos as many times as you want in your subscription library
Anytime & Anywhere
Watch videos on your computer, tablet or mobile devices.
Bite Size Video
Short and dynamic video lectures to achieve the best learning experience.
Growing Library
New lectures are added into our library each week.