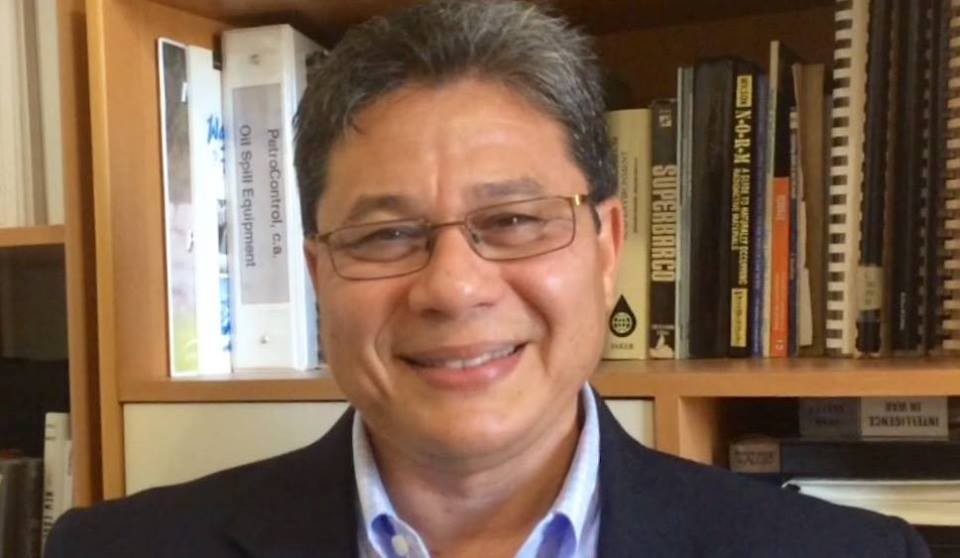 We are pleased to announce a new instructor on Knowledgette: Manuel Alejandro Prado Jatar! His first course on Knowledgette will be "Sustainable Energy" and it will be our first ever Spanish course!
Manuel Alejandro Prado Jatar is an Environmental Advisor with extensive experience working in activities related to Research and Development (R&D), oil & gas industry, sustainable energy, education, biodiversity, and Public Affairs. Manuel Alejandro has created, led, and concluded many significant projects, resulting in saving money and cutting costs, ensuring operations continuity, obtaining environmental authorizations in sensitive areas and helping people during real contingencies. His expertise also includes: quality of environmental and baseline studies, applying and inserting state-of-the-art technologies, mentoring graduate students, and ensuring good reputation among stakeholders.
During the last years working in the U.S., Manuel Alejandro had experiences with ConocoPhillips and Petrobras where he conducted many successful projects linked with new technologies, energy efficiency and sustainability, biodiversity; soil remediation, HSE Management System, sensitive areas, waste & water management, and technical training.
In 2017, he wrote a book about humor and dyslexia. The stories and references that are revealed in his publication are mostly real hilarious situations or derivations of real experiences. Manuel Alejandro has a Bachelor of Science in Renewable Natural Resources Engineering (From UNELLEZ) and also has a Master of Science in Environmental Engineering from Universidad Central de Venezuela.